Dogs, Dogs, and more Dogs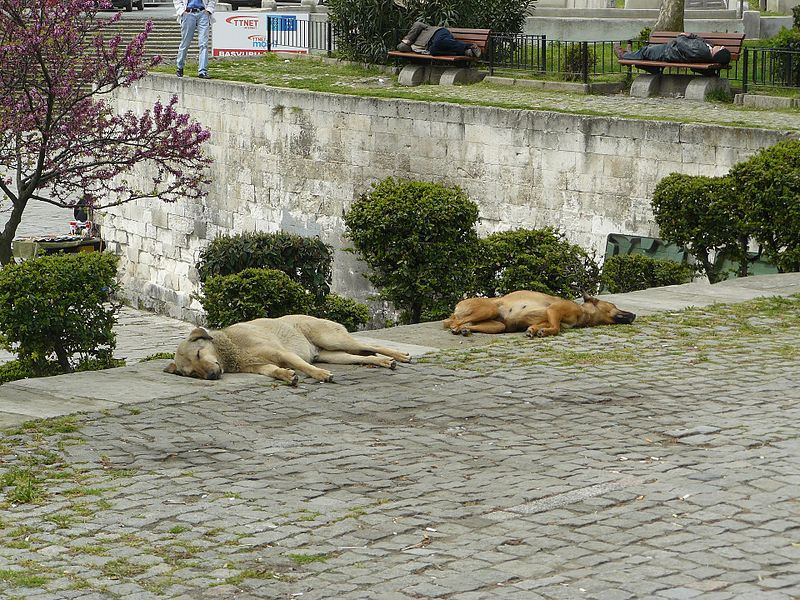 Y'all, there are stray dogs EVERYWHERE, like thousands of them. Anyone who knows me knows that I'm a sucker for precious pups. I had no idea that there would be dogs roaming around with no one paying them any attention. Apparently the dogs are ear tagged, vaccinated, fixed, and released back into the streets. I love the idea that they are not just euthanized like they are here in the States. I'm not sure what kind of problems they cause just roaming about, but the general population that I saw didn't seem too bothered by their presence. I will admit it got a little distracting at times because I could't resist giving them lots of love during tours around the city.
Call to Prayer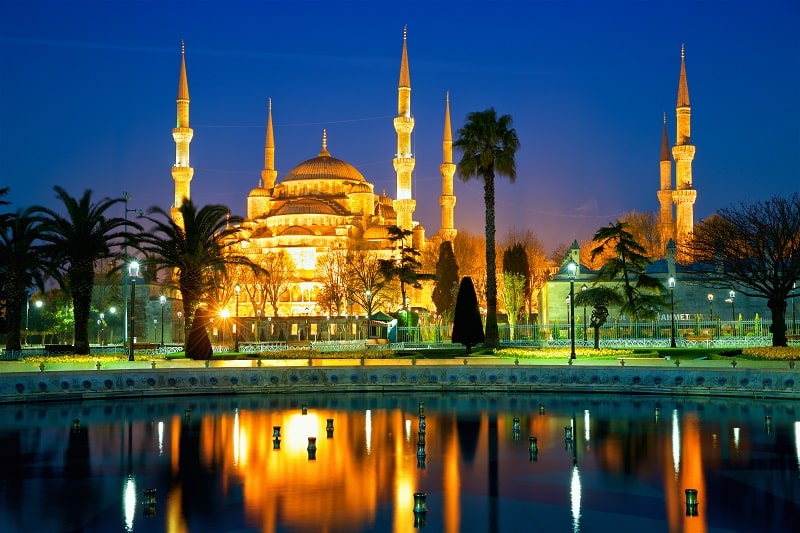 Waking up at 3:50 am to the sound of someone chanting over the minarets is much less of a nuisance than you might think. It was a pretty neat experience knowing that muslims all over the city were hearing that call so early in the morning and making their way to the mosques to pray. Islam is such a fascinating religion and has such devoted followers that absolute love their religion and want to share it with you.