Istanbul was the first stop on my three week long adventure across Turkey, Greece, and Italy. Turkey had never been on my travel radar and I had about a hundred other places on my travel bucket list that I wanted to visit first. The second the trip was booked, I fell into a Turkey researching frenzy and never once regretted the decision to go there.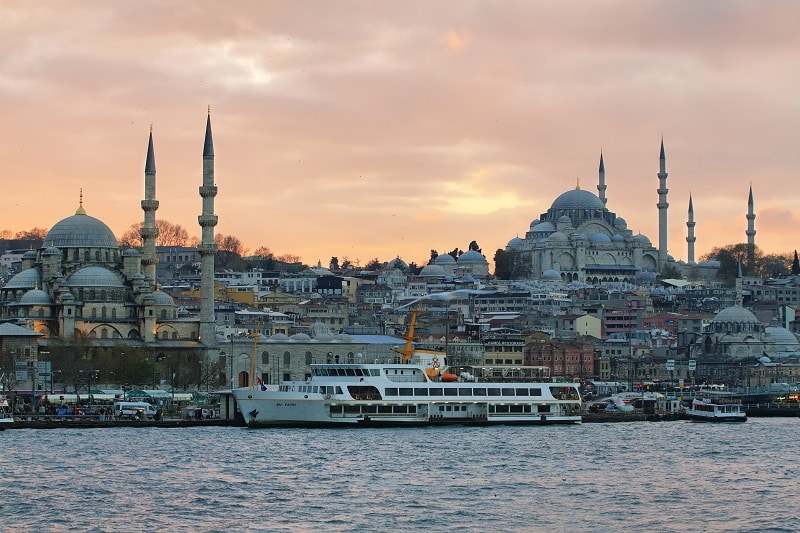 I read all about the beautiful mosques and Islamic culture, whirling dervishes (which weren't as prevalent as I had hoped), and ancient history of the former Constantinople and fell in love before ever stepping foot in the country. It's a much different experience than other European destinations that I'd gone to, I think mainly due to the religion and culture. It just seemed more foreign and exotic and exciting.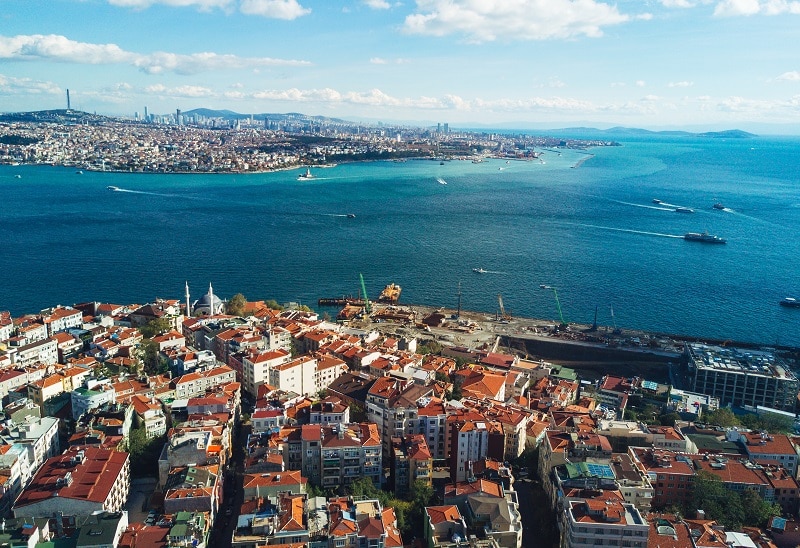 I had a quick two days in Istanbul before setting off for a new Turkish locale and jet lag and being awake for 36 hours (I can never sleep on planes, ever.) was setting in but it wasn't going to stop me from experiencing all things Istanbul. Here is a list of unexpected things you'll experience if ever you find yourself wandering the streets of one of the most beautiful cities in the world.