Florida Overview
Florida is almost the same size as Great Britain in surface area, yet it has less than one third of the population so it is delightfully uncrowded on the highways and beaches.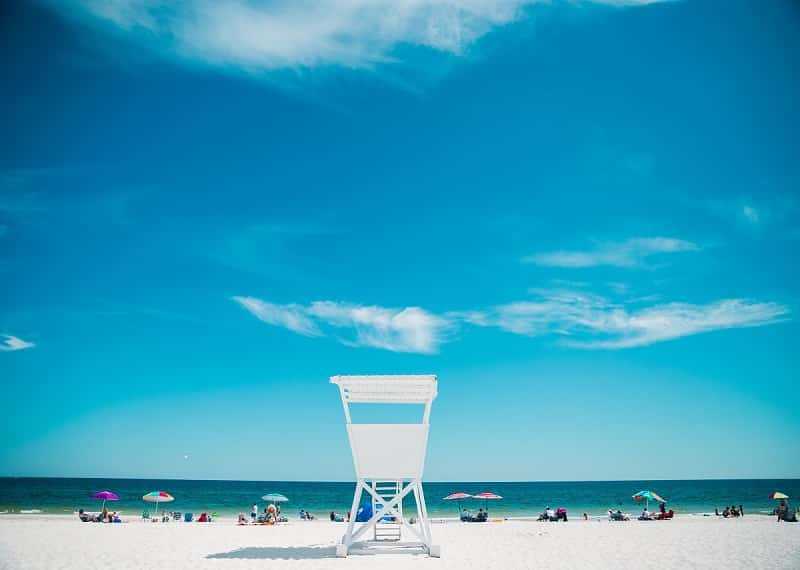 From the flat beaches along the panhandle to the tropical Caribbean beaches on the Keys, Florida has endless stretches on unspoilt white sand coastline. Bordered by the Gulf of Mexico on the west and the rolling Atlantic Ocean on the east, there are a huge range of contrasts. In the center is Orlando, home to Disney's Magic Kingdom, SeaWorld, Universal Studios, Sea World, Ripley's Believe it or Not and countless themed dinner shows on International Drive. It also has plenty of shopping centers, designer outlet malls and restaurants. It is a popular place for families to enjoy a villa holiday in Florida's vacation capital. Interestingly, Orlando is neither the state capital (Tallahassee is) nor is it the largest city in Florida (that's Jacksonville). Most holidaymakers to Florida from Europe choose to fly to Orlando. Flights to Orlando are direct and competitively priced and transfers to surrounding villas in the vicinity of Disney and the theme parks are relatively short.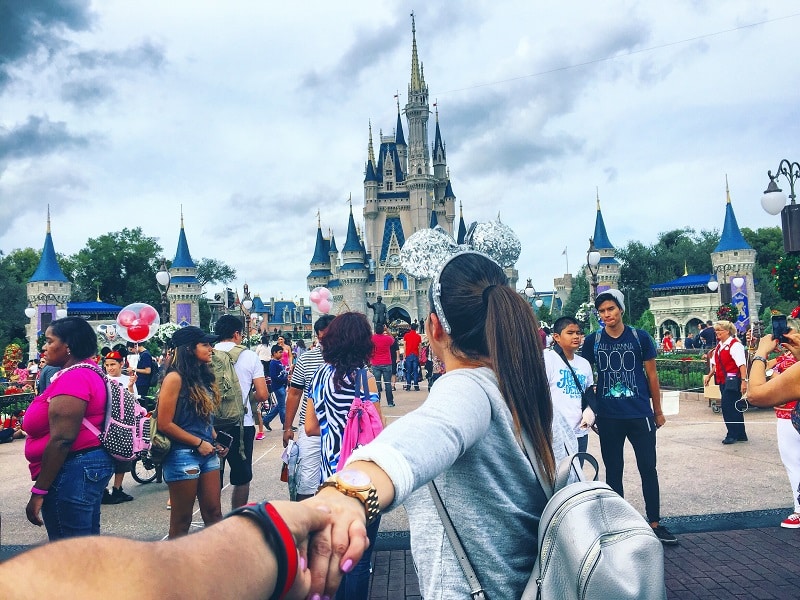 Florida's Climate
The Sunshine State, as Florida has been dubbed, attracts 60 million visitors each year, drawn to the attractions and the year-round sunshine. Winter months see average temperatures of 22C (72F) with occasional chilly nights, while summers reach a steamy 32C (90F). Florida averages less than half an inch of rain per month. The wettest months are July and August, when short sharp tropical showers fall in the afternoons, but the sun soon returns to dry up the roads. Hurricanes are most likely to brush the state during August and September, but many years have no hurricanes at all. Generally the best months for a Florida villa holiday are April through June, October and November. Temperatures are very pleasant and days are long, dry and sunny.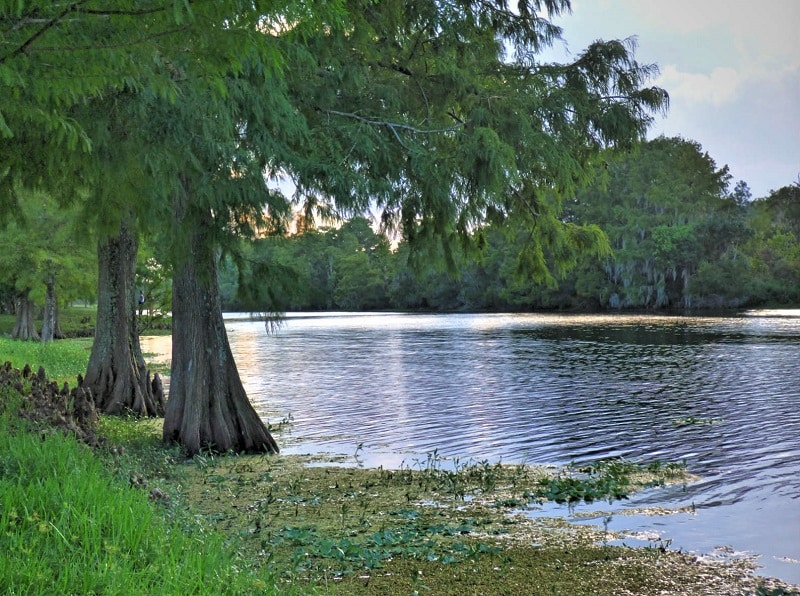 Best Areas for Villa Rentals in Florida
Orlando is Florida's #1 hotspot for renting holiday villas.
Families may choose to take a two-center vacation with a week in Orlando visiting the many amusement parks, followed by a week at the nearby coast.
Cocoa Beach is about 60 miles east of Orlando with endless sandy beaches, great surf and plenty of attractions. St Petersburg, another popular resort area is 110 miles southwest of Orlando. There is a huge choice of accommodation here, from timeshare apartments to luxury holiday villas. With wonderful beaches, calm blue Gulf waters and a coastline of pretty islands, it is a great area to chill out.
Further South, Miami is popular with vacationers. The delightful Art Deco area on South Beach attracts many stars and wealthy Americans. With world-class shopping, idyllic beaches and proximity to the Everglades there is always something to do here. The panhandle coastline is one of the most popular areas for villas in Florida with miles of perfect sand, fishing, watersports and a laid-back lifestyle mean that resorts such as Destin are busy all year round.
Transport
Most holiday-makers arrive in Florida by air. There are major international airports at Orlando, Miami, Fort Lauderdale and Tampa. Unless you are staying at a holiday villa actually on one of the amusement parks, you will need to hire a car to make the most of your Florida holiday. Outside the major cities the roads are wide and fairly quiet so driving is not generally a problem and there is always plenty of free parking everywhere.
Things to do in Florida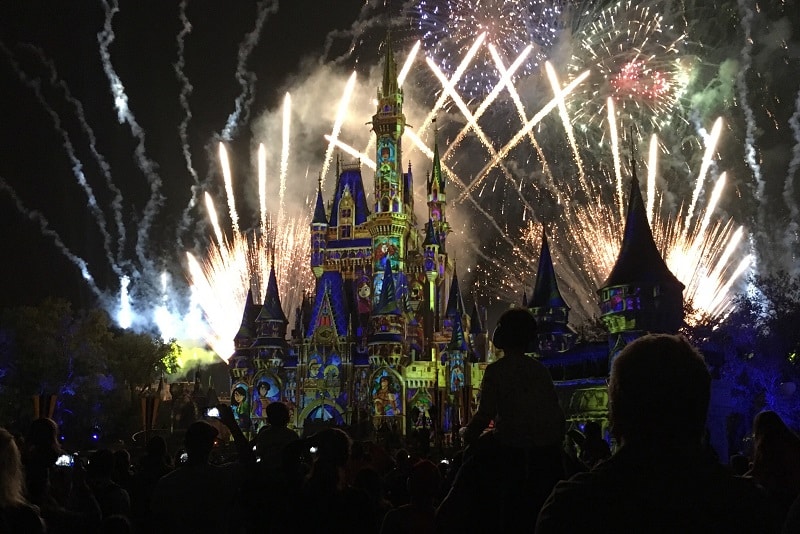 Theme Parks are the main attraction for Florida vacationers. Disney's Magic Kingdom, Epcot and the Animal Kingdom are the best known. SeaWorld offers a full day of rides, aquaria and spellbinding dolphin and thrilling killer-whale shows.
Visit the Keys, a 100-mile long chain of tiny atolls and islands linked by a series of bridges. You can go diving and snorkeling or swim with the dolphins here. Laid-back Key West is the community at the most southerly tip, loved by artists and writers.
The Florida beaches are great for surfing on the east coast and shell collecting on the west coast. Watersports, fishing and dolphin spotting cruises are popular activities anywhere.
Cape Canaveral is a great experience. See the shuttle launch pad, IMAX theatre, Saturn Rocket and you can even have lunch with an astronaut!
Take in the historic sights from your Florida holiday villa, including the Art Deco district in Miami or the old Spanish settlement town of St Augustine.
Enjoy a 3-day cruise to the Bahamas from Fort Lauderdale, if you don't have your own mega-yacht!
The many State Parks offer a great day with Florida wildlife. Fishing, jet skiing, pontoon boats, cycling and walking are all popular pursuits amidst the unspoilt mangroves and waterways.
See endangered manatees at Crystal River or take an airboat ride with a native Indian across the Everglades. See many alligators and birds and visit an Indian settlement on a hammock.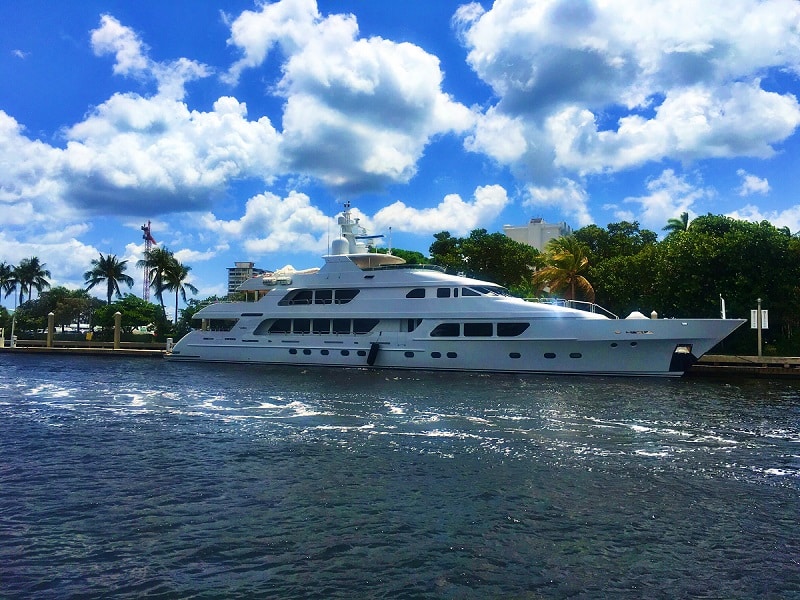 Whatever you want to do from your Florida holiday villa, you are sure to find it here!
Festivals and Events in Florida
There's always something happening in Florida. It is worth checking out local newspapers and joining in with family fun days, music festivals and organized events close to your holiday villa.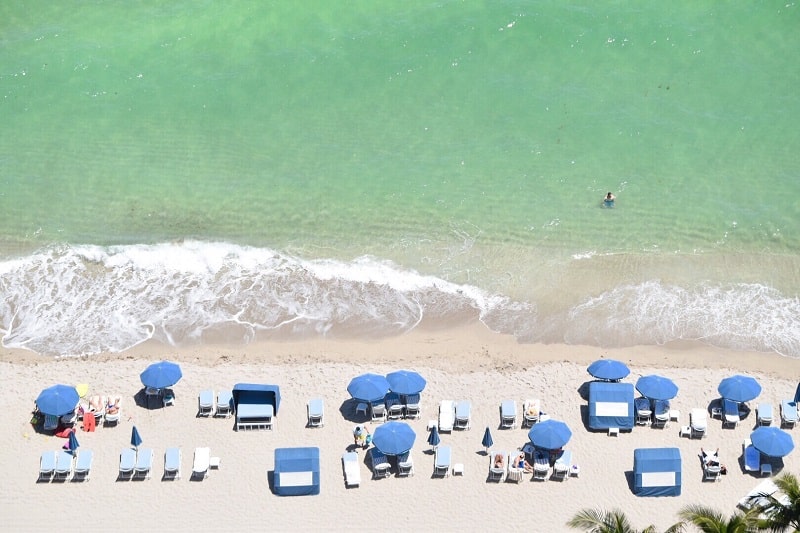 Some of the highlights of the Florida calendar include:
Orange Bowl Football Game in early January
The International Film Festival and the Boat Show in Miami in February as well as the Daytona 500 Speedway event
Carnival at Mardi Gras in Miami in March
Fashion week in May
Fireworks and beach parties on July 4th
Destin Fishing Rodeo and Seafood Festival in October
Book Fair in Miami in November along with Thanksgiving
A huge series of events around Christmas and the New Year.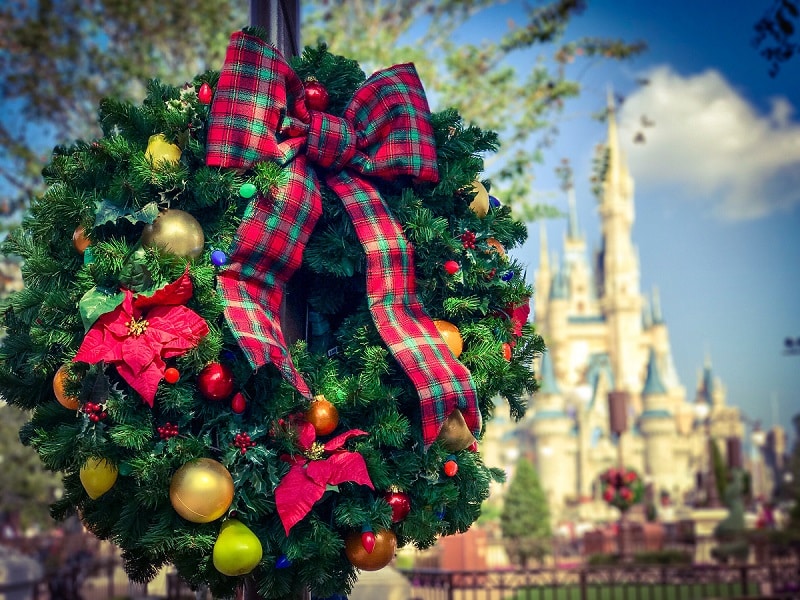 Typical Cost of Living in Florida
Having paid to fly to Florida and possibly hire a car, you may be forgiven for thinking Florida is an expensive place to holiday. In fact, the cost of living is low in Florida, cheaper than other States and much cheaper than the UK. A burger meal at MacDonald's for example is just over $5, and remember that includes a massive soft drink with free top-ups. Remember to top up your drink as you leave, like the locals do, and get great value for your buck. An upmarket steak house or good restaurant will charge $18-$24 for an entrée, but it is usually big enough to share or take half away with you. This is a common practice in Florida, so don't be embarrassed about asking for a box. Although the food is cheap, it is customary to leave a 15-20% tip for good service.
Starbucks coffees are expensive at $3.50 for a grande latte and $1.95 for a grande brewed coffee. Other places serve unlimited coffee with a meal for around $1.50, and a similar price for soft drinks. Expect to pay around $2.50 for a chilled beer on tap. Motel accommodation is to a high standard and is around $40-$60 per night, but it generally has 2 queen-size beds, a complimentary breakfast and plenty of space. Petrol is a great saving, currently $2.50 per gallon, not per litre, in mid 2009. A cinema ticket is $6.
The one thing that is very expensive in Florida is tickets to attractions such as Disney which work out around $60 for children and $100 for adults per day, unless it is your birthday, and then you get in for free in Florida!
Useful Tips for Visiting Florida
Driving is on the right-hand side of the road and is a little different from European driving. On multi-lane highways in the USA, cars are allowed to overtake on either side of you, so keep an eye on both wing mirrors. It is compulsory that all traffic comes to a halt when school buses are unloading children with huge fines for those who don't.
Food and drink in Florida is much cheaper than in Europe and even some parts of the US.
Soft drinks have free unlimited top-ups so when you have finished your burger combo, refill your cup and take one for the road.
Tipping is customary at 15-20% in restaurants and beauty salons. Tipping is also expected for porters, taxi drivers and tour guides.
Restaurant portions are huge, but it is customary to ask for a box and take the remains home with you.
It is difficult to exchange currency except at the airport, but ATM machines are everywhere so use you credit or debit card for your holiday spending money.
Many supermarkets and shops are open 24/7; there are no Sunday trading restrictions in Florida.
Sales tax is added to taxable goods at the checkout so that two dollar item is likely to cost around $2.12 or more, unlike in Europe where prices always include the sales tax.