For many first-timers to Moscow, the sprawling metropolis can prove somewhat overwhelming. Incomprehensible metro signs, few English speakers and strange customs make the birthplace of Fyodor Dostoevsky a little tricky to navigate but once you've got your head around it, you'll discover the beauty of the Russian capital city.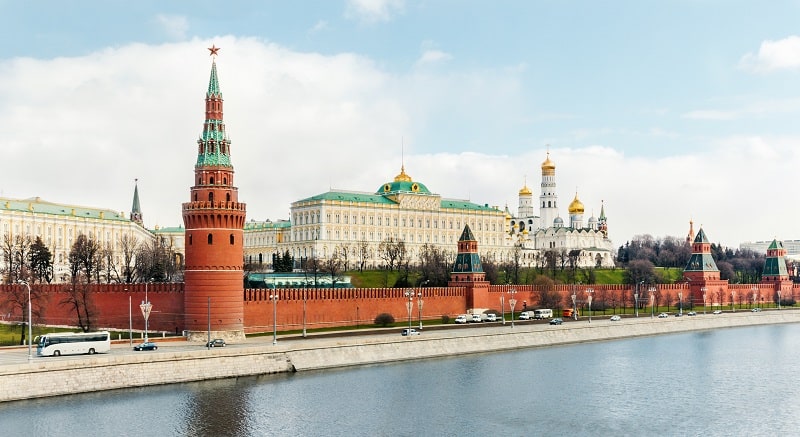 Here's our tips to make it go as smoothly as possible.
Apply for your visa in plenty of time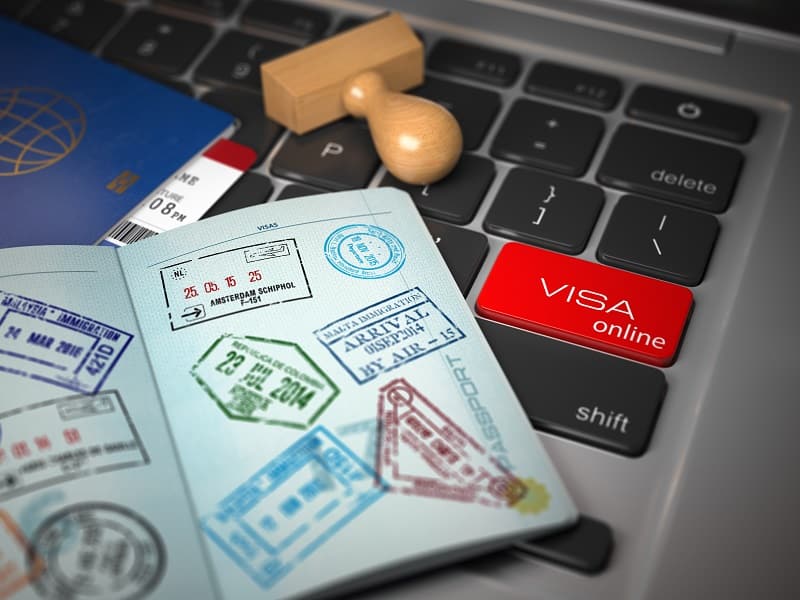 Unless you're from a former Soviet state, you'll need a visa to enter the country. A sticking point for many tourists, it's quite pricey (around £125 for a short stay) and difficult to get your hands on; you'll need a letter of invitation from a travel agency or hotel. Make sure you apply plenty of time in advance to avoid being disappointed. Ensure below things to do in moscow for your happy holiday or vacation.
Always take the metro
Moscow's terrible traffic jams have become as much a feature of the city as Red Square and St Basil's Cathedral. The famous Russian writer Nikolai Gogol once claimed Russia has two problems: fools and roads the first part rather unjustified but when it comes to their roads, Muscovites will wholeheartedly agree they're a nightmare.
To avoid being stuck nose to tail in a bus or taxi, go by metro. Arguably the world's most beautiful and ornate underground system, the Moscow metro is cheap (less than £1 a journey), clean and trains run every minute or so.
Learn Russian (or maybe just a few phrases)
Do not expect Muscovites to speak anything other than Russian so swatting up on a few key phrases is invaluable for getting around. But be warned while 'Spass-ee-ba' (thank you) and 'Pah-zhal-oo-sta' (please) will get you a smile that says 'thanks for trying' from some, you'll only get stares burning with suspicion from others. As in most European countries, the younger generation are happy to speak English so if you need help, try approaching someone in their 20s.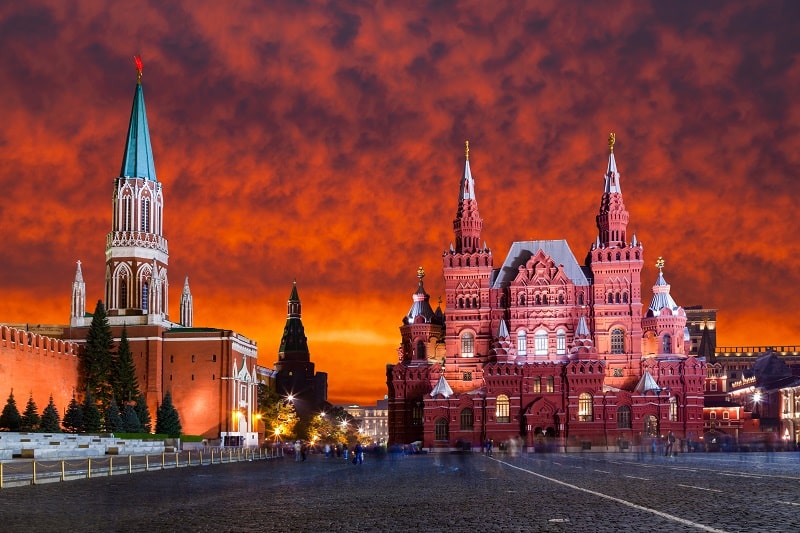 Don't ask for a mixer with your vodka
Ordering a vodka and promptly diluting it with orange juice or Coke will draw a look of disdain from fellow drinkers in most bars. There are few traditions as sacred as drinking vodka in Russia and mixing it (as many foreigners do) with red bull is not likely to go down well. If you don't think you can handle it neat, try washing it down with a slice of lemon or eat an olive.
Dress to the nines
Moscow isn't a city that goes to bed early and in many places alcohol is on sale 24 hours a day. With a huge array of clubs, bars and late night cafes leaving without sampling the nightlife would be a big mistake. We can't guarantee you'll pass face control (an entry system based on your looks) but making a bit of an effort (always heels for girls) might just help. If it doesn't don't be rude to security staff, it'll rile them and you'll get more than you bargained for.
Remember your passport
For some tourist attractions (The Ostankino TV tower being a prime example) you'll need your passport or other formal ID to get in. Entry and security is on a par with an airport (liquids are a definite no) so be prepared for it to take a while. Don't be surprised either if you're stopped in the street by a police officer asking to see your ID, it's usual practice.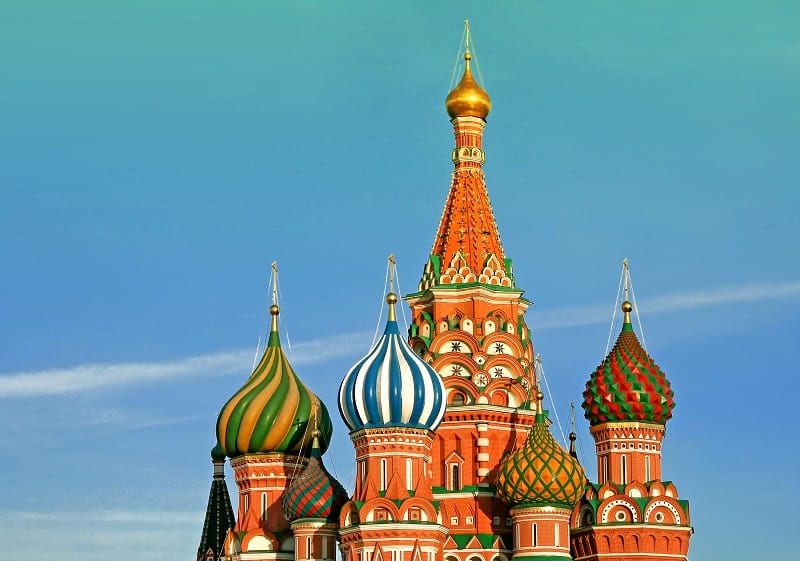 Have you been to Moscow or Russia? Any advice you'd like to pass on?