Seville is one of the main and important city in the Andalusia region, where the home to the glorious heritage of Islamic kingdom of medieval Spain. It is now located in the South-West of Spain. Seville is a city of culture, history and architecture. Besides, Seville is famous for its vibrant lifestyle and also TAPAS! There's a lot to discover in this lovely beautiful city. The list below are the things to do in Seville, mainly are the attractions for history and architecture lover out there.
Alcazar de Seville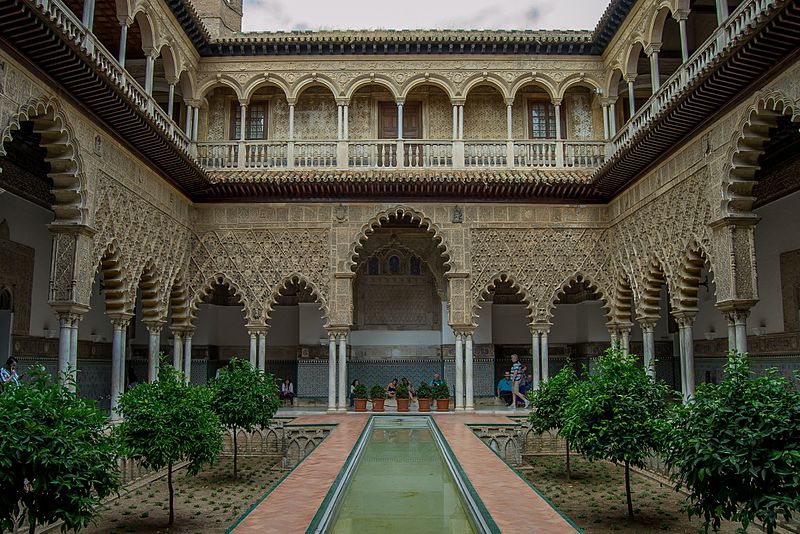 Alcazar is the royal palace in Seville, it was built in Moorish architecture style. It is one of most beautiful royal palace in Spain. The garden and the room in the palace are wonderful. Surprising that this Alcazar is still being used by the royal family. The Alcazar is situated in the old town of Sevilla and it's close to a lot of the other main attraction.
Cathedral de Seville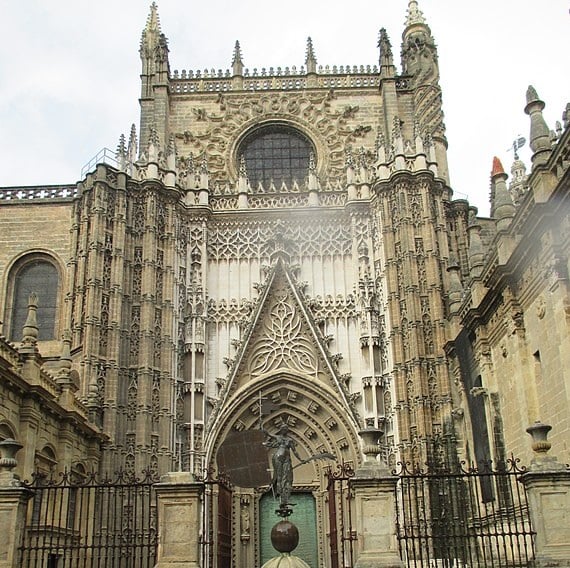 This is a gothic cathedral with a lot of sculptures and carving. It's located along the Avenida de La Constitucion that connects La Giralda and the Alcazar. The structure of the cathedral is breathtaking and with a lot of details. And the remain of the legendary explorer Christopher Columbus was placed in the catafalque inside this cathedral.