Rome is such a beautiful city, full of romance and history. There's no shortage of sites to see in this wonderful place and it's no secret as to what those sites are. This is my list of things you must do in Rome to fully appreciate its greatness. Are they original ideas? Probably not, but they're important. So do them!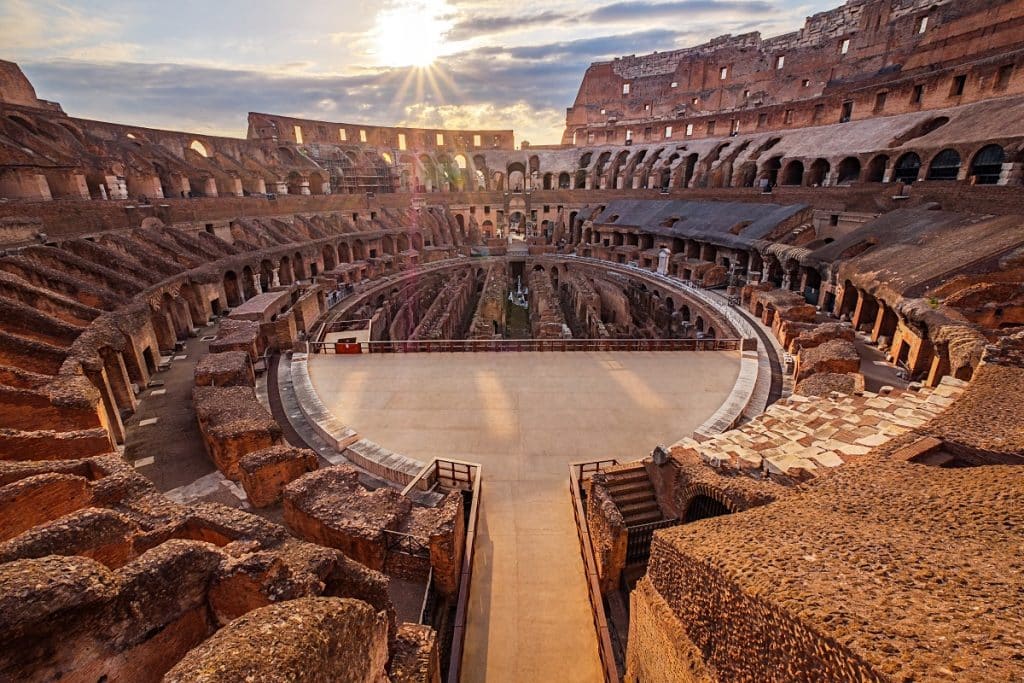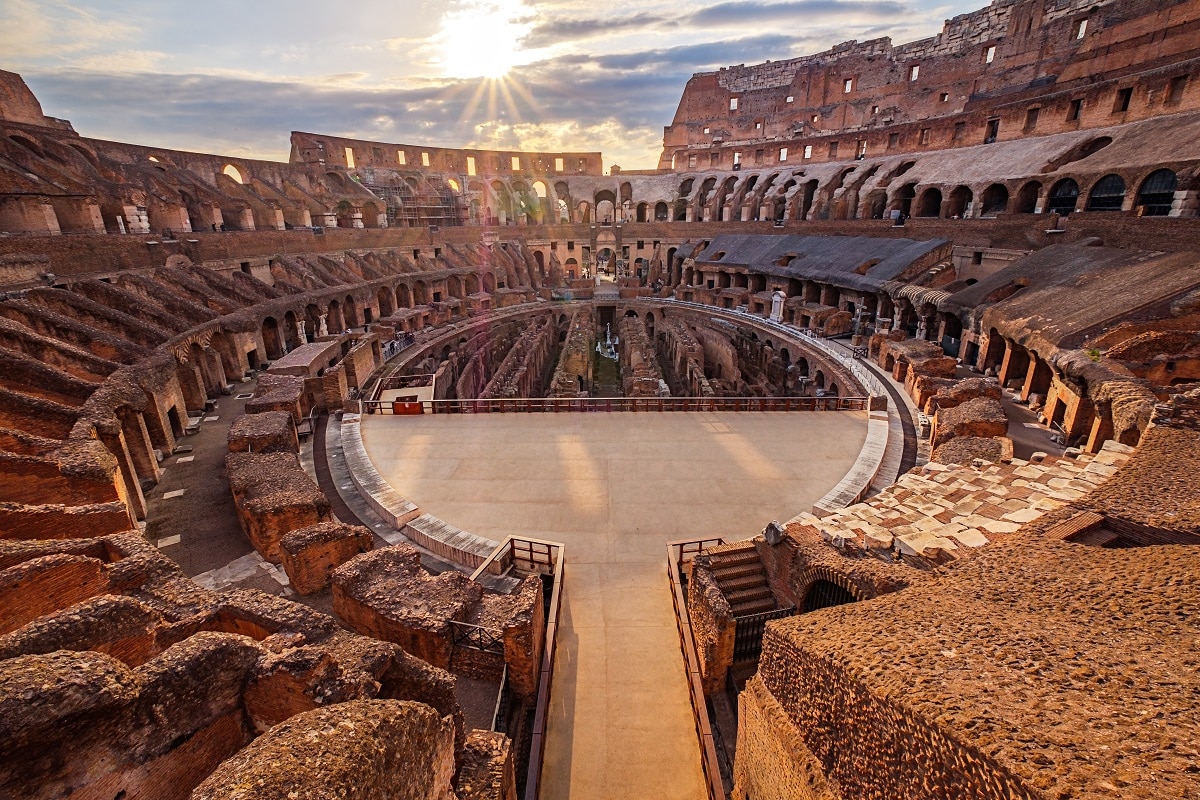 1. Eat gelato. Obviously.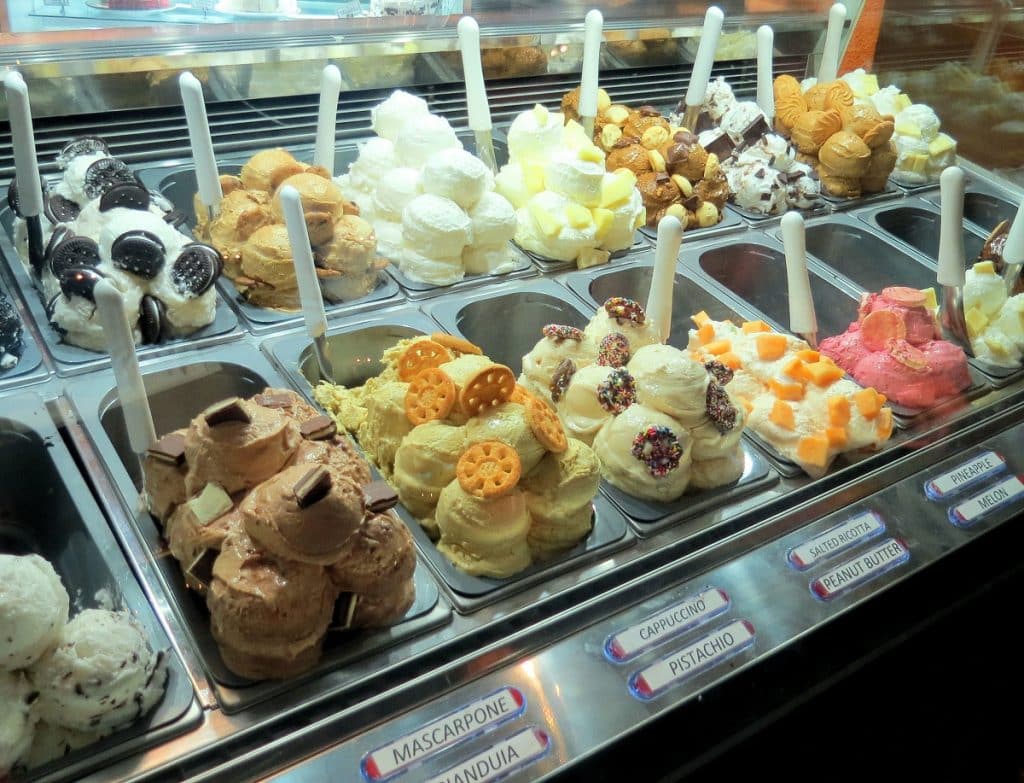 And then go around the corner and eat more gelato. It's really hard to make healthy eating choices when you're wandering around Europe and, in my opinion, even harder in Italy. So many carbs! Sometimes you just have to let go and let yourself indulge in the greater things in life.
Most likely you'll be doing beacoup walking (or running) to see sites and catch trains and planes, burning extra calories. So take a break from worrying about your waistline for just a minute and cave in to that nagging sweet tooth and get yourself the good stuff! Recommendations: nutella (obviously) and pistachio.
2. Peruse the art at Piazza Navona.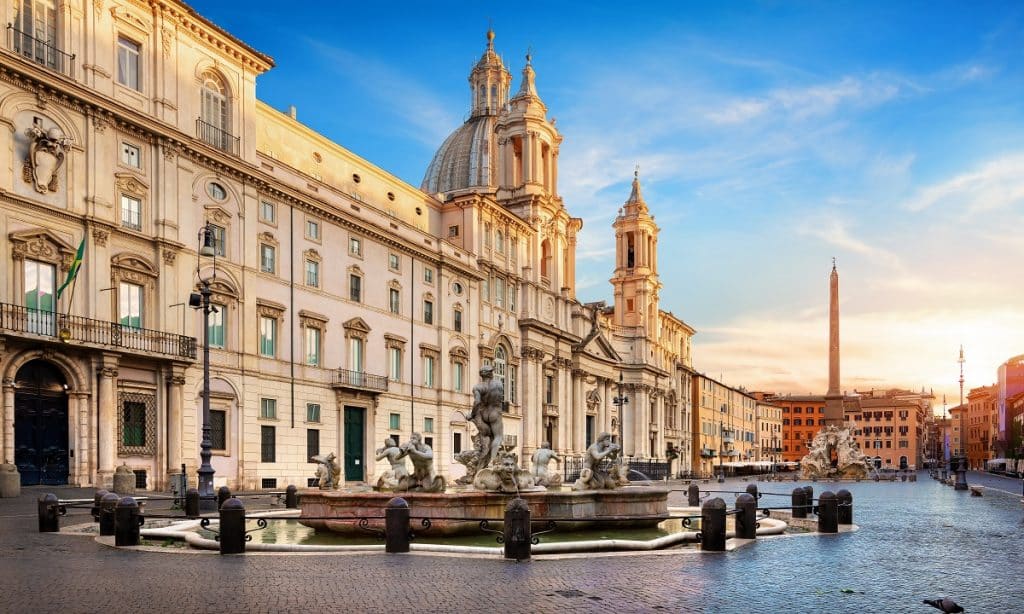 One of my favorite places in all of Rome is the c. It's architecturally beautiful and just has a sense of coziness about it. On most days vendors and artists pile in among Bernini's sculptures and show off their goods in hopes that eager tourists will be willing to spend their euros. As a used-to-be art history major, I love looking through artwork and, lacking any artistic skill myself, I like showing appreciation to those with true talent (uncertain whether these are original works or not, but it's still fun!). Whether you're willing to buy or not, it's fun to just walk amongst the artists or sit on a bench (eating that gelato) and people watch.
3. Make a wish at the Trevi Fountain.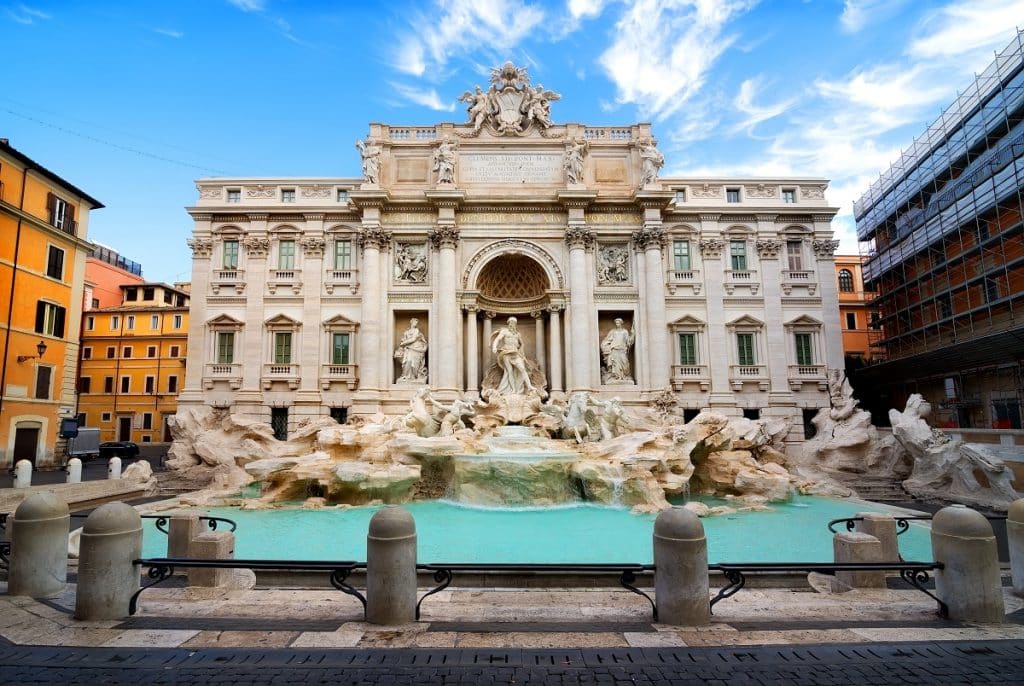 Cliche and très touristy, I know, but it's a classic must when visiting Rome! Pile in at the base of the Trevi with the rest of the crowd. Take in the moment and admire the beauty of the fountain. Grab three coins, turn your back to the fountain, and makes some wishes!
Using your right hand and throwing over your left shoulder the first wish is for your return to Rome, the second is for romance, and the third is for marriage. At the end of the day the coins are collected and help aid in providing food and shelter to the poor. So make a small charitable donation and have some fun doing it.
4. Stroll the Tiber at sunset.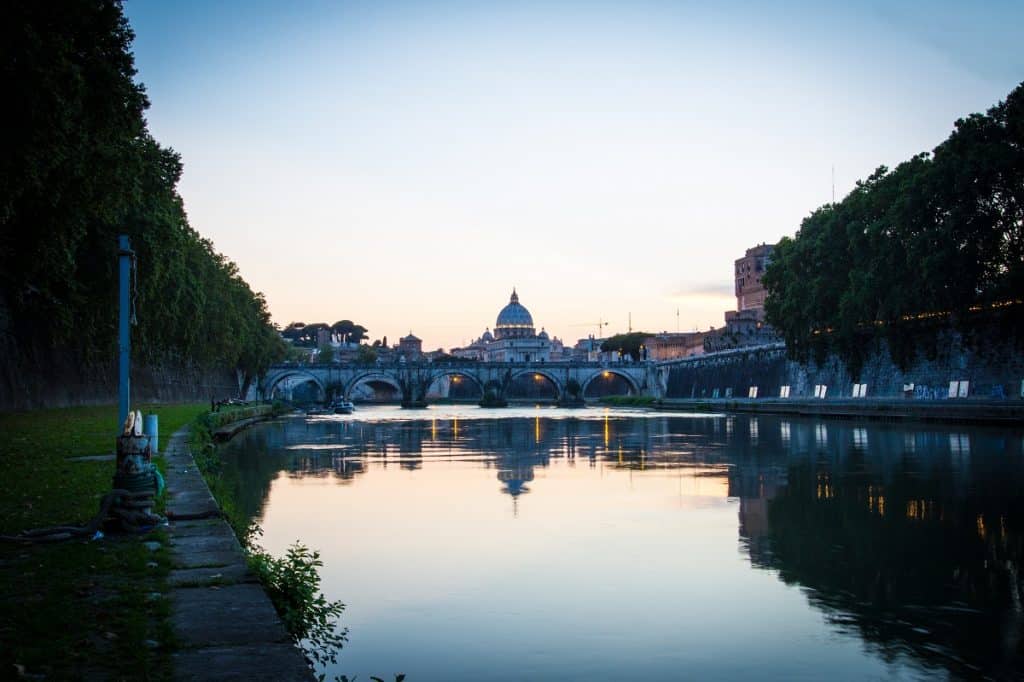 Rome is a city that was made for walking. With only a couple of metro lines, it's difficult to get everywhere you need to go if you want to utilize them. So get some comfy shoes on and start walking. One of my favorite walks is along the Tiber river with the Vatican in view. Take a leisurely stroll around sunset to get some pretty spectacular views.
5. Night out on the town.
There are so many fun places to venture out to for a night out on the town in Rome. A few hot spots include:
Testaccio, a good area for night clubs and dancing the night away. Akab and L'Alibi are a couple of favorites.
Trastevere, a bit more low-key in comparison to the clubs of Testaccio but still a rowdy place to be full of good times. For live music head to the underground bar Circolo degli Artisti.
Campo de Fiori, this square is lined with bars and pubs. It's a good area to bar hop, sit around, grab a few drinks, and chat with friends. Or make new friends. La Vineria is a bohemian style wine bar with good vibes and good wine.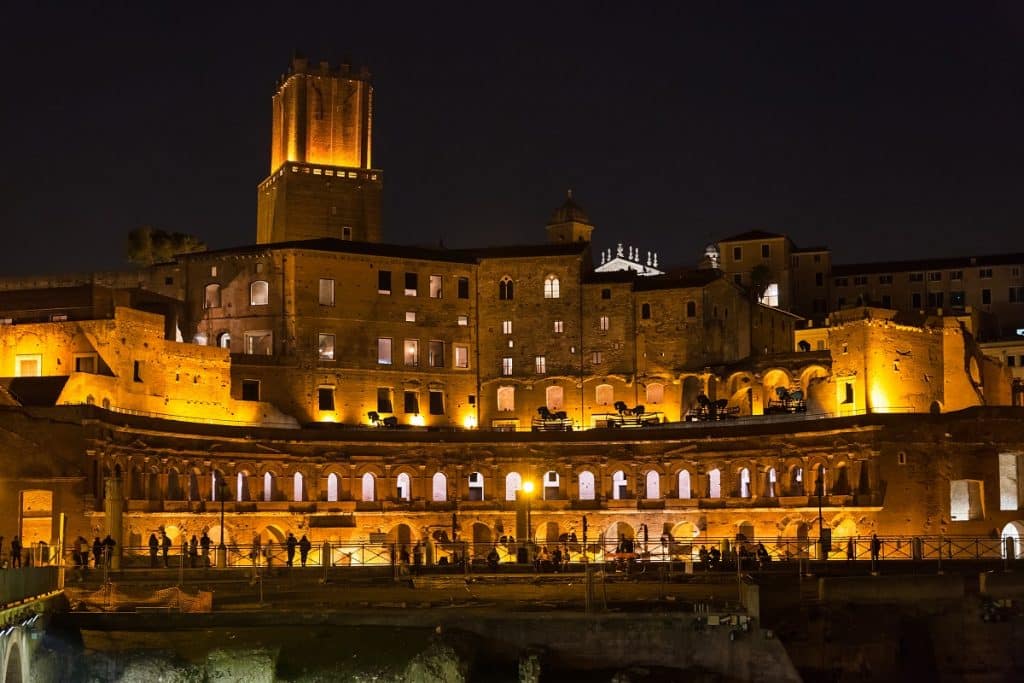 On my first visit to the Eternal City while enjoying a night out in Trastevere, I had a run in with a group of Italian men having their fun during a certain partygoers' bachelor party. One asked in broken English if I would take a picture with him. Thinking to myself, Oh he wants to take a picture with the ultra-exotic (not) American. Cool. Next thing I know we're posing for a picture and he goes in for big ol' kiss. Uh, bye Felicia. Don't let your guard down people!
Insider tip: During the month of August a lot of Romans leave the city and escape to vacation spots around the country so certain night-life hot spots aren't open. Try to research ahead of time places you think you might want to go to make sure they'll be open. You can always ask the locals for good recommendations.
Party the night away, meet new people and dance till you drop. Do as the Romans do and watch out for bachelor parties!
What are your favorite things to do in Rome?
Please share your experience or suggestions.