Planning a family vacation with teenagers can be a daunting task. It's important to strike a balance between family time and giving them the freedom to have their own fun.
While your teens may not be interested in a traditional family vacation, they are at an age where they are curious and active, making them great travel companions. To get them excited, involve them in the decision-making process and give them time to bond and relax.
To help you out, we've compiled a list of the top vacation spots that offer something for both you and your teens. From rock-and-roll emporiums to adventure parks, these destinations have a variety of activities that cater to different interests.
Whether you're looking for sporting venues, pristine beaches for surfing, or hair-raising adventures, these teen-friendly hubs are sure to make your family vacation a memorable one. So, read on for some inspiration and start planning a best family vacation with teens that everyone will cherish for years to come!
Myrtle Beach, South Carolina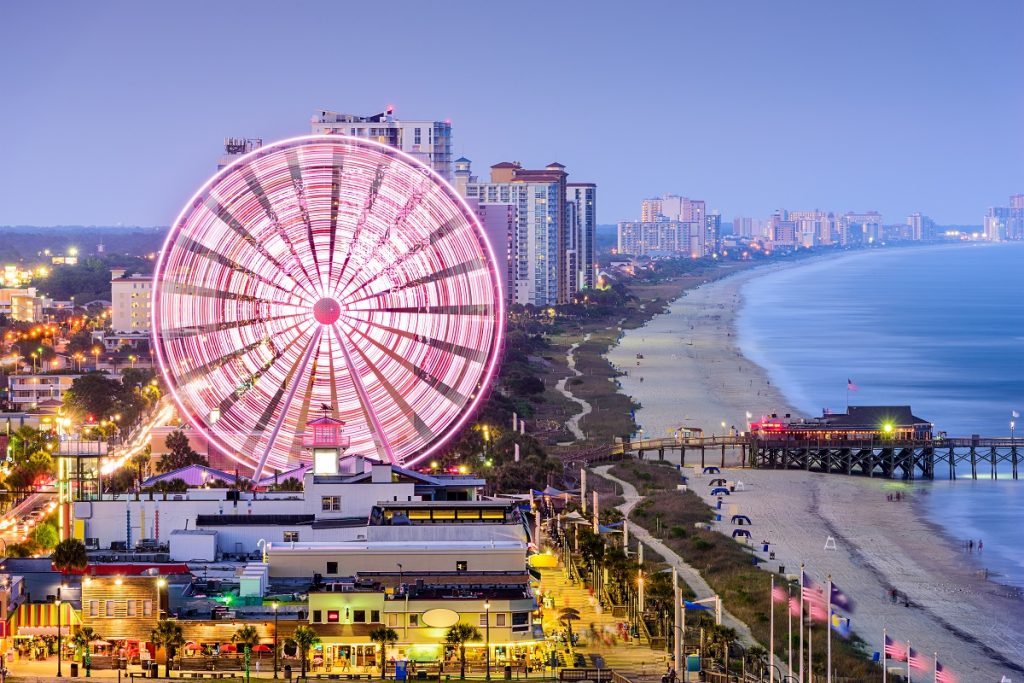 Located in South Carolina, Myrtle Beach is a perfect destination for families looking for a fun-filled vacation. With its beautiful beach and a variety of attractions, there is something for everyone to enjoy.
For a unique shopping experience, visit Broadway at the Beach, where you can find outdoor shops and restaurants. Take a ride on the SkyWheel for stunning views of the city and a dazzling light show.
For a quirky and interesting experience, check out Ripley's Odditorium, but be sure to book your tickets in advance to avoid long lines.
If you're traveling with kids, the Broadway Grand Prix offers exciting go-karting and Wild Water and Wheels has thrilling water slides and a relaxing lazy river.
Lake Geneva, Wisconsin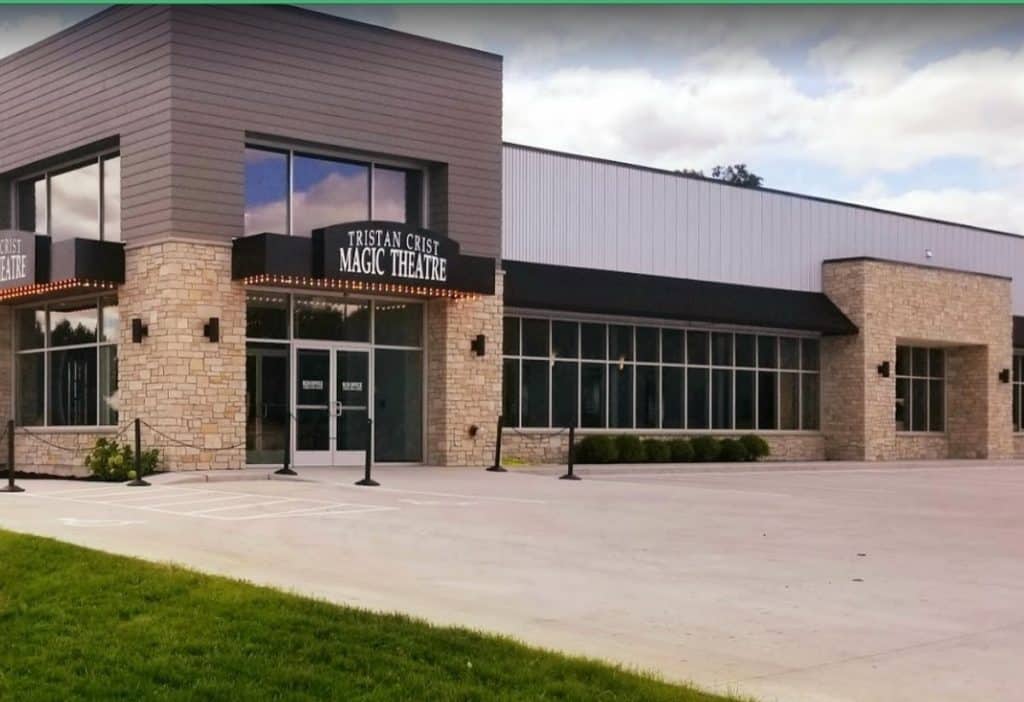 Lake Geneva, Wisconsin is a fantastic vacation spot for families vacation for teens. The area offers a variety of activities to keep everyone entertained. For those who love magic, the Tristan Crist Magic Theatre is a must-visit destination.
The theatre features live shows with mind-blowing illusions and tricks. For a more relaxed experience, head to the Timber Ridge Water Park and enjoy the lazy river, indoor and outdoor pools.
Thrill-seekers can try the park's exciting rides or 35-foot water slides. The Lake Geneva Canopy Tours offer zip lines and rope walks for the more active teens.
If you need a break from all the excitement, take a peaceful stroll by the lake or indulge in some retail therapy at the many shops in the area.
Downtown is the perfect place for mother-daughter bonding time and shopping.
Honolulu, Hawaii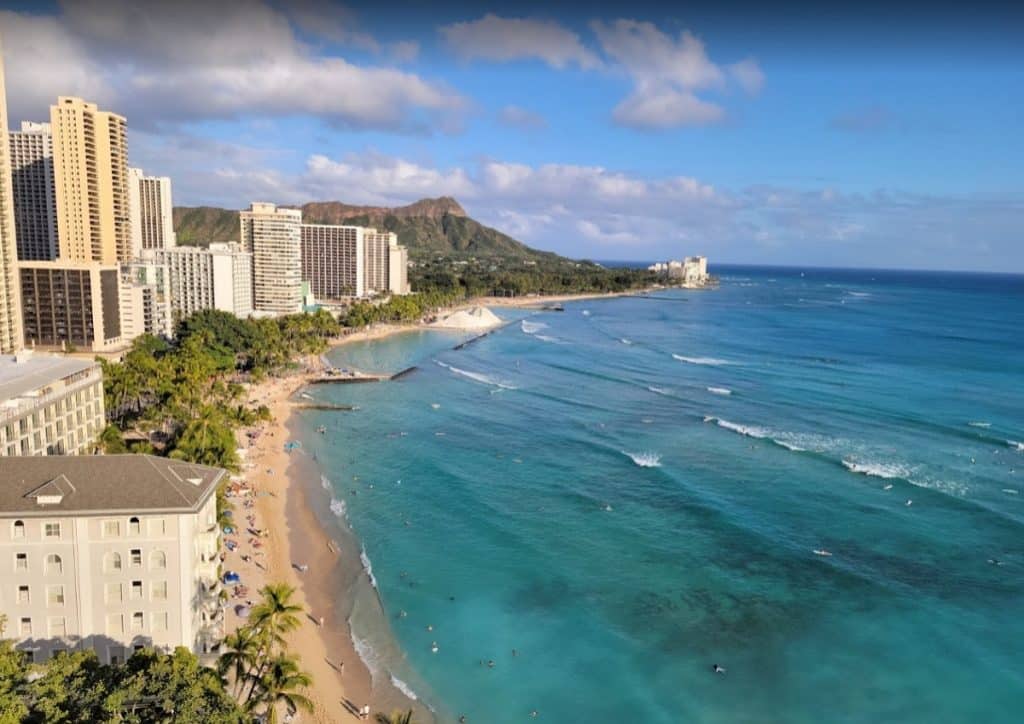 Honolulu, the capital city of Hawaii, is a perfect destination for families with teenagers.
It offers a unique blend of urban sophistication and tropical charm, making it an ideal spot for a memorable vacation. There are plenty of exciting activities to choose from, including hiking, snorkeling, kayaking, and half-day tours that cover Oahu's top attractions, such as the Pearl Harbor Memorial.
For those who prefer to relax, the famous Waikiki Beach is a must-visit spot. While the parents can enjoy a refreshing mojito and soak up the sun, the kids can take surfing lessons from the locals and experience the thrill of riding the waves.
For a truly authentic Hawaiian experience, families can also try outrigger canoe surfing, a traditional activity that was once enjoyed by the Hawaiian Royal Family.
Cape Canaveral, Florida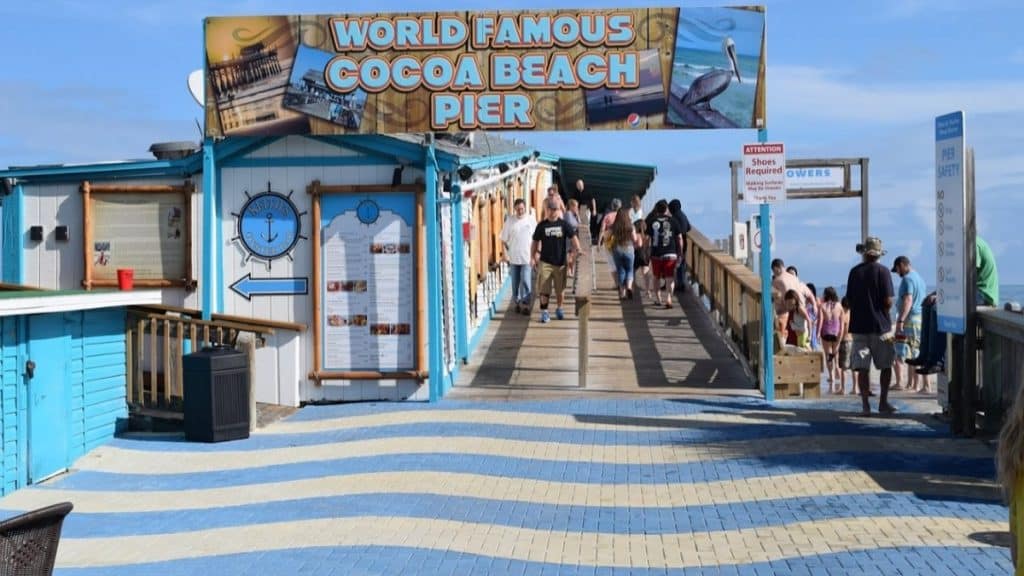 Located on the east coast of Florida, Cape Canaveral is a must-visit destination for space enthusiasts.
Home to the Kennedy Space Center, visitors can take a tour and learn about the history of space exploration or witness a live rocket launch.
But that's not all – the area also boasts beautiful beaches, including Cocoa Beach where you can catch some waves and maybe even spot some sea turtles or manatees.
When you're ready to refuel, there are plenty of delicious eateries to choose from along the Cocoa Beach pier. Don't forget to stop by the famous Ron Jon Surf Shop for all your beach gear needs!
Long Beach, California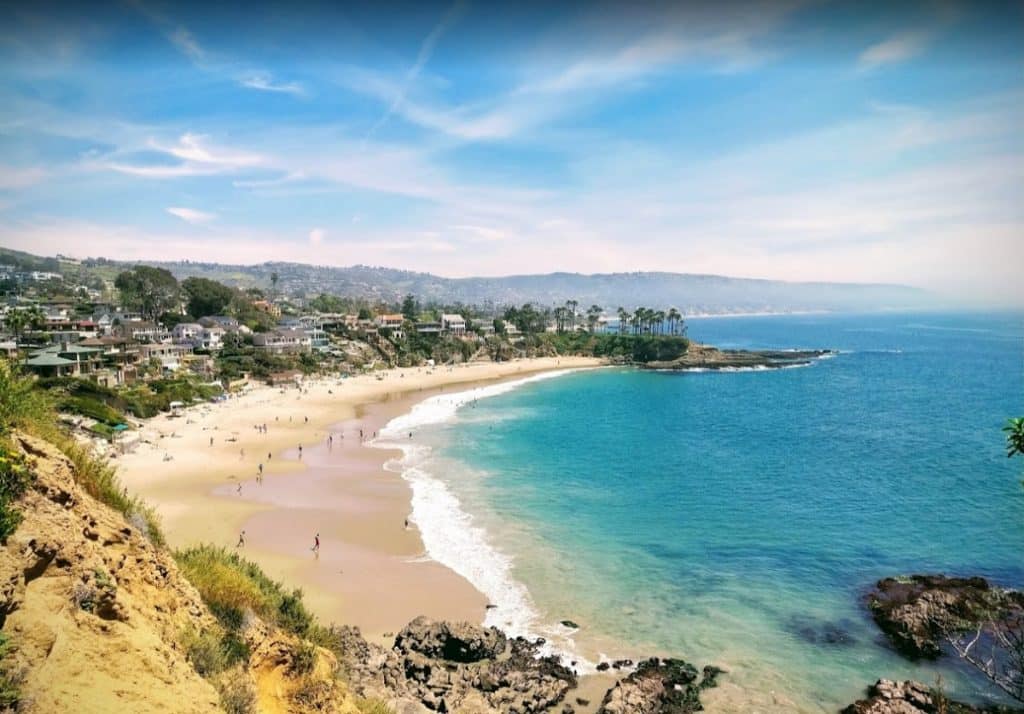 Long Beach, California is the perfect destination for a family vacation with teenagers.
The Aquarium of the Pacific offers personal encounters with sand tiger sharks and up-close views of sea lions, tropical fish, and other marine life.
For some delicious local fare, sign up for one of the Beach City Food Tours. The whole family will love exploring the historic gardens and ranch house at Rancho Los Alamitos or taking a Segway tour.
For a fun day-trip, take a ferry cruise to Catalina Island. If you're looking for more teen-friendly fun, Los Angeles is just a short drive away with attractions like Six Flags Magic Mountain and Universal Studios Hollywood.
With so much to do, Long Beach is the perfect destination for a memorable family vacation
West Yellowstone, Montana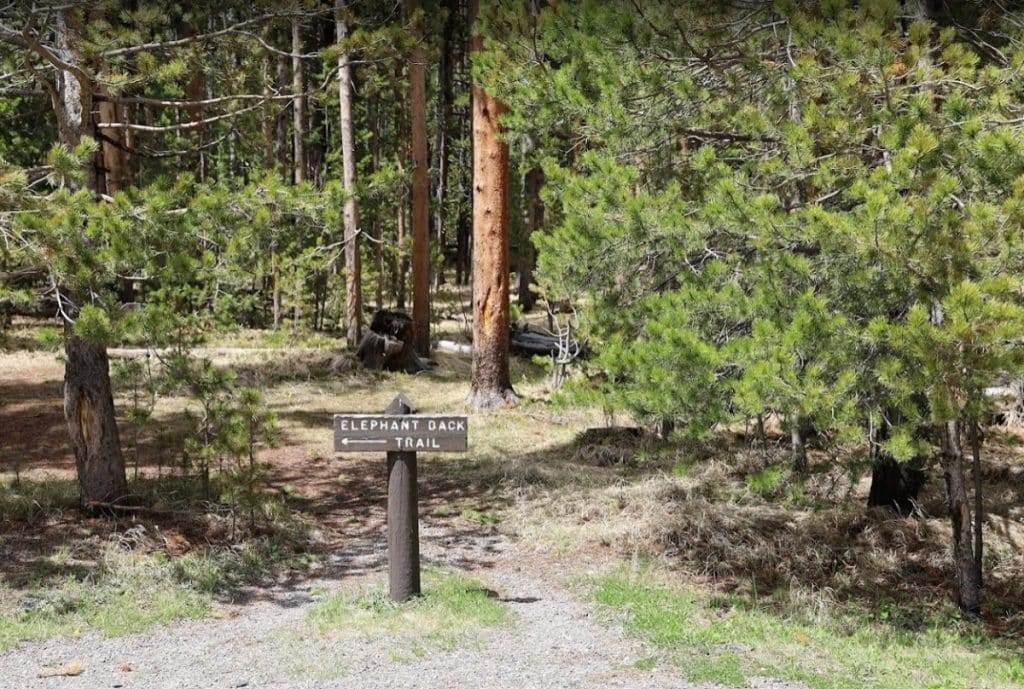 West Yellowstone, Montana is a small community that attracts millions of visitors each year due to its proximity to Yellowstone National Park.
For those seeking adventure, there are plenty of opportunities to explore the great outdoors, such as river-rafting on the Yellowstone River or zip-lining with Yellowstone Zip-Line Tours.
Wildlife enthusiasts can spot bears, watch geysers, soak in hot springs, or hike to waterfalls.
Don't miss the iconic Old Faithful Geyser, which erupts every 35 minutes to an hour, or the Elephant Back Mountain Trail for a scenic hike.
For a unique sight, visit Mammoth Hot Springs, which resembles sheets of snow and may make you feel like you're in Antarctica. There's something for everyone in West Yellowstone!
Park City, Utah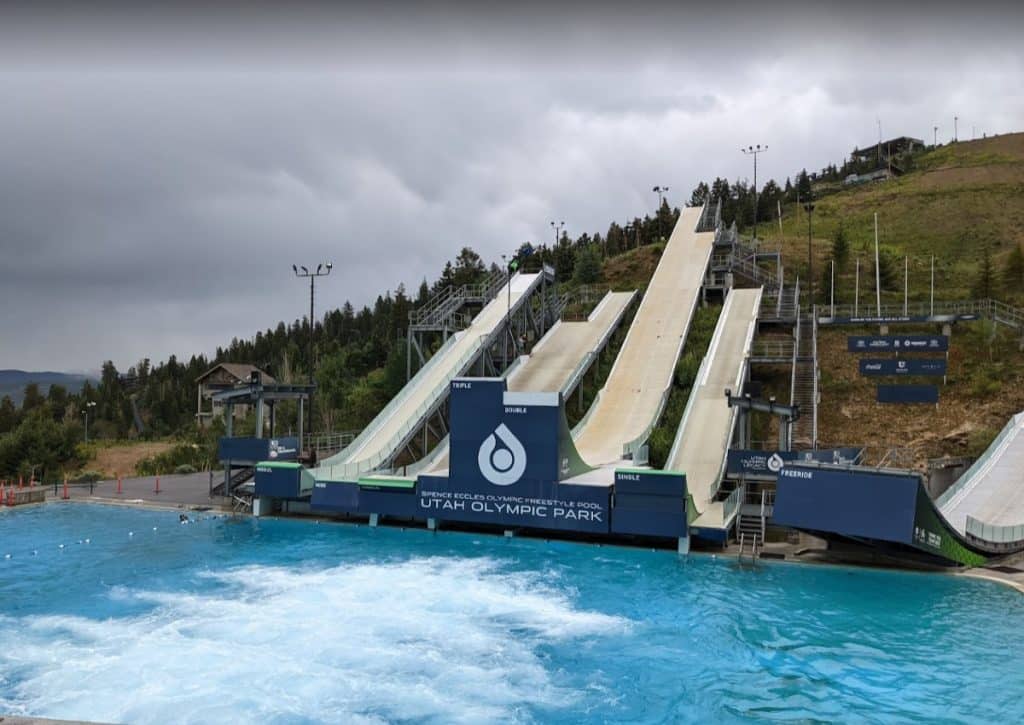 Park City, Utah is a dream destination for families who love outdoor activities.
With its stunning mountain views, it's the perfect place for mountain biking, skiing, and even moose-spotting!
For a thrilling experience, head to the Utah Olympic Park and try zip-lining or bobsledding.
If you prefer a more relaxed pace, take a guided mountain tour or enjoy some delicious pizza and burgers at the Red Rock Brewery in downtown Park City.
Teens will love the beautiful cabins available, complete with hot tubs and outdoor decks with stunning views perfect for social media posts.
For a fun challenge, try one of the many escape rooms in the area that will test the wits of both parents and teens.
Huntsville, Alabama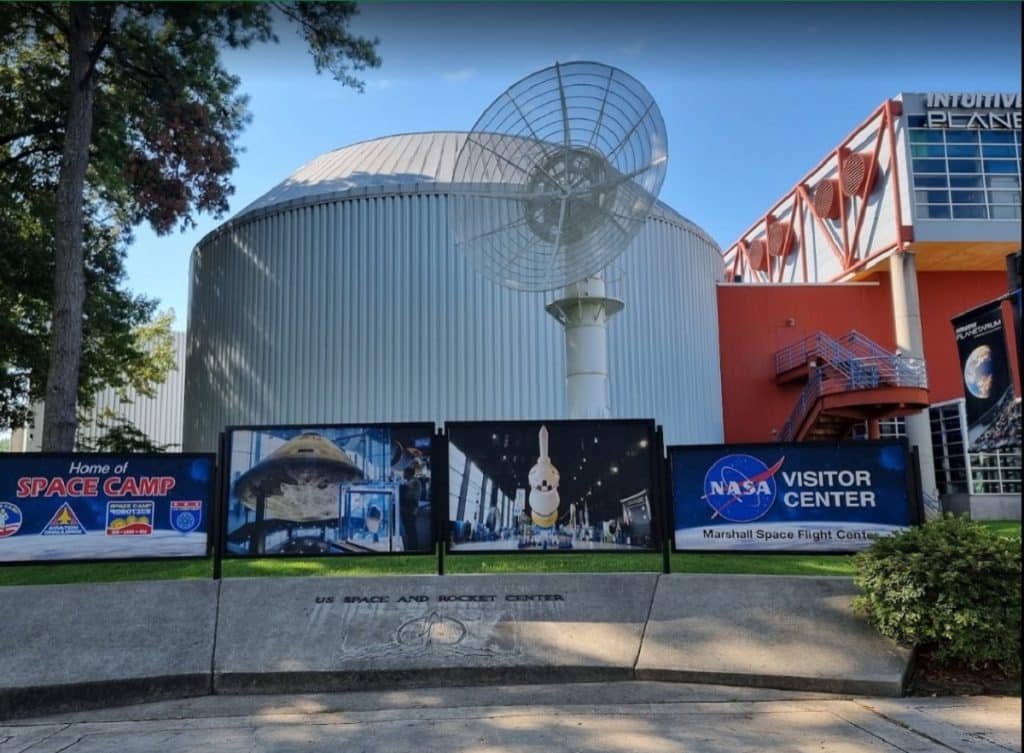 Huntsville, Alabama may not be the first place that comes to mind for a family vacation, but it offers a unique experience for teens interested in science and space exploration.
The U.S Space and Rocket Center is a must-visit, with its impressive collection of rockets and NASA memorabilia, and the chance to see a space shuttle up close.
For those interested in nature, the Huntsville Botanical Garden offers beautiful scenery and fun activities like night hikes and roasting s'mores.
for the more adventurous teens, Huntsville has plenty of free hangouts like the Huntsville Skate Park, Rocket City Arcade, and Altitude Trampoline Park.
For a fun challenge, the Huntsville Escape Rooms offer a chance to solve puzzles and mysteries like Sherlock Holmes.
Orlando, Florida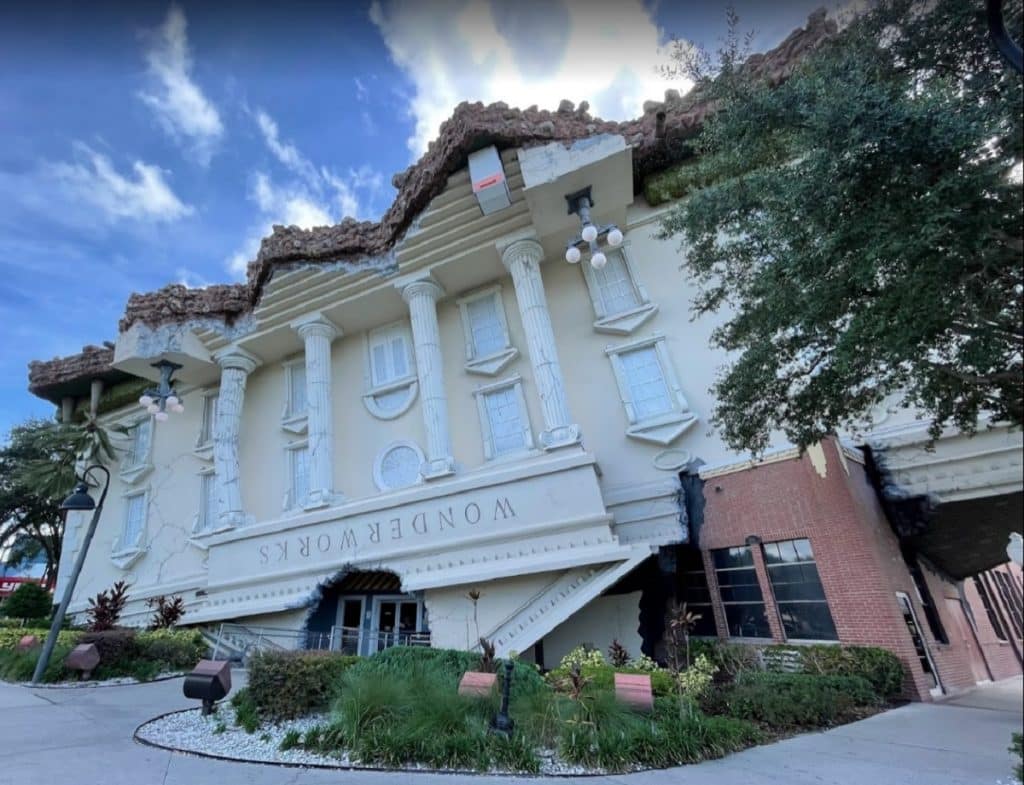 Orlando, Florida is a top destination for families looking for a fun-filled vacation.
While it's known for its theme parks, such as Disney World Resort, SeaWorld, and Universal's Islands of Adventure, there are also plenty of activities for teenagers to enjoy.
Thrill-seekers can experience the rush of roller coasters, parasailing, and jet-skiing, while nature lovers can take an airboat ride through the Everglades. For those who want to get up close and personal with alligators, Gatorland is a must-visit.
For adrenaline junkies, iFly Orlando and K1 Speed offer exciting experiences. Orlando truly has something for everyone, making it the perfect destination for a family vacation with teens.
Washington, DC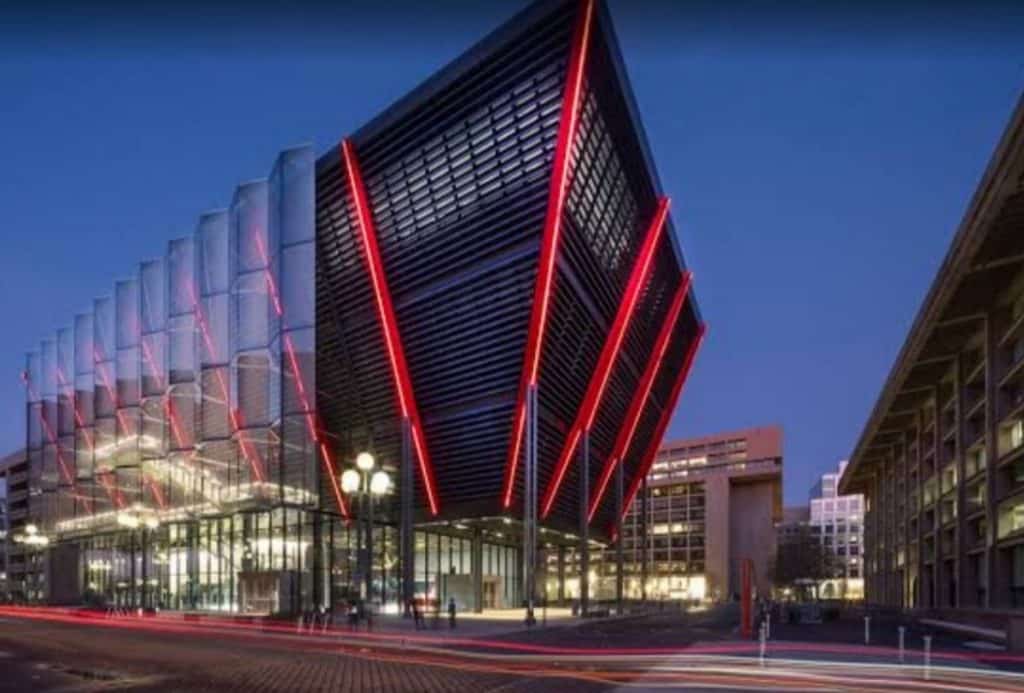 Washington, DC is a city full of history, culture, and entertainment.
From the iconic monuments to the world-renowned museums, there is something for everyone to enjoy. One of the most exciting ways to explore the city is through a guided Segway tour, which is sure to be a highlight of your trip. Of course, no visit to DC is complete without snapping a few selfies in front of the famous landmarks.
For families who love museums, there are plenty to choose from, including the National Museum of Natural History, National Geographic Museum, and the International Spy Museum.
The Newseum is also a must-visit for those interested in media and journalism. After a day of sightseeing, head to the trendy shops of Georgetown or take in the stunning nighttime views of the city from the Capital Wheel. Washington, DC truly has something for everyone.
San Antonio, Texas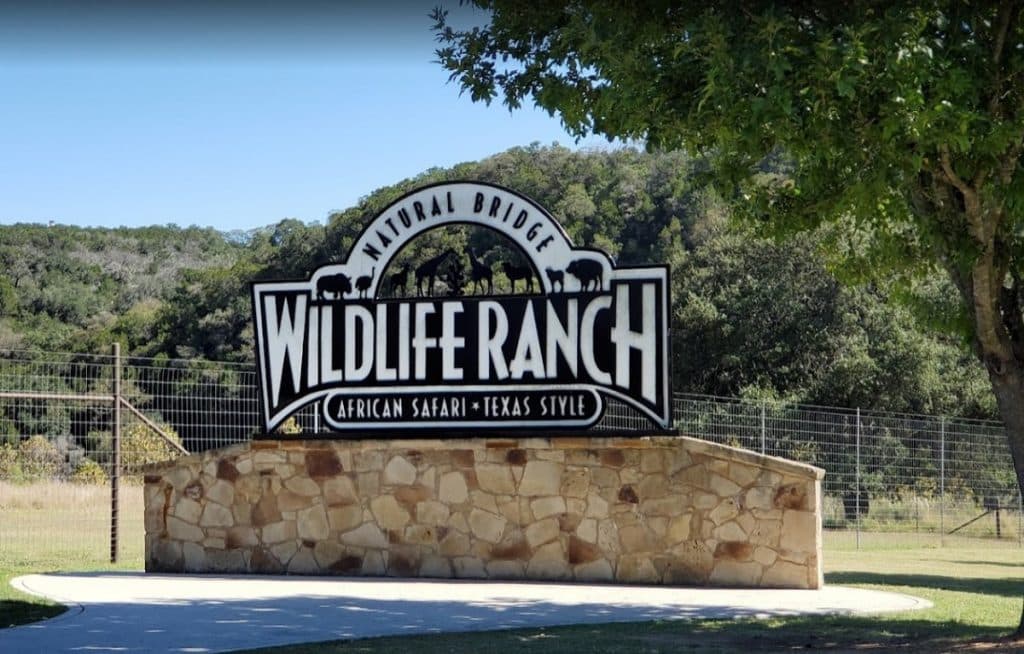 San Antonio, Texas is a city full of exciting attractions for all ages. Animal lovers can visit the Natural Bridge Safari Park or SeaWorld, while those with a taste for the unusual can check out Barney Smith's Toilet Seat Art Museum.
For a spooky adventure, Ripley's Haunted Adventure is a must-visit.
To explore the city's history and culture, hop on a trolley tour and see sites like the Alamo and King William historic district. The San Antonio RiverWalk is a great way to take in the city's vibrancy at your own pace.
For some adrenaline-fueled fun, head to K1 go-karting arena or Extreme Escape Live-Action Games. There's something for everyone in San Antonio!
Gatlinburg, Tennessee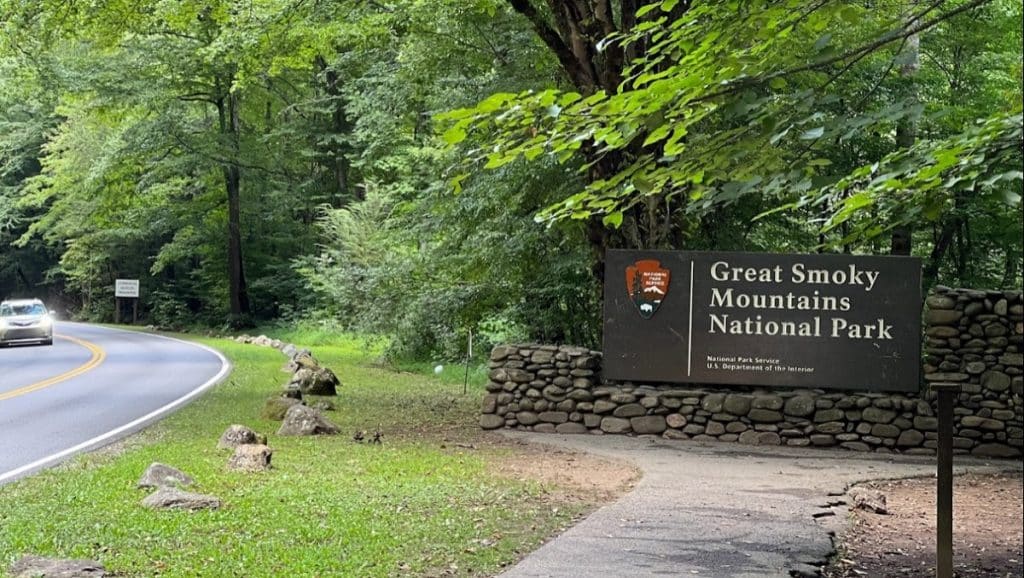 Gatlinburg, Tennessee is a family-friendly vacation spot that radiates positive energy and a laid-back atmosphere. With a diverse range of restaurants, there's something to satisfy every appetite.
The Great Smoky Mountains National Park offers over 800 miles of hiking trails, as well as activities like fly fishing and horseback riding.
Be sure to snap a family photo at the park's mossy waterfall or at the Clingmans Dome observation tower, which boasts breathtaking views.
For an even more spectacular view, consider taking a helicopter tour with one of the many efficient operators in the area.
Gatlinburg truly offers the perfect blend of city life and outdoor adventure, making it an ideal vacation destination for families with tweens, teens, parents, and everyone in between.
Wisconsin Dells, Wisconsin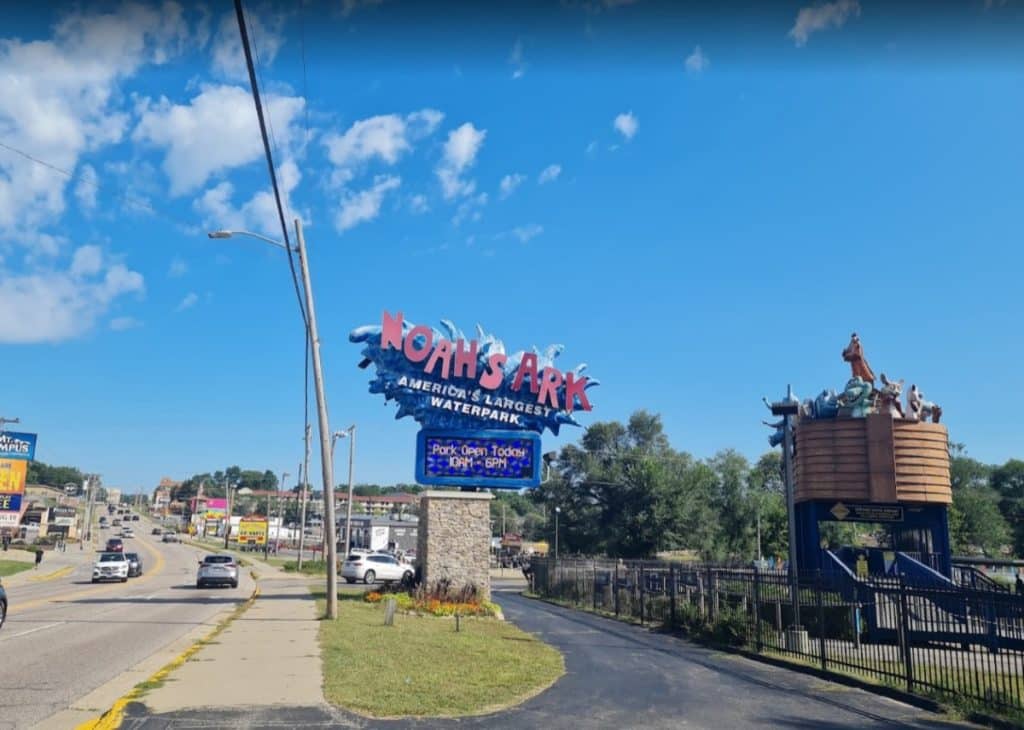 Wisconsin Dells is a popular destination for families, offering a wide range of indoor and outdoor adventure parks.
Known as the "Waterpark Capital of the World," visitors can enjoy attractions such as Mt. Olympus Water and Theme Park, Timber Falls Adventure Park, Noah's Ark Waterpark, and more.
Take a boat tour along the Wisconsin River to see the stunning rock formations or get your heart racing with a zip-lining adventure through the woods.
Other attractions include Wizard Quest, Wild Fun Zone, Knuckleheads Trampoline Park, Kalahari Resorts and Conventions, and Great Wolf Lodge, which offers both fun and comfortable accommodations.
Wisconsin Dells is a great destination for all ages, including teenagers.
Gettysburg, Pennsylvania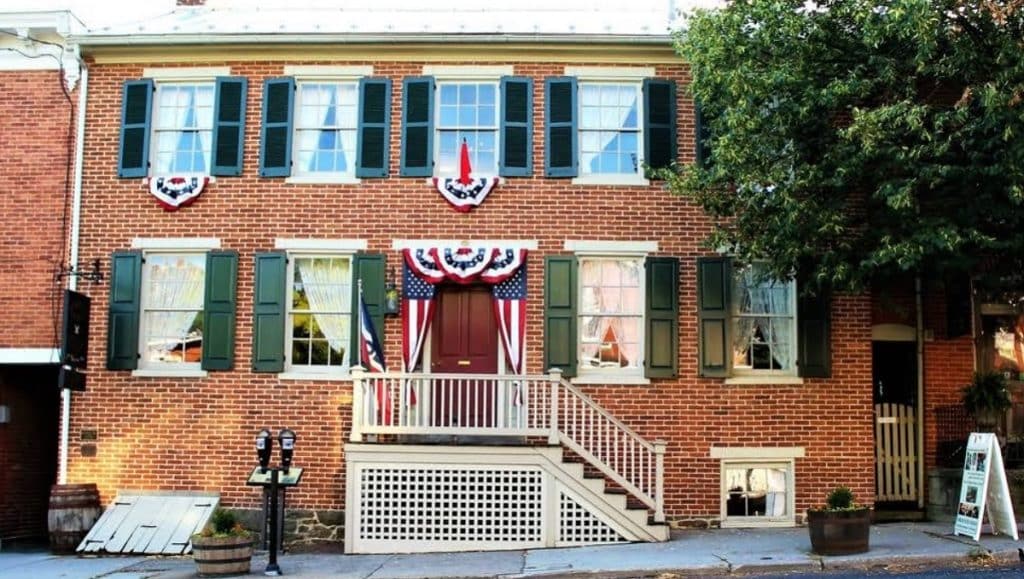 Gettysburg, Pennsylvania is a perfect destination for families looking to combine education and fun.
With a mix of historic sites and spooky tours, there's something for everyone. Learn about the town's role in the Civil War at the Gettysburg Battlefield, the Shriver House Museum, and the National Military Park.
Take a guided bus tour to see all the main sights. For a more immersive experience, visit the Rupp House and step back in time to 19th-century Gettysburg.The house offers a glimpse into the lives of soldiers and civilians during the war, as well as the important preservation work being done in the area.
For those looking for a scare, don't miss the ghostly tours that are sure to spook even the "I'm-too-cool-for-you" teens!
Charlotte, North Carolina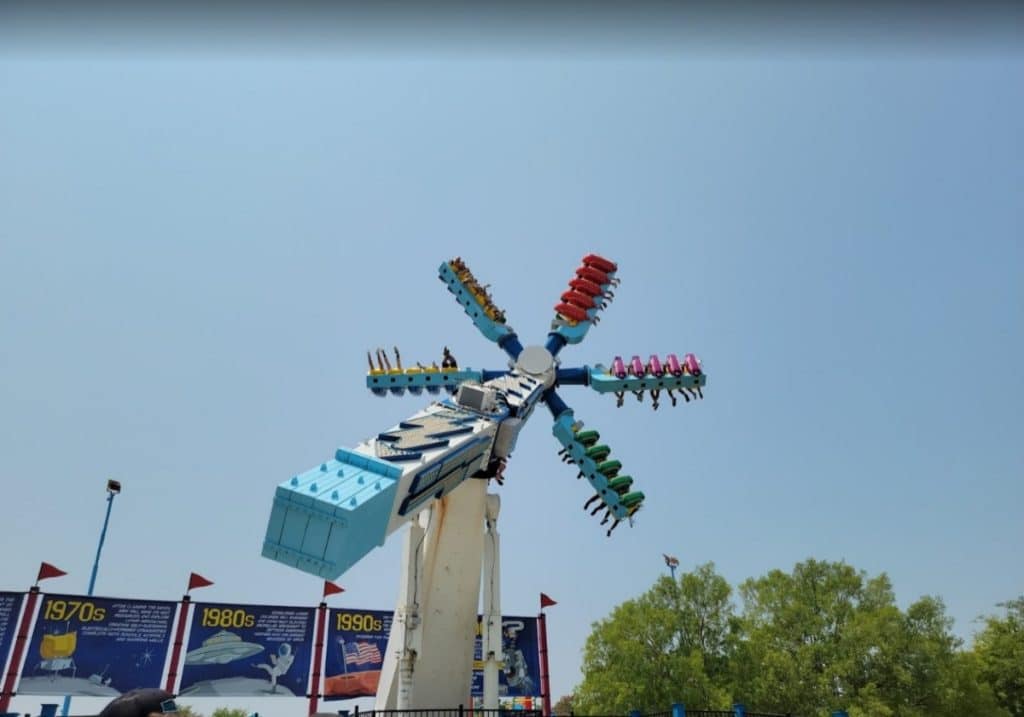 Charlotte, North Carolina may have beautiful weather and blue skies, but it's far from low-key.
Thrill-seekers can head to Carowinds Amusement Park for some of the world's scariest and most exciting roller coasters, like the Carolina Cyclone, Intimidator, and Afterburn.
For more high-octane fun, check out the U.S National Whitewater Center with its rope courses and zip-lines. If you're looking for interactive entertainment, visit the NASCAR Hall of Fame.
To get a feel for the city, take a Charlotte city tour and see famous attractions like Bank of America Stadium, the 4th Ward's stunning architecture, and BB&T Ballpark.
Families can enjoy the Great Wolf Lodge, with over 80,000 square feet of indoor rides and attractions, including a 1000-gallon tipping bucket.
Big Air Charlotte, the city's premier trampoline park, is another great spot with over 15 attractions, including a Ninja Warrior course and Virtual Reality experiences.
Beaver Creek, Colorado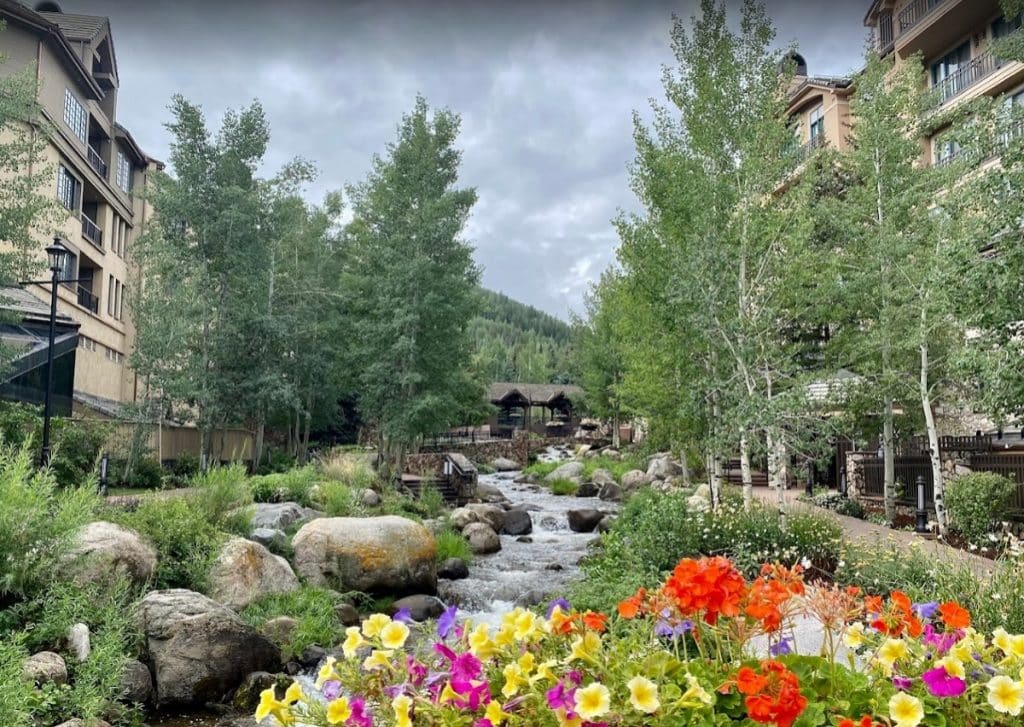 Beaver Creek, located in Colorado, is the perfect destination for families looking for a fun and wholesome vacation.
With a variety of activities such as ski lessons, cross-country snowshoeing, and ice-skating, there is something for everyone to enjoy.
The resort's fantastic instructors are available to help the whole family brush up on their skiing skills, while rented fire-pits provide a cozy spot for bonding.
During the winter, Haymeadow Park, Red Buffalo Park, and Thursday Night Lights are the main attractions, with the latter featuring a spectacular display of lights and fireworks.
Even the coolest of teens will be impressed by the magical fireworks! In addition, the EpicMix offers the opportunity to capture family photos and race friends.
But don't think that Beaver Creek is only a winter destination – it's just as great for a summer vacation with activities such as hiking and horse-riding on the beautiful green hillsides.
Sandusky, Ohio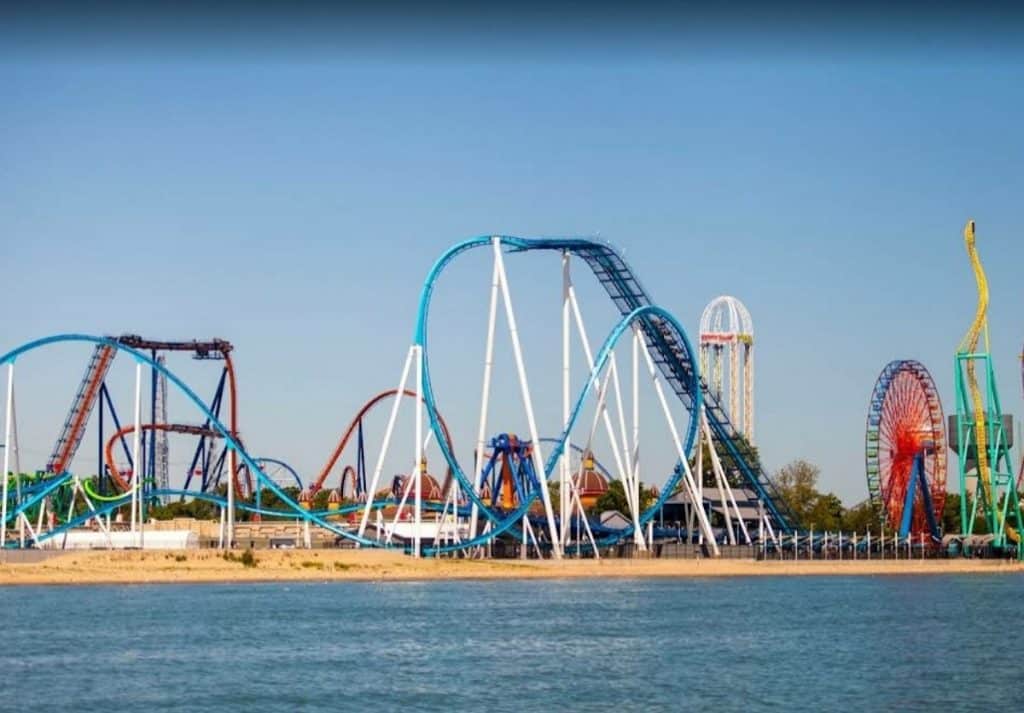 Sandusky, Ohio is a great destination for families with teenagers who love roller coasters.
Cedar Point Amusement Park offers a variety of roller coasters to suit every speed preference. For a more adventurous experience, consider renting jet skis to explore Lake Erie or taking a stroll along the Sandusky Bay Pathway.
The Manor Thrill Center offers spooky entertainment that is sure to make even the "too-cool" kids feel apprehensive.
In October, the Lake Erie Fear Fest is a must-visit for those who dare.
Sandusky also has fun museums to explore, such as the Merry-Go-Round Museum and the Maritime Museum of Sandusky. For a mix of great accommodation and fun, book a stay at the Great Wolf Lodge or explore Sandusky on segway tours.
Punta Cana, Dominican Republic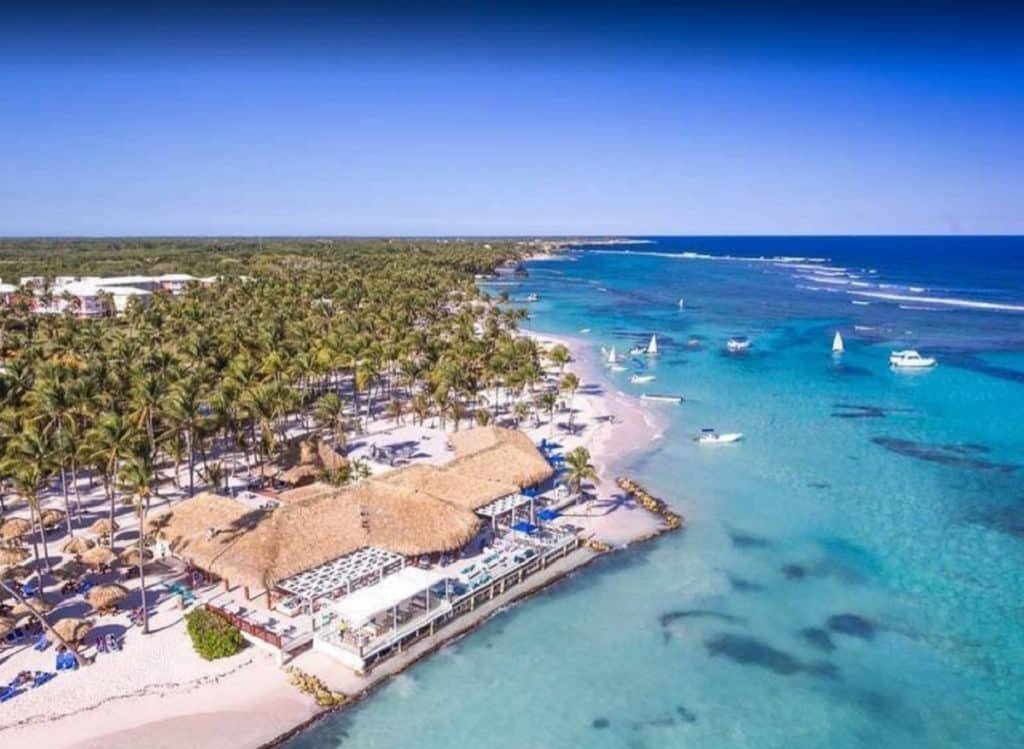 Punta Cana, located in the Dominican Republic, is a must-visit destination for anyone looking for a Caribbean getaway.
With its pristine beaches, crystal-clear waters, and sunny weather, it's the perfect place to take your teenagers for a fun-filled vacation.
The area is home to many all-inclusive resorts, so you won't have to worry about extra expenses for your kids' activities. Club Med Punta Cana is a great option for families with teens, offering a variety of exciting activities like archery, tennis, sailing, and windsurfing.
The resort's here hosts beach parties and movie nights, and even has a circus arts program where guests can learn stilt dancing, trapeze flying, and human pyramid building!
Glen Rose, Texas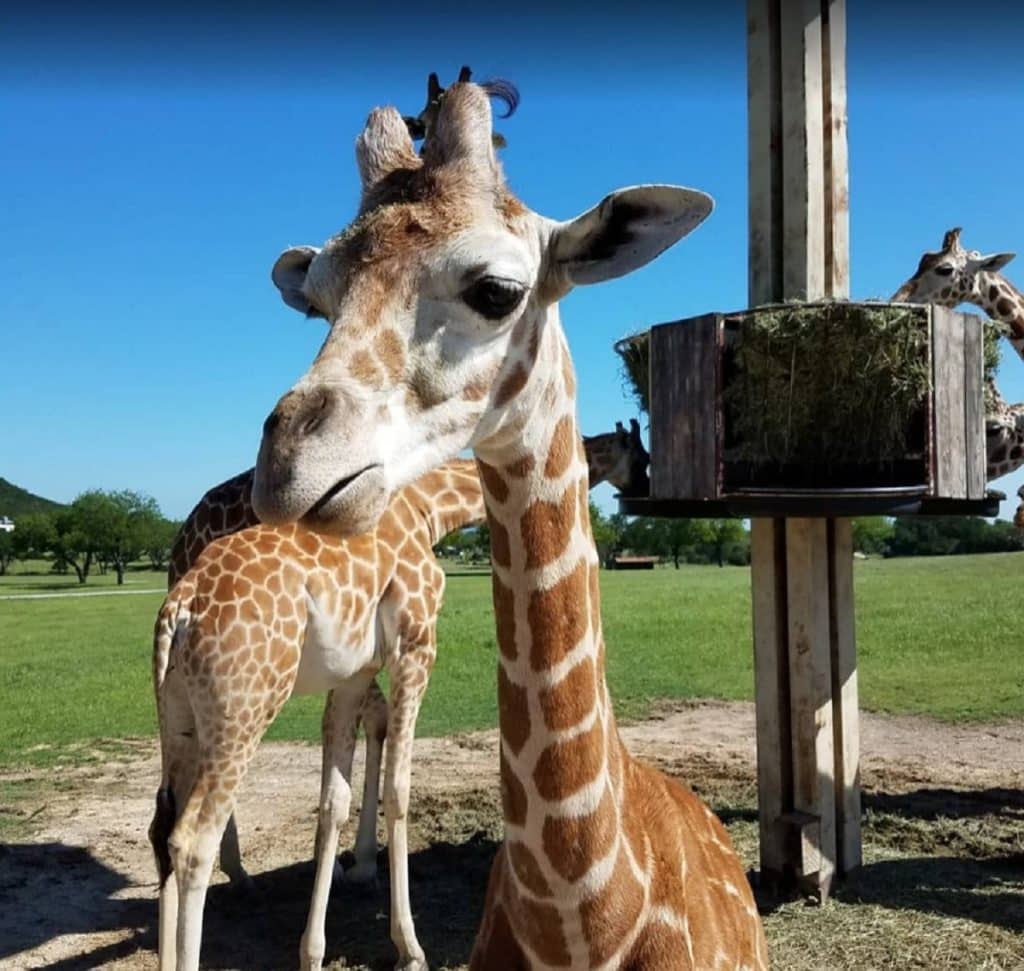 Glen Rose, Texas is a perfect destination for families who love dinosaurs. The area boasts rocky hillsides, hiking and biking trails, and preserved dinosaur prints in the 1500-acre Dinosaur Valley State Park.
For even more prehistoric fun, visitors can check out Dinosaur World, which features replicas of dinosaurs and plenty of information about these fascinating creatures.
If you're interested in seeing contemporary animals, head to the Fossil Rim Wildlife Center and drive through the park to see parrots, gazelles, bison, and giraffes.
While older kids may not be as enthralled with the dinosaur theme, those who share Ross Geller's love of these ancient creatures are sure to enjoy Glen Rose.
Cleveland, Ohio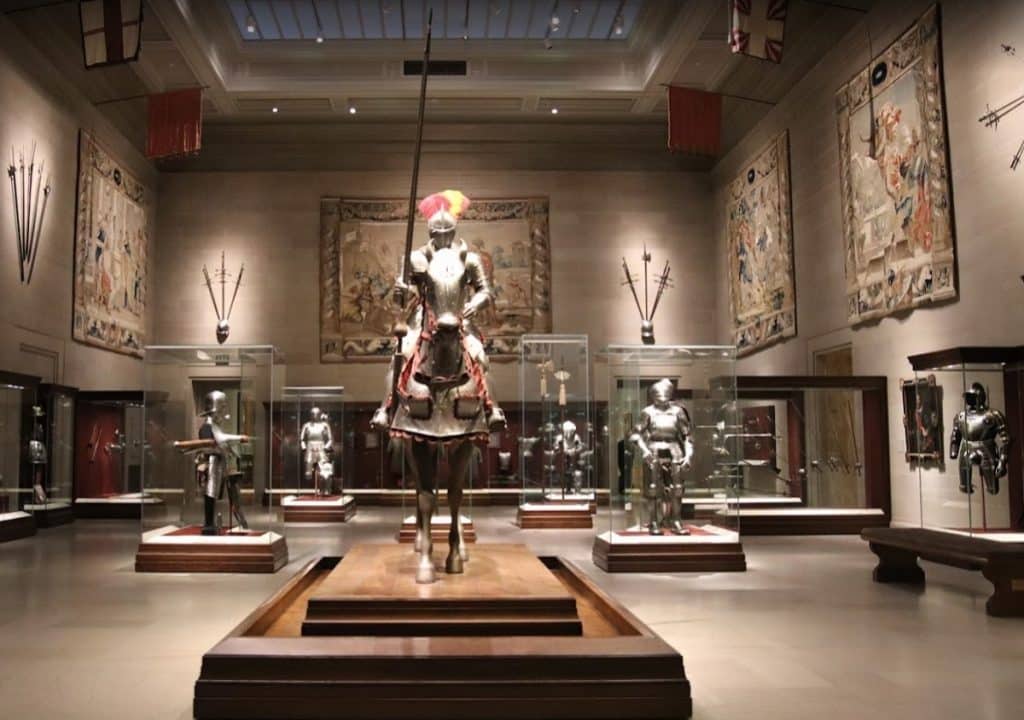 Located on the shores of Lake Erie, Cleveland, Ohio is a vibrant city with plenty of activities for teenagers.
Music lovers will enjoy the thriving entertainment scene, including summer beach parties and the famous Rock & Roll Hall of Fame, which features Elvis' motorbike and other rock artifacts.
Art enthusiasts can visit the Cleveland Museum of Art, which offers free admission and showcases works by renowned artists such as Warhol and Caravaggio.
Science buffs will love the Great Lakes Science Center, which features NASA exhibits and hands-on activities.
For some fun and excitement, teens can visit the Fun 'N Stuff Amusement Park, Get Air Cleveland, or WhirlyBall Laser-Sport.
Cleveland is the perfect destination for a memorable vacation with your teenagers.
Cooperstown, New York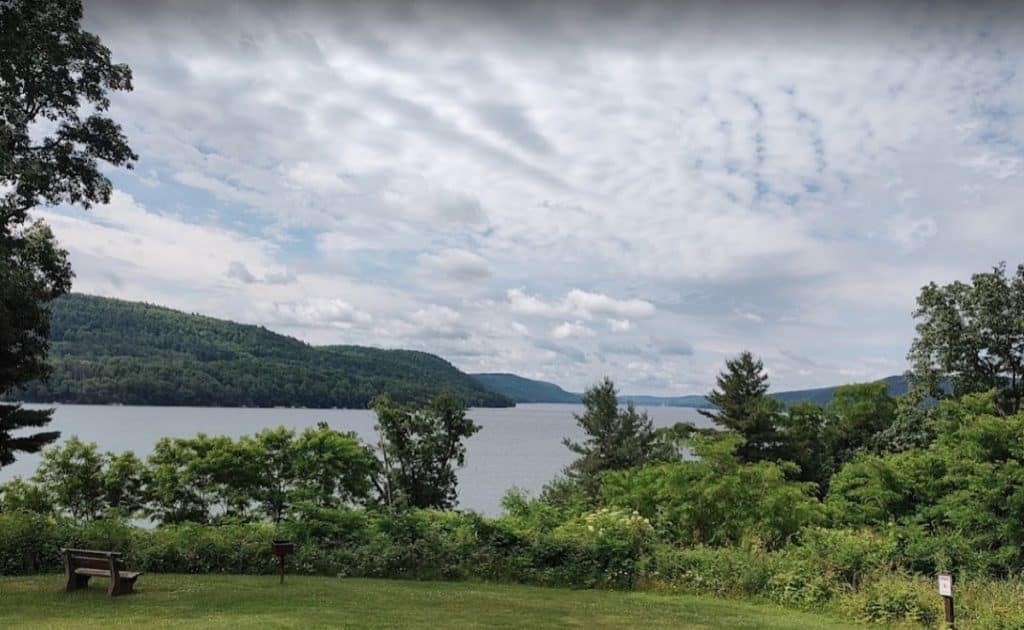 Cooperstown, New York is a dream destination for sports enthusiasts, especially those with a love for baseball.
The National Baseball Hall of Fame and Museum is located here, offering interactive exhibits, special events, and private VIP tours.
But Cooperstown isn't just about baseball. Families can also enjoy hiking and biking in Glimmerglass State Park, visiting the beautiful country house in the area, and renting a boat to sail across the stunning Otsego Lake.
Other attractions include the Farmers Museum, Cooperstown Bat Company, and the Barnyard Swing Mini Golf and Fun Center.
Don't forget to stop by Schneider's Bakery for some delicious pastries!