Chiang Mai is not just about Temples, Night Markets & Thai Cooking Classes. Though all these activities do provide character to Chiang Mai, Chiang Mai is popular for adventure activities too.
There is a bouquet of wide varieties of adventure activities, for all ages and preferences. I have listed here my Top 11 Adventure of Chiang Mai. Some of these activities will set your adrenalin pumping while the others, though not high on adrenalin, but will still provide you with excitement that makes your whole trip to Chiang Mai worthwhile.
11. Hot Air Balloon Ride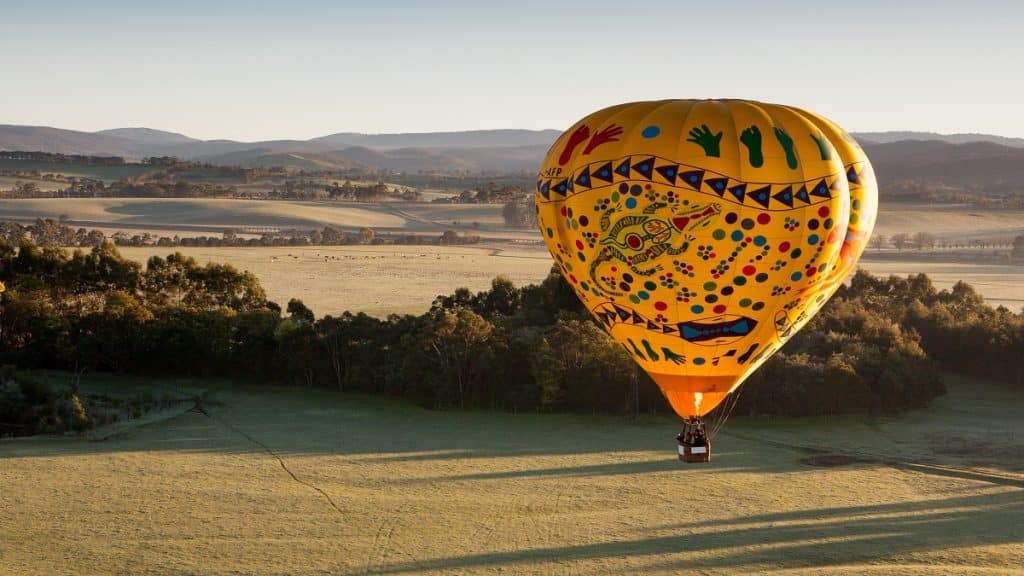 Want to take a birds eye-view of beautiful country side of Chiang Mai, experience the sun-rise, enjoy the breathtaking panoramic views of mountains and terraced paddy rice fields, go for Hot Air Balloon Ride in Chiang Mai. What better way can be there to see all these from the top, floating gently over mysterious countryside in the calm and cool environment, the eerie silence broken by the occasional sound of burners. Pilot Wout Baker is very experienced pilot and is the master of his trade. He will also make the trip enjoyable with his occasional commentary about Chiang Mai or Hot Air Balloon. They also do the flight preparation in front of you, so that you can enjoy the sight of balloon coming to life. You can also operate the burners at this time, but under pilot's supervision. Or just enjoy tea and coffee while the team is working on the balloon. As per the tradition, the one hour ride will be followed up with Champagne celebration and breakfast buffet.
10. Segway Tours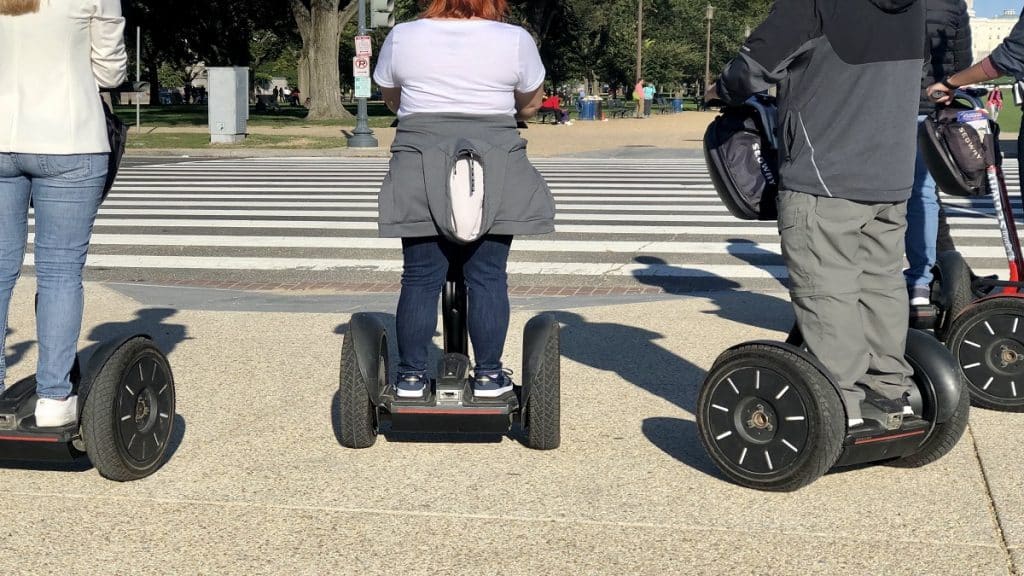 If you want to take a quick tour of all the temples of Old City of Chiang Mai, this is the tour for you. Take a three hour tour and you will still be wanting more. No problem if you never rode segway, they will train you in 15 mins. More than the temples, you will love this experience of zipping around the city on segway. Maximum sight seeing in least possible time. In between there will be a break for some coffee or any other beverage along with brownie. This is all included in the package.
09. Off Road Tours – ATVs and 4WDs
How about getting deep into the rugged terrain of Chiang Mai. ATVs and 4 WD tours of 3 hrs, 2 hrs and 1 hr provides you an off road excitement to remember. There are many good operators like Thai Enduro Tours, 8 Adventures day tours, X-centre etc.
08. Mountain Biking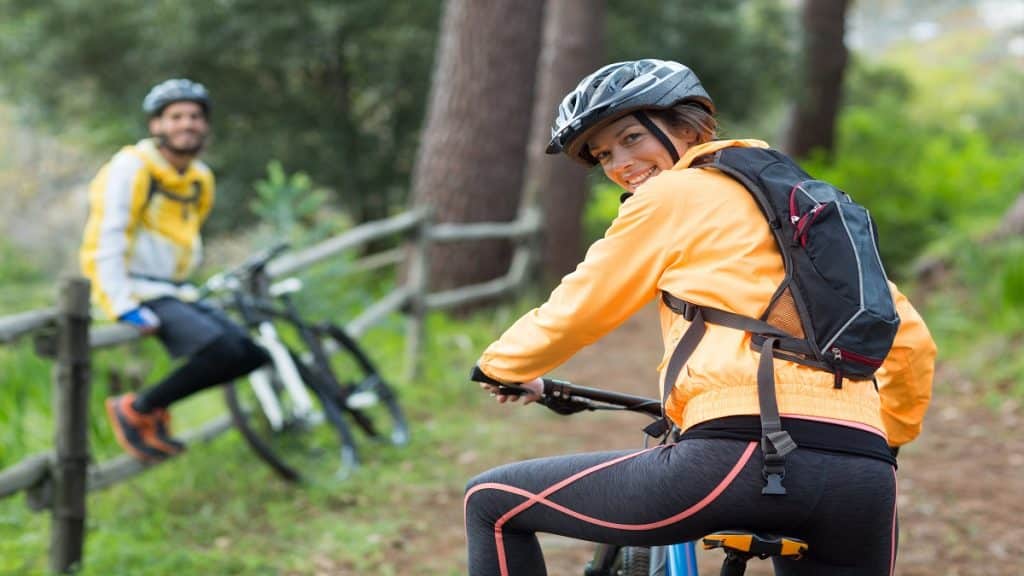 Mountain Biking is another popular sport in Chiang Mai. There are quite a few companies who organise daily expeditions for various levels of difficulty. I couldn't do this activity as I was short of time. So it was left for another time. However, the most famous and popular operator of this activity is Chiang Mai Mountain Biking & Kayaks. I was impressed with what owner Aidan showed me. The bikes are all full suspension bikes with gears. The bikes looked in excellent conditions. There is a workshop where the bikes undergo regular maintenance after each expedition. Most of the trips are purely downhill providing thrilling experience of mountains. You will pass through the hill tribe villages, lychee orchards, coffee plantation, waterfalls, rivers etc. The guides are very thorough about the various routes and are always conscious about safety aspects. Prior to the trips you will be provided with all safety gears like body armours and pads.
07. Zip Lining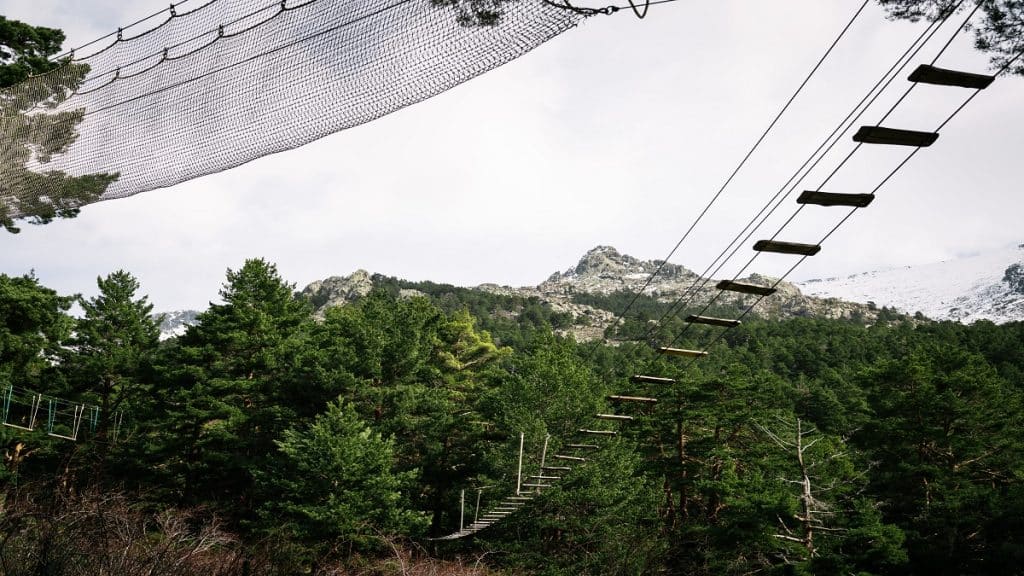 This activity is available almost everywhere in Thailand, and is run by some very good operators. I have the privilege of doing this adrenaline inducing activity at four places in Thailand. In Chiang Mai itself there are at least 4-5 companies operating Zip Lining in the rain forest. I zeroed in on Flying Squirrels for two reasons – apart from zip lining they also have many obstacle courses thrown in, like burma bridge, abseiling, skate board, spider net, cycling etc. all on the tree tops. Second reason is it is far cheaper than the other operators – may be because it is little far or may be because it is relatively new and still establishing its market. But they have a top notch facility, very professionally run and all the equipment are still very new.
06. White Water Rafting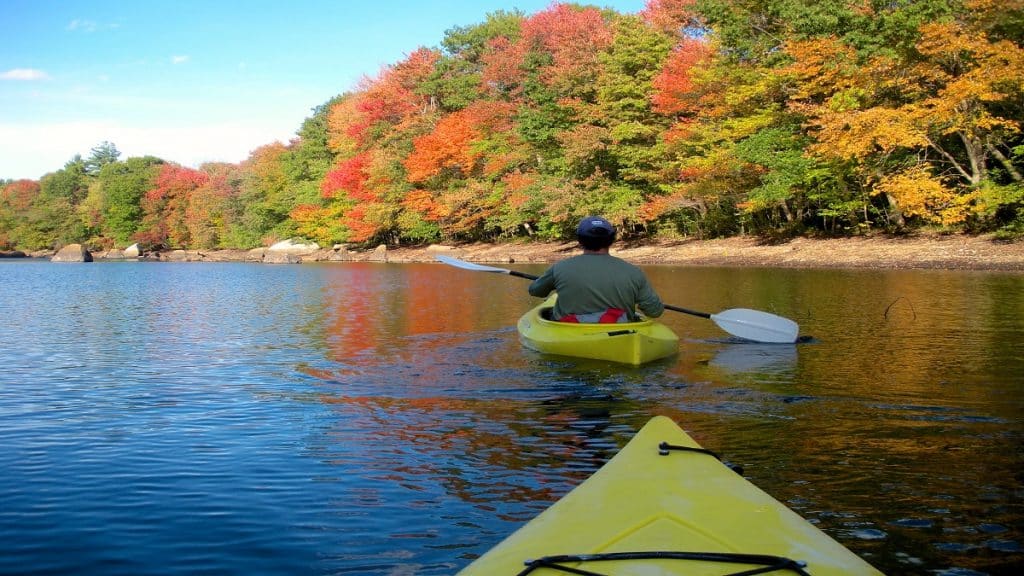 Rush the rapids in Chiang Mai's Mae Taeng river and you are guaranteed an exhilarating experience. I did this activity with Siam River Adventures. This is a whole day activity and ics closed only during rainy season when the water is high and not considered safe for rafting. Safety is given the highest priority, the guides are trained and highly successful, the equipments are top notch, clear cut safety talk in the beginning is mandatory, the rafts are accompanied by safety kayaks and also at various points the safety stewards are deployed and if there is a raft flip, they can throw a safety line/rope if required. This activity will get your juices flowing.
05. White Water Kayaking
If you are an expert kayaker who is familiar with the word like 'barrel roll' then Mae Taeng is definitely for you. Siam River Adventures is one of the reliable operators for white water kayaking in Chiang Mai.
04. River Kayaking
Thailand is famous for its sea kayaking tours in down south – Phuket, Krabi and Koh Samui. The river kayaking in the north provides equal amount of pleasure. If you are a beginner there are kayaking tours for that stage, if you love white water kayaking you can do that too. River Kayaking is a challenging sport, no doubt about it, but it doesn't have to be advanced level (class 3) to be enjoyed. Mae Ping river provides a perfect balance of thrill seeking, sight seeing and peaceful scenery on its 28 kms, 4 hour stretch. I dis this with Chiang Mai Mountain Biking & Kayaks. Aidan, the owner, coordinator and tour leader has a very professional operation running in Chiang Mai. Aidan is an American, living in Chiang Mai for many years, he is an expert kayaker and mostly lead the tours himself and do his best to make sure that everyone is safe and enjoying this activity.
03. Rock Climbing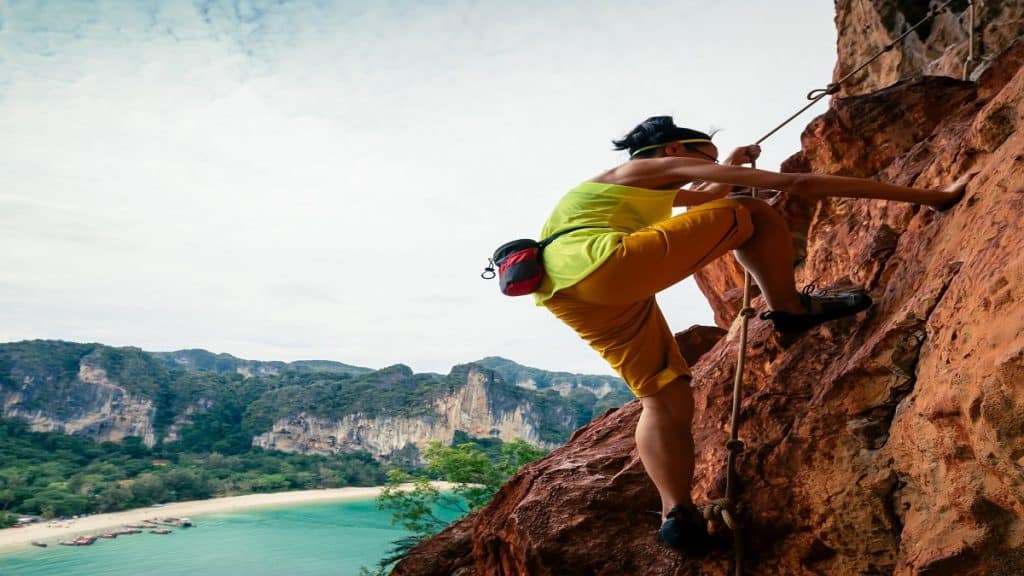 Chiang Mai rock climbing is a pleasure. And pleasure indeed it is. I experienced this pleasure with this company called Chiang Mai Rock Climbing Adventures (CMRCA). Crazy Horse Buttress is a famous premier rock climbing and caving destination in Northern Thailand. CMRCA is responsible for maintaining Crazy Horse Buttress and they organize daily climbing "expeditions". CMRCA provide the transport and all the climbing gears needed. You don't need to bring anything with you. There are various routes marked from beginner level to the levels that can test best in the business. If you have never climbed before, don't lose this opportunity when in Chiang Mai.
02. Repelling down the Waterfall
For those of you who find the regular climbing and repelling mundane, how about throwing a force of waterfall, and now you are talking of adventure. 'Cliff Top Adventures' are the guys who conduct these tours. They have 5 type of cliffs in their program and depending on your choice, you get to rappel down from 65 meters to 100 meters. It's a full day activity. You will be picked up from your hotel at 8:30 AM and should be back by 6:00 PM. I have personally not done this but definitely intends to do whenever I visit Chiang Mai next time.
01. Bungy Jumping in Chiang Mai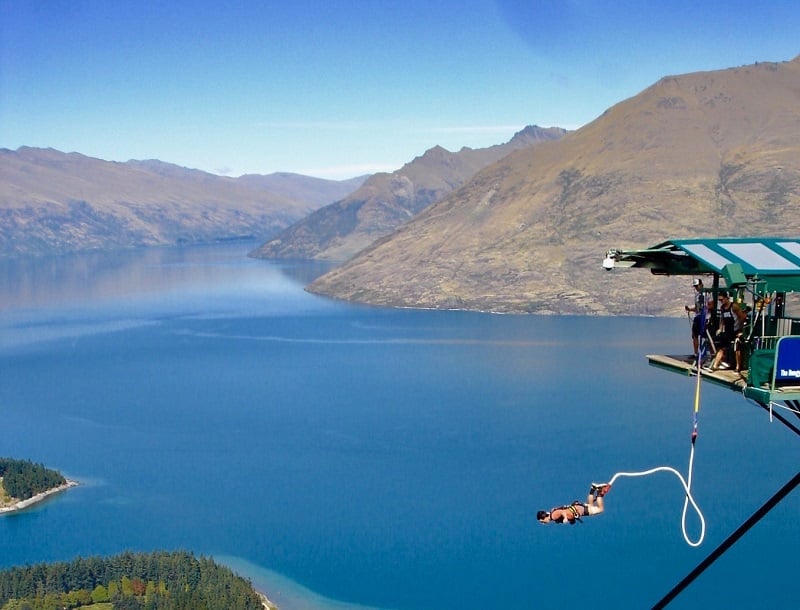 The X-Centre in Mae Rim area is a multi activity centre where you can do bungee jumping and host of other activities like dirt biking, 4-wheel buggy excursions, zorbing, ATV's etc. The operation is run by Thai-Kiwi partnership. They will provide you the pick-up and drop from any part of the city.
Are you an adventure freak? Chiang Mai awaits you!! You have enough on your plate now. Go plan your itinerary.
By the way what all activities are you planning to do?
Oh! you have already been to Chiang Mai…it will be interesting to know your experiences. Please do write in the comment box at the bottom.