One of the most beautiful and amazing places on earth to visit is Durban, South Africa. This has only been a tourist site for about 40 years, but it has sites and attractions that truly make it one of the most amazing places on earth to visit.
This is one of the most beautiful places to visit on earth, and the fact that it is a subtropical nation makes it ideal if you are an outdoor person. There are so many incredible beach areas, plus many other attractions that you will truly love.
The question many have when they are visiting a place with so much to do is what are the best places to go? If you are looking for some suggestions on "must see" attractions, here are 10 things you simply cannot afford to miss.
The Golden Mile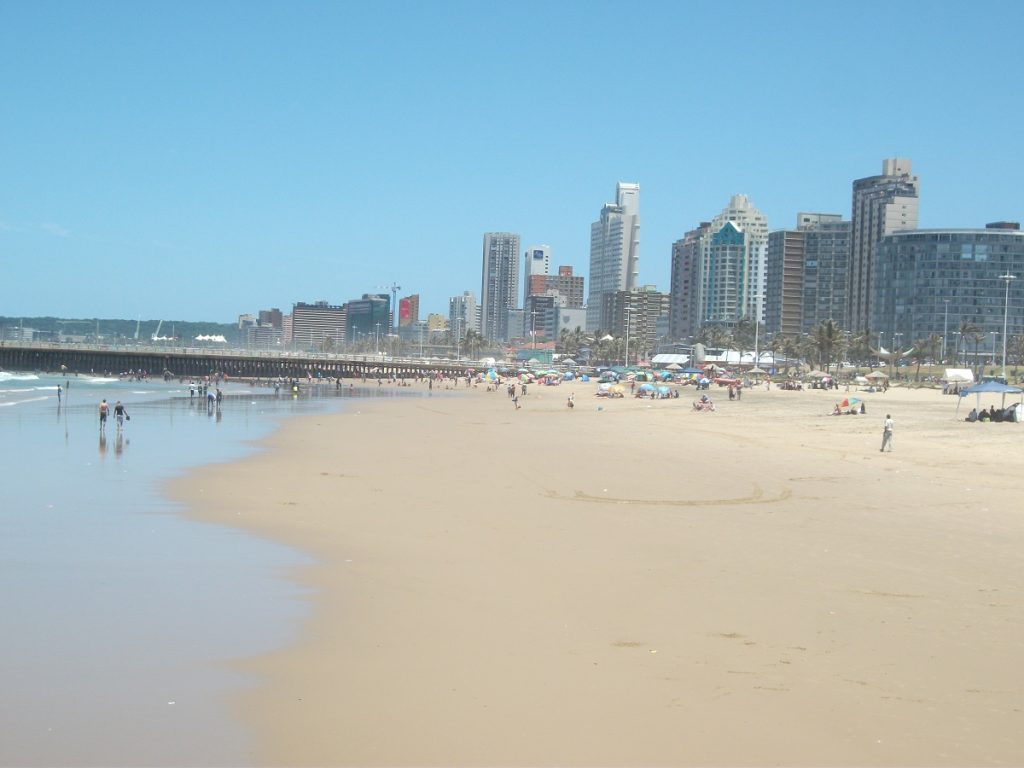 what is better than golden sands stretching out across the land? It is truly a beautiful site, and one of the things that makes the Golden Mile an incredible attraction for sure. Running from uShaka Marine to South Beach, this is an incredible site to see, and is one of the most beautiful beach areas you will ever encounter.
Of course, there this place would be kind of boring if all that included in the site was a golden beach. There is a lot more than that however. This beach area is separated by piers which gives you a great opportunity to enjoy the area in many ways. You can simply go out onto one of piers and lay out over the water catching the rays of the sun. Many like to fish off the pier and you will find great catches ready to leap onto your pole.
If you want to swim there are full time lifeguards to ensure that the area is safe, and they also have shark nets posted all around the waters surrounding the beach to ensure that the sea's biggest predator doesn't get too close to shore. These waters are a great place to enjoy a day of swimming and frolicking with your friends and family, or with new people you just met.
There are also a great many events on the beach that you will love. You can find beach volleyball tournaments going on all the time that you are welcome to join a team and get playing. Restaurants are all along the shoreline to allow you to get some simple snacks or an extravagant meal. You will also find that you can rent equipment for kayaking along the shore. It is amazing.
For those looking to really get into the area and take a little adventure, you will love the surfing that is available in the Indian Ocean. There are some incredible waves that you can risk, and you will surely be hanging 10. There are also trainers there who can teach you how to surf if you so desire.
Of course, not everyone wants to go outdoors or spend the entire day outdoors, so there is plenty to do along the beach area where you can be cool and still have fun. The Suncoast Casino and Entertainment World is an amazing place you will love to visit. You can gamble, watch shows, and find all kinds of other ways to entertain yourself. Think of it as South Africa's version of Las Vegas without strippers and prostitutes.
uShaka Sea World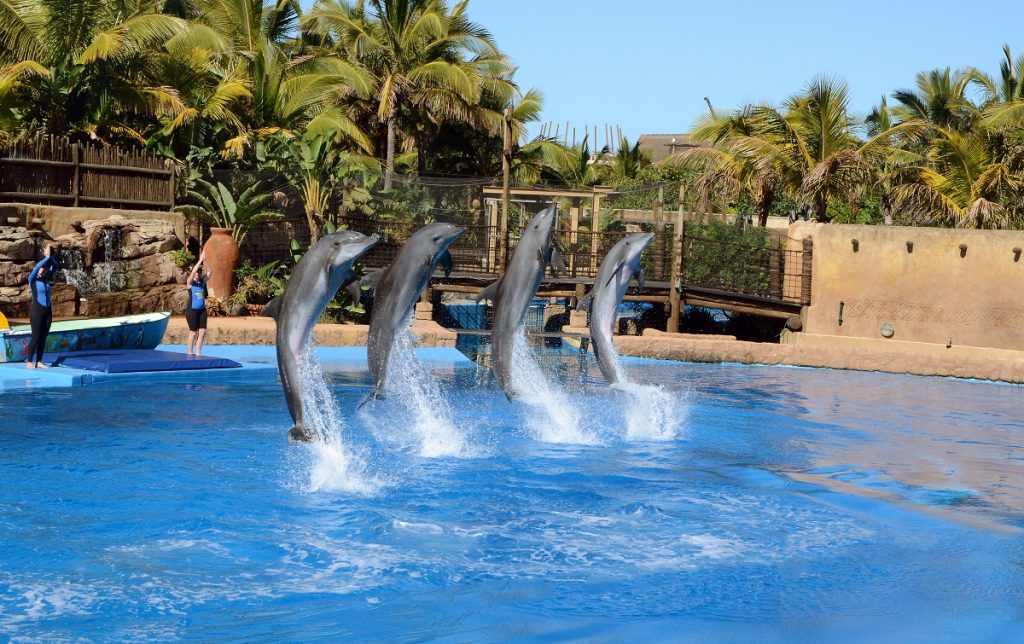 Whether you are a kid or a really old kid, you will absolutely love the uShaka Sea World. This is where you will find the world's largest aquariums, and you will get to see a whole lot of animals up close and personal. Run by Sea World this park is absolutely amazing to visit.
The animals held in the aquarium are well cared for, and the environments are built to be like their natural ecosystem. You will get to see these creatures in an environment that looks much like their own.
This great park is also home to Wet and Wild Water Park. If you love water slides and water rides this is the place for you. You will love the slides, the day in the pools, and the amazing fun you and the family can have.
Also located in the park is the Village Walk Shopping Center where you will find great shops to get items to take home with you. There are many different items related to the park itself that are on sale, plus you can also find many local crafts and items that are truly South African in nature. You will also find great restaurants and eateries to enjoy while you are spending your day at the park.
The Indian District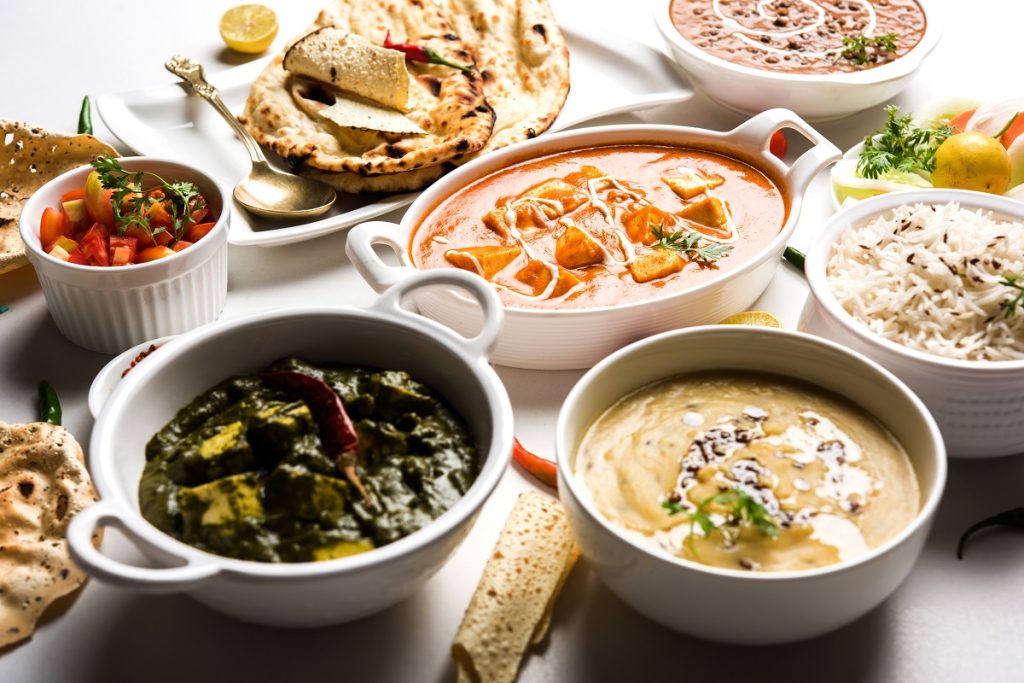 During the 1860s and 1880s South Africa saw two large immigrant populations come from India to set up in the country, primarily in Durban. In fact, Durban is home to the largest Indian population in the world not in India itself. This group has helped to make Durban one of the greatest multicultural cities in the world.
In one part of Durban is a large Indian population that has set up many great shops, restaurants, historical sites and other attractions. You can take a tour of this area, or simply walk around and enjoy the many great things to look at. You can buy a great many items in the district and also have some of the best food you will ever eat. You can also find traditional medicines in the Oriental Walk-About, and learn the ancient arts of medicine that have followed these great people since they came to South Africa.
Gillitts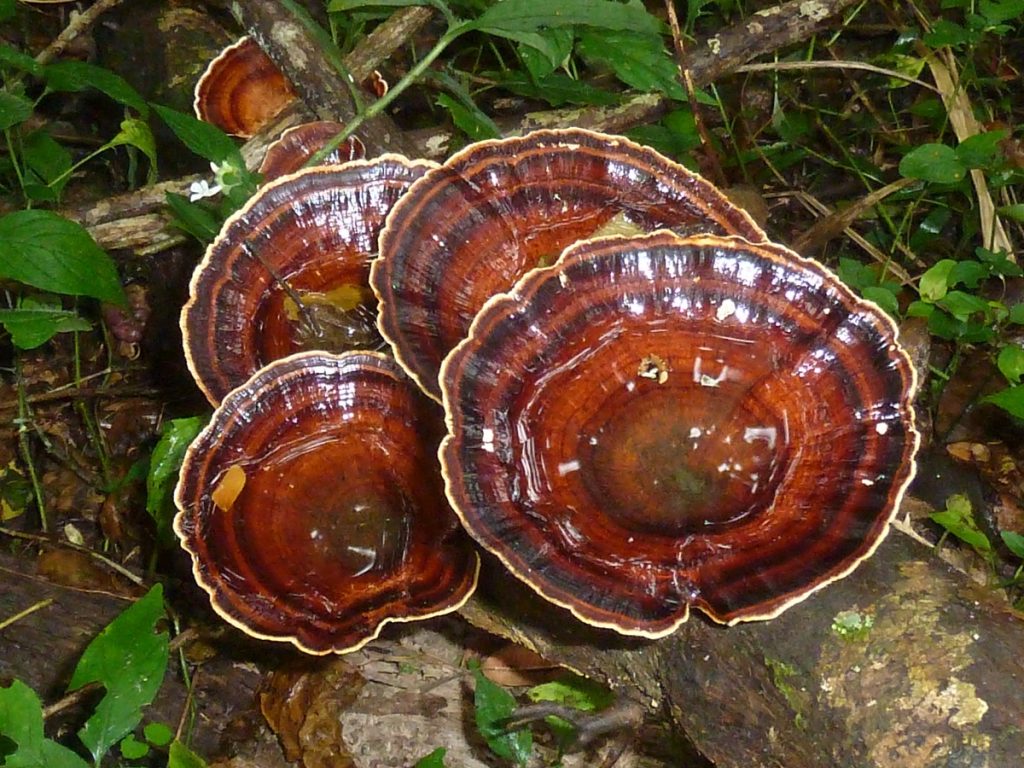 If you are looking to enjoy a nice day with Mother Nature then Gillitts is the place for you. Located about 20 miles from downtown Durban, this is the home to the Krantzkloof Nature Reserve, and also the Inanda and Shongweni dams. Going to Gillitts is like going to a whole new world. This is the leafy village, where you can enjoy a great day looking at the different foliage, or watching the wildlife that comes here. It is truly remarkable.
Of course, there are those who have other ideas of how they would like to enjoy their day outside. That is why Gillitts is also home to the Kloof Golf Course. This is a challenging course that will put your golf skills to the test.
Durban North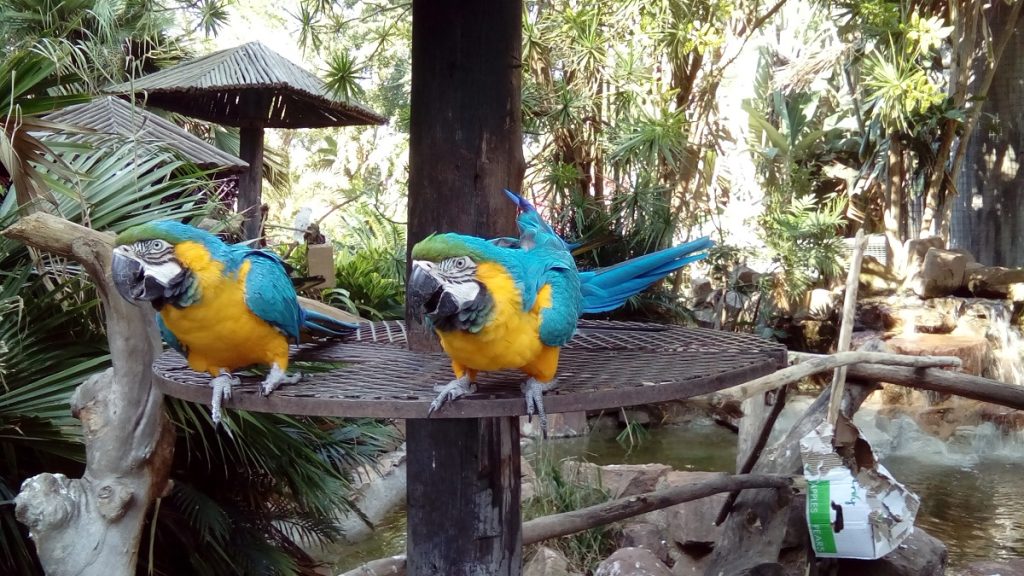 One of the most spectacular parts of Durban is the area that encompasses Durban North and Umhlanga. This is a great location where you will find coastal dune forests that have existed for millennia. Much of this area has been cut down as the progress has advanced, but you will still find a large preserve that is truly breath taking. Most is preserved in the Mangrove swamps, but there is also the Umgeni Bird Parks which are a great stop as well.
This is in fact the most rapidly growing tourist area in the world for good reason. There are huge business complexes going up which are making mixing business and pleasure easier than ever, plus the beautiful Umhlanga's Rocks Villages are truly something unique. You have amazing accommodations in this area, fantastic restaurants, and did we mention the incredible beach area and view you have. Whether you are a kid, a young adult, or retired, this is heaven on earth for sure.
Glenashley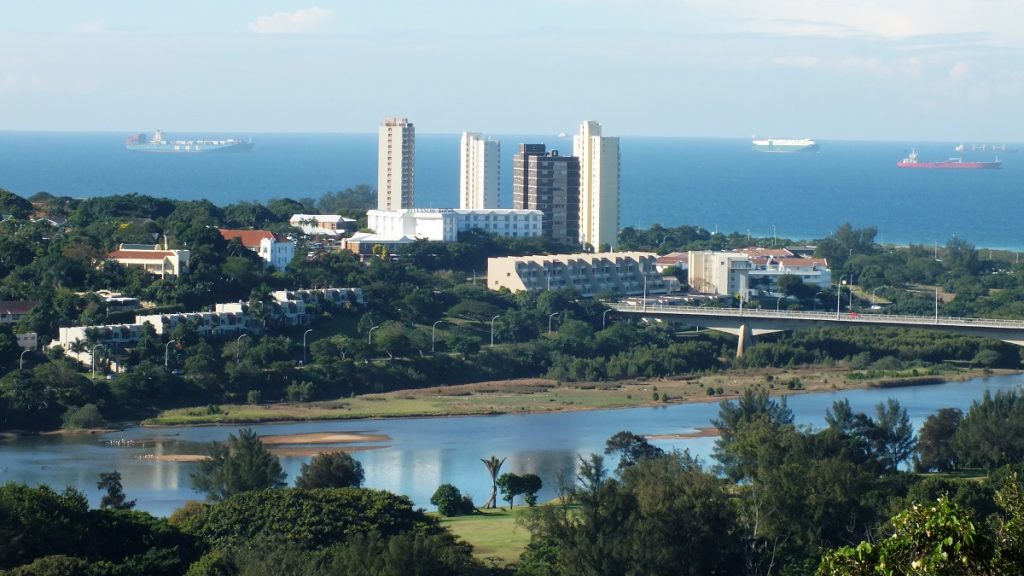 This is located right at the mouth of the Umgeni River and the Blue Lagoon, and is also the place where the Duzi Canoe Marathon ends. It is a magnificent area that is preserved by being named a national park. The Beachwood Mangrove Nature Reserve is a place with great beaches and a vibrant wildlife. This is a beautiful location that will really help to reconnect you with nature. Just outside of the preserve is a big shopping complex where you will find great items to purchase.
Botanical Gardens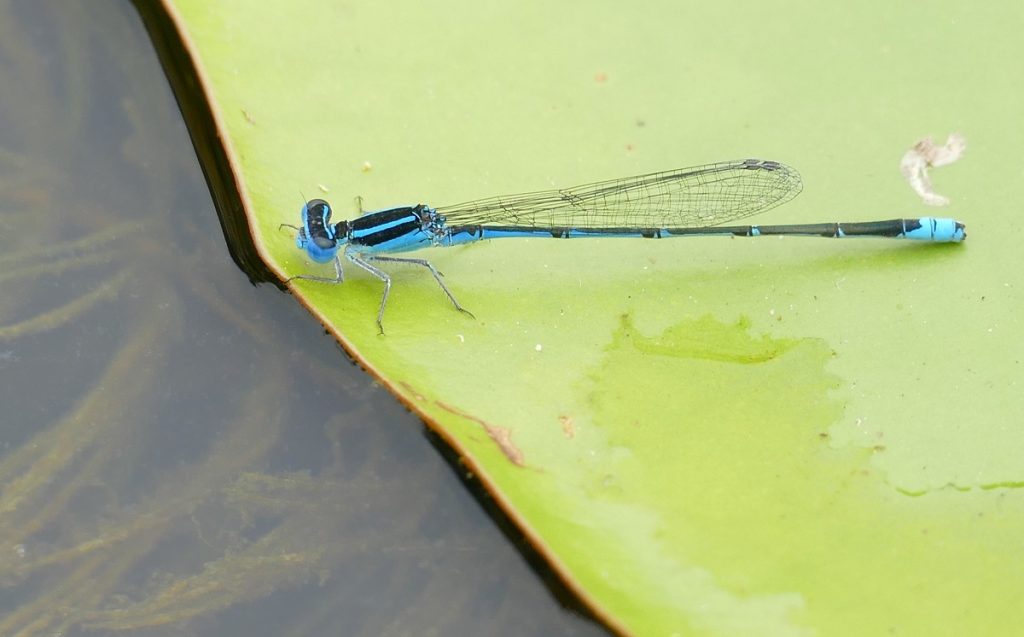 This area was founded in 1849, and is the continent's oldest botanical gardens. This has the largest collection of living fossils, as there are a large number of plants that faced extinction, but have been preserved in this garden area. Many of these plants date to before the dinosaur age, meaning they are over 250 million years old.
These gardens were first founded to provide a preserve for exotic plants, but in 1895 the first near extinct plant was added to the gardens. This was the cycad plant, which was found in the ZuZuland forest. This plant's only remnant lives in the gardens now, as do several other species of plants.
Moses Mabhida Stadium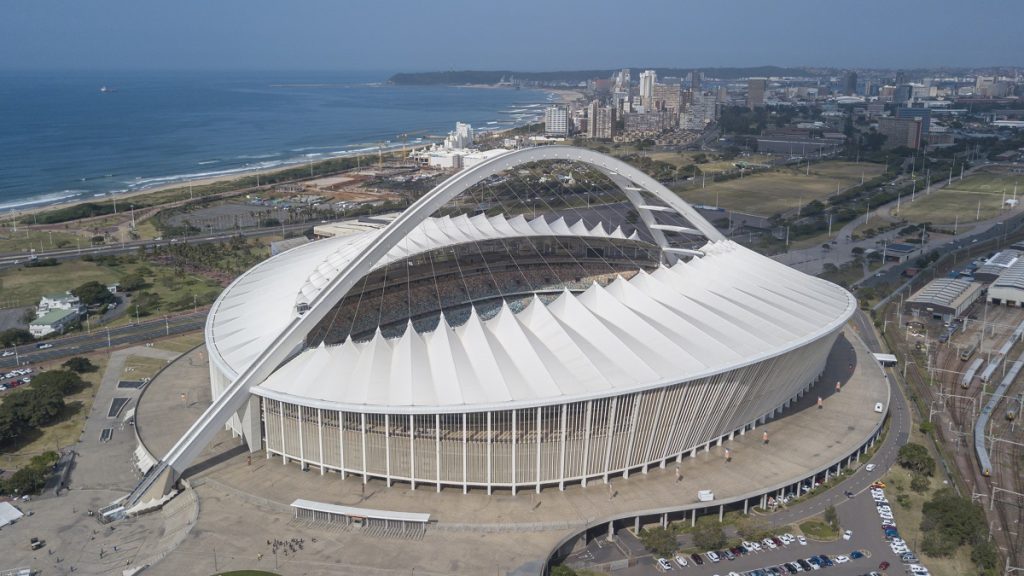 Built for the 2010 World Cup, this is an absolutely spectacular place to watch a soccer game. This stadium has all the amenities that fans will love, and it is a true work of structural engineering. Many countries throughout the world have been envious of how beautiful this looks, and the access to the stadium is quite easy with a railway line and highways right along the stadium's entryways. This is home to one of Durban's two Premier Soccer League teams, so you can catch some great action here if you wish.
Natural Science Museum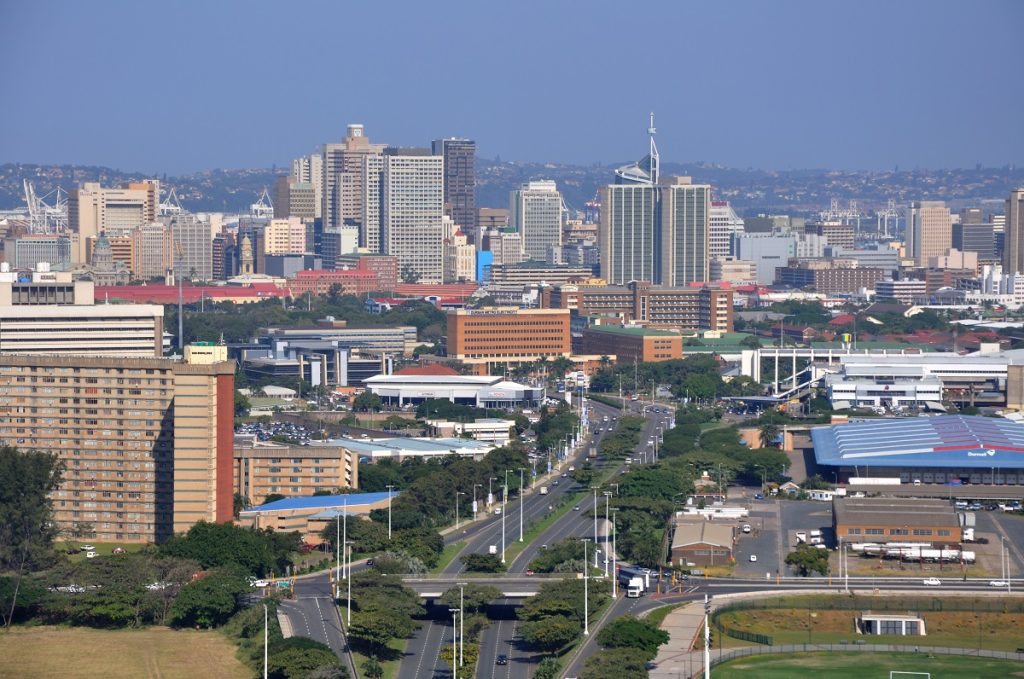 There are many great science museums throughout the world, and Durban is no exception. You will find absolutely incredible exhibits here, including a large set of dinosaur fossils that have been extracted on the continent. In fact, some of the oldest dinosaur fossils that have been discovered reside in this Durban museum.
There are great fossils and historical remnants for previous times in South Africa's past. You will find great Zulu native exhibits, as well as from other tribes that have lived in and around the area over time. You will also see great exhibits on different plants and animals that have called the area their home.
Many of us are aware of the great safaris of Africa, but these are becoming much scarcer as preserves are protecting more animals. Some animals have been hunted to near extinction, and places like the Durban National Science Museum gives its visitors a look at these majestic animals that man is hunting to near extinction.
Inanda Heritage Trail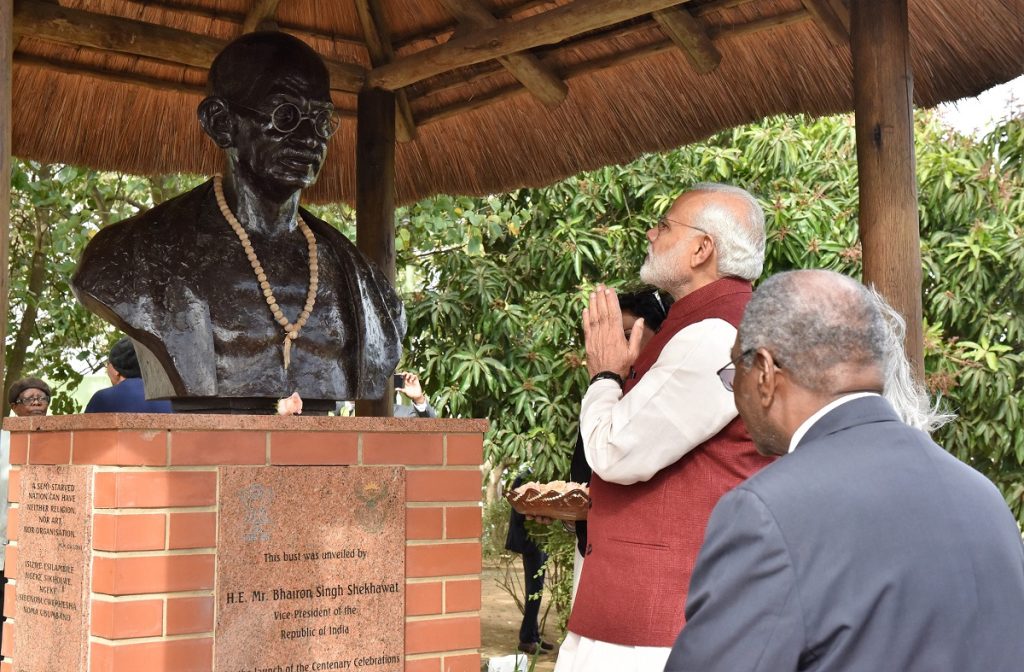 Just northwest of Durban is the town of Inanda. This town has played a significant role in the history of the area, and the trail that has been created between the two cities is quite legendary, but for reasons you may not think.
It is the people that have used this trail that has really left its mark. In 1904 Mahatma Gandhi was a young lawyer living in Inanda as one of the many immigrant families that had come to South Africa in the 1880s. He would later return to his native India and start a peaceful resistance movement that changed the country and the world in general.
Along the trail two other names are prominently displayed. John Dube was the president of the continent's first African National Congress. He was born in 1871, and played a pivotal role in the politics of the country. He also founded the Ohlange Institute.
Also honored on the trail is the most important man in South Africa's history – Nelson Mandela. He voted in the 1994 elections at the Ohlange Institute. That was the first democratic elections in the country's history.
The trail is a long path recording key events and figures in the history of South Africa. There are many historic sites on the trail as well, including the Phoenix Settlement, which was founded by Ghandi, and the Inanda Seminary. This is the oldest school in the country dedicated solely to the education of girls. It was founded by American missionaries in 1869, and has stood strong ever since, educating many of the most important women in the country's history.
There are great guided tours in this trail who can acquaint you with the history and stories you will see along the trail. You will surely not want to miss this.