Honeymoon is a once in a lifetime trip that can be as unique as the couple going on it. From cultural, adventurous to idyllic honeymoon destination experiences are shared in this article.
Beach Honeymoons
This represents the traditional honeymoon of relaxing and unwinding in stunning beaches with unending desert island sands and clear waters.
Some of the more popular beaches are found in the world are found in:-
French Polynesia Honeymoon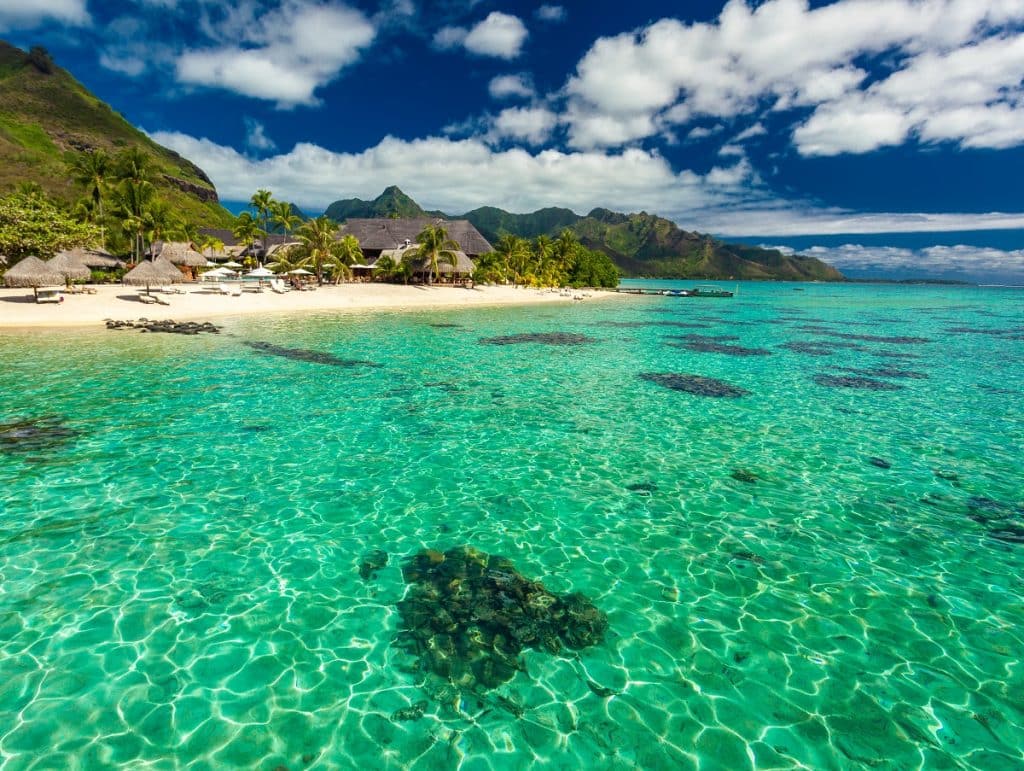 Full of heady tropical luxuriance the French Polynesia is like paradise on earth where everything if full of life and colour. The stunning islands of South Pacific offer the ultimate in luxury honeymoons.
Mauritius Honeymoon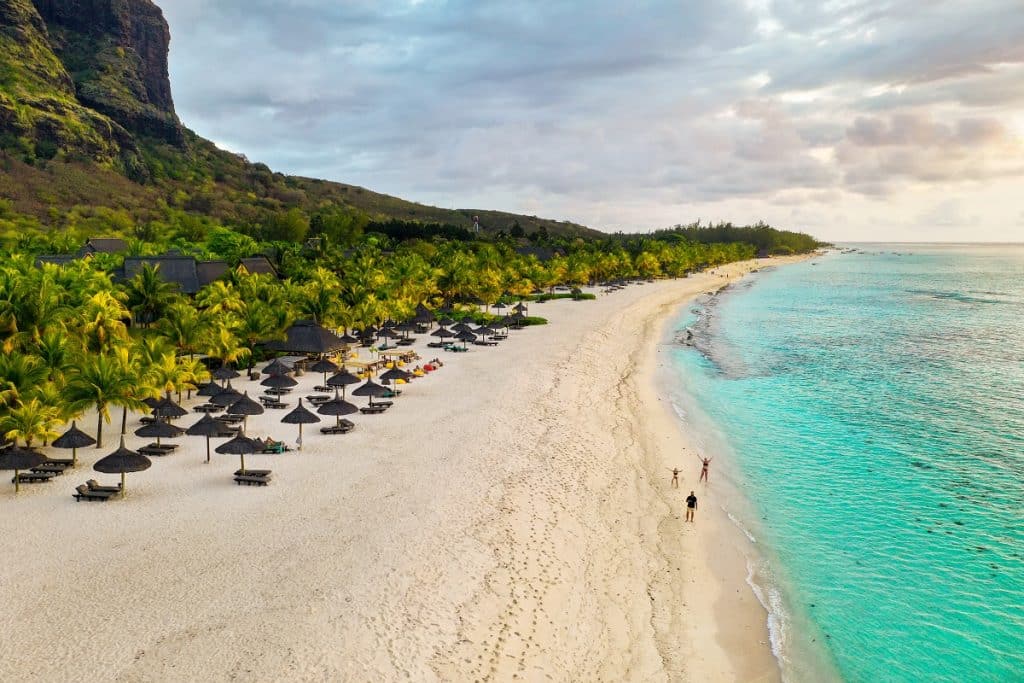 If you want your honeymoon to be about relaxation then Mauritius is the place for you as it boasts some of the world's most perfect beaches. Part of the Mascarene Archipelago, a central plateau rises gently some 600 metres to mark the islands highest point, while the coastline is almost entirely fringed by coral reefs perfect for diving.
Fiji Honeymoon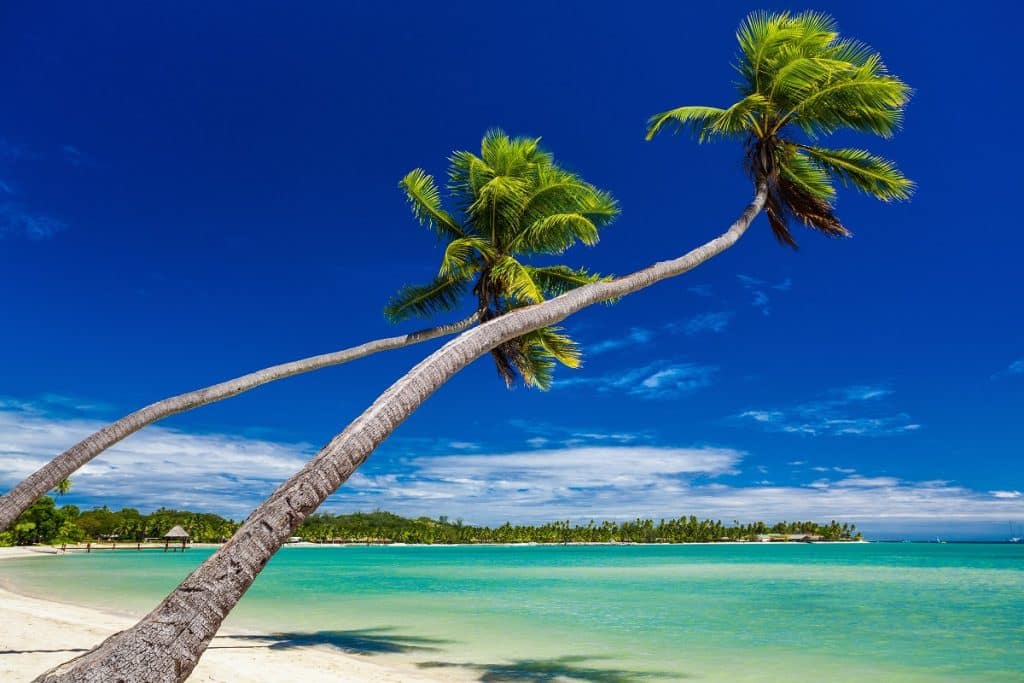 The Fijian landscape is scattered with over 300 islands which only 100 are inhabited! This makes it possible for you to come across deserted beaches, waterfalls in the jungle and visit local villages that still preserve their traditional way of life.
Cook Islands Honeymoon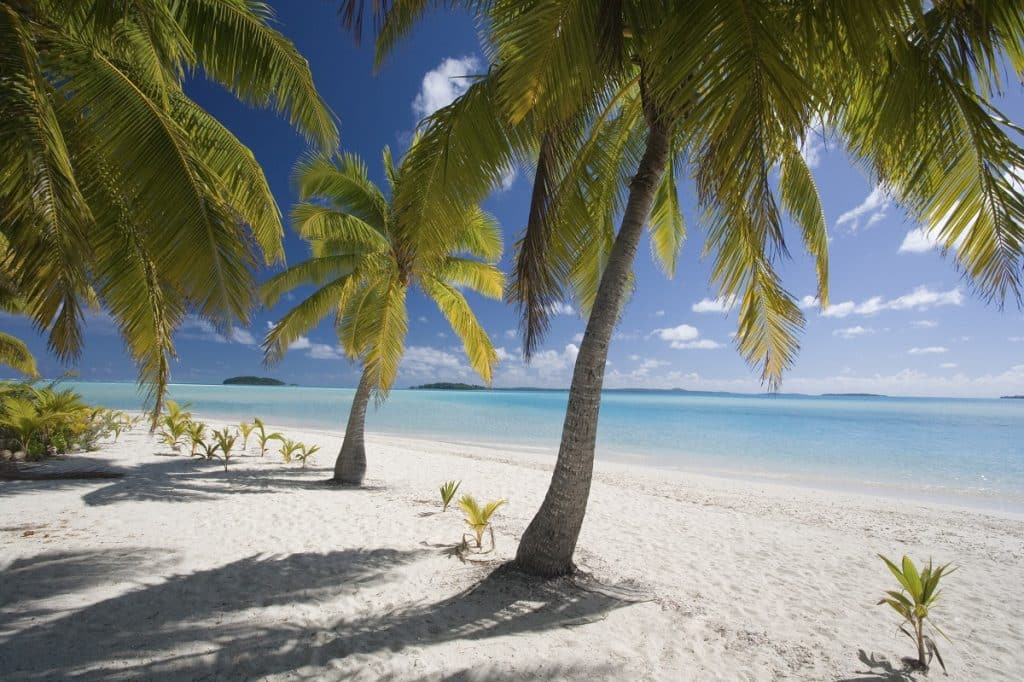 In the deep blue of South Pacific, 15 islands sparkle brightly to make up the Cook Islands. Their volcanic peaks and perfect beaches are unspoiled paradise perfect for a relaxed beach honeymoon.
Seychelles Honeymoon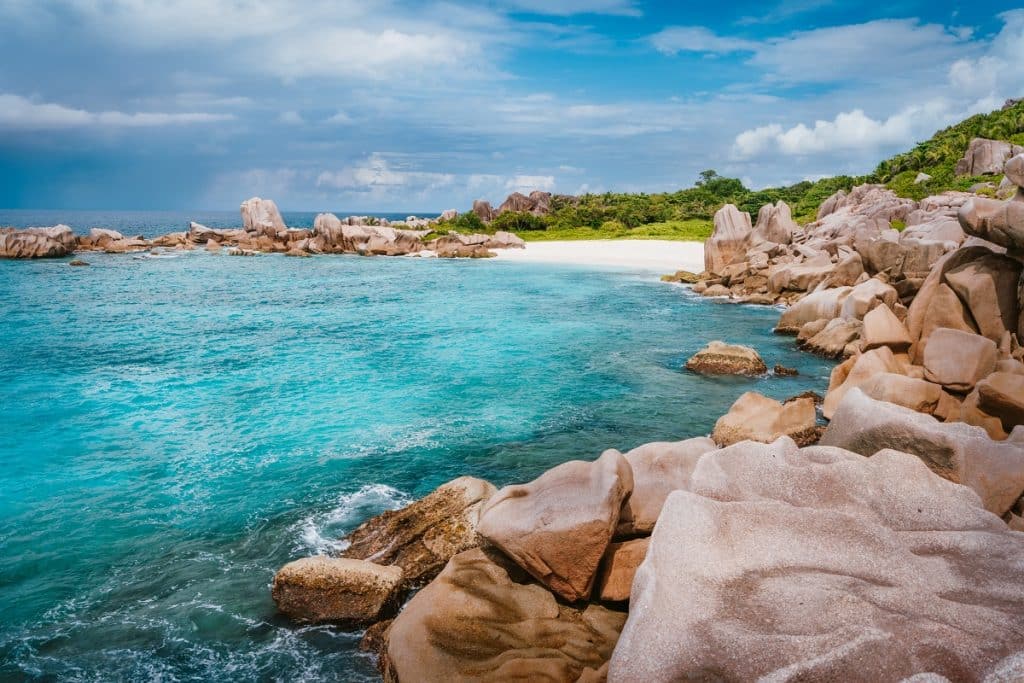 A honeymoon favorite destinations the Seychelles is characterized by pale blue skies, soft white sands, smooth boulders and azure waters with no other sound apart from the lapping ocean waters and wind whispering through coconut trees.
Maldives Honeymoon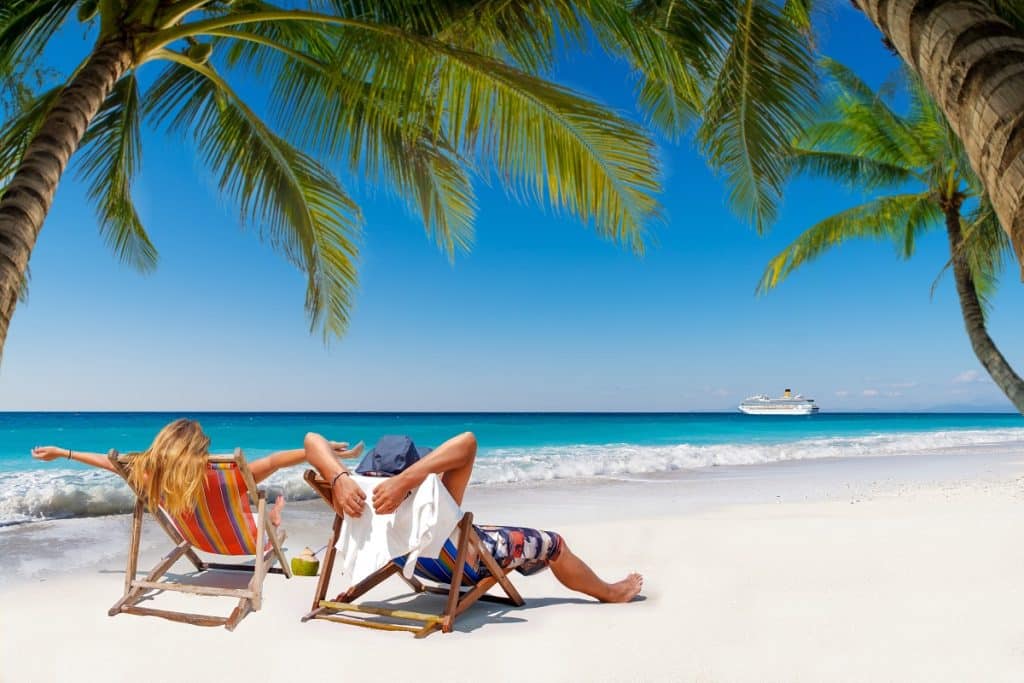 This is a tropical paradise with tiny islands scattered along the Indian Ocean. The swaying palm trees and azure waters make the Maldives an idyllic place to hold a lavish honeymoon.
Cultural Honeymoon Destinations
For those who want to experience a different culture, mingle and rub shoulders with the local communities then a cultural honeymoon destinations is perfect for you. Also you may choose to spend a day ambling round a museum or gallery.
Some of the most interesting cultural honeymoon destinations include:-
India Honeymoon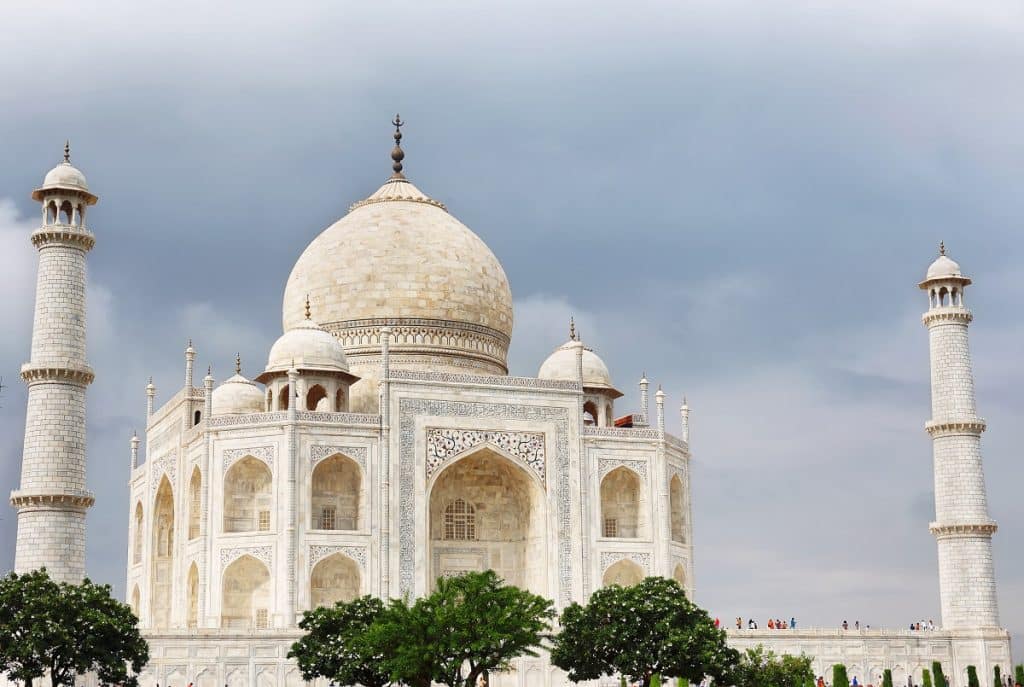 This country has a rich diversity like no other place in the world. From colorful cities to sleepy hill stations; paradise islands to the mighty Himalayan peaks you can be assured of a wonderful cultural experience in India including its wide culinary choices.
Japan Honeymoon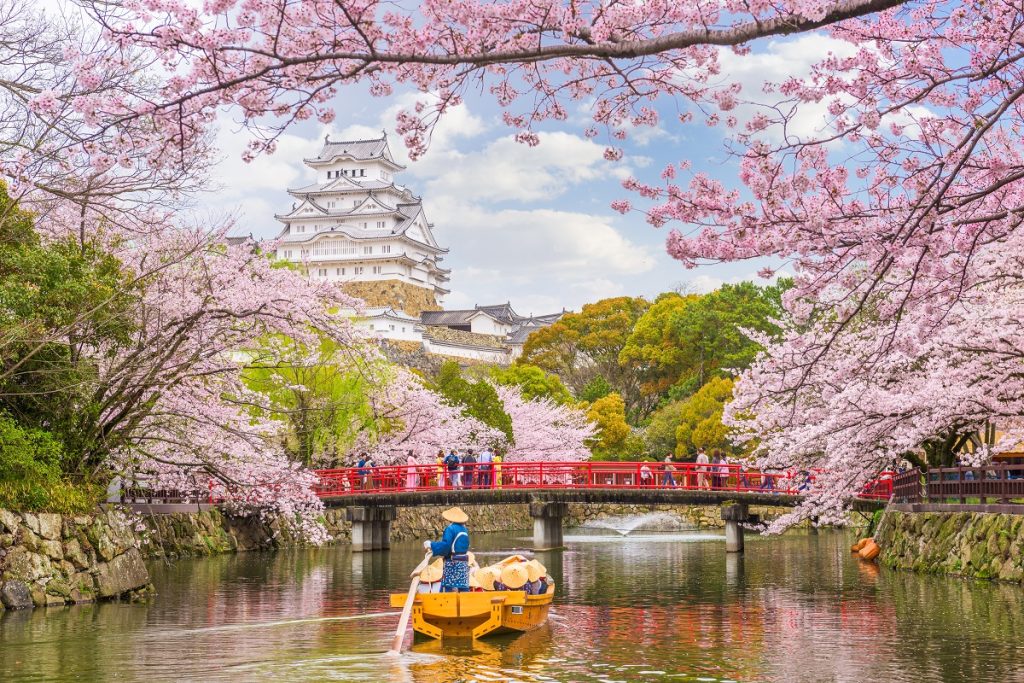 The four main islands of Japan contain a wealth of variety and spectacle, from the provincial spa towns to the thronging city of Tokyo, neatly tended farming regions and rugged wilderness beyond thus offering a truly cultural experience like no other and a wonderfully different honeymoon destination likely to capture the heart of everyone who visits.
Morocco Honeymoon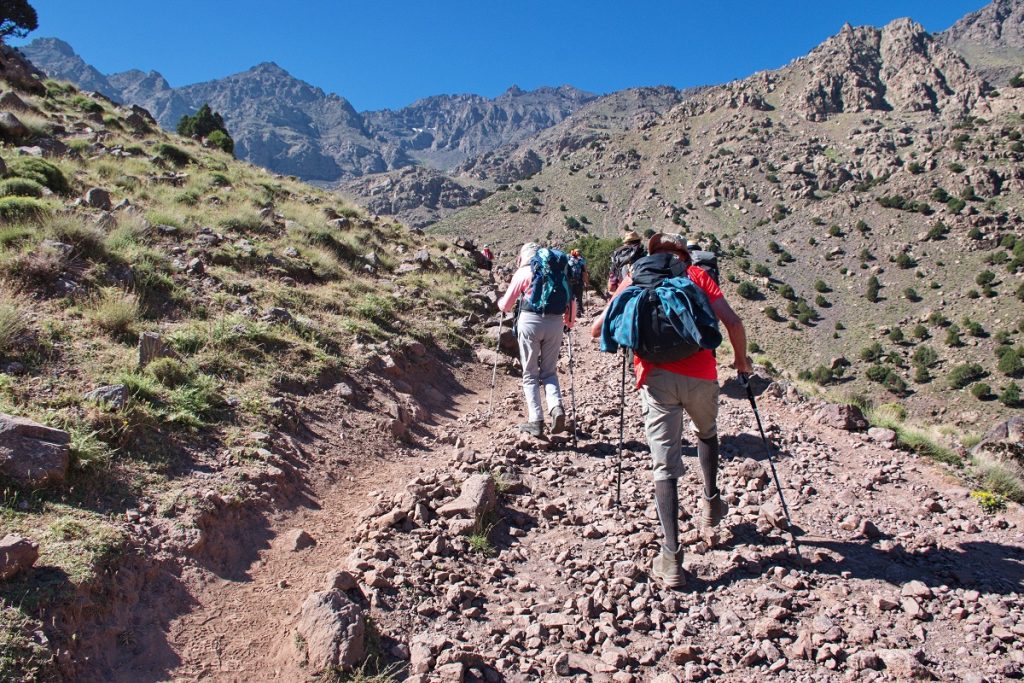 Morocco is a world away despite its close proximity to Europe. For those looking for something a little more active and adventurous, Morocco's Atlas Mountains are a wonderful spot of trekking, making Morocco the perfect honeymoon destination for those wishing to combine a little culture and adventure. Marrakesh is a traditional favorite, with the ancient city of Fez and the walled coastal town of Essaouira becoming increasingly popular places to visit.
Vietnam Honeymoon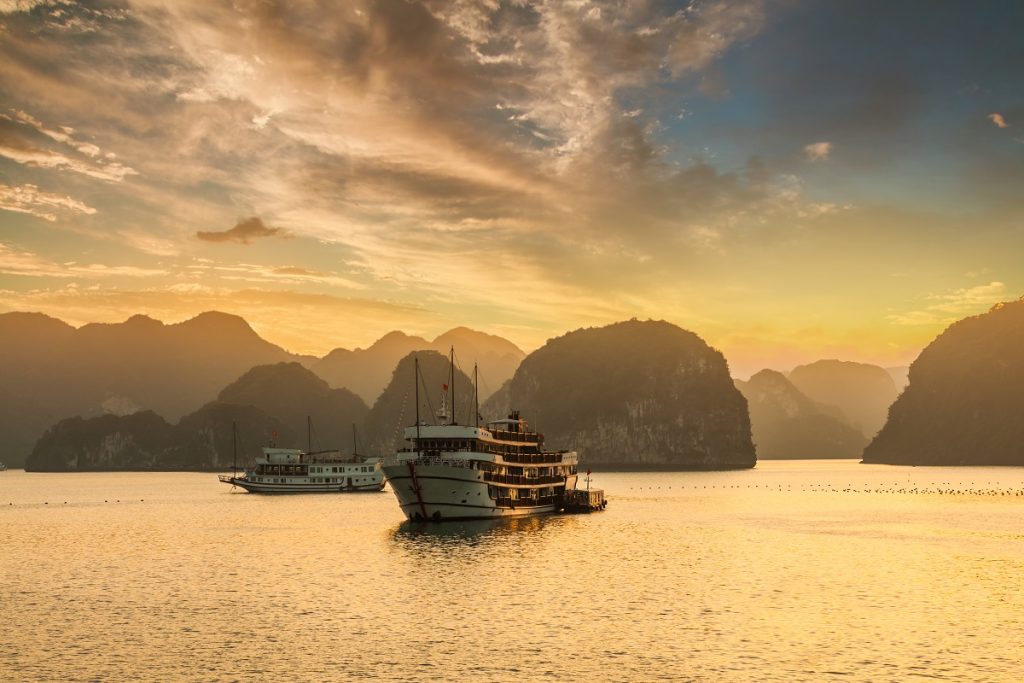 With remote areas such as the Ho Chi Minh trail and the central highlands now open to tourism and offering new experiences for the more intrepid traveler is easy to see why Vietnam continues to enthrall. The Vietnamese are charming, quietly resolute and amazingly open making them as rich and diverse as the land they live in. They totally transform the travel experience for most travelers.
Thailand Honeymoon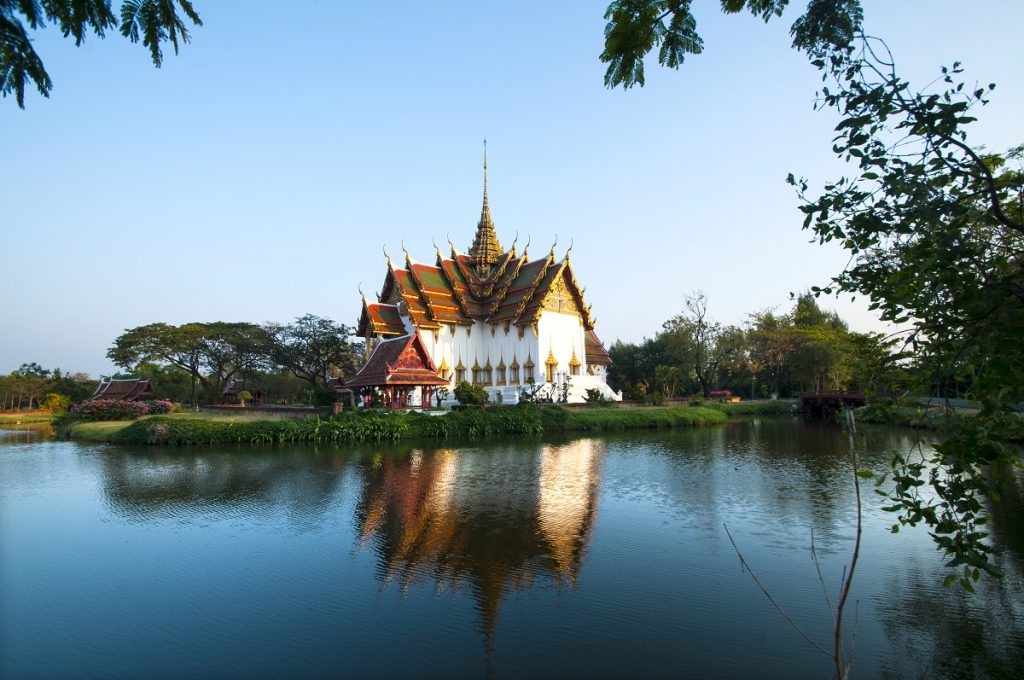 The people of Thailand are known to be genuinely hospitable and welcoming earning the country the name "the land of smiles"! Much it to be discovered in Thailand from beaches to its rice lands and mountains.
Malaysia Honeymoon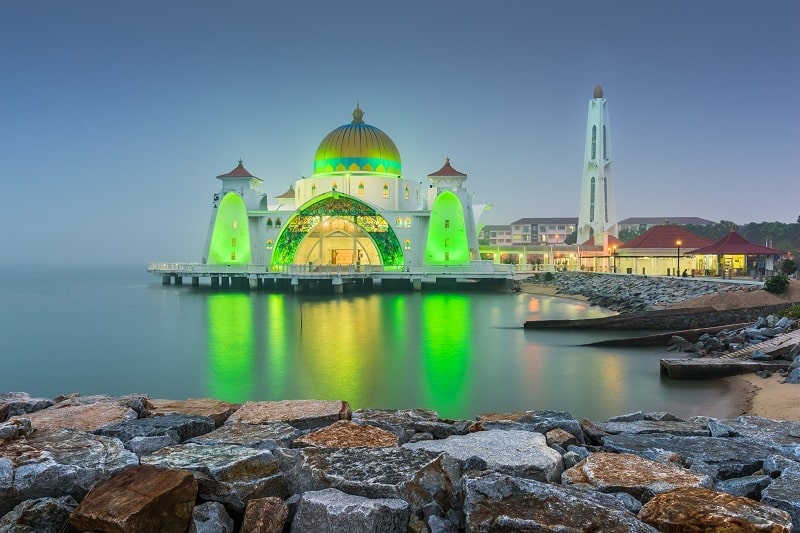 With superb beaches on the mainland and scattered tranquil islands found between clear coral filled waters and virgin jungle many people are drawn to Malaysia. Its diverse culture makes it a welcoming destination.
Historical Honeymoon Destinations
There are destinations in the world that have a rich historical background which one can immerse themselves in and get to explore the amazing historical sites.
Below we explore some of these historical destinations!
Egypt Honeymoon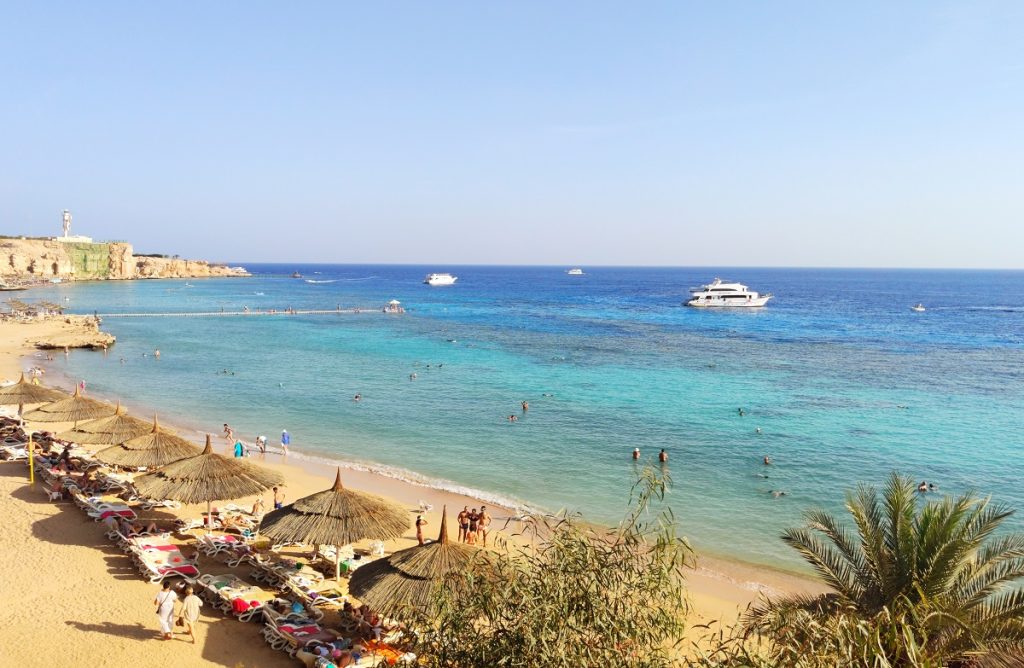 Since classical times Egypt has been attracting travelers for its monumental and elegant pyramids to its crowded bazaars. Along the Red sea there are sandy beaches for relaxation with year round sun perfect for holidaying.
Indonesia Honeymoon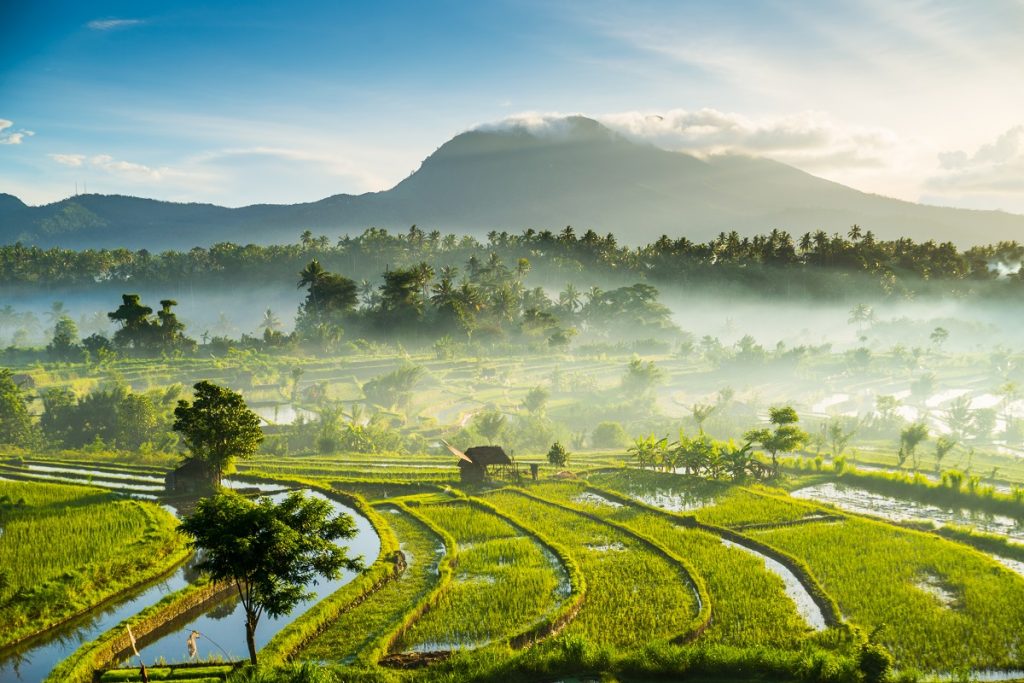 Indonesia is an archipelago of more than 17,000 islands strewn across the coral rich azure waters of Southeast Asia. From the Stone Age tribes hidden in Sulawesi's remote forests, to the devout Hindus making their daily sacrifices at Bali's countless temples and shrines, life here proceeds at a different pace among lush, verdant landscapes of great beauty. The attractions of Indonesia are endless, from the lesser-known areas of Lombok and Sumba to Java's regional cities, bright with dance and music, and a honeymoon here would make for a truly unforgettable experience.
Mexico Honeymoon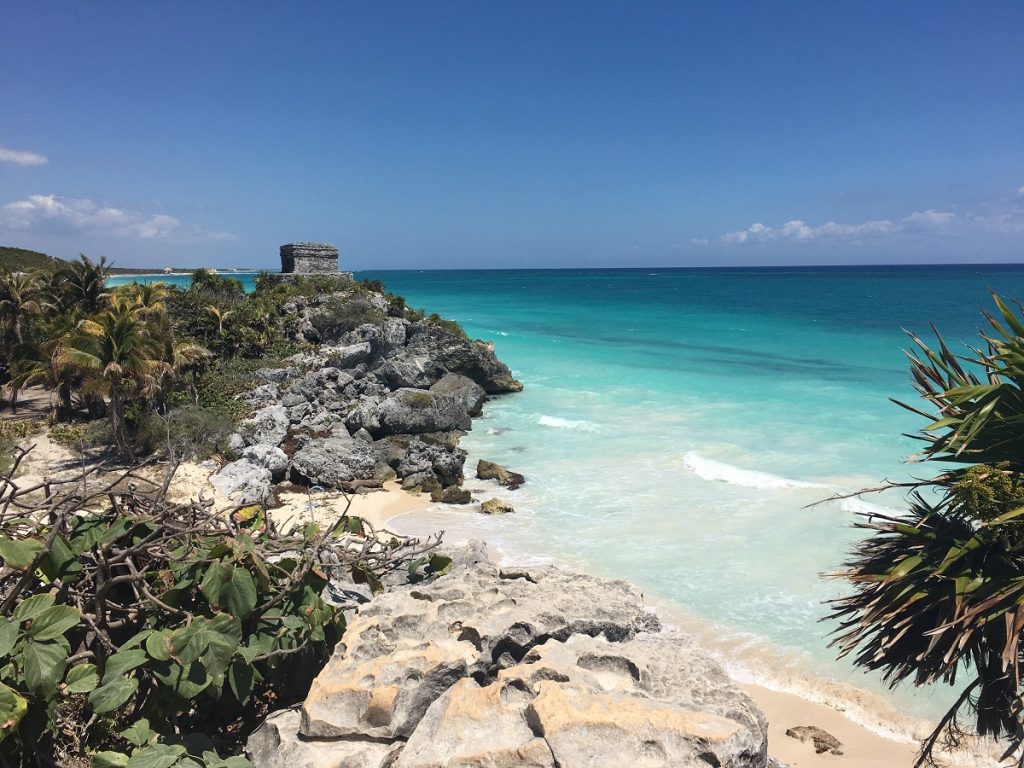 With a rich cultural heritage, Mexico is a diverse country with a fascinating history. The country's Mayan Riviera is famous for its white sand beaches and turquoise sea, and combining this with a visit to Mayan ruins as well as exploring the colonial history of Mexico's cities will ensure you make to most of your honeymoon.
Sri Lanka Honeymoon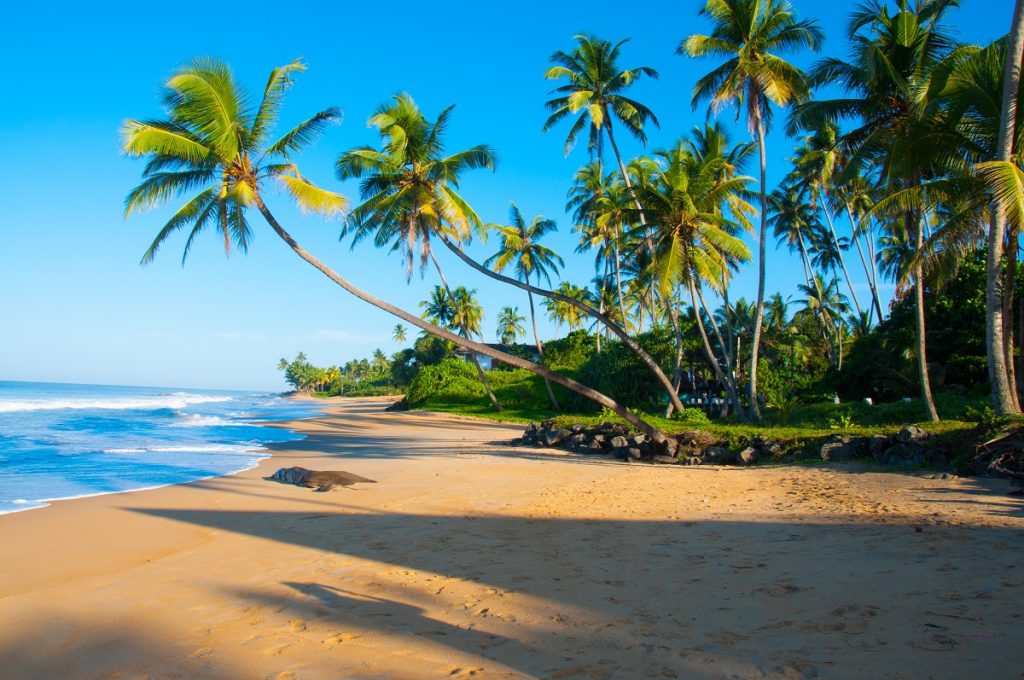 This a tiny country with a diverse landscape of forests, tea plantations, rugged land, rolling hills and golden beaches! All this combined with time at the cultural triangle makes for unforgettable honeymoon.
Adventurous or Sporty Honeymoon
If the thrill of doing something new is what you are looking for then climbing mountains or water rafting or any other sporty adventure is the ideal choice for you.
Some adventurous destinations include
Australia Honeymoon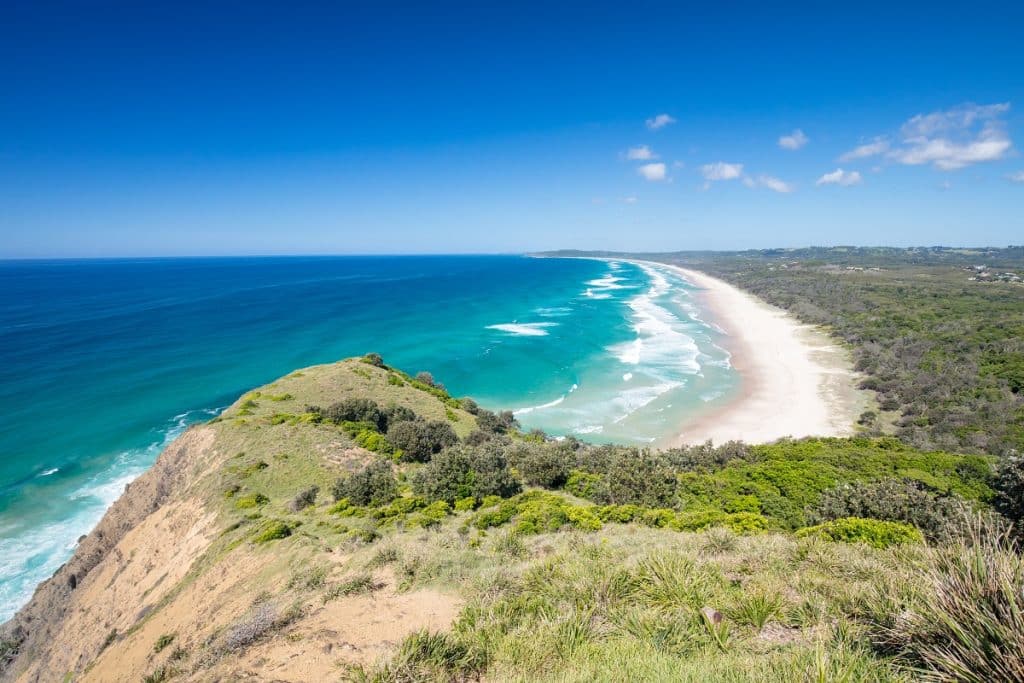 Australia's variety is simply stunning from the burnt red desert to the lush rainforest, from the pulsating cosmopolitan cities to the small outback towns. Australia offers a wealth of travel option all year round from the wildlife to the city.
Brazil Honeymoon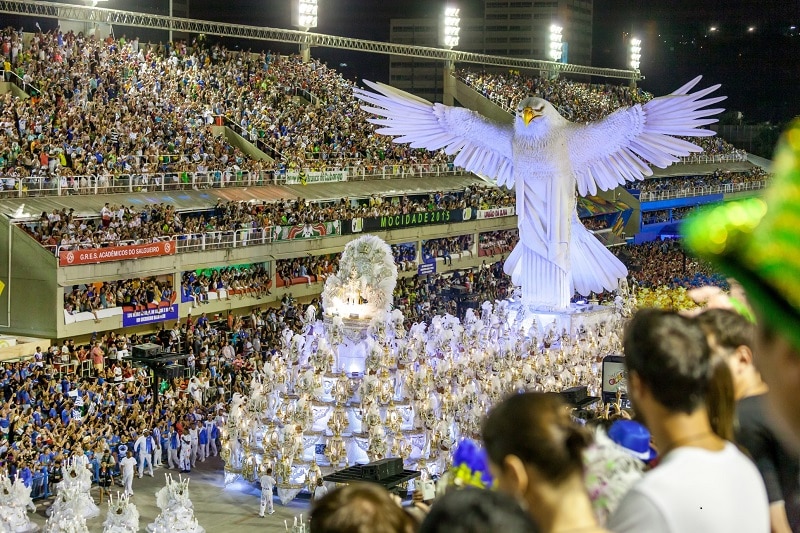 Brazil is an ethically, culturally and geographically diverse country from vibrant Rio's samba beats to the jungles of the Amazon. Immense in size and experience, this Latin American giant is a heady delight of natural spectacle, vibrant cities, golden beaches and intoxicating rhythm and as such, makes for a truly memorable and wonderfully different honeymoon destination.
New Zealand Honeymoon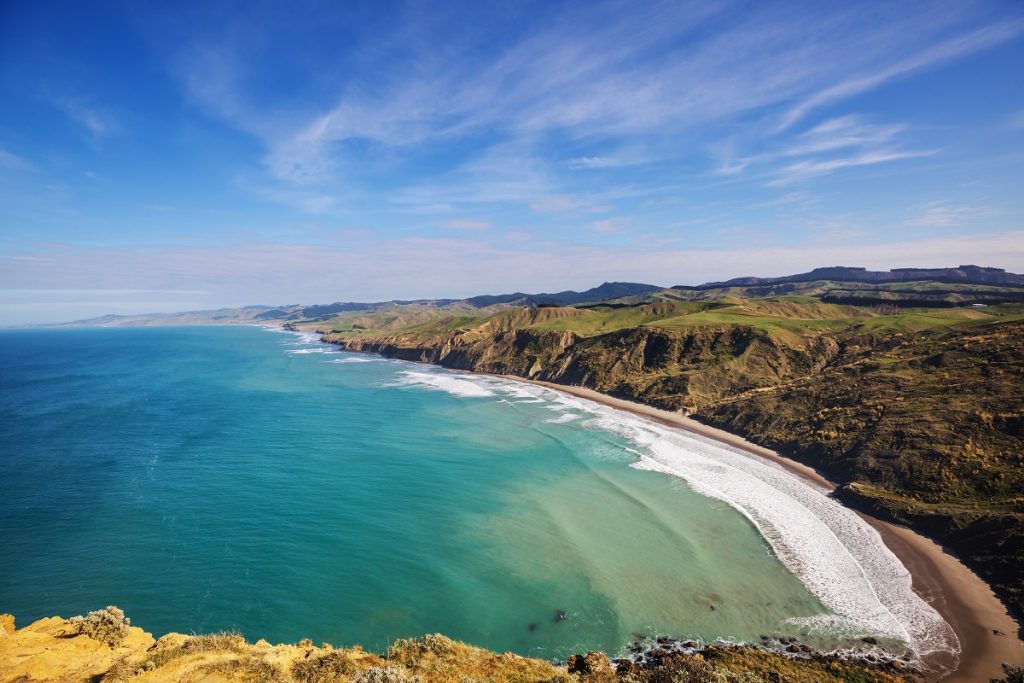 With its remarkable mountains the most dramatic and awe-inspiring views at every turn New Zealand continues to remain one of the world's most sought-after destinations. You can expect a holistic travel experience from the scenery, culture, food and people in New Zealand.
Wild/Safari Honeymoon
Safari Honeymoon are a popular choice to many especially in a wild safari to Africa.
Take a look at our safari honeymoon ideas below
Kenya Honeymoon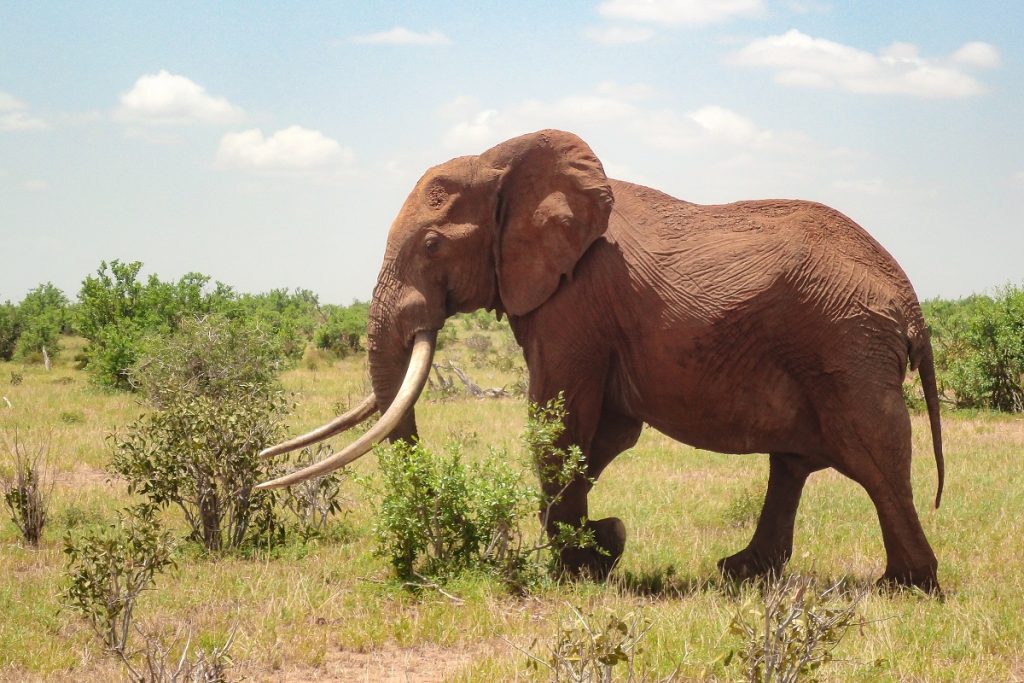 This is a beautiful country with vast plains of land dotted by wild animals and the home of the big cats Kenya is a popular destination for a safari honeymoon. Experience the wild and the rich culture of the country with its heartwarming people. Kenya is also home of one of the new wonders of the world "the great wildebeest migration" and home to many world winning wildlife documentaries. The country also has a beautiful landscape from the Great Rift Valley to the Mount Kenya you are spoilt for choice in sightseeing.
Tanzania Honeymoon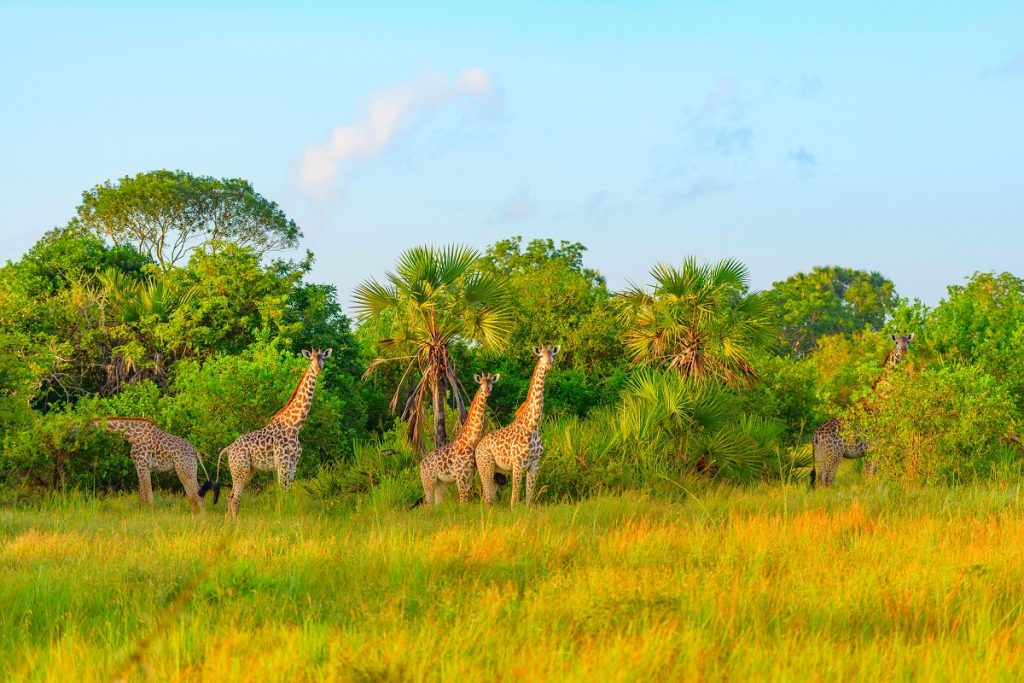 It has a rich vibrant culture with wildlife parks and tropical idyllic islands of Zanzibar and Mafia with rich history.
Namibia Honeymoon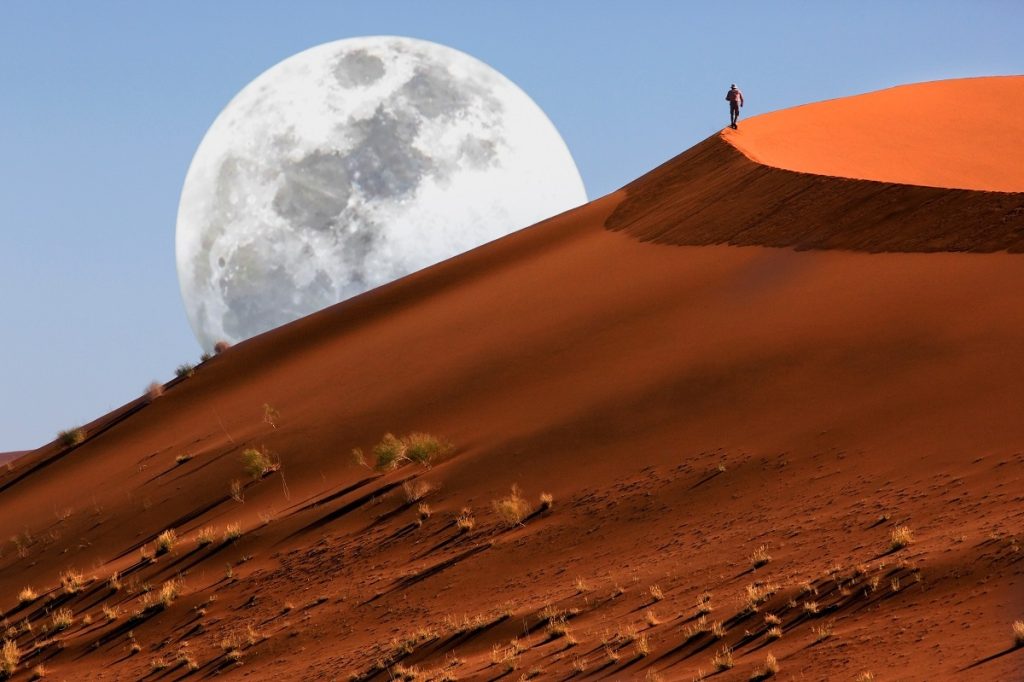 This is one of Africa's enticing destination with endless horizons of blues skies, sand dunes and a beautiful coastline with game reserves.
South Africa Honeymoon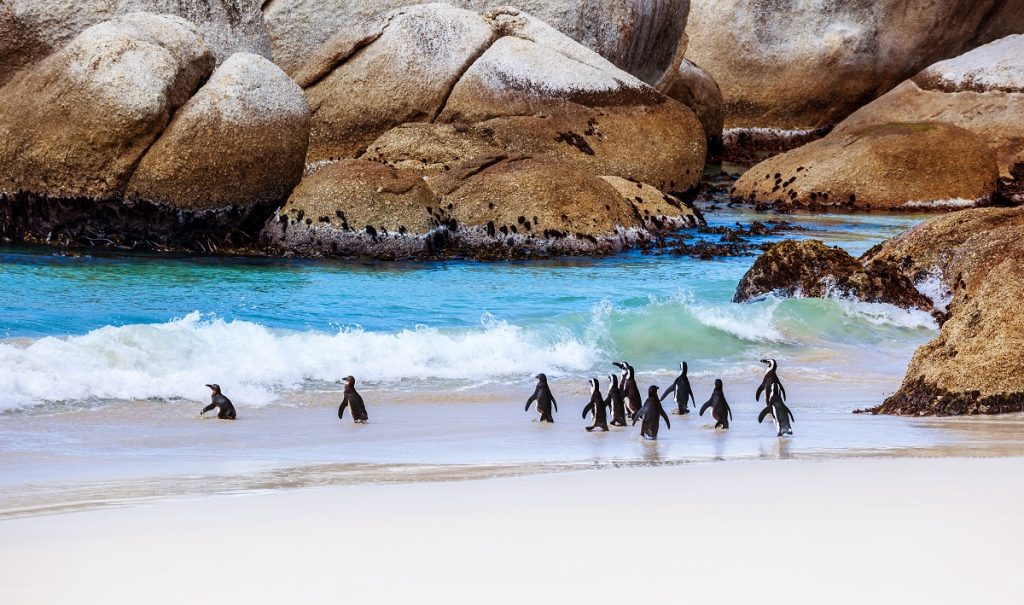 It has a wealth of attractions from beautiful country scenery to the delightful vineyards and river canyons through forests and mountains to the coast line it's a beautiful place to visit.
Zambia Honeymoon
This country is filled with the chatter and noises of animals making it the wild heart of Africa.
Nature Honeymoon
For lovers of nature from bird watching to exploring flora and fauna this is the perfect honeymoon for you
Borneo Honeymoon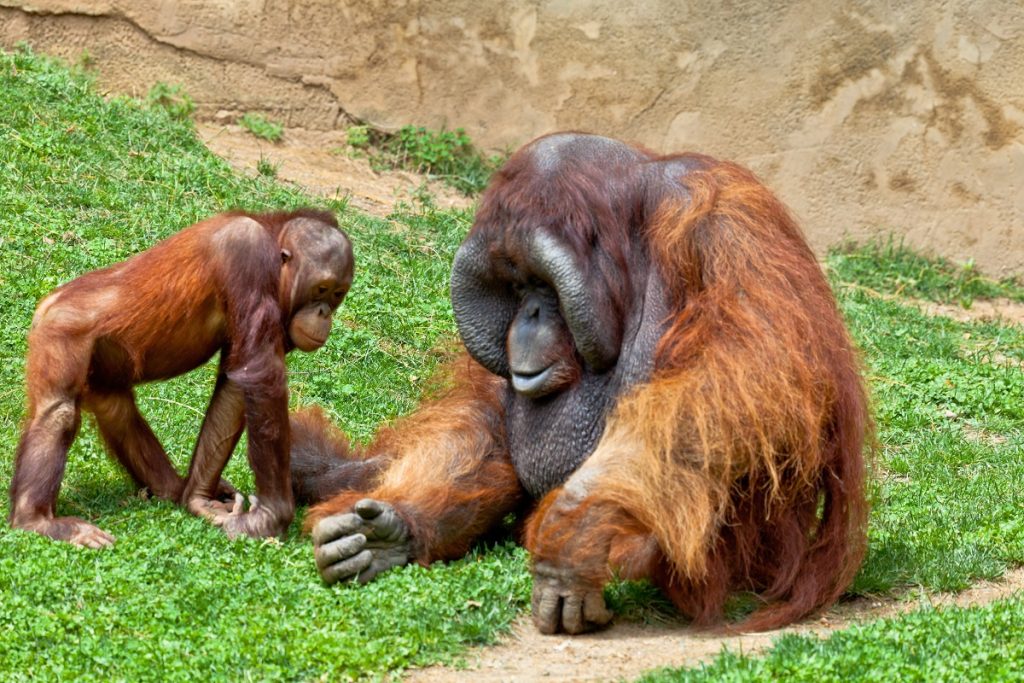 For nature lovers a lot can be seen from monkeys, rhinoceros hornbills, green and hawksbill turtles and orangutans all this can be experienced in Borneo!