With Spring on the horizon, pollen isn't the only thing in the air. That buzz that's been going around town is none other than the sweetest of sweets, love. So it's the perfect time to start thinking about where you and your loved one can spend a romantic getaway. Here are five great places to start.
1) Abisko, Sweden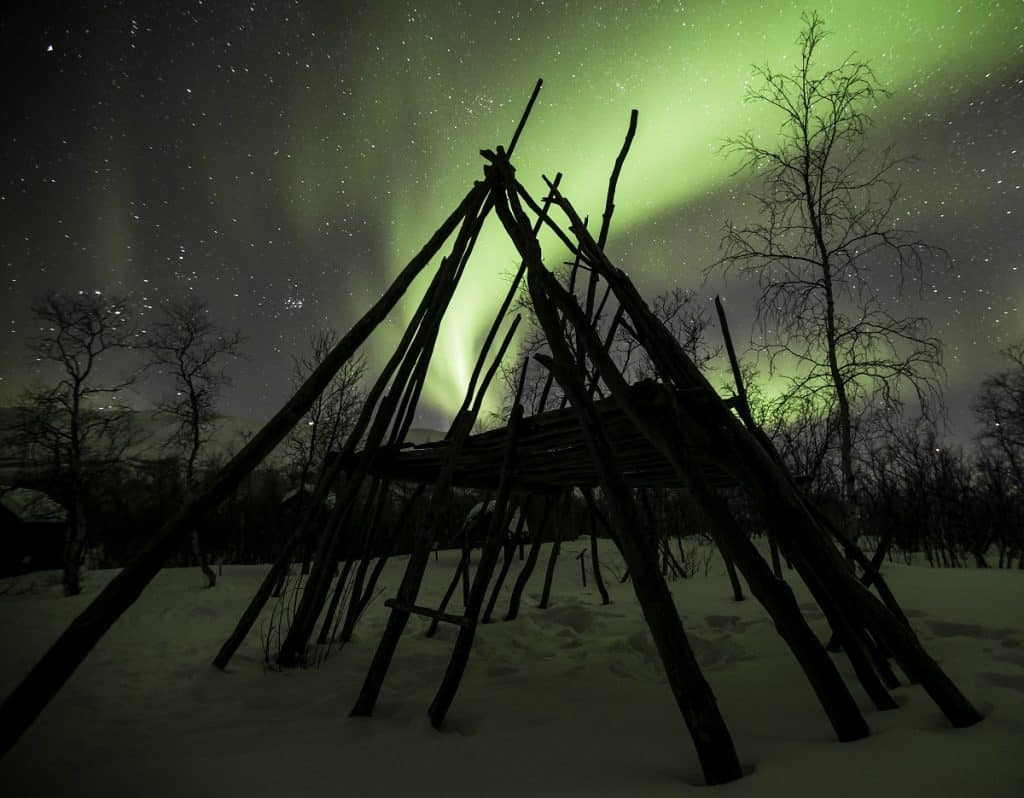 What's more romantic than huddling under a blanket with your loved one as you watch the Northern Lights dance above you? Days are spent exploring the Swedish wilderness, while at night your dinner is accompanied by a show of colours in the sky. Plan your visit during aurora season (September to April) to see the Northern Lights with less crowd.
2) Paris, France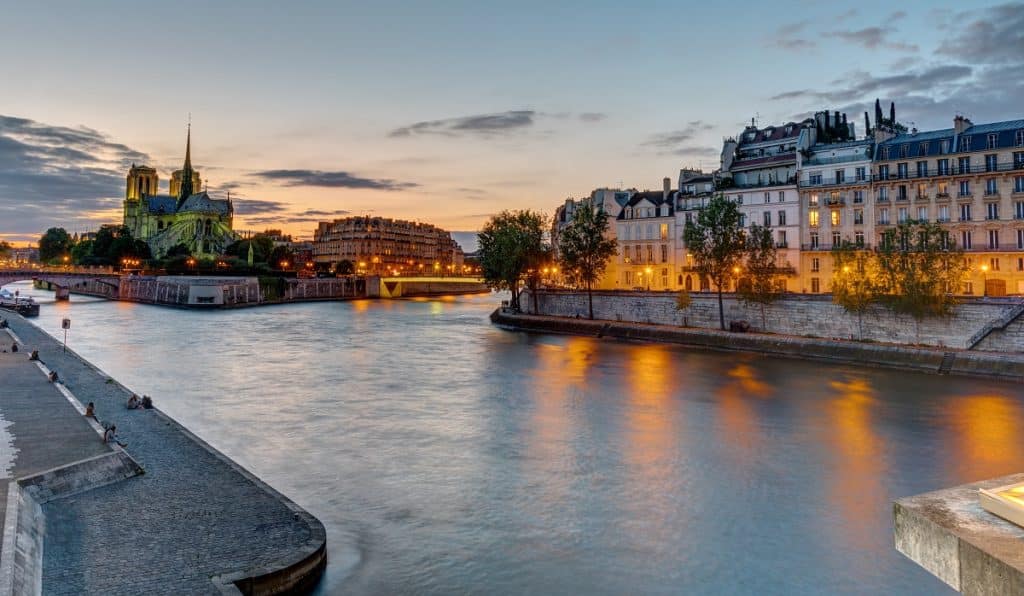 The stereotypical romantic getaway, it got that way for a reason. Parisians know how to celebrate love, and it shows. From long walks along the bank of the Seine to picnics in a park, it seems like all activities in Paris are tinged with romance. A kitschy, but nonetheless fun, tradition is the love bridge. Here you and yours bring a lock, and after writing your names on it lock it up and throw away the key.
3) Charleston, South Carolina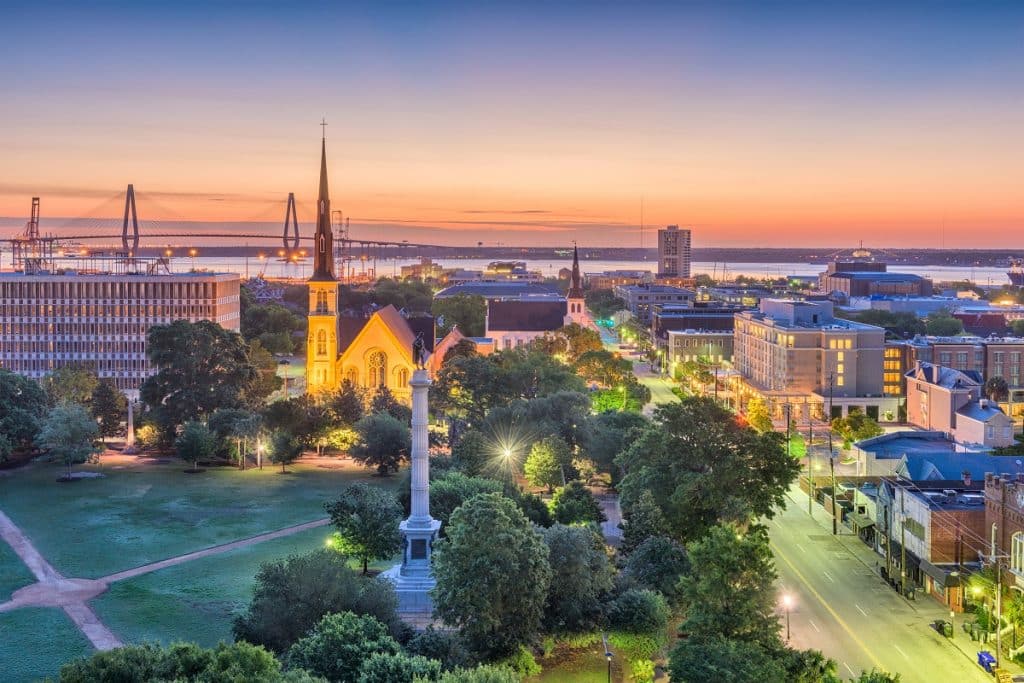 There is something particularly romantic about Charleston. The combination of moss draped trees, cobbled roads, and laid back lifestyle lend to an ease not found in big cities. This American treasure is laid back, with beaches and horse drawn carriages dominating the landscape. You can enjoy a taste of their famed oysters, all while experiencing a town that is the definition of southern charm.
4) Phuket, Thailand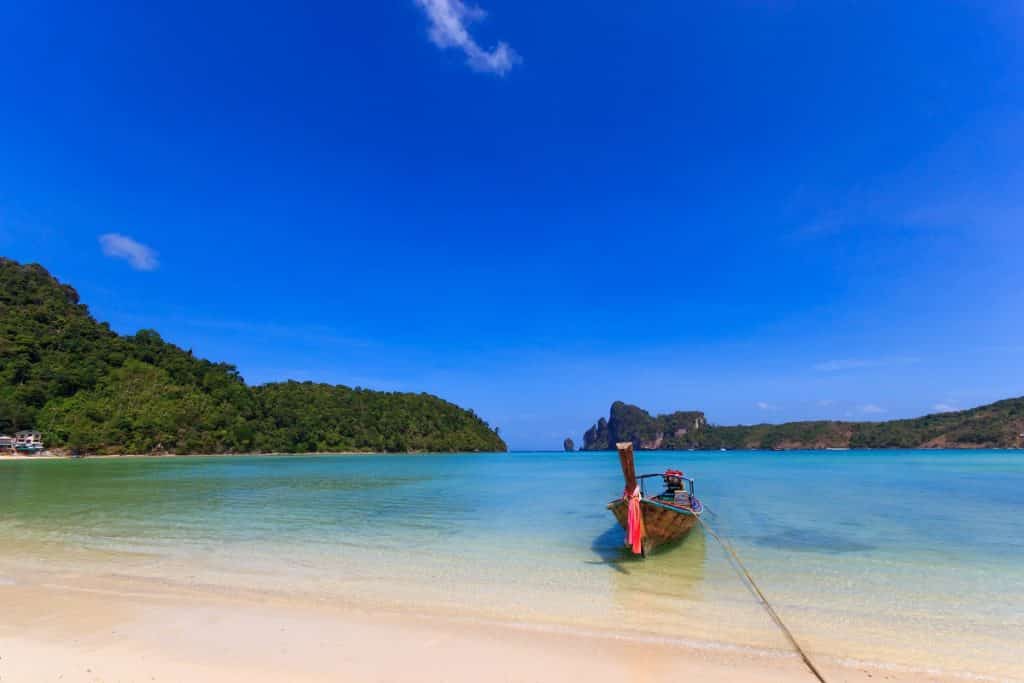 A romantic holiday list isn't complete without at least one beach destination. Thailand is known for its nightlife, and that rings true for Phuket. However, where this destination really stands out is the quality of their beaches. Their coastline is divided into small bays, which then form intimate beaches. You can relax and get a massage right on the beach, all while the warm sun shines down. Plus, Thailand is great if you're looking for cheap holidays, so you get the added benefit of saving money.
5) Prague, Czech Republic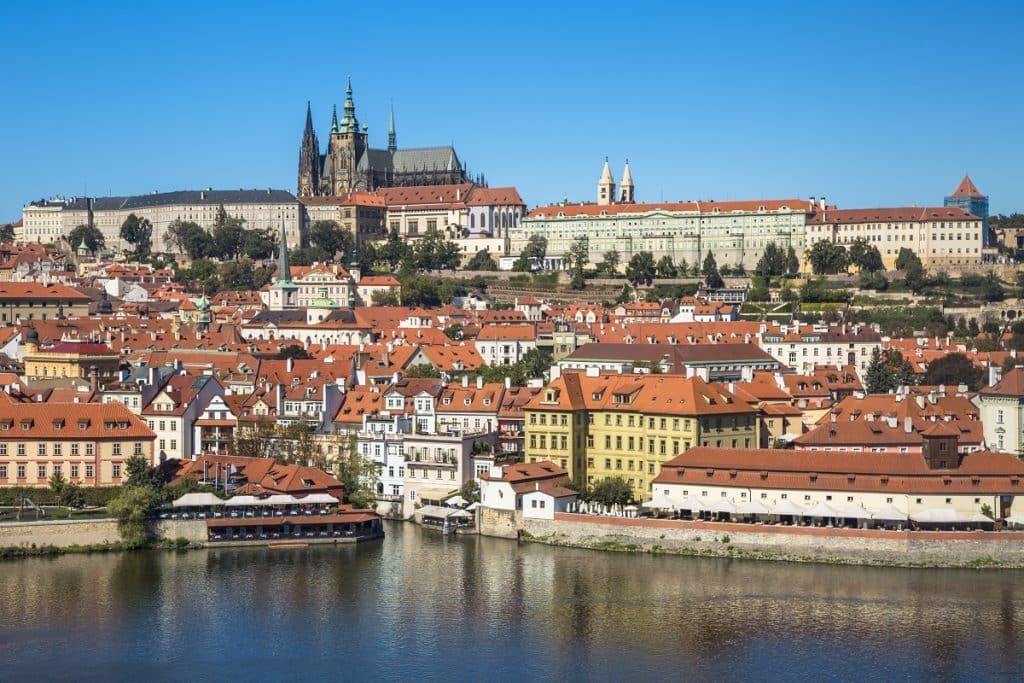 This capital city gives Paris a run for its money when it comes to romance. The backdrop is spectacular, with castles, spires than shoot toward the sky, and a central river running through. With a backdrop like this, it's easy for that romantic mood to be set. Nothing beats an evening boat ride through the city lights with your loved one by your side.