Being a very last minute trip to Barcelona (we only booked 5 days before we arrived), I had next to no time to research what we wanted to do. As a result, we ended up doing a few things that I wouldn't be in a rush do again.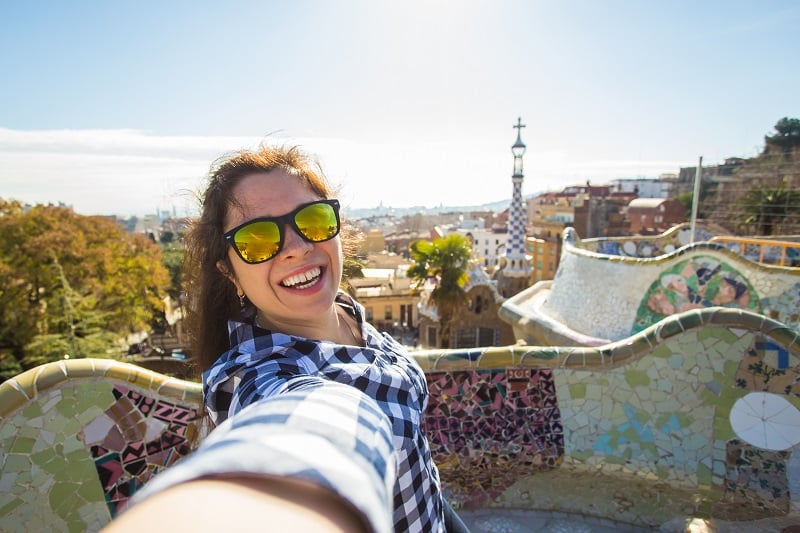 I completely understand that not everyone will agree with me on this post, everyone has different interests and opinions. As my favourite saying goes 'there is no right or wrong way, it's all about choice'. I just want to share the things we did during our trip that I probably wouldn't do again, that doesn't necessarily mean you shouldn't try them yourself.
1. PORT CABLE CAR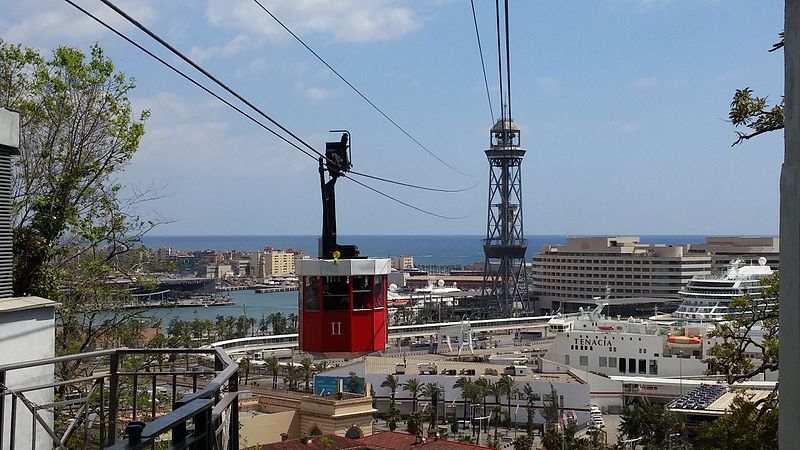 Lonely Planet recommends this cable car so it must be good, right? I imagined a romantic ride, just the two of us taking in the views over the marina. I couldn't have been more wrong! For a rip of price of 11 EUR per person (one way trip) we were herded inside like cattle with at least 10 other people. Although there was glass on all sides, if you're the unlucky ones who end up in the middle there isn't much too see. Being the short arse I am, I could barely see over the heads of people all squished against the glass but, from what I could see the view from the left side (going uphill) didn't look anything special anyway.