4. BARCELONA BEACHES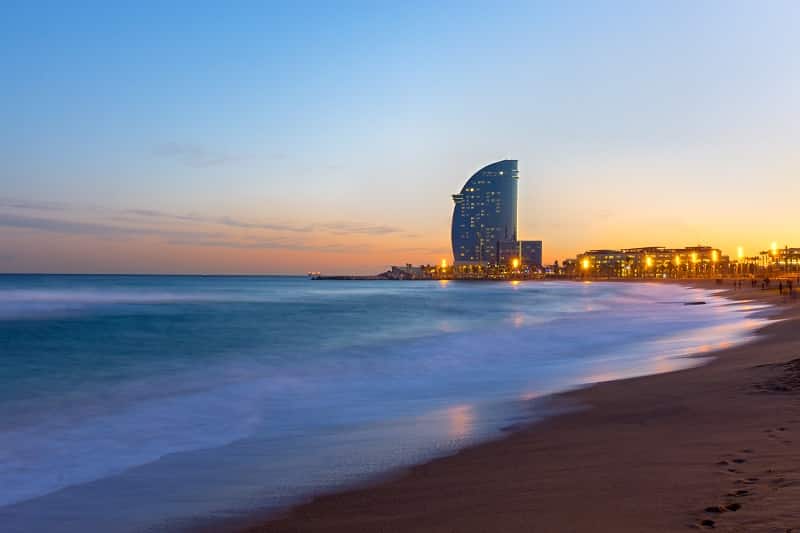 It's crowded, expensive (so I heard from other travellers) and full of hawkers. Beaches are pretty much the same wherever you go. The city however, is unique. There's no other place in the world where you'll find the best of Antonio Gaudi's architecture, the Museu Picasso or Camp Nou. If time had of been on our side, maybe we would of had a day in the water but, in 5 days we only just scratched the surface of Barcelona. With so many amazing places to explore in the city, why spend it sitting on a beach?
5. EAT ON LA RAMBLA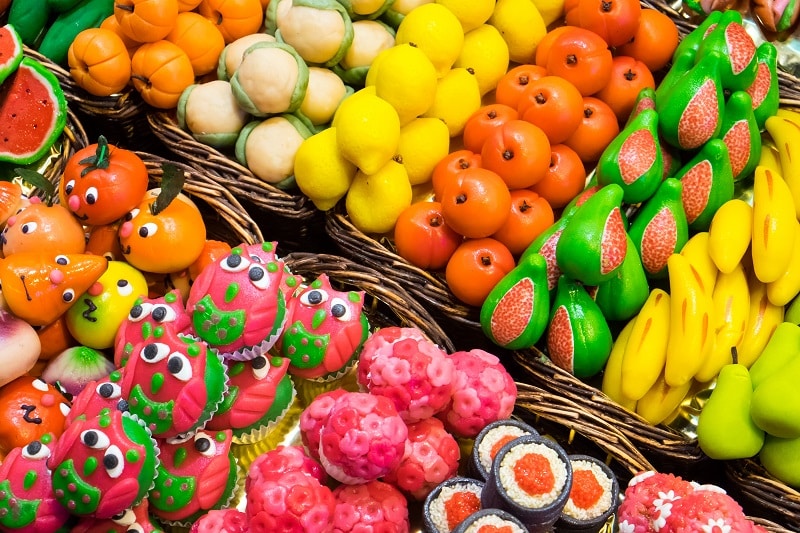 La Rambla is probably one of the busiest streets in the whole of Barcelona. The food here tends to be a lower quality at a hiked up price, not to mention the constant pestering from hawkers even whilst you eat. Of course, there are exceptions to this. We ate a breakfast from La Boqueria market a couple of mornings and it was delicious. But, if you're wanting good tapas veer off down the side streets and head to El Born which is known all over Barcelona as a food lovers paradise.
Have you been Barcelona? Was there anything you wouldn't do again?