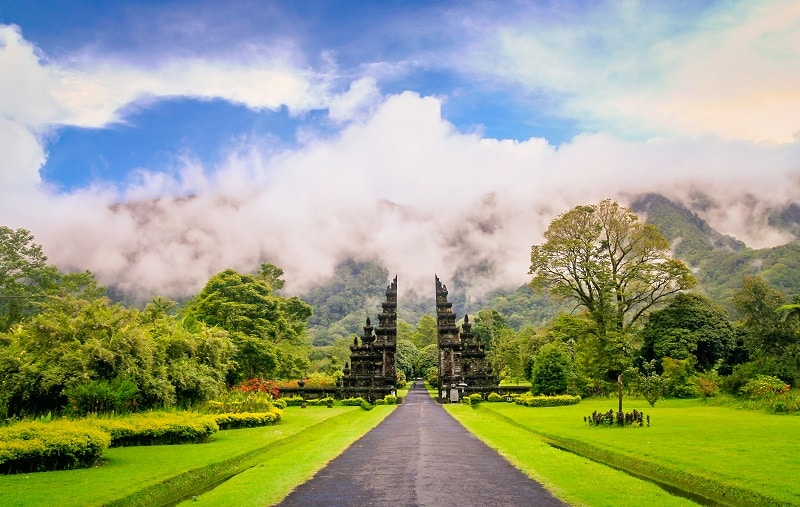 Oh Bali, I love you so. I adored everything about my time in Bali and not only does it make me want to go back, it also makes me want to explore even more of what Indonesia has to offer. I loved the food (from the multitude of healthy organic cafe's, to the super cheap Nasi Goreng), the weather, the scenery, and the friendly people. I even loved the language, which sounded so beautiful and poetic and just flows off the tongue.
Bali is a fairly sizeable island and there's loads to do. Many people who go to Bali only stick to one place, and whenever I spoke about Bali to any Australians (for which Bali is a major holiday destination) they would just assume you would only visit Kuta, the main holiday destination frequented by barely legal Aussies ready to indulge in the super-strong and super-cheap alcohol, and tell you not to bother. But there is so much more to Bali than this party-town, even though I think Kuta is definitely worth a visit anyway! Here are my top things to do in and around Bali.
1. Ubud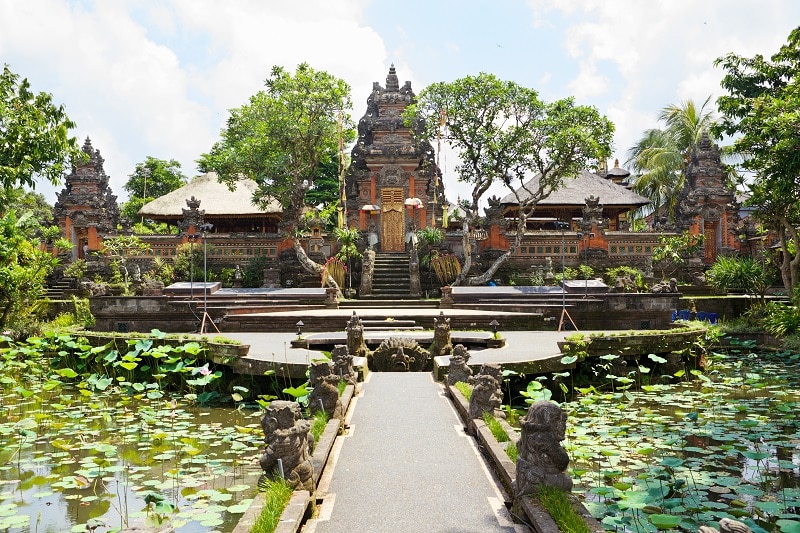 This was my first destination when I got to Bali. Ubud is pretty central and in the highlands, away from the beaches. It may be a lot wetter than the coast, especially during monsoon season. Ubud is considered the cultural hub of Bali – this is where you will discover about the art and spirituality of Bali and can learn about Balinese Hinduism through paintings, dance, and other art forms. It's also crammed full of yoga studios, health cafe's, and spas. This is not a party town. There are a few nice bars but they are super expensive and attract more of an older expat crowd rather than backpackers. You could chill with a beer while watching a local band perform, but most people come here for the cultural pursuits.