Florida is an amazing vacation destination with so many things to do and see. However, it can also be expensive and can leave your wallet feeling a quite a bit lighter. To balance out your next Florida vacation try to mix and match with the following free attractions that Florida has to offer.
1. Illustrious Sunsets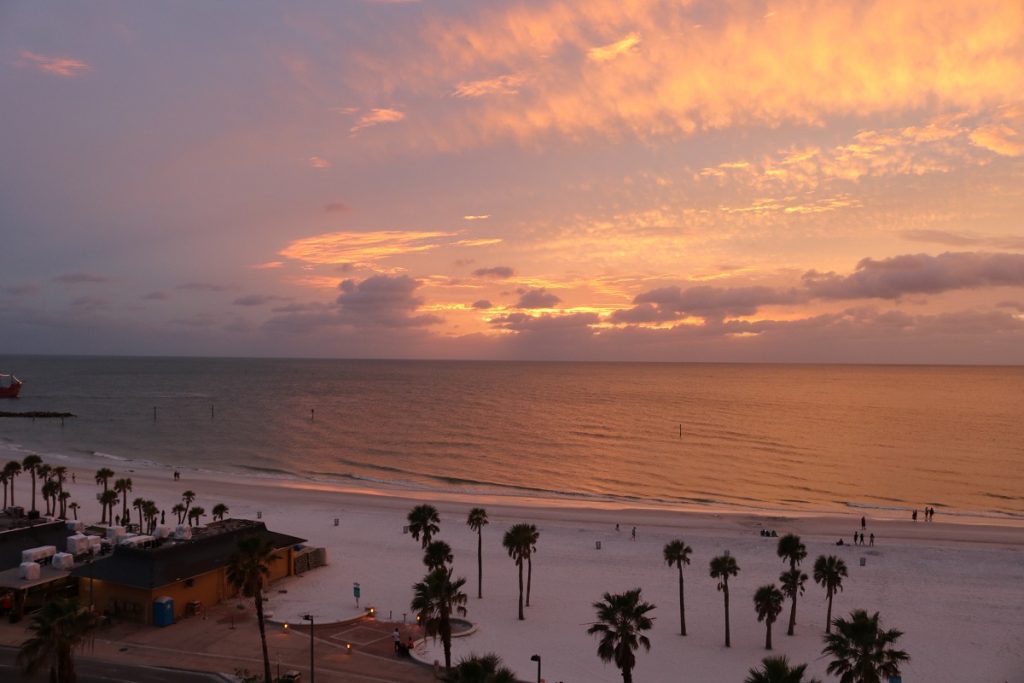 Enjoy Florida's spectacular sunsets for free along with a fun party. Key West and Clear water Beach host wonderful parties around sunset every night. Filled with festivities, live bands and performers, they are the best places to be around twilight.
2. Beautiful Florida Beaches
Some of the best beaches in America are in Florida and over 1,100 acres is available for free public recreation at Pinellas County's Fort DeSoto Park. It is also a pet friendly beach and offers lots of fun on land and water.
3. Amelia Island's Downtown Fernandina Beach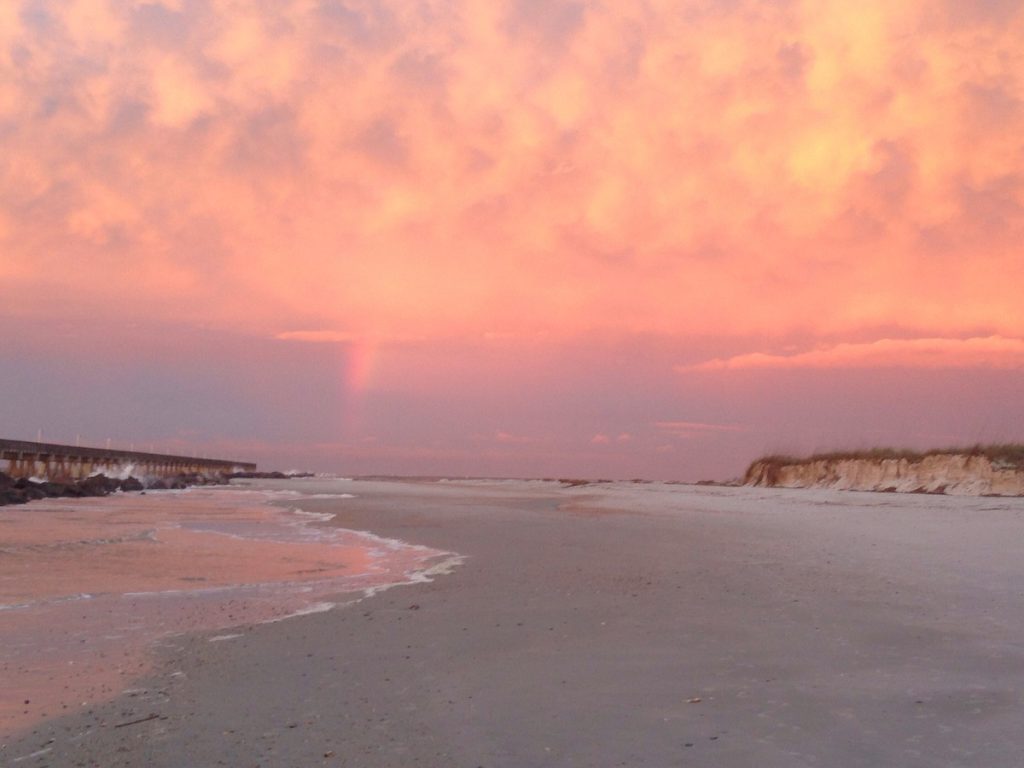 Amelia Island's Fernandina Beach has a unique downtown is packed with free fun. Activities include sightseeing, window shopping or walking through the historic district.
4. Complimentary Wine Tasting & Tours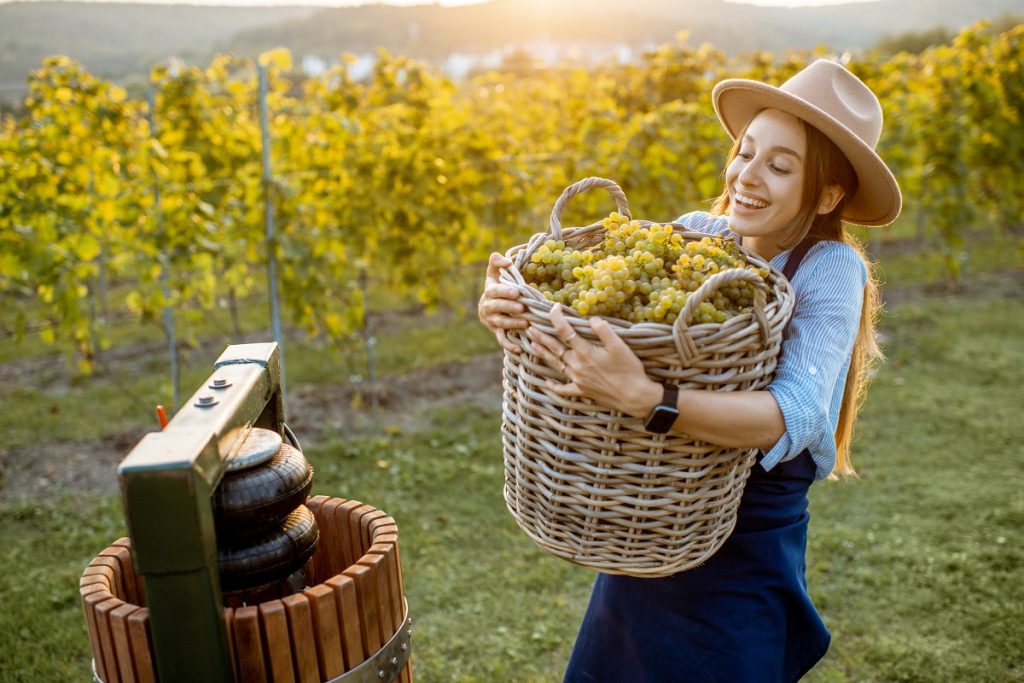 Complimentary tours and wine tasting are available seven days a week at Lakeridge Winery & Vineyards. Attend tours 45min tours, along with a 12-minute informative video presentation of Florida's wine making process. The tour includes a look at the production area and an impressive view of the beautiful vineyards. The wine tasting showcases a selection of award-winning wines.
5. National Naval Aviation Museum
The National Naval Aviation Museum is located on the Naval Air Station in Pensacola and offers free admission. It features 150 beautifully restored aircraft and over 4,000 artifacts representing Navy, Marine Corps and Coast Guard Aviation. Fun and informative it provides hours of hands-on history and an educational experience to boot.
6. Town of Murals Walking Tour
Lake Placid also known as the Town of Murals has over 40 murals adorning buildings in the downtown area. The town also contains small parks, green spaces and over 60 benches. Another interesting attraction is the collection of unique sculptured trash containers scattered about town. Some amusing ones include a steam locomotive sitting on its own tracks, a larger than life turpentine bottle, a jail and beautiful butterflies.
7. Tour Florida's Capitol Complex
Florida's capital city is Tallahassee and the state's law makers meet at the new and old capitol buildings to conduct the State's official business. At the old Capitol building free tours are offered daily except Thanksgiving Day and Christmas Day. Reservations at least two weeks in advance for guided tours are encouraged. All guided tours for the new capitol need to be reserved in advance and specifically tours during the legislative session from  March through April need reservations made months in advance.
8. Splash and Play at Daytona Beach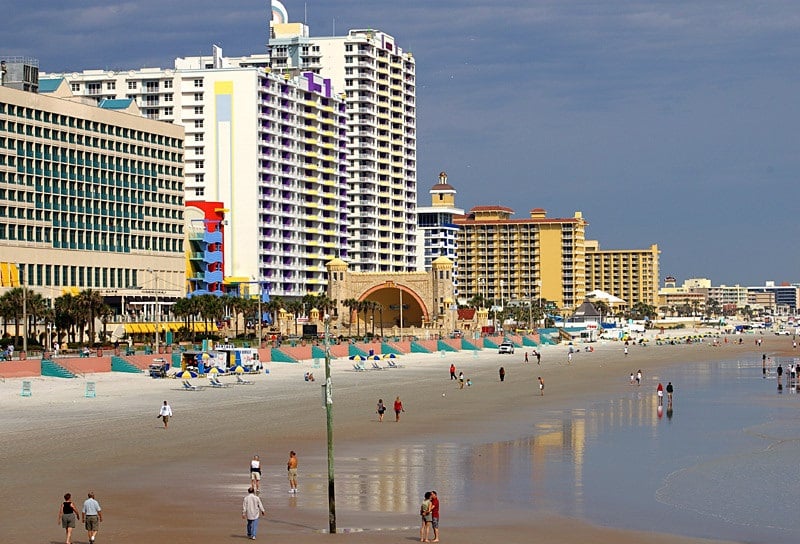 The Volusia County's Sun Splash Park located on Daytona Beach offers an interactive "zero depth" water play fountain, a shaded playground, volleyball courts, picnic areas, outdoor showers, Coca Cola-sponsored "cool zone" and two beach access ramps. The park is free and open daily from sunrise to sunset.
9. Holocaust Memorial
The Holocaust Memorial is dedicated to the memory of the six million Jewish victims of the Holocaust. It is located in Miami Beach and is a free and educational experience. The memorial is built of shimmering Jerusalem stone and black granite and makes a striking statement in the telling of this tragic story.
10. Lake Mirror Park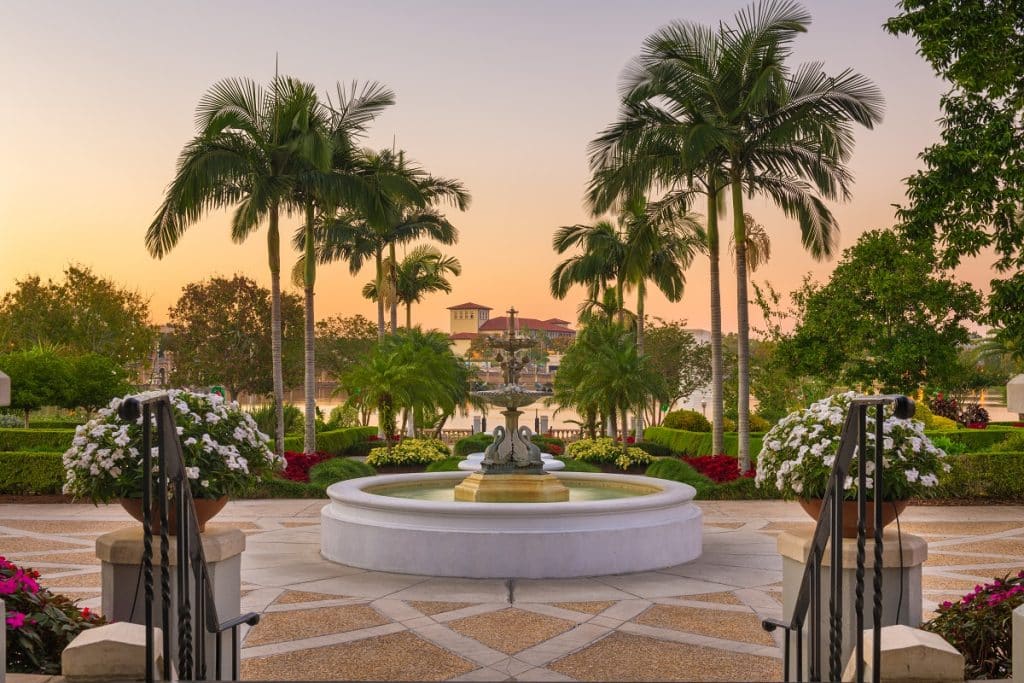 Experience a free day in the park of Lakeland's Lake Mirror. Walk the promenade around the lake and discover the tiered Hollis Garden and enjoyable Barnett Family Park. The Hollis Garden is a large tiered botanical garden with thousands of flowering plants, ornamental shrubs and water elements. The Barnett Family Park has ornate sculptures of native Florida animals and gorgeous hand-cut glass Byzantine tiles. It also features a themed playground, interactive "zero depth" water play area and large pavilion for picnics and parties.
The above free things to do in florida will give you some ideas about what to do in florida.