There are many incredible unique things to do in florida that is sure to please the whole family. Here are some of the amazing adventures that are waiting for you in Florida.
1. Spot wildlife on the Serengeti Safari at Disney's Animal Kingdom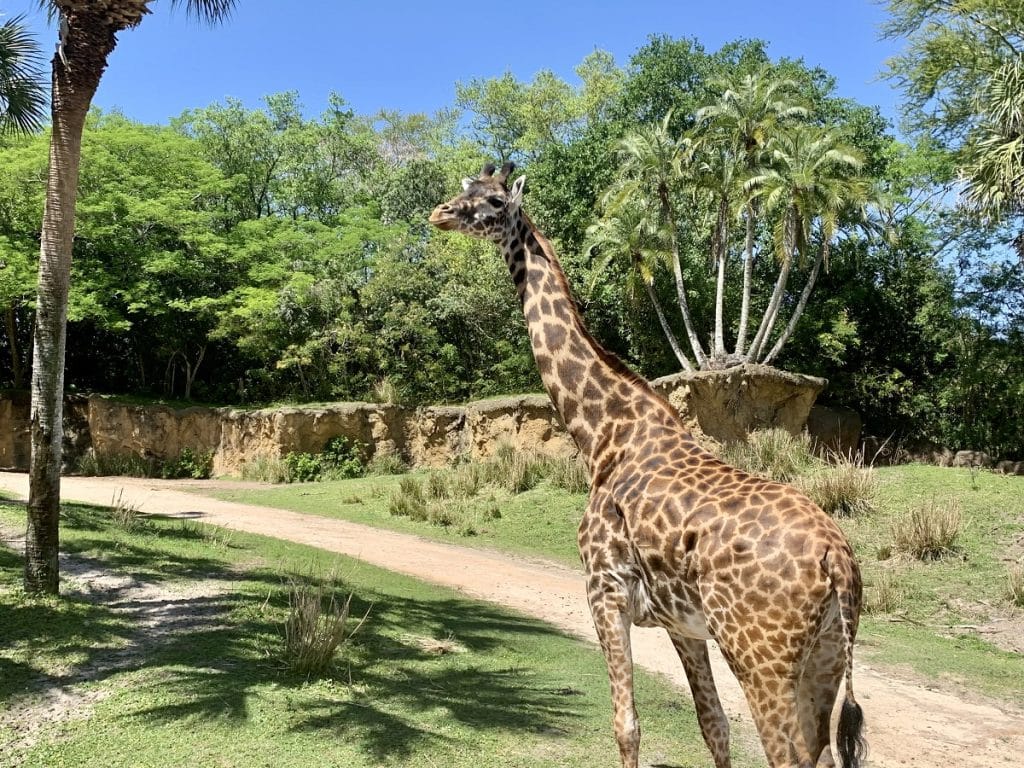 Children will love seeing the beautiful cheetahs, rhinos, giraffes, hippos, lions, elephants, alligators and other countless exotic animals.
2. Enjoy Stitch's Great Escape at Disney's Magic Kingdom, Orlando
This is a simple ride, based on the kids' animated film, Lilo and Stitch. One little girl remarked "I love Stitch so much, even though he burps in your face and spits on you!"
3. Go net dipping at Emerson Point with Around the Bend Eco-tours
Have fun catching puffer fish, hermit crabs, tiny prawns and big blue crabs. It might be one of the best things to do in florida, if you love fishing.
4. Gawk with awe at the enormous Saturn 5 rocket at Kennedy Space Center, Cape Canaveral
A middle schooler enthused "It's only when you see actual space rockets and shuttles close up that you realize the enormity of what astronauts have done. Amazing, out of this world."
5. Scream with fright on the JAWS ride at Universal Studios, Universal Orlando
This is a legendary thrilling ride that will make you squeal.
6. See Shamu the amazing  killer whale's Believe show at SeaWorld, Orlando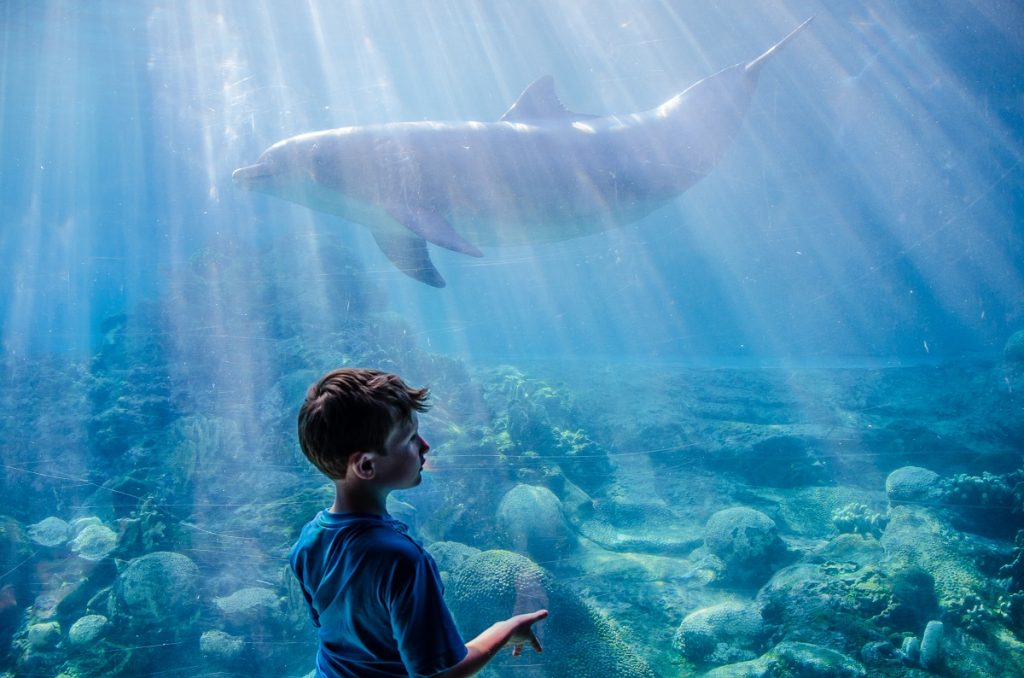 As one person commented "How can such huge animals move so beautifully? And the obviously extremely close relationship between the orcas and their trainers was so touching. I loved it."
7. Watch the electrifying fireworks display 'IllumiNations: Reflections of Earth' at Epcot, Orlando
Especially enjoyable for older kids, this show features nearly a thousand fireworks alight in the sky as an amazing floating Earth glides across the lake.
8. Feed the birds in Lorikeet Landing at Lowry Park Zoo, Tampa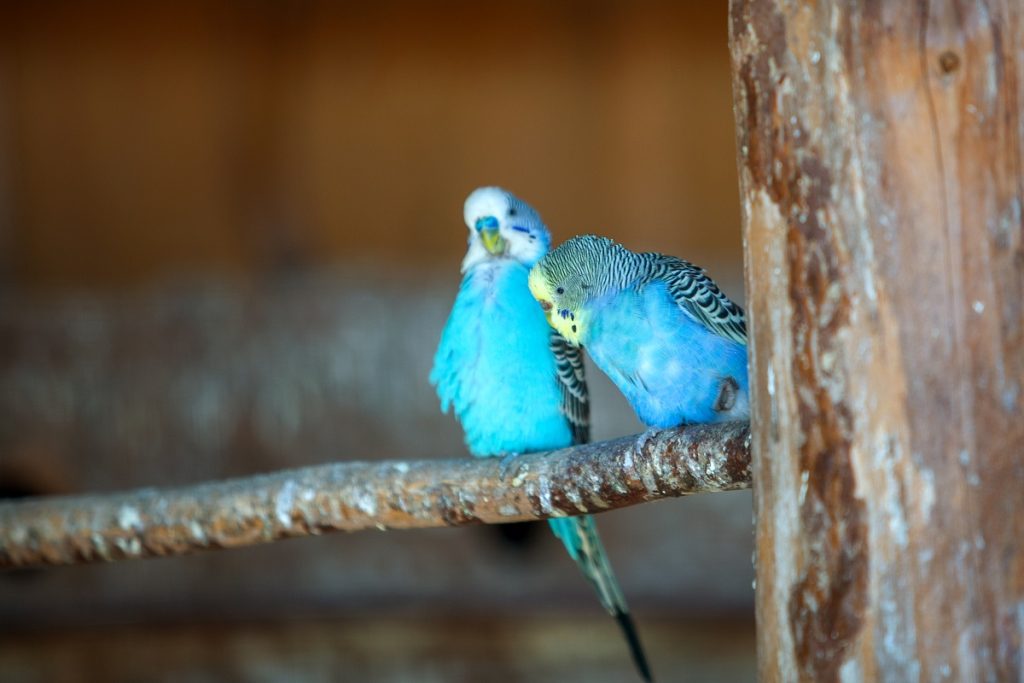 A young woman says 'Totally wonderful – you hold out a little pot of nectar and these beautiful little birds fly onto your hand so you can get a really good look at their colourful feathers."
9. Yell for your country on SheiKra at Busch Gardens, Tampa
An awesome 'floorless' roller coaster that goes up 200ft and drops straight down!
10. Meet Snooty the manatee at the South Florida Museum, Bradenton
A visitor remarked "We knew nothing about manatees so it was really interesting to see one, and the keepers were so informative. Snooty was massive, but so cute, and seemed really curious about us, too."
11. Paddle a canoe on river backwaters in Tampa with Canoe Escape
Enjoy this escape into the wild environment so close to all the busy parks.
12. See the amazing leaf dragons at Florida Aquarium, Tampa
A young man was amazed "These funny little creatures were practically the smallest things at the Aquarium but they were incredible. I've never seen anything like them – unreal!"
13. Get terrorized on the Twilight Zone Tower of Terror at Disney's Hollywood Studios
This is because everyone needs a good scream once in a while.
14. Swim with dolphins and stingrays at Discovery Cove, Orlando
A young child who loved the experience said "The dolphins were fantastic but I liked the rays too because they seemed really friendly and kept swimming over to me. I was surprised just how big and gentle they were."
15. Tuck into the best steak in the world at Bern's Steakhouse, Tampa
Dive into some sumptuous steak and other mouthwatering dishes all over Florida.
16. See the tigers at Jungala, Busch Gardens, Orlando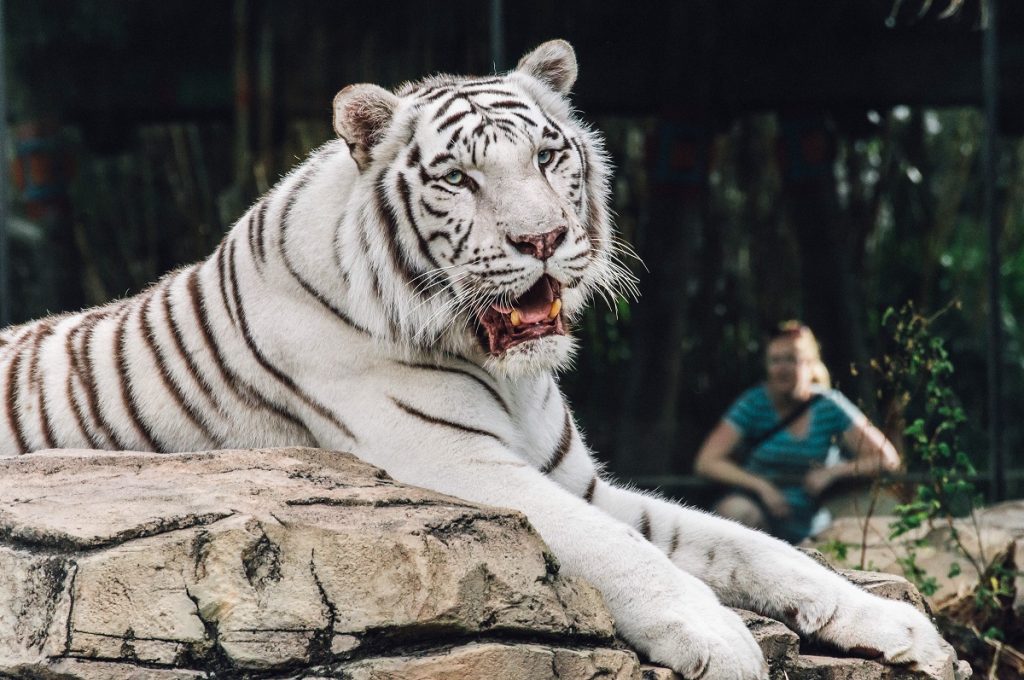 A quote from one excited little guy "There's this place where you can stick your head up into a kind of glass box in the tigers' enclosure, and if one of the cats is close by… wow!"
17. Stretch out on the sand on Anna Maria Island
Enjoy clean white beautiful sand with pelicans and best of all wild dolphins swimming past nearby.
18. Hand-feed the giraffes at Busch Gardens, Tampa
A guest says "Giraffes are the most graceful creatures, and seeing them up close, taking leaves from your hand as you look into those big gentle eyes, is truly magical."
19. Zip through a big tube past little dolphins at Aquatica, Orlando
Cool off at The Aquatica water park while watching beautiful little dolphins.
20.  Get your heart thumping on Expedition Everest at Disney's Animal Kingdom
A young man exclaims "This is a really serious rollercoaster, especially when you start speeding backwards. It was so good – and the yeti was quite scary!"