Looking for family activities in houston? Here's a list of a few of our family things to do in houston with kids.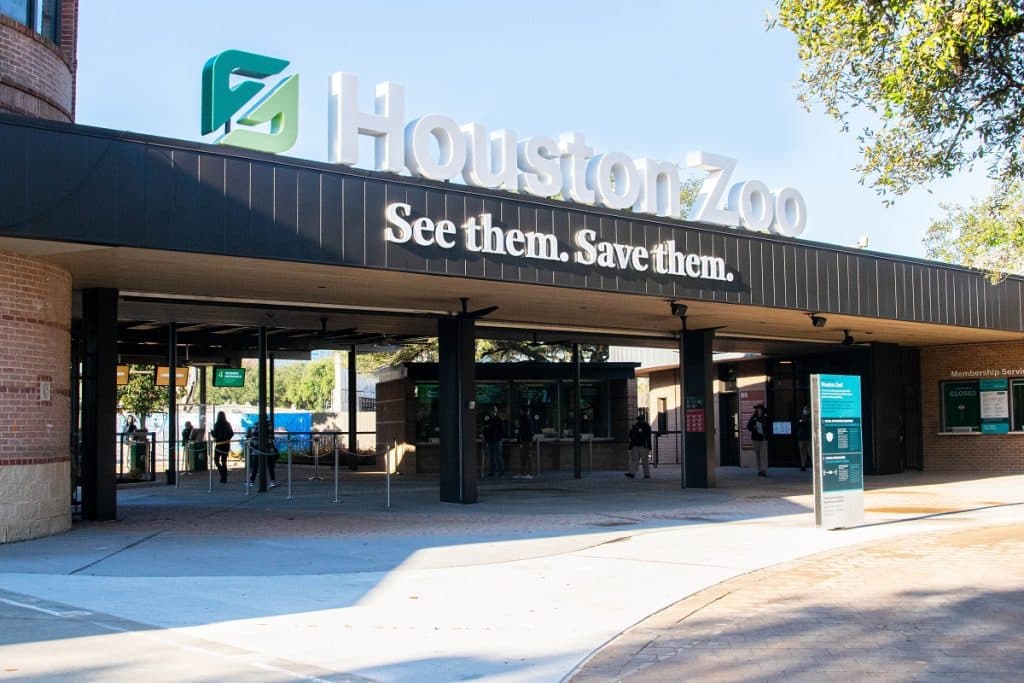 If you are searching for fun places to go with family near me in Houston, then this zoo is one of the best to visit with over 6,000 animals and the fabulous new Africa exhibit. Throughout the year the zoo hosts a number of fun public and member only events. We highly recommend Zoolights!! Memberships are very economical and include a lot of perks, it's definitely worth considering if you think you'll be able to make it out a few times a year.
Ideal Age Range: This is one that's really pretty good for all ages.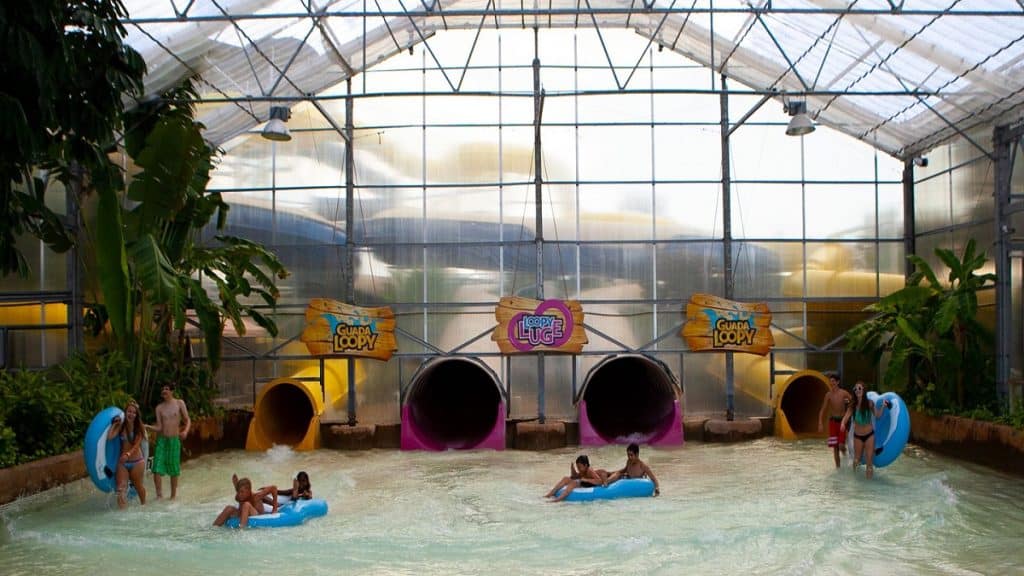 Schilitterbahn Galveston features 35+ rides, a lazy river, surf experience, and a splash and play area for smaller children. Schilitterbahn is best place to visit if you are searching for fun for family near me.
Ideal Age Range: 2+ (there are areas for smaller toddlers and if you need to bring an itty bitty you will find stuff to do but most of the park is geared toward preschoolers+) If you have itty bitties we recommend checking out Palm Beach at Moody Gardens, it's a small waterpark geared towards little kids (still has Pina Coladas for mom and dad too.)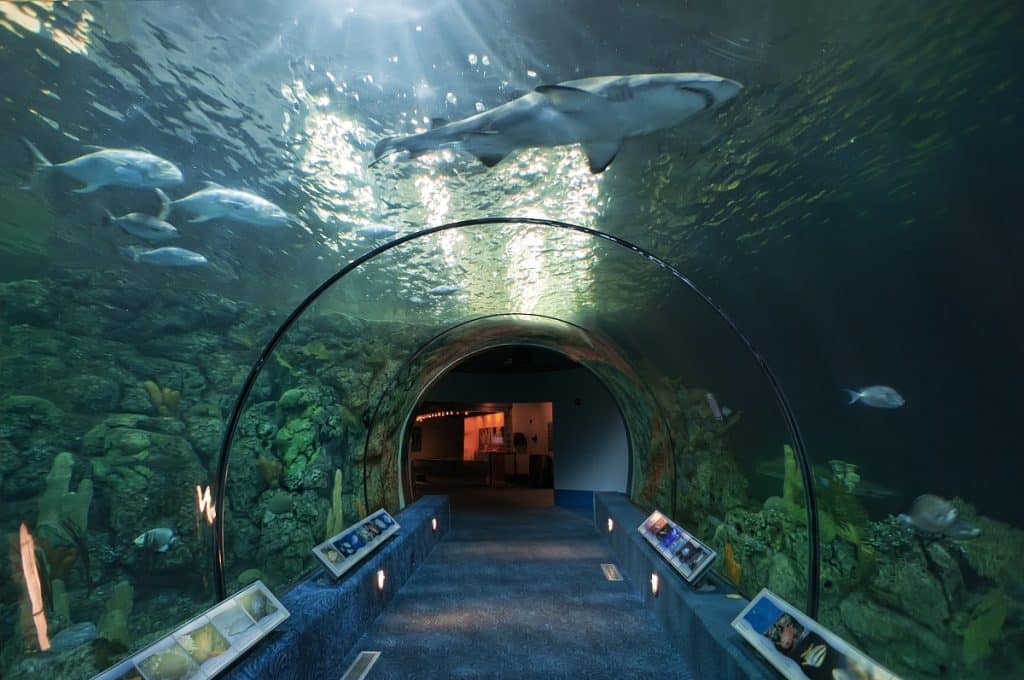 With the aquarium, rainforest, theater, and Palm Beach you're bound to find something of interest for your every member of your family. A day at Moody Garden's can be a little pricey, if you plan on visiting several times during the year it might be worth investing in an annual pass. Around the holiday's Moody Garden's festival of lights and ice exhibits are always a huge draw! In the summer Palm Beach is a wonderful and surprisingly inexpensive water park geared towards little ones. A weekend stay at the Hotel at Moody Gardens can be wonderful one tank trip for you and your family to enjoy! The hotel offers wonderful holiday buffets if you're looking for an excuse not to cook next Thanksgiving, Christmas or Mother's Day or things to do as a family in houston!
Ideal Age Range: all ages (a lot of the activities are indoors which can be great during our hot Houston summers!) You'll always see tons of strollers.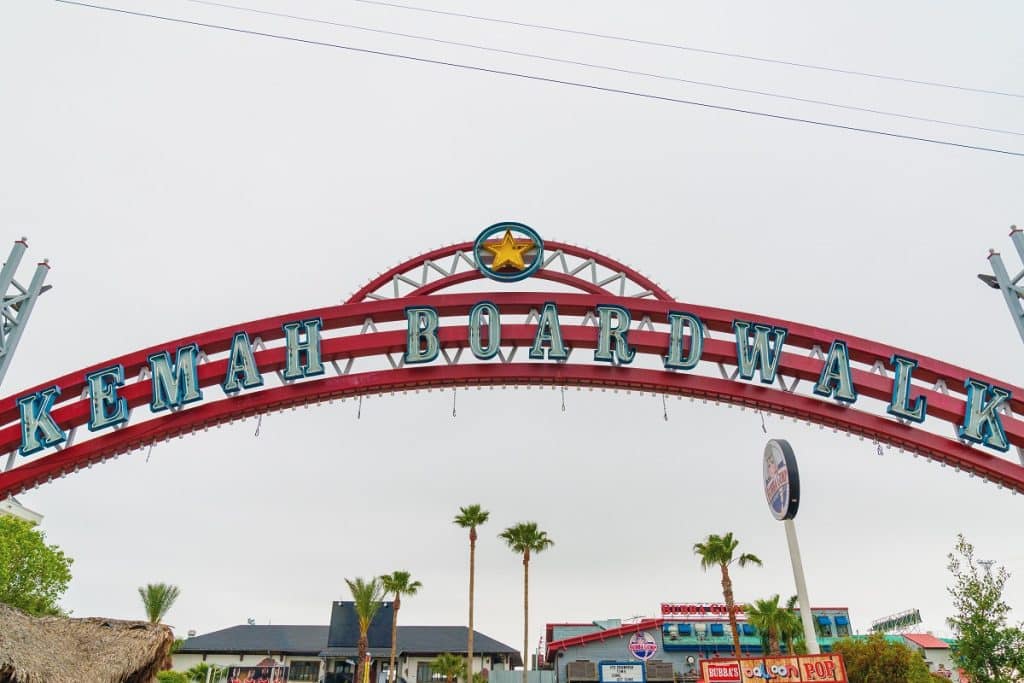 Located just outside of Houston in the Clear Lake area (our fabulous neighborhood.) Kemah has several fun amusement rides including the Boardwalk Beast wooden roller coaster, the train is always a huge hit with the pre kids crowd. If you're not interested in the amusement park, their are tons of restaurants and play areas for the little kids. In the summer make sure you pack a swim suit so your little one's can play in the splash area. Throughout the year Kemah offers a variety of free and paid events and activities, their is always something going on.
Ideal Age Range: all ages
5. Children's Museum of Houston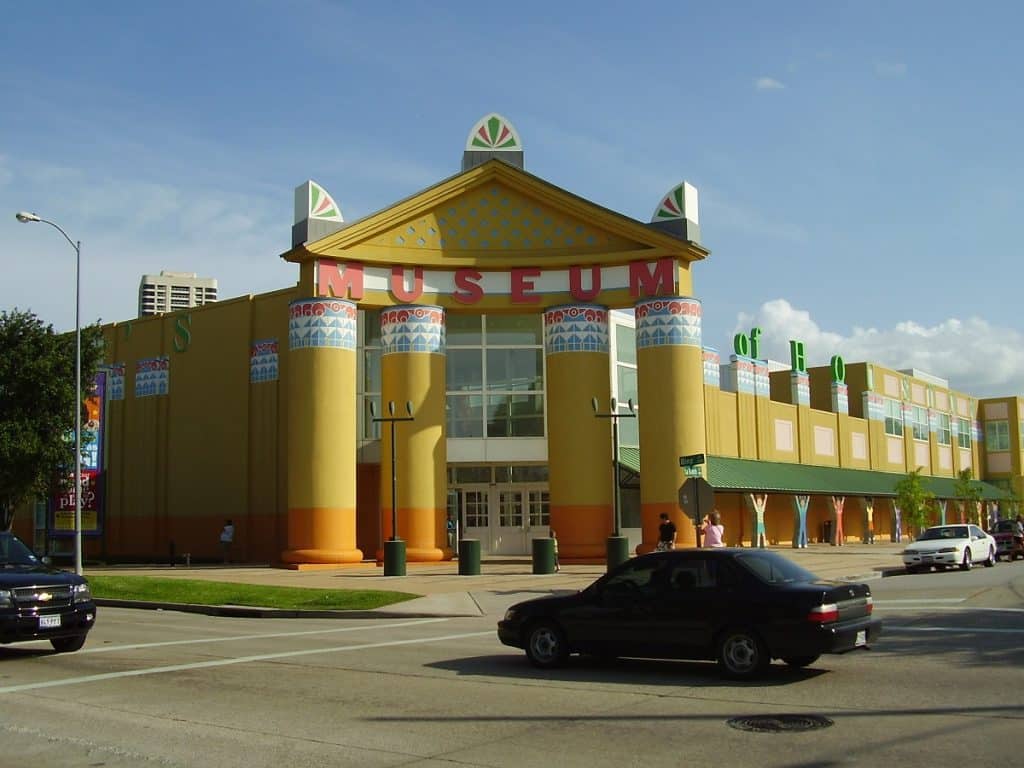 Admission to the Houston Children's Museum includes access to all activities, movies, performances and special events. Kids love the vibrant colors and opportunities to play and learn. The museum also has a separate area for the toddler crowd. The museum is closed on Mondays' so be sure to plan accordingly.
Ideal Age Range: Toddler +
6. Museum of Health and Medical Science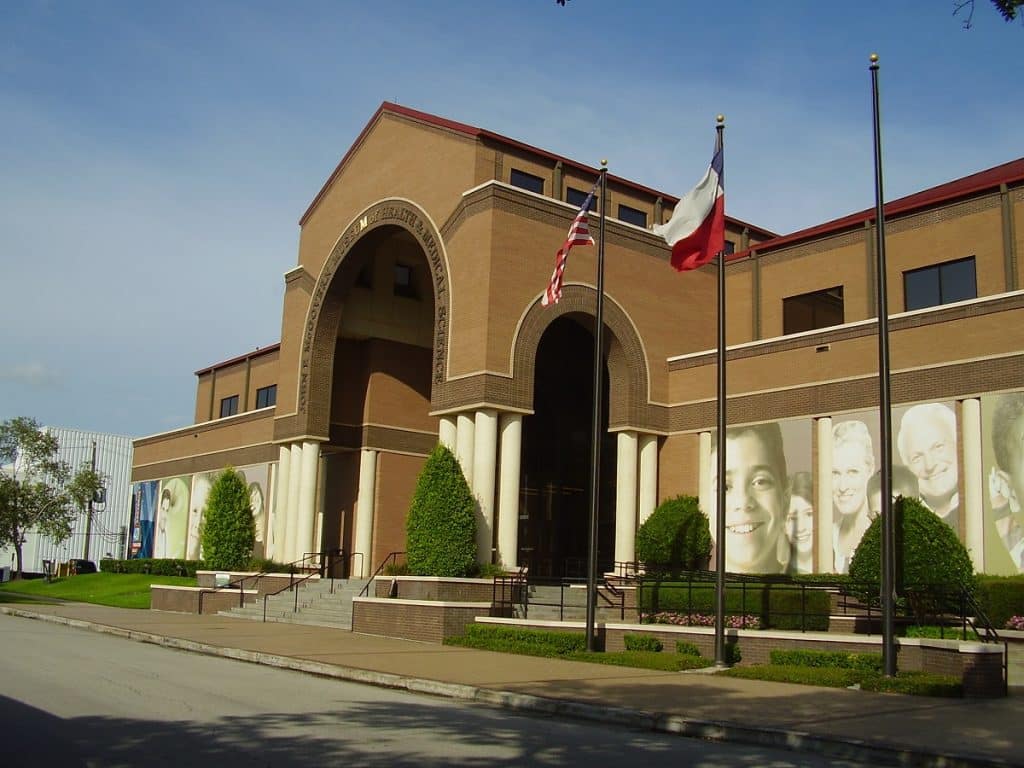 The John P McGovern Health Museum is an interactive science learning center with exhibits catering to a variety of ages.
The Health Museum is committed to excellence in innovative and interactive health and science educational experiences such as:
A hands-on walk through the human body
New and exciting traveling exhibits
Science mini-classes and mini-med schools
Health fairs and community outreach
Family science labs
Summer camps
Ideal Age Range: Preschool +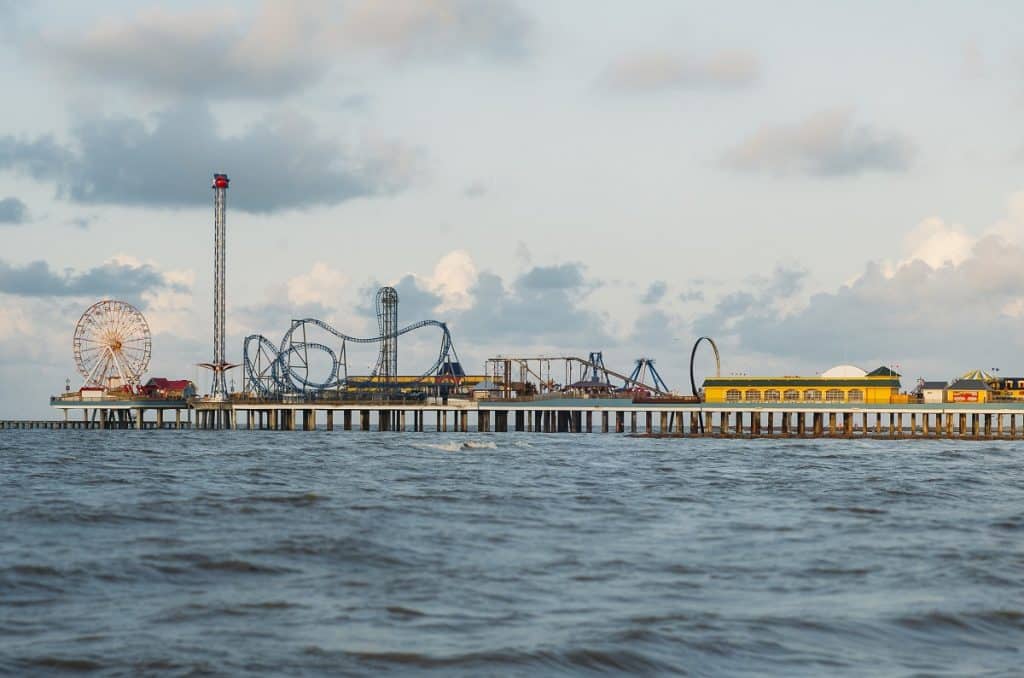 Easy free beach access is available all along the island's famous Seawall Boulevard (just make sure you pay to park.) If you're looking for an upgraded experience, consider visiting one of the paid access beaches like Stewarts Beach (you'll find the beaches are a little better maintained, their are limitations on fishing and motorboat activities (limits worries of a fishing hook in the foot or dodging jet skiers) and they offer a lot of fun family activities (and flush toilets!!)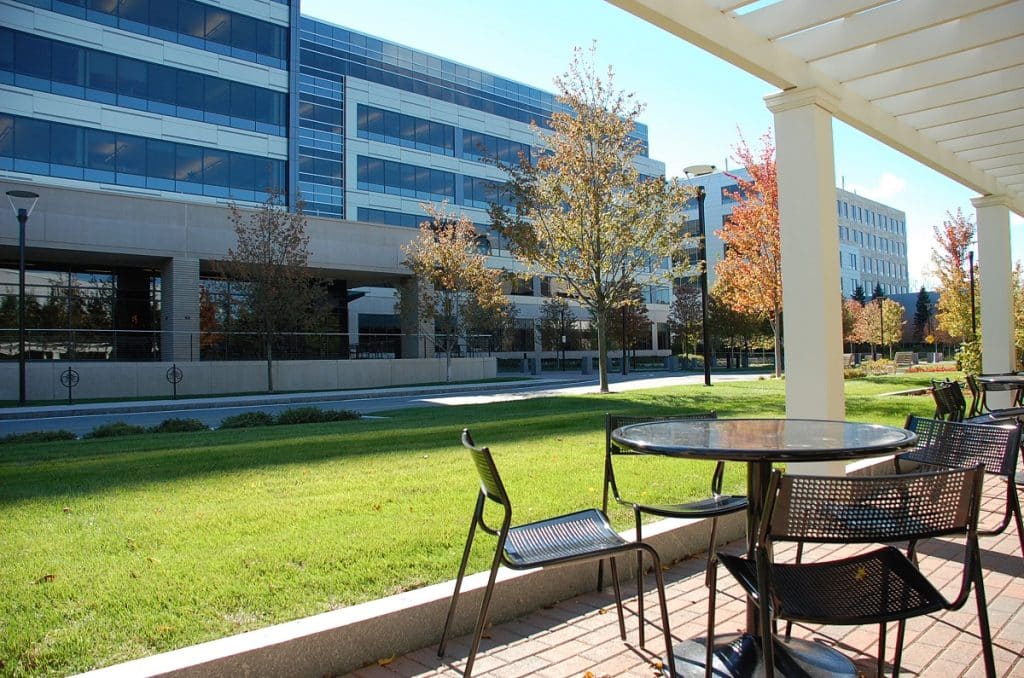 Discovery Green is a free access 12-acre public park located in downtown Houston across Avenida de las Americas from the George R. Brown Convention Center and the Hilton Americas Hotel. The park features art, water features, play areas, green spaces and gardens. The park features a variety of fun activities throughout the year, be sure to check the schedule to see what events are coming up!!
Ideal Age Range: all ages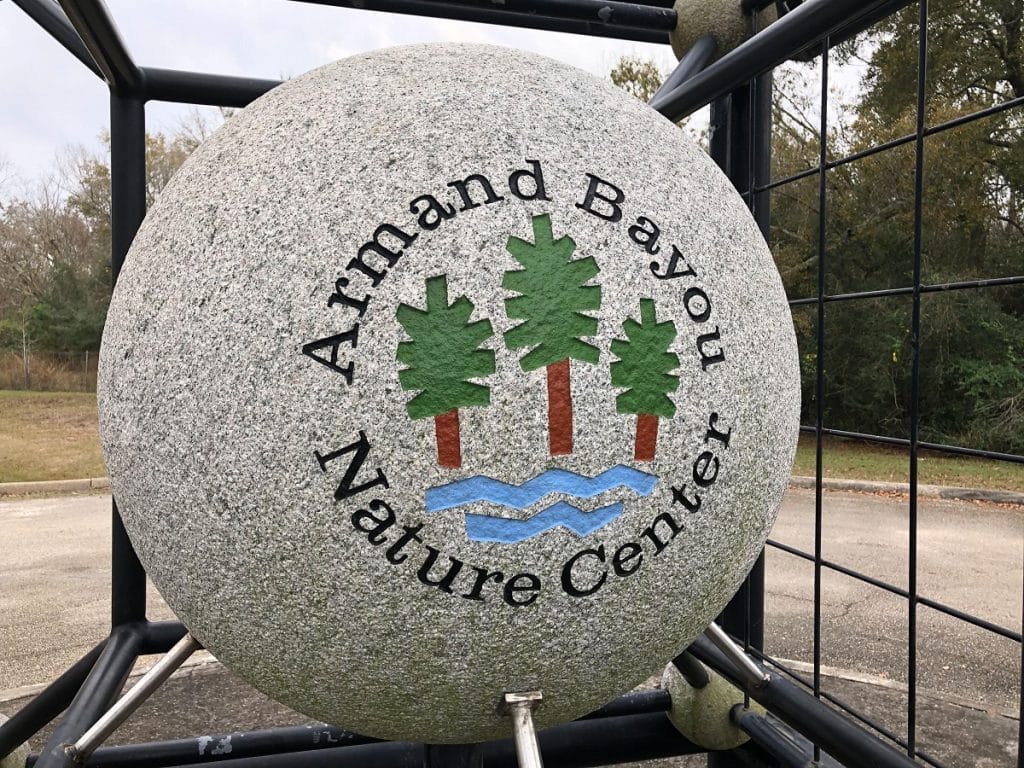 A beautiful conservancy located in the Clear Lake area of Houston. The center features a variety of hiking and nature exploration trails.
Ideal Age Range: all ages
This is quite possibly one of the most fun things you can do in the Houston area!! The park is chuck full of exotic animals most of which are free roaming. You have the opportunity to tour the grounds on a tram and have animals wander on up to you! You can purchase food at the front gate for minimal cost and experience feeding the animals yourself. If you've never been chased by a Llama or petted a deer, now's your chance, and trust me you will have a blast!! I honestly, can't remember laughing as hard for as long as I did during our visit to the park.
Ideal age range: 3+
5050 FM 517 Road
Alvin
TX
77511
Phone: 409-904-2525