Chicago's food scene is fantastic, but, alas, you can't spend all your time eating (although it is a particular goal of mine, I have a tragically small stomach capacity. Please play the world's smallest, mournful violin for me.)
What to do in between breakfast, second breakfast, lunch, second lunch, and all your various snacks? What about after you've visited Millennium Park and the Bean? Well, I suppose some other fun activities wouldn't be too amiss. Here are six of the best things to do in Chicago this week (in my humble opinion, anyway). I've included some more well-known activities as well as some hidden-gems, like a cult classic theater company.
Ready? Here we go!
Discover Chicago's architectural history with a river cruise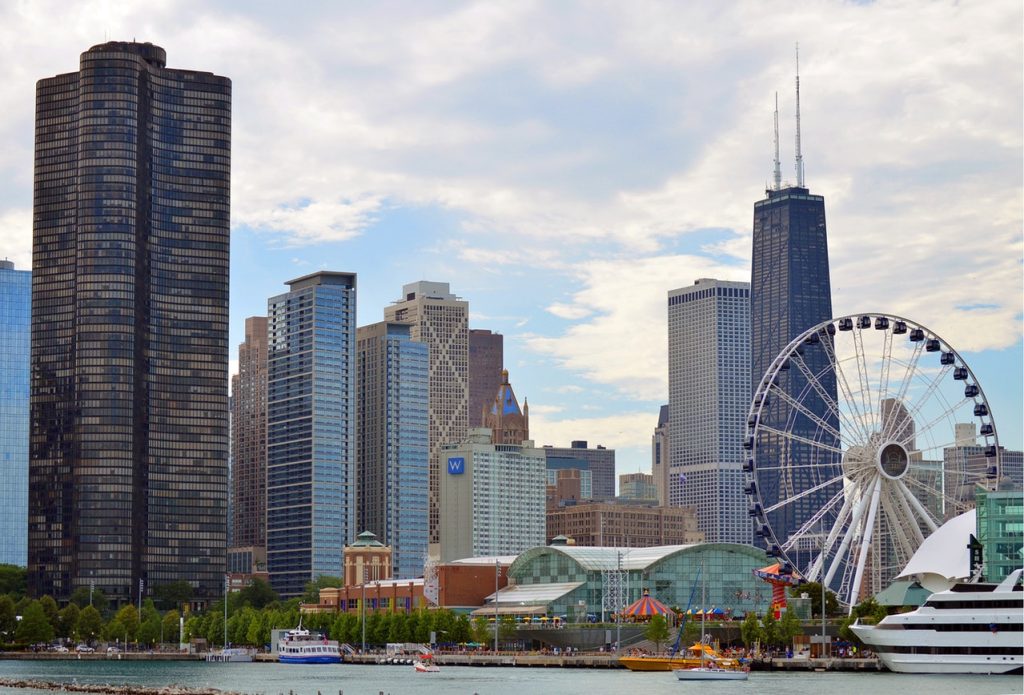 Pretend you're a river pirate and set sail along the Chicago river to admire the beautiful buildings and the Windy City's distinctive skyline. (I'm not the only one who likes to pretend to be a river pirate, right? Okay, cool.) Since the Great Chicago Fire, the city's been shaped by innumerable famous architects and styles, including art deco, art nouveau, and Gothic revival. The Chicago Architecture Foundation runs daily cruises, where volunteers describe the architectural history of the city. Great for architecture lovers and aspiring pirates alike – just don't tell the Architecture Foundation I told you about the piratical part.
Experience weird theater with The Neo-Futurists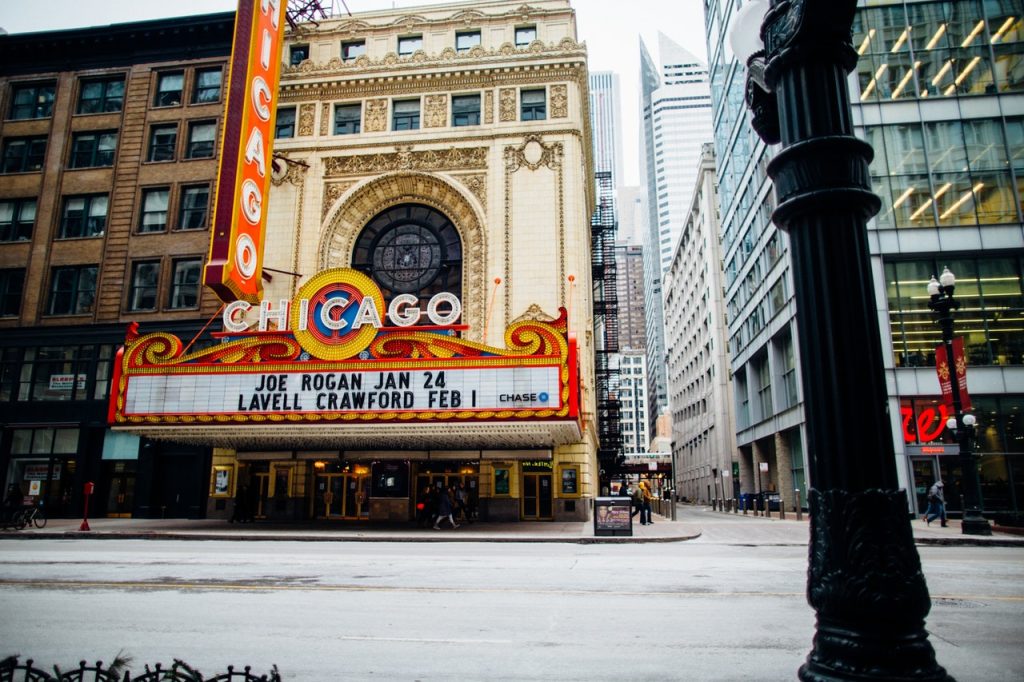 So, you like plays. But how about 30 plays in 60 minutes? The Neo-Futurists theater company has been running "Too Much Light Makes the Baby Go Blind" since 1988, making it the longest-running play in Chicago (there are sister companies in San Francisco and New York). The 30 plays they try to complete during the 60-minute time frame can be funny, sad, poignant, thoughtful, weird, or just plain wacky–but it's always a good time watching them try to beat the clock. This cult experience is a total hidden gem and one that can be repeated time and again–the list of plays changes from week to week.
See world class improv at The Second City
An incredible number of SNL greats got their start at The Second City, and for good reason: this is bound to be some of the best improv you'll ever see. Whether the cast are performing completely improvised material or pre-conceived skits, they're amazing at perfectly immersing and enrapturing you in a world of comedy and delight. The stage is located in a typical comedy club layout: tables and chairs are pretty tightly packed, but there isn't much tiering to the seats. So, arrive early to get good spots near the front (don't worry about being close to the stage–audience participation is fairly rare, and they'll ask first.)
Explore beautiful nature at Lincoln Park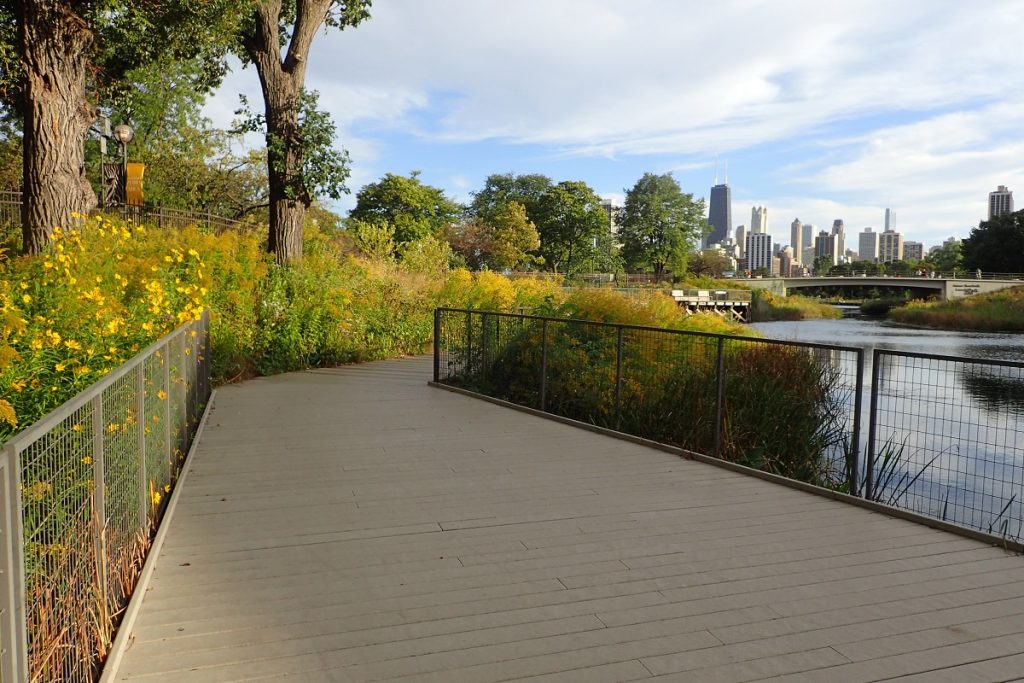 If the weather is nice, balance out your time indoors with a stroll through Lincoln Park. It's been compared to Central Park, though it's actually got quite a different vibe. During summer, cicadas buzz in the trees, and tall native plants sway in the breeze. The Lincoln Park Zoo is open 365 days a year and is completely free; there are biking and walking paths; and, for a great photo op, an impressive sculpture overlooking a lake has a beautiful view of downtown Chicago. When you tire of the park, wander the nearby neighborhood streets (also called Lincoln Park) to admire the beautiful brownstone architecture.
Witness world-class art at the Art Institute of Chicago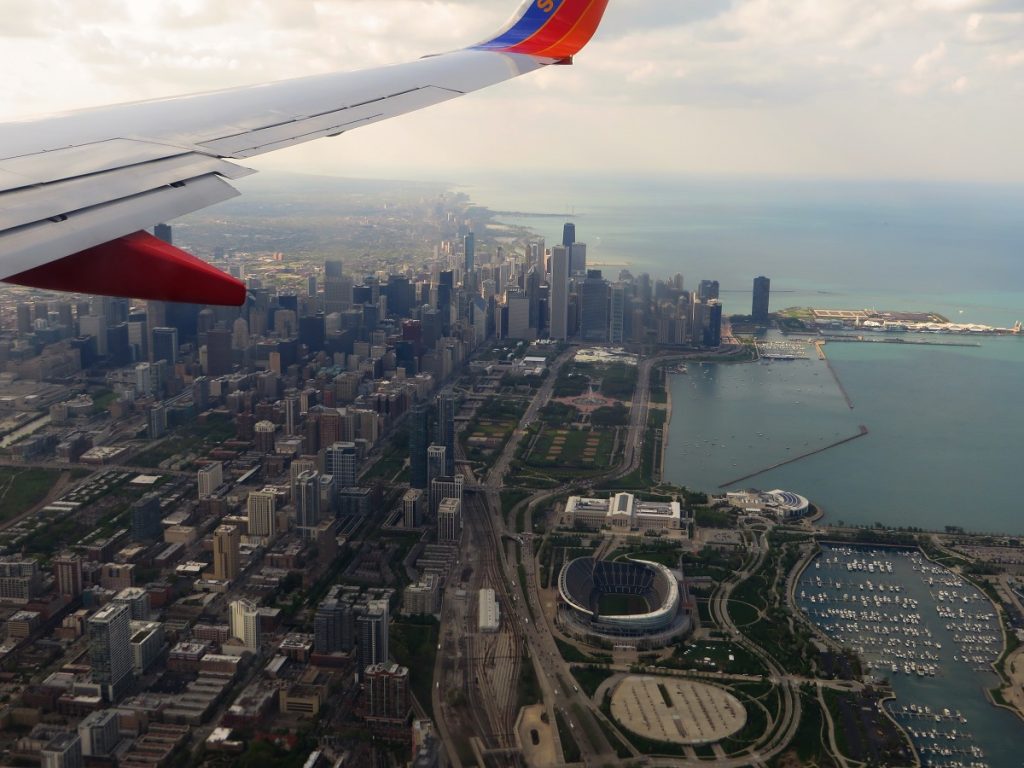 The AIC has been rated the best museum in the world for the last several years in a row, and for good reason: vast museum has a long and storied history. Founded in 1879, it's one of the largest and oldest museums in the country. It's home to a variety of famous paintings, including Claude Monet's Water Lilies, Grant Wood's American Gothic, and a variety of paintings by Pablo Picasso. It would take pages and pages to list all of the incredible items this museum has, so if you're curious to learn more, head on over to the Wikipedia article about their collections or website to learn more (and if you love modern art, they've got a modern wing, too.)
Appreciate at the Museum of Contemporary Photography
If you love photography and thoughtful exhibits that get you thinking about the world, just off of Michigan Avenue and up the street from the AIC is the Museum of Contemporary Photography, where they run free photo exhibits, often accompanied by documentaries and art installations. When we went, there was a 3-level exhibit on Petroleum Coke in Chicago, including two short films and an installation piece. It was both moving and informative; a great way to spend an hour appreciating another photographer's work and learning about an unfamiliar – but important – issue.
Admission is free!
These are some of my absolute favorite things to do in Chicago (and, to be perfectly honest, I've done them multiple times on repeat visits.) Chicago locals and visitors: what are some of your favorite sights and activities in the Windy City?