Designated in 1872, Yellowstone National Park was the very first park in the US and from then on, people decided that there were even more places that needed protection. It got to a point where a National Park System was created just to oversee that the national parks are well preserved and taken care of. For you to know how good of a job they have been doing since then and how much of a good idea it was, you need to visit some of the most spectacular national parks listed below.
1. The Grand Canyon National Park, Arizona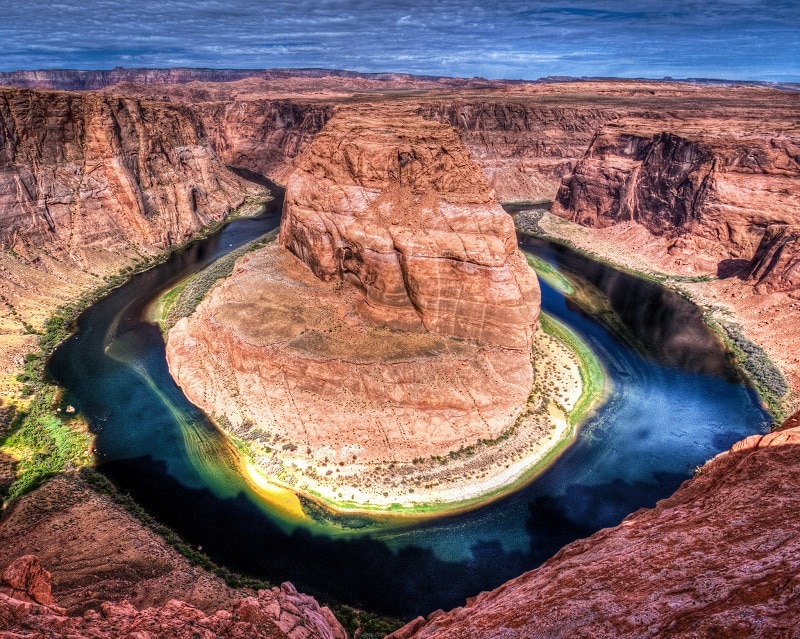 The Grand Canyon is simply one of the most amazing places to visit and not just in the US but the whole world as well. It actually ranks as the second most visited national park receiving about five million visitors each year, especially along the south rim. The Arizona famous gorge measures up to 18 miles wide and a whole mile deep but it's the vastness and the intense beauty that brings people to their knees.
The Colorado River, responsible for carving Grand Canyons many layers is a spectacle of its own you truly want to witness. You can either hike by foot or take a mule and the flat, paved rim trail is usually the easiest. Of course, you have to consider the awing 9.3 mile Bright Angel Trail, which even though is the hardest, will be completely worth it. You could also take a raft and choose to admire the beauty of the park from the bottom up. Whichever you choose, the Yavapai Point is a must go because it offers the best view with little effort.
2. Yosemite National Park, California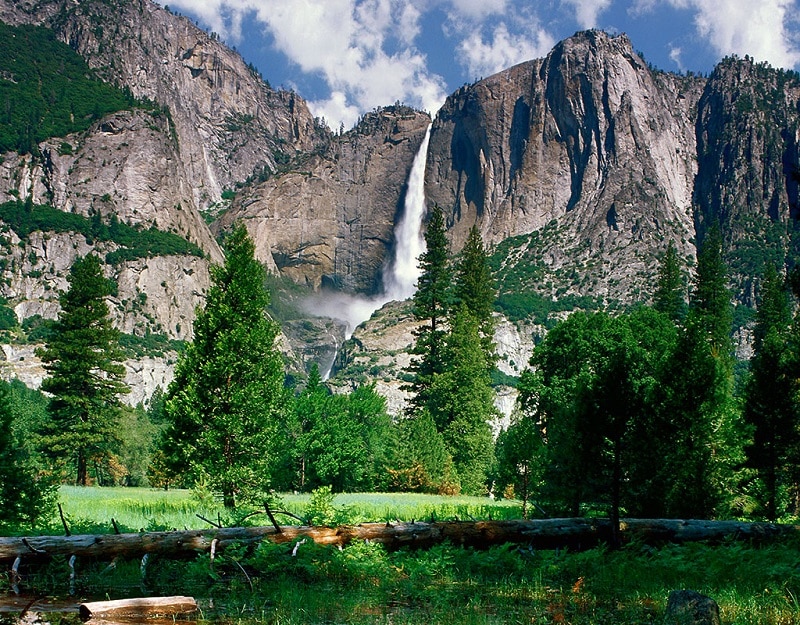 Yosemite National Park tends to offer more beauty and natural wonders packed in one place that you simply cannot see anywhere else. The Yosemite Falls, North America's highest waterfall is a wonder of its own and El Capitan, the world's tallest and uninterrupted granite is a magnificent monolith you don't want to miss. Yosemite also some has some incomparable mountains making it one of the best National Parks in the US. You can rock climb, fish, raft, hike or camp here then lodge at the Ahwahnee Hotel, an amazing valley floor main stay.