9. Glacier National Park, Montana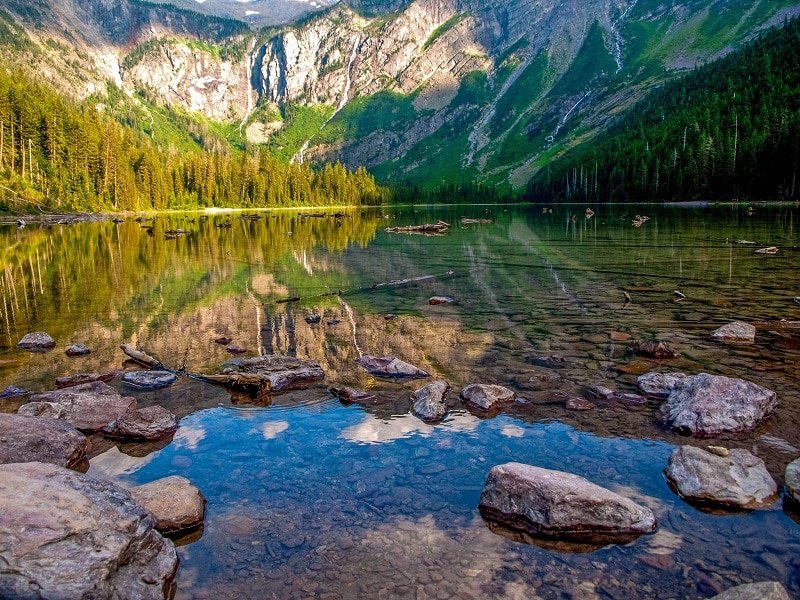 You might be expecting glaciers at this park but you will find instead plunging waterfalls, grizzly bears, mountain goats, tiptop peaks rising from the plains and turquoise alpine lakes. The white-knuckle Going-to-the-sun world famous road is the only one that leads deep in the park and offers 52 miles of wonders and awes. You can take a red jammer, the famous roll top buses or bike either in the morning or evening.
10. Yellowstone National Park, Wyoming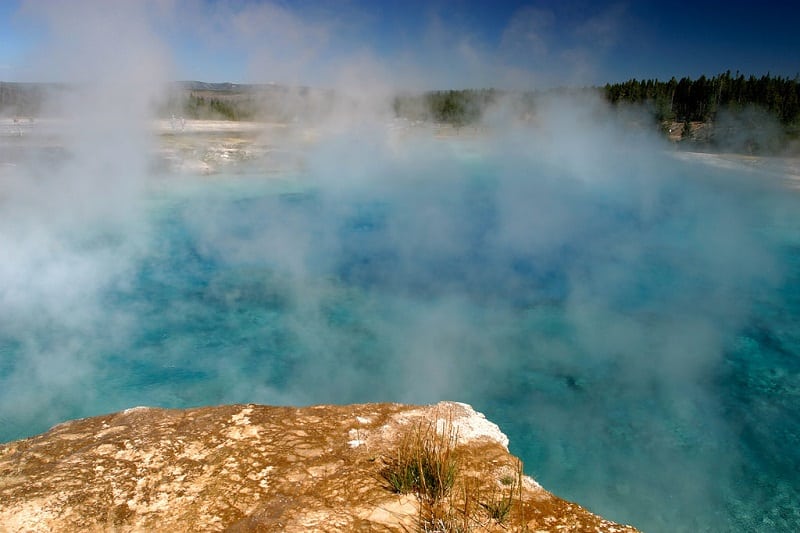 This park offers the most amazing thermal features in the world. It has more than 10, 000 of them that include hot springs, mud pots, geysers and fumaroles. The most famous landmark, the Iconic Old Faithful geyser spouts about every 35 to 120 minutes. This park has a lot more to offer than just the volcanic wonder like spectacular V-shaped canyon, the grandiose peaks, vast forest and the Yellowstone Lake that has the highest altitude in North America. The wildlife in this park is, which had the park names the American Serengeti, is simply amazing.