5. Acadia National Park, Maine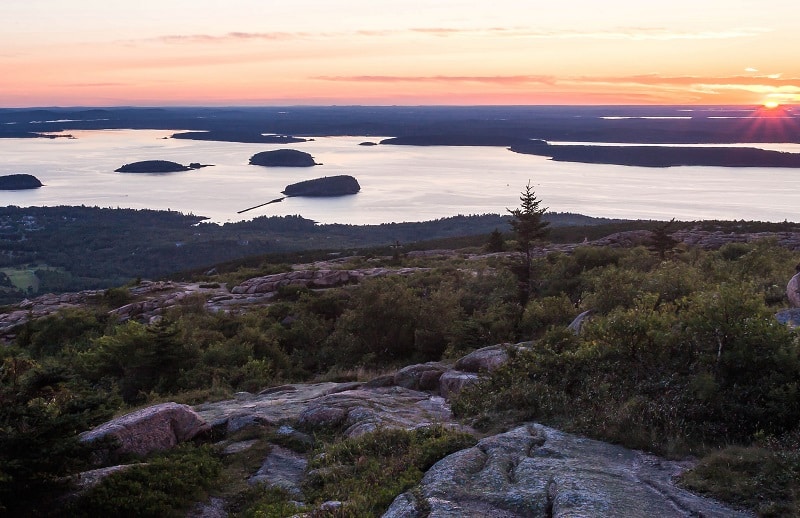 This is where you can experience the very first rays of sunrise in the whole country. As a matter of fact, a crowd gathers at the Cadillac Mountain in the predawn darkness just to witness this and when they do, they cheer. The Acadia National Park is a true beauty with its ragged shoreline, off shore rocky isles, sheltered caves, serrated mountains, marshy meadows and the swaths of pine that look amazing.
6. Death Valley National Park, California and Nevada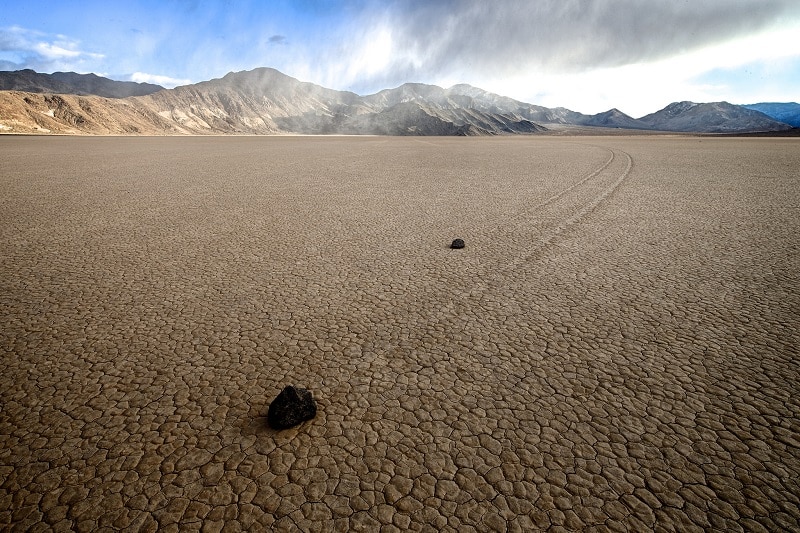 Death Valley is a completely dry and a completely hot national park that barely receives any rainfall at all. It has been recorded to get as hot as 120° F and due to these reasons, not many people go there. However, they are all missing out because it offers an amazing experience one can simply never forget. There are canyons here, craters and sand dunes and the Race track is incredible.