There are plenty of national parks in a country as big as the U.S. These parks are a great place to go visit and become one with nature. The parks give you an opportunity to get a taste of something different form the big city. Camp grounds aren't uncommon in the national parks. People tend to go to these spots for camping purposes. In that respect, we'll list the best parks for you to visit with your set of camping tents and camping gears.
1.Yosemite National Park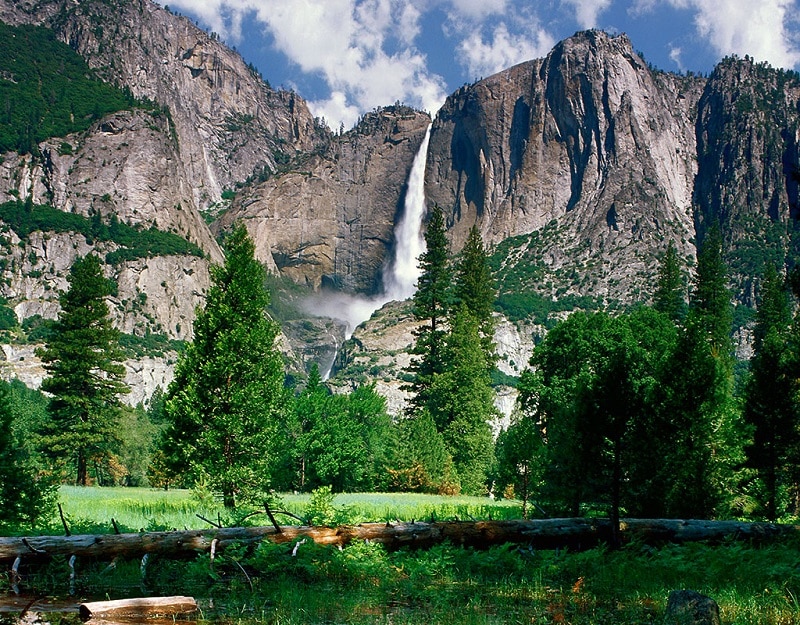 To start off our list, we have one of the more well-known parks. This park is loved by many because it's all about nature (for a lack of a better way to phrase it). There are no roads, no electricity and no cars aloud. It's just you, the wilderness and trails to hike. There are over 13 popular campgrounds inside the park. These grounds are so popular that the management normally advises reservations at certain times of the year. The best part about the park is that backwoods camping is allowed via a free permit. While at the park, you can go to Glacier points that overlooks some of the parks famous sites like Yosemite Valley and the Half dome.
2. Acadia National Park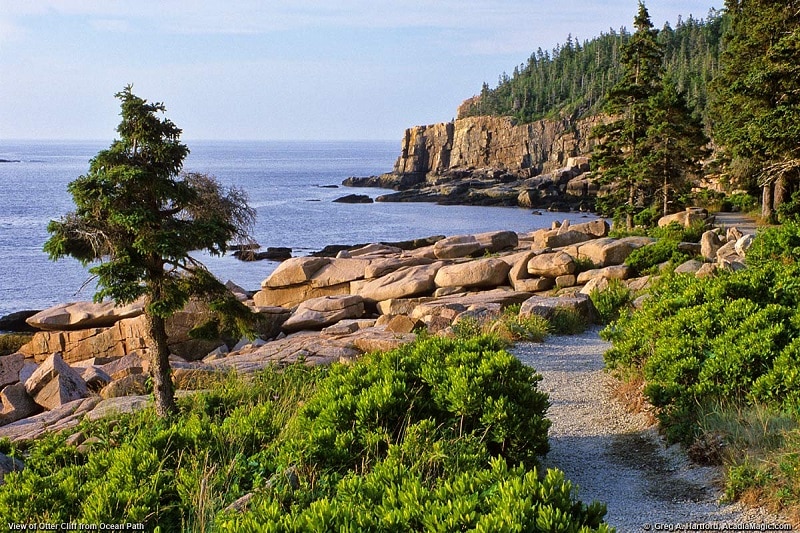 Located in Maine, this park is well suited for both beginners as well as advanced campers. There is a campground for you. If we're more specific the park is located on Mount Desert Island. The state itself is nicknamed "The Pine Tree State" as it has about 17 million acres of forest and plenty of lakes, ponds, rivers as well as streams. It's safe to say that it meets the standards of many different types of campers. The park has 3 different designated camping spots. Each is located at different parts and are meant to satisfy the needs of different kinds of campers. Sadly, backwoods camping is not allowed.