3.White Mountain National Forest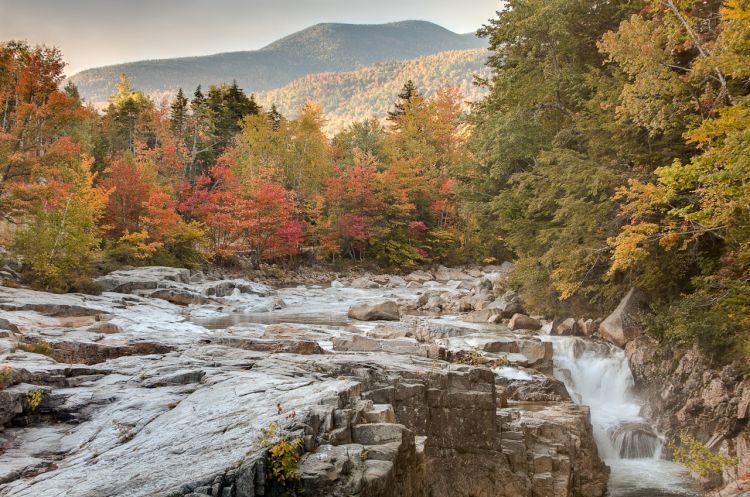 This park is located in the North East and offers a more rustic experience. It offers a hiking trail for those that love hiking, but be warned it's quite the challenge. For those looking for a great nature pic, then you'll be interested to visit the park in the fall when the leaves turn different shades of red, orange and yellow. There are plenty of campsites in this park, but the best ones are the 8 walk in campgrounds. There are also some developed campsites but these require reservation. It's up to you to decide where to set your camping tents and camping gear. Backwoods camping is also allowed in the park.
4. Shenandoah National Park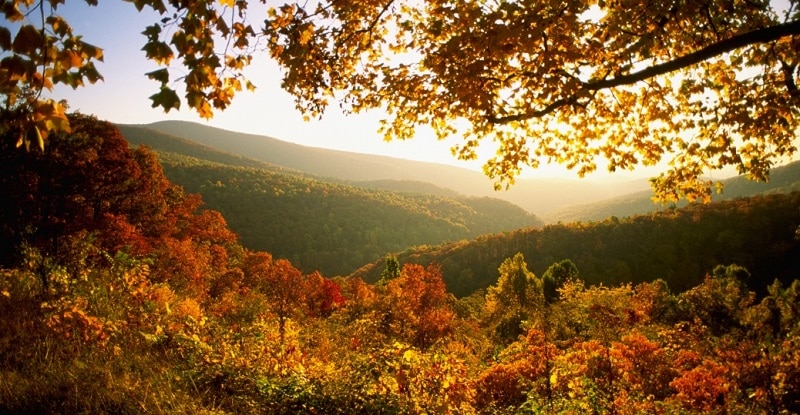 Let us get straight to it on this one. There are four campgrounds in this park and most of them require reservation, but you can get lucky with some first come first serve spots. Backwoods camping is allowed in this park via a free permit. The park offers over 500 miles of trails with many leading to some great viewpoints or waterfalls. The camp sites are normally not available during autumn and winter.