11. Zion National Park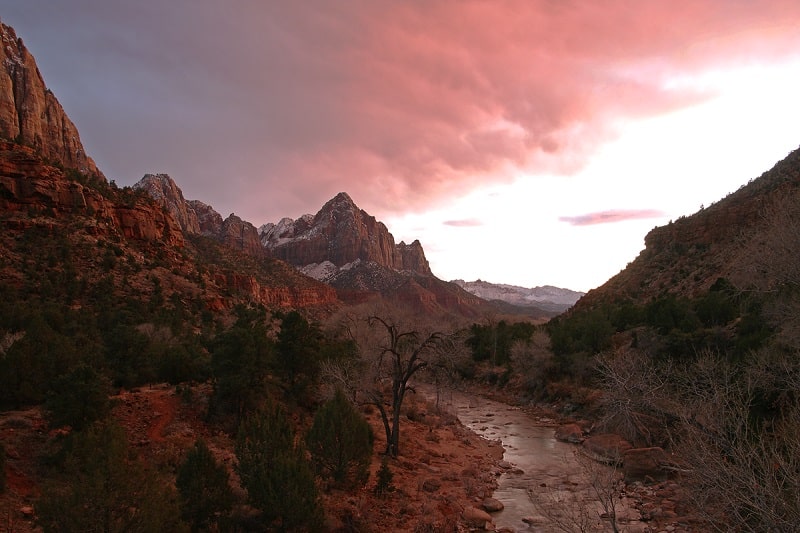 This park is located in Utah. Many have said that it offers a kind of other worldly experience as it has huge sandstone cliffs and plenty of animals and plants. The feel of the place is kind of different and can make you forget about the bustling city life. There are 3 established campgrounds in the park and a wilderness permit is needed for those that want to do overnight backpacking.
12. Great Sand Dunes National Park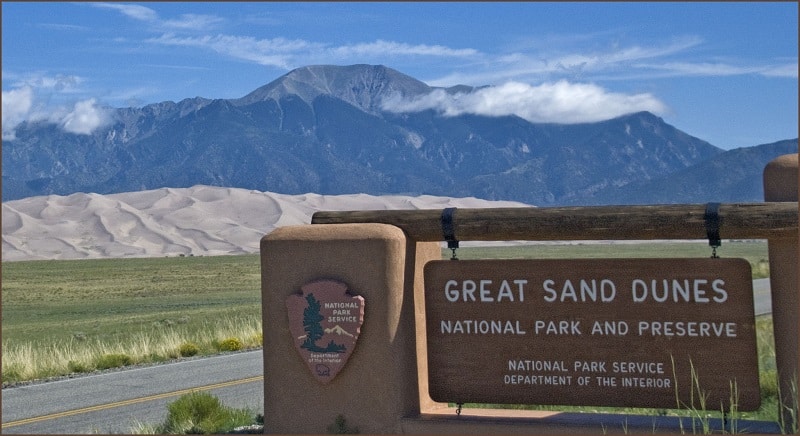 If you ever get to visit the National park, then try your best to get to the Pinon Flats. Here you shall be right in the middle of the main attraction of the park. You can get to experience and see some of the tallest sand dunes in the country that can tower up to 750 feet high on one side. If you're a hard-core hiker, then visit the sand dune and conquer it (it's the tallest sand dune in North America). You can also simply visit the place to feel like a kid again. Enjoy the sand and grab some beach supplies with you to have fun (this is only for certain times during the spring).
There are 12 developed camp sites and plenty of established sites that operate on a first come first serve basis. There are a few though that require reservations in advance. You're allowed to go back country camping, but a permit is needed and only in designated spots. There are some trails that you could go to either via car or foot. Either way, you'll get to experience the beauty of the park as you go through the mountains and even get to see the alpine lakes.
As said earlier, there are many camp sites in the country. We do understand that it's kind of unfair to sum it up into only 12, but these are what we found to be most popular. Do you have any other national park camping sites in mind? Let's know in the comments section below.