Australia is known to have some of the best honeymoon destinations. Be it a honeymoon on the beach, outdoors blazing the fresh air or even a honeymoon packed with adventures. The destinations here provide everything you need. Below are some of those destinations to spend your honeymoon at;
Kakadu National Park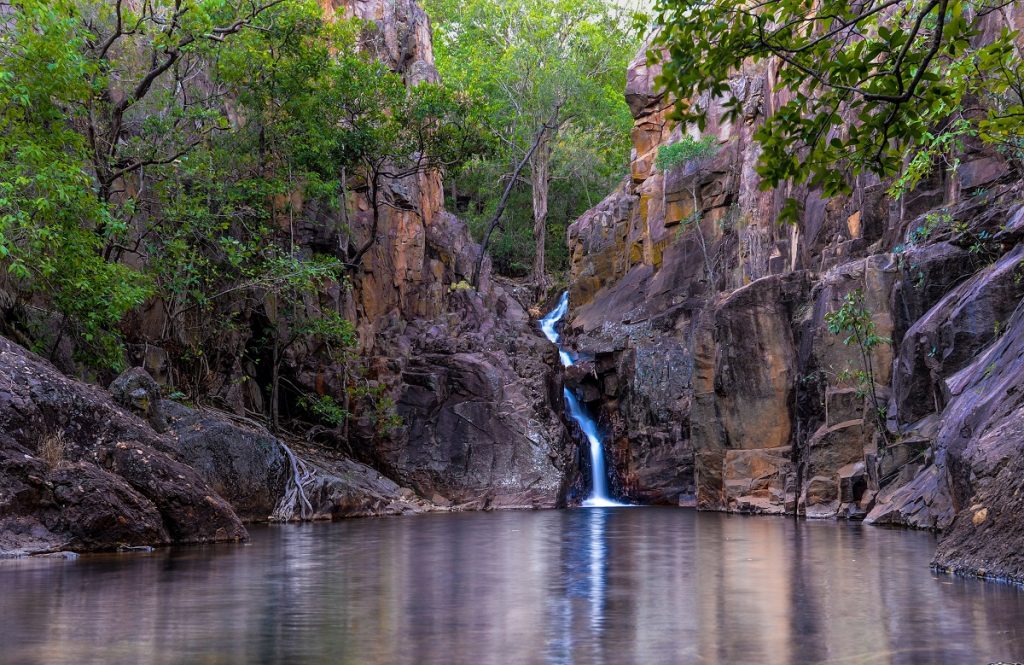 Kakadnu National park is located at the northern territory of Australia. It is known for both its remote and natural environment. The 20,000 square kilometers in size heritage features both ecological and cultural beauty. Here, you will enjoy an outdoor experience at an isolated environment wandering at the wildlife and other eye catching sights. Also, note that in this national park, there is provision of walking tracks. You may be wondering where you will spend your nights or even have a rest. Here are some suggestions;
· Bamurru Plains
· Mary River Park
· Gagudju Lodge Cooinda
Barossa Valley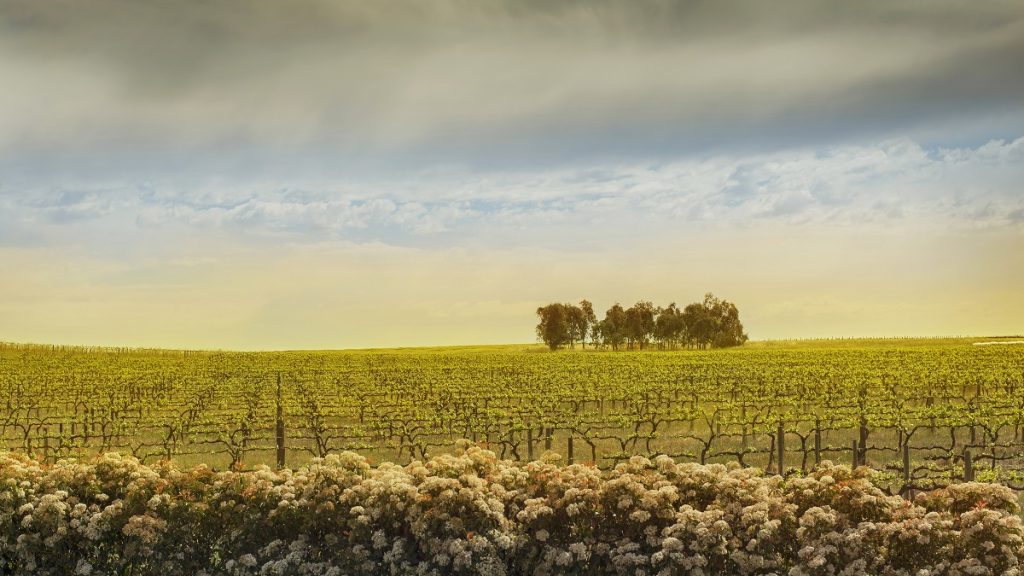 It is located to the southern of Australia. It is well known that South Australia is full of wineries and food. The wineries include Wolf Blass, Pehmann and Penfolds. Barossa valley also allows a rustic atmosphere. This valley is also characterized with very beautiful buildings and churches. Music and festivals are also other items you can enjoy here. Reside in one of the following places while in Barossa valley;
· Novotel Resort
· The Louise
· Abbotsford Country House
Byron Bay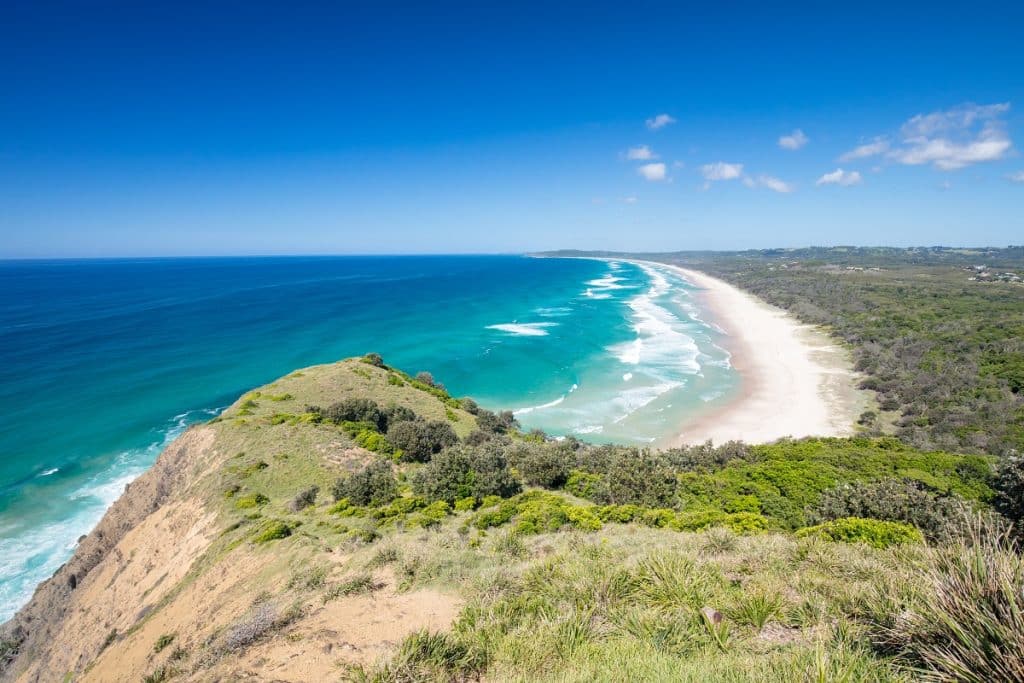 You need a beach environment for your honeymoon? This is the place to be. The pristine beaches provide this environment. The town is well laid back with admirable sceneries that make the stay here luxurious and relaxing. The activities to engage in while here includes; lying on the beach, fishing, kayaking and taking a walk to a nearby rainforest. You can live in the following places while here;
· Byron Resort and Spa
· Rae's on Wategos
· Emerald Valley Villa
Melbourne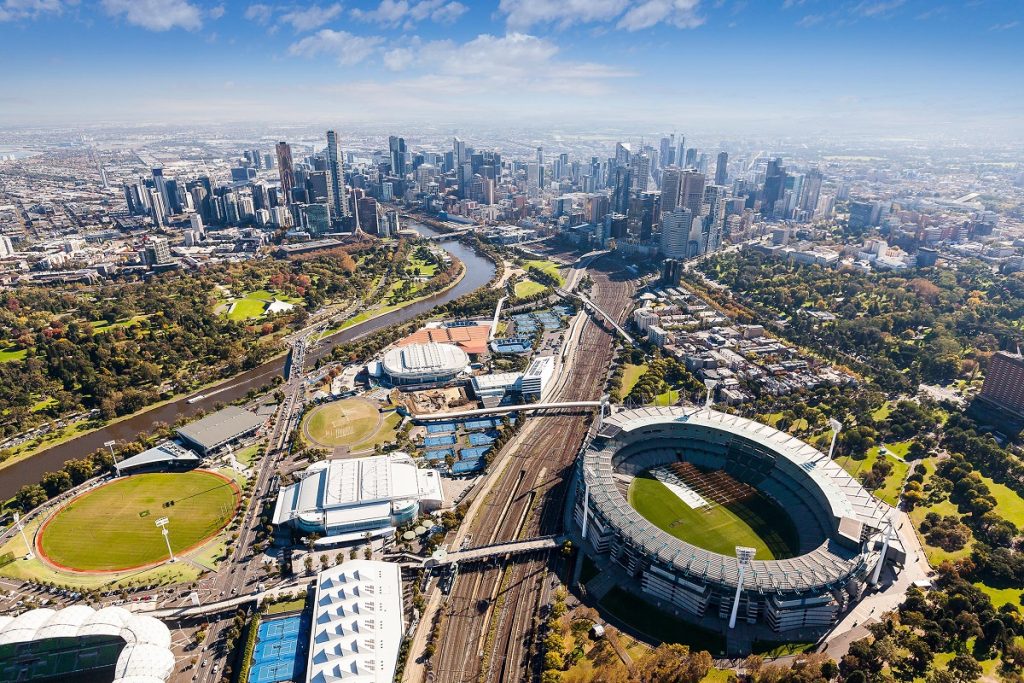 In case you need a city stay during your honeymoon, consider Melbourne. The city is full of style and is also varied. Enjoy the beautiful old buildings, hidden cafes and quaint alleyways. Also have fun while shopping in the city's great shops, restaurants, shows and entertainment. You can also consider a ride along Great Ocean Road. These are among the places you can stay while in Melbourne.
· Crown Towers
· The Langham
· Royce Hotel
Cradle Mountain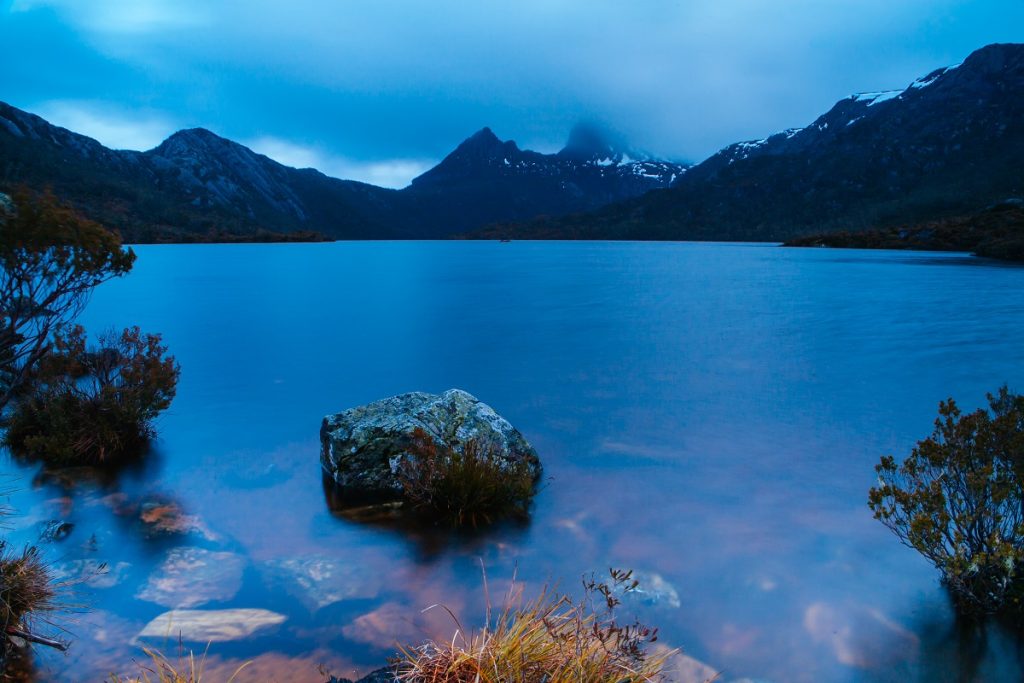 The Cradle Mountains offers features such as alpines and tranquil countryside. Here, you will have an experience of beautiful wilderness. Among the activities you can engage in are horse riding, quad bike rides, mountain walks and you can also indulge in a spa treatment. Below are places you can stay in while here;
· Cradle Mountain Chateau
· Eagles Nest Retreat
· Cradle Mountain Lodge
Sunshine Coast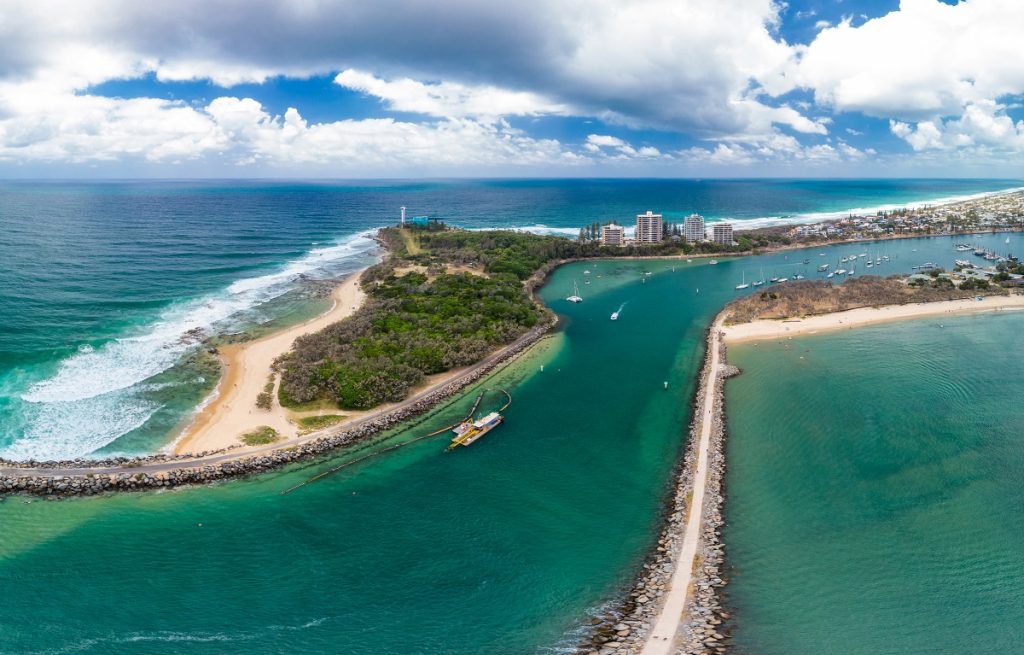 This place is characterized with beautiful remote beaches. Experience the perfect temperatures here of between 21 and 29 degrees Celsius. This temperature will encourage you to sit on the sands of Noosa beach. You can enjoy your meals on the restaurants located along Hastings Street. Consider a drive to Eumundi markets in order to bond with the locals and also have a taste of the local produce. Consider staying in one of the following places;
· Sheraton Noosa
· Oceans Mooloolaba Beach.
As you plan for your honeymoon in Australia, ensure that you apply and pay for your Australian visa early before your due day. Note that, with the visa, you will be able to have cheap flights to the above destinations.