An Introduction to Spain
Spain is a large and diverse country in southwest Europe, bordered by Portugal to the west and the Mediterranean Sea to the south and east. It is separated from France by the Pyrenees. It is an ideal country for luxury villa holidays as it has dry, sunny summers and gorgeous sandy beaches. It also has charming local towns and villages, cultural cities, many historic sights, friendly natives and excellent food and drink. That covers most of what travellers are looking for in a perfect summer holiday!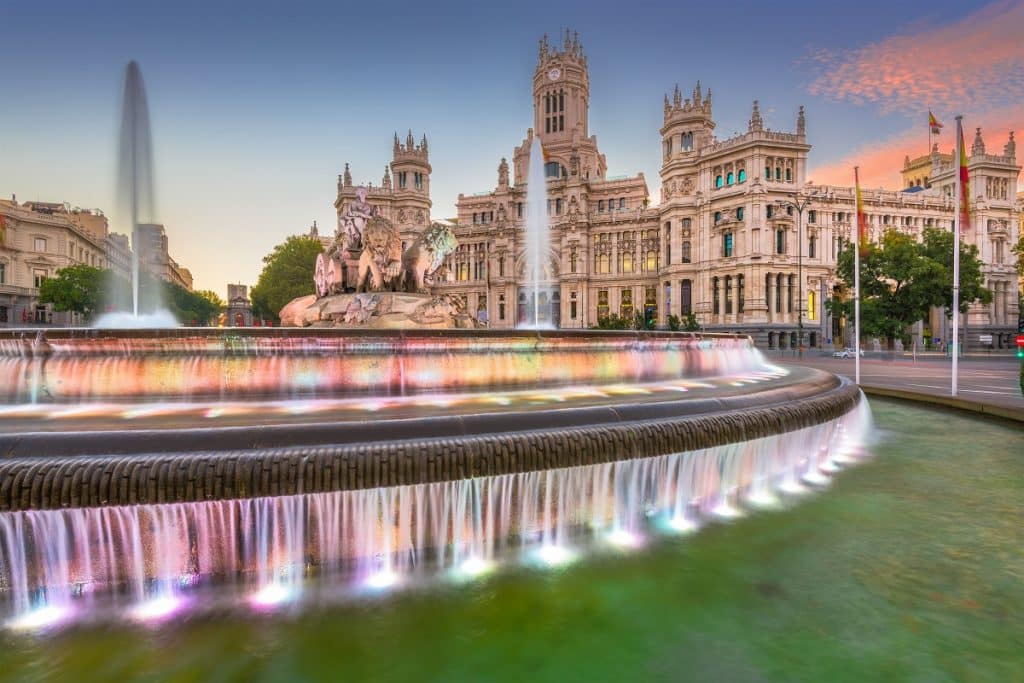 Spain – An Overview
Spain is a highly developed country with over 46 million residents spread out of its 515,000km2. Most of the population is concentrated in the main cities and around the coastline. The rugged mountainous interior is more sparsely populated and is home to thousands of sheep and goats.
The capital city of Spain is Madrid, with fantastic history, architecture, museums and nightlife. It is popular as a weekend break destination along with Seville, which has the world's third largest cathedral and many pleasant parks. Granada is situated in the mountains in the South of the country. For those renting a private villa on Spain's Costa del Sol, it is well worth visiting to see the palace/fortress of Alhambra with its beautiful water gardens, thick-walled buildings and the sheer cliff on which its defenses were built.
Climate in Spain
The climate in Spain is diverse as the mountainous regions are generally much cooler due to the altitude. Around the coast where most hotels and holiday villas are located it has a Mediterranean climate which has mild, wet winters and hot, dry summers, often with no rainfall at all for six months. Further inland the winters may see frost while the summers reach over 30C. The 500mm rainfall falls mainly in the spring and autumn.
Best Areas for Villa Holidays in Spain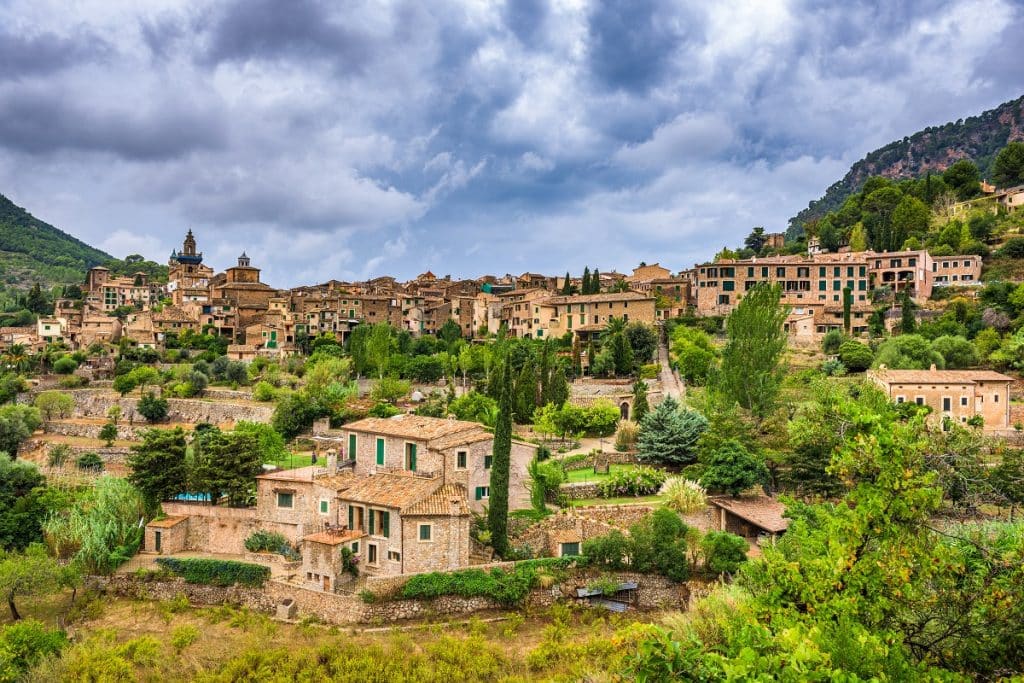 The most popular areas for villa rentals are around the Coasts of Spain. On the north east coast the Costa Brava and Costa Dorada are very popular for luxury holiday villa rentals, especially around the village of La Bisbal d'Emporda where Salvador Dali lived. The area around La Manga with its natural lagoon known as the Mar Menor has some delightful holiday villas for rent just inland from this lovely coastline.
Around Alicante the Costa Blanca also draws many holiday makers to traditional resorts such as Benidorm, Torrevieja and the wineries of Jalon. Further south, the Costa del Sol is a popular area for holidays in Spain, especially around the upmarket resort of Marbella
Transport
Spain is very easy to get to with many no-frills airlines like EasyJet and Ryanair offering cheap flights to Spain from most European cities to Alicante, Barcelona, Girona, Madrid, Malaga, Seville and Valencia. For this reason many Europeans have invested in holiday villas in Spain and it is also a popular winter retreat with retirees.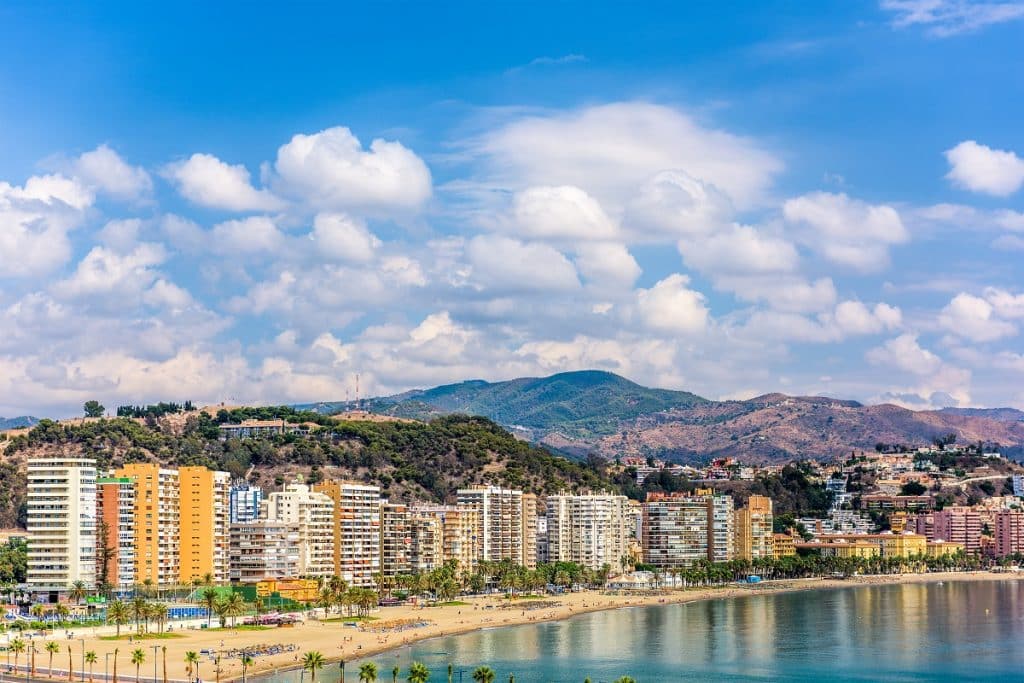 For those who are staying in a holiday villa near the beach, trips may be booked to local places of interest. For those who intend to explore Spain independently a hire car is essential and can be booked ahead of time from the airport car hire companies.
Alternatively, overnight ferries carry passengers and their cars from the UK to Bilbao and Cadiz.
Things to do on Spain Villa Holidays
Visit Gibraltar. Day trips are available to this British protectorate. See the massive rock which overlooks the Straits of Gibraltar and explore the quaint streets of shops and restaurants.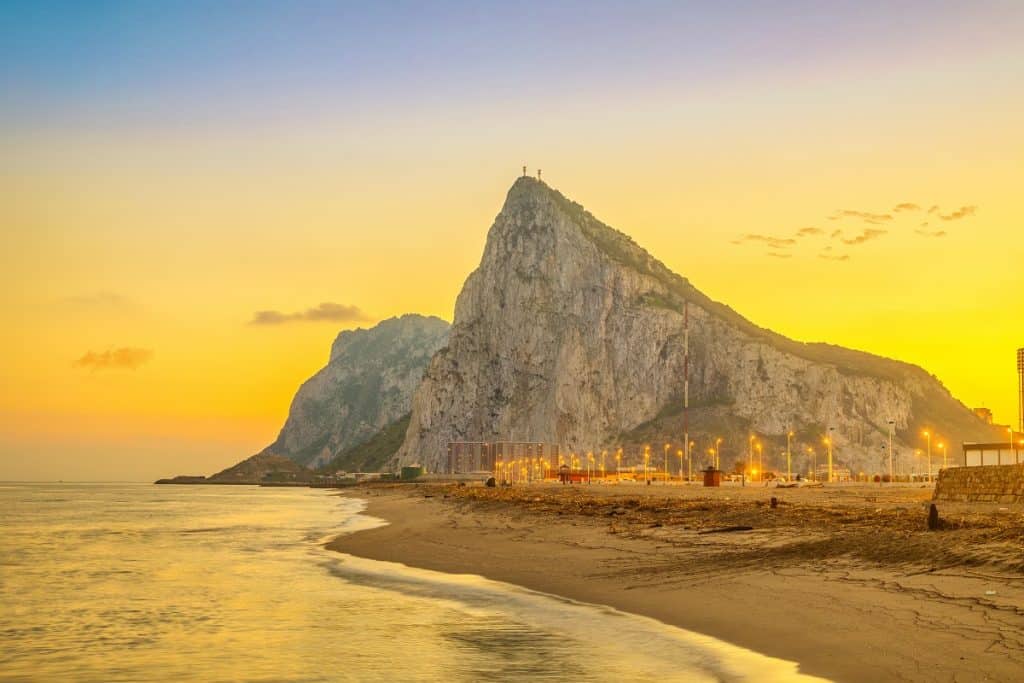 Beaches are the main draw to the Spanish coast. Safe bathing and clean soft sand lure sun-worshippers.
Watersports are also popular along the coast with jet skis, windsurfing, parasailing, kayaking and snorkeling all available at most major resorts.
Enjoy the historic architecture and culture of the old villages and cities spread throughout Spain. There is sure to be somewhere close to your holiday villa accommodation.
Walking and hiking in the mountains are popular pursuits, particularly in the cooler months.
Paragliding is popular in the hills around Benigembla on the Costa Brava.
Visit a winery and sample some of their produce as well as seeing how wine is fermented in the Jalon region of northeast Spain.
Golf is naturally very popular in this sunny climate. You can often rent holiday villas right on the golf course in some resorts.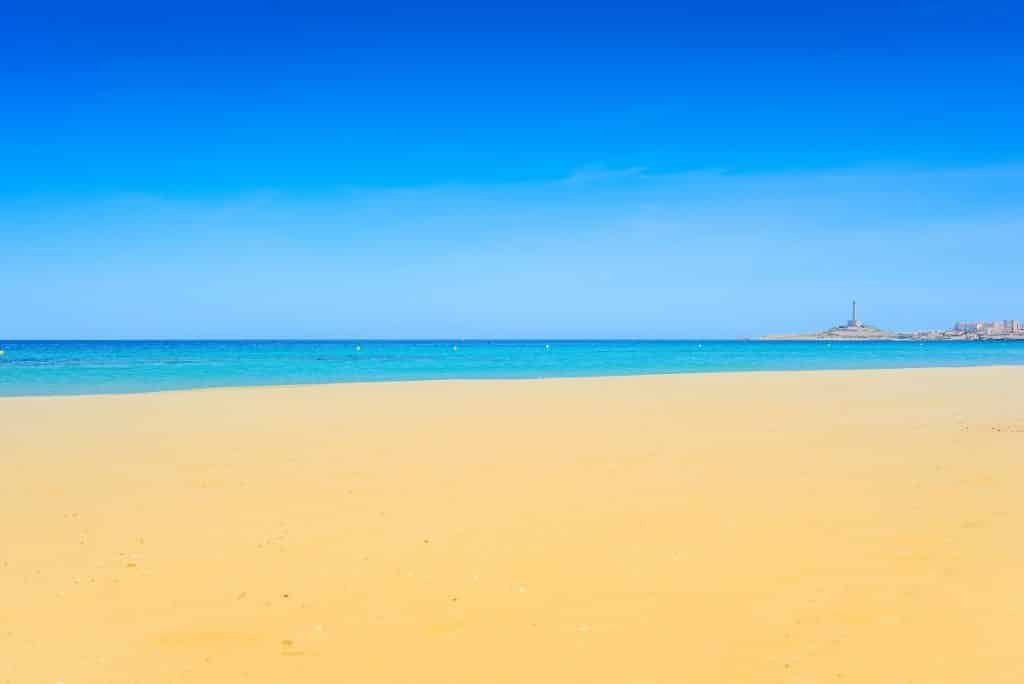 Festivals and Events in Spain
Spain has many local festivals and they are well worth arranging your Spain villa holidays around as they include impressive parades flamenco dancing, local music, wine tasting and bull fighting. The traditional local costumes are colourful and the flamenco dresses with ruches of gathered fabric are quite spectacular.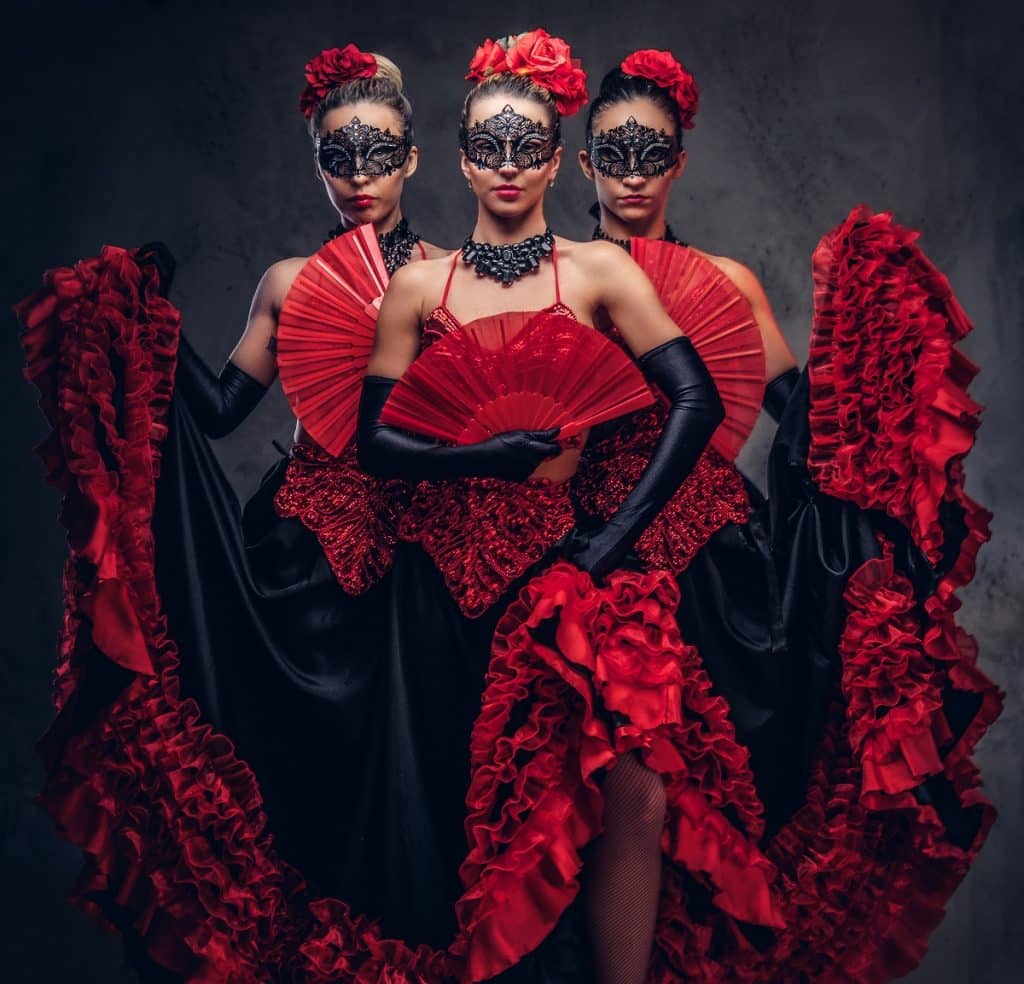 Semana Santa is held at Easter with lots of processions.
Las Cruces in the first week of May sees huge flower crosses decorating the main public squares with plenty of music and dancing.
Cata del Vino Montilla-Morile is a wine tasting event usually held in big marquees in city centres.
Malaga's August Fair is a great event to attend if you are renting a holiday villa in Spain's Costa del Sol region.
Perhaps two events to avoid are La Tomatina, a giant tomato fight in Bunol and the Bull Running through the narrow streets of Pamplona, when injury and even death is commonplace each year.
Typical Cost of Living in Spain
The cost of living in Spain varies depending on your resort with the more popular resorts and cities being more expensive however on the whole Spain is still relatively cheap compared to other western European nations. This is good news for holidaymakers, second home owners and those who went to spend the winter months there. An average restaurant bill is just 15€ per person. Coffee and a pastry or toast for breakfast is under 6€. A glass of beer or wine at a bar is 4€ and a single tapa is 4€. It doesn't really matter what the exchange rate is, this is much cheaper than eating out in the UK!
Menu prices in Spain generally include a service charge so a small tip of 5% is ample. A movie ticket is 10€ and a man's haircut is around 20€. Accommodation ranges from 25€ per night for hostel accommodation to 120€ for a mid-range hotel room, so overall Spain is a great place to stretch a small budget.
Useful Tips when Visiting Spain
English is widely spoken in most tourist destinations but it is always appreciated if you master a few basic words of Spanish such as Gracias (thank you) and Buenos Dias (Good morning).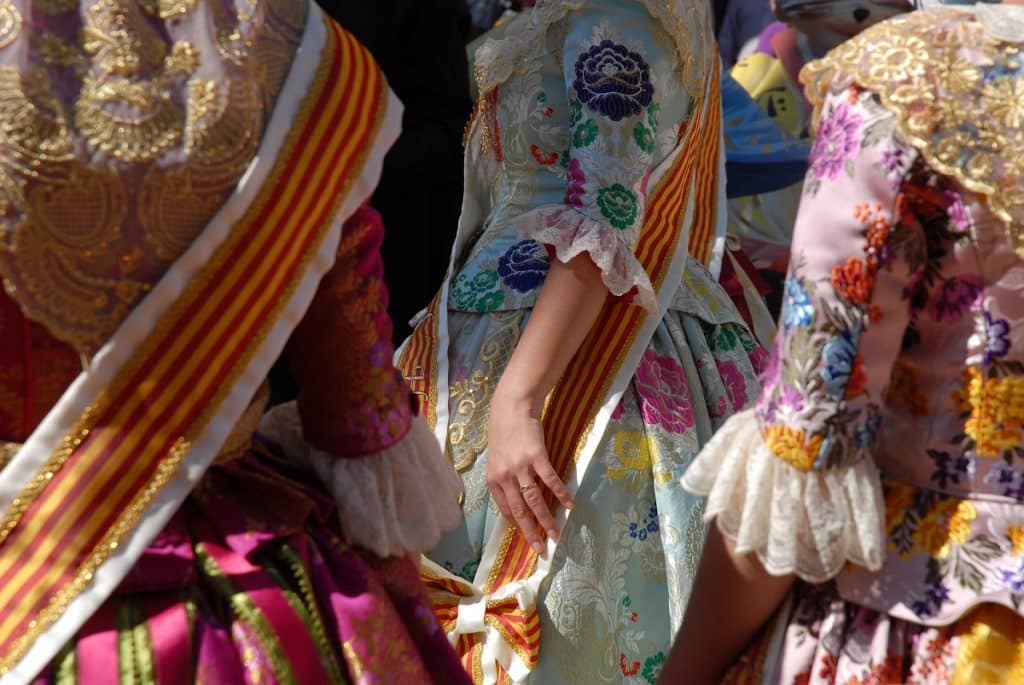 Dining out is far more reasonable than in northern Europe. Take a seat with a few of the promenade and watch the Spanish families 'promenade' before dinner.
Alcohol is also cheap in Spain but it can leave you very dehydrated after a day in the sun. Pace yourself and drink plenty of water too.
Spanish lace and handicrafts are popular souvenirs along with pretty hand painted pots.
It is not advisable to drink the tap water or take ice in drinks as sensitive stomachs may react to the different water in Spain.
Spanish Food and Drink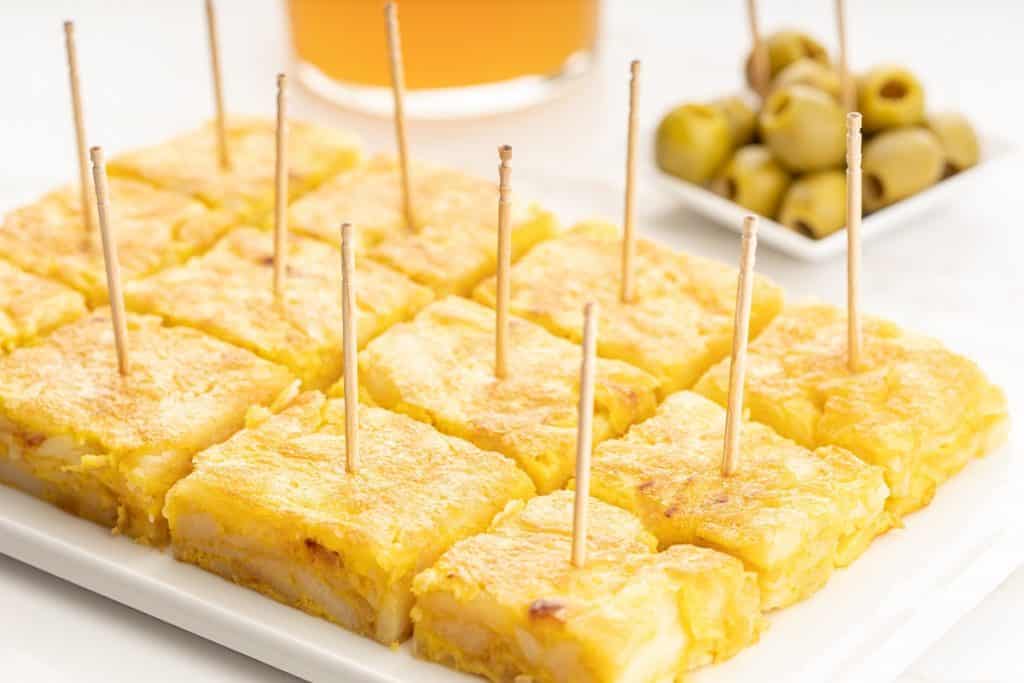 Tapas is a delicious way to eat in Spain. It is a selection of mini plates of appetizers such as fried chorizo on bread, goats' cheese with ham, stuffed mushrooms, olives, crostini, sliced meats, vegetable sticks and a dip or whatever the chef chooses to create. Some are hot, but most tapas are cold. Order several plates to share along with a bottle of local rioja and the evening will be a delight.
Cochinillo Asado is roast suckling pig and Tortilla is a Spanish omelette, often with onion and potato in it.
Paella is another typically Spanish dish made of tasty fried rice with fresh seafood such squid, octopus, oysters and prawns. It is served beautifully decorated with shell-on mussels.
The Spanish drink a lot of beer which is quite strong, around 5.5%. The local wines are delicious and very cheap. Try local sherry or rioja. It can be bought in a cardboard carton like fruit juice and is a full-bodied wine.