What better way to winter than gliding over the Alpine snow on a pair of skis? Heading off on a skiing holiday to France or Austria is a yearly ritual for many families and snow sports enthusiasts. This ritual need not burn a tidy hole in your pocket, however and these five tips will show you how to save money on your next skiing holiday: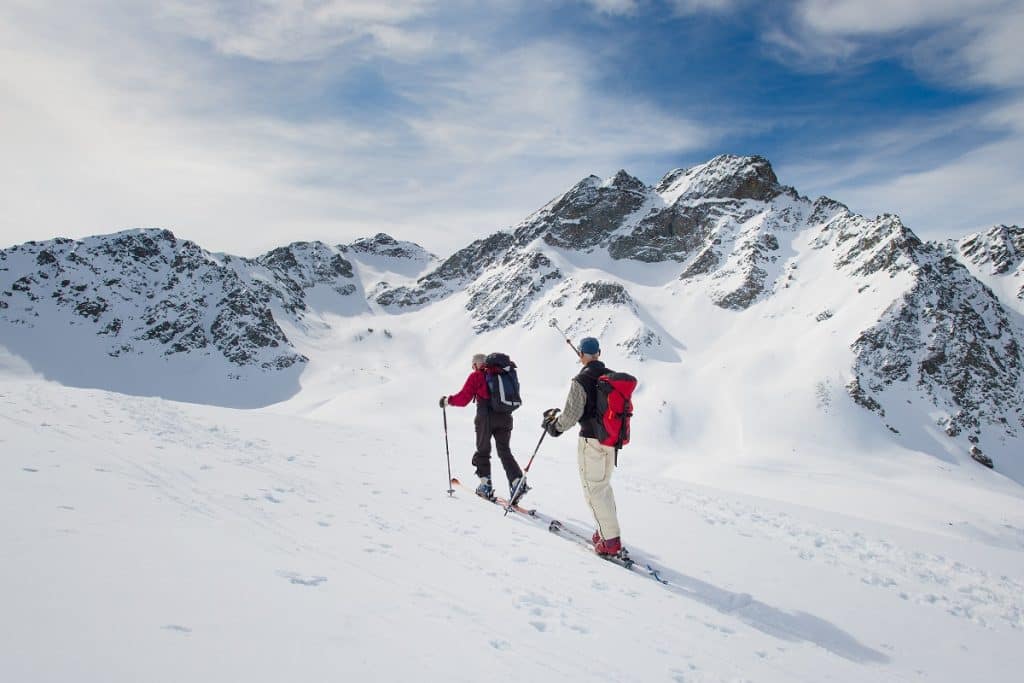 1. Be flexible with your schedule: Since skiing is a seasonal sport, prices for hotels, resorts, transport, and even food tend to vary a lot depending on the season. Shift your schedule by a couple of weeks outside peak periods, and you might just end up saving half your money. Most hotels tend to become cheaper late into the season and some resorts high into the Alps in places like the Three Valleys area in France continue their snow seasons until April-May, so take the opportunity for lower rates.

2. DIY or ski package: This is another big question you have to ask before heading out on your ski holiday: do you buy a ski package, or do you book everything on your own? If you're like most families heading out to a popular resort like Val d'Isere, chances are, you'll choose the ski package. After all, you're short on time and most self-catered and catered ski packages include everything from hotel rooms to bus tickets, so you don't need to fork out once you get there. Conversely, if you choose to assemble your ski holiday yourself, you can mix and match hotels and add on only the extras you want, like childcare, or special family offers.

3. Be mindful of exchange rates: You might be tempted to whip out your credit card to pay for meals and tickets. Don't. The exchange rates through electronic transactions tends to be very unfavorable. Instead, take out the appropriate amount of euros or Swiss francs from the ATM and use cash instead.

4. Take cheaper modes of transport: Flights save you time but also end up being a huge drain on your finances. Trains, buses and even cars are preferable to flying, even if it means spending an extra day or two on the road. If you treat the journey itself as a part of your holiday, you might even come to enjoy the experience as much as the destination!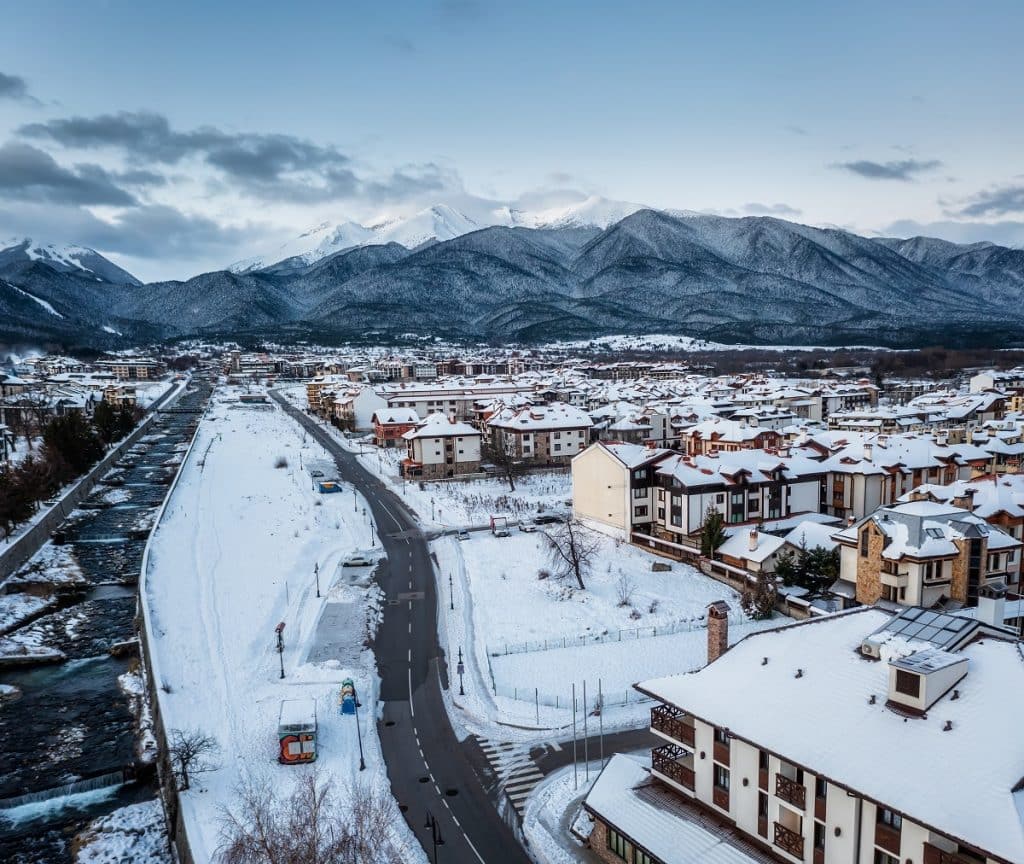 5. Try some alternative destinations: Last, but not least, remember that France and Switzerland aren't the only countries that receive snow in the winter. Romania, Bulgaria, Slovakia and Slovenia have plenty of ski resorts as well, and these can be cheaper than anything in the French/Swiss Alps. Similarly, ski resorts in the Italian Dolomites and Pyrenees offer great skiing at very affordable rates as well. If you're willing to search thoroughly, you can often get great deals on a skiing holiday.
Saving money on a skiing holiday isn't easy, but it is possible. Be flexible with your schedule, avoid exorbitant exchange rates, book tickets/rooms yourself and try out some alternative destinations to get the most out of your holiday!