What do you have to know before traveling to Malaysia? Culture shock when traveling in Malaysia? You may not have enough time to discover Malaysia slowly or having any local guides with you. Malaysian loves tourist and like to help them to enjoy their holidays here and here are 10 tips (that aren't in any guidebooks) a Malaysian would like you to know in order to help you understand Malaysia more.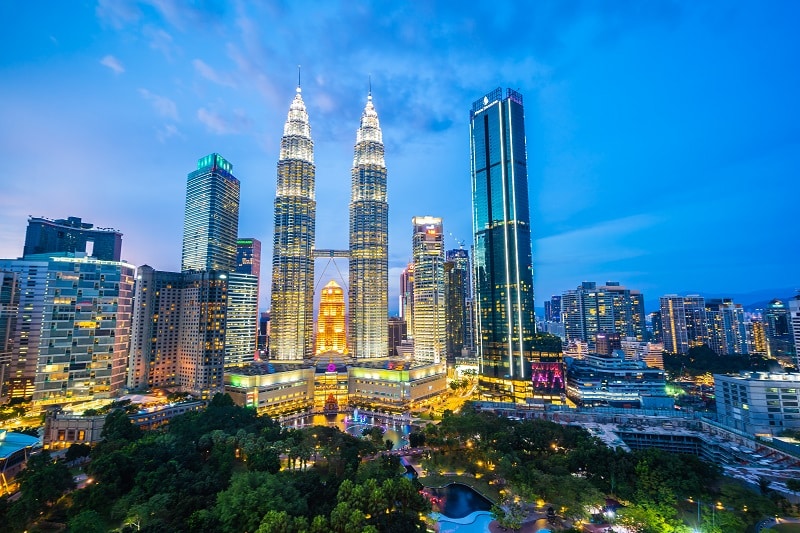 1. You realize our international airport is made up of two parts.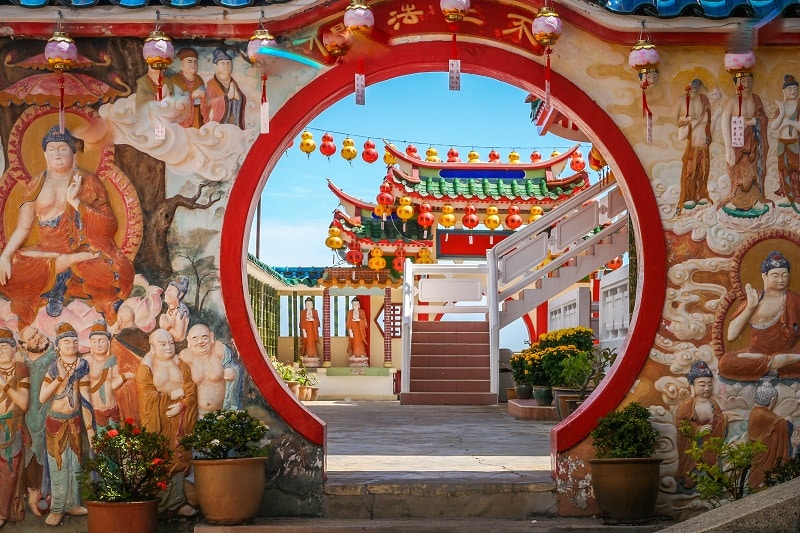 Kuala Lumpur International Airport is made up of two parts which are KLIA and KLIA 2 but they are actually the same airport. Upon arriving the airport, a lot of travelers found that their connected or outbound flight is actually at the other airport. KLIA is used by Malaysia Airline and other international carriers while KLIA 2 is used by mainly AirAsia. Even if you ended up in the other part, there are fast train transfer between KLIA and KLIA 2.