Costa Rica is a state with population 4.5 million in central America. It's largest and the capital city is San Jose. Spanish is the official language spoken in Costa Rica. It covers an area of 51,100 km2. It is most stable and progressive country in Latin America. There are many facts associated with Costa Rica such as it is the only country which meets all five criteria established to measure environmental sustainability, It is performing well in Human Development Index (HDI), It was also ranked 42nd in the world, and third in the Americas, in the 2016 Environmental Performance Index. There are many places to visit in Costa Rica for tourists.
List of where to go in Costa Rica
Arenal Volcano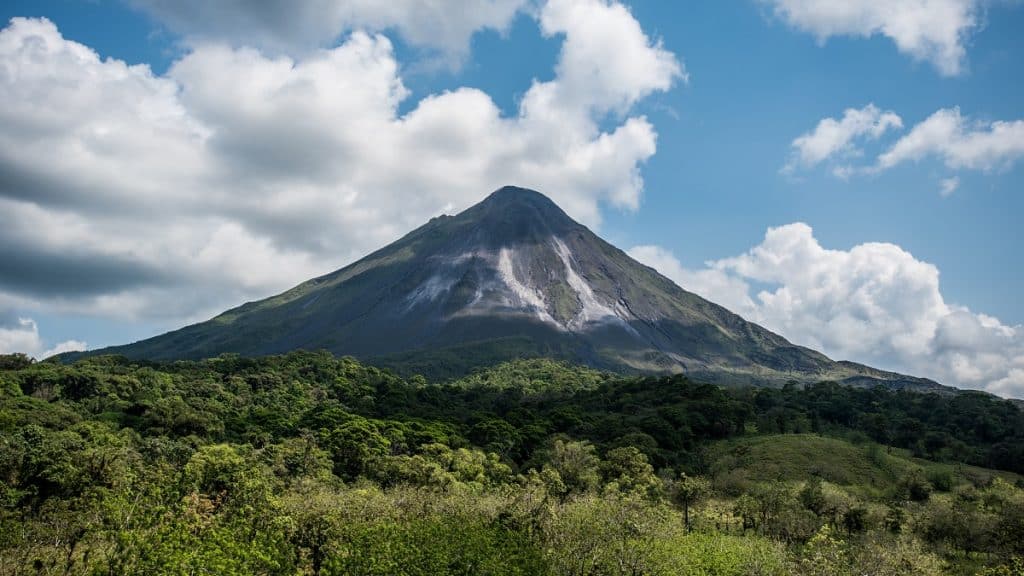 This place is famous for Volcano, hot spring, zip-line, hiking, rafting. This place is situated in province of Alajuela, canton of San Carlos, and district of La Fortuna. This Volcano is considered to be very young, and its age is approximate reaches 5000 years old. There are some other names associated with this places such as Pan de Azúcar", "Canaste", "Volcan Costa Rica", "Volcan Río Frío" or "Guatusos Peak". There are lots of other facts about this place as this is Costa Rica's most active volcano until 2010, and one of the ten most active volcanoes in the world.
Manuel Antonio National Park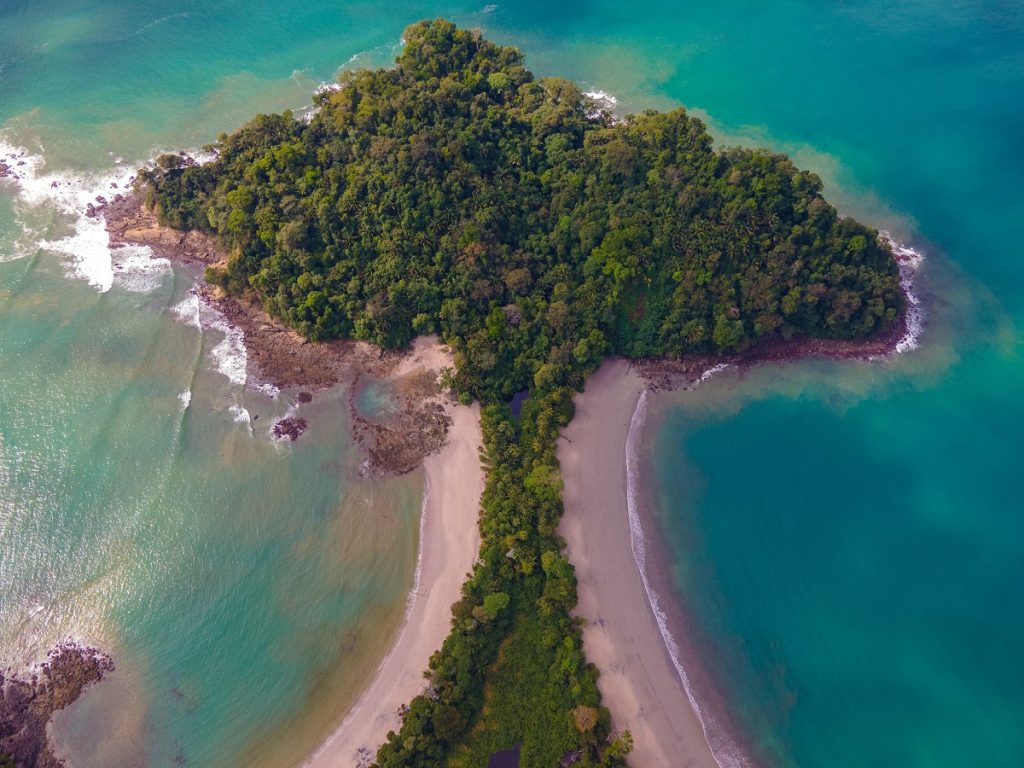 This place is famous for Beaches, rainforest and diverse wildlife. This is in the south of the city of Quepos, Puntarenas. It is 132KM away from the Capital of City. Visitors from all over the world came here, in 2015, nearly 150,000 visitors visited this place. Due to beautiful beaches and hiking trails, this place got plenty of attractions for tourists. We have another interesting fact for this place such as it was listed by Forbes among the world's 12 most beautiful national parks. Manuel Antonio got excellent climate and scenic beauty. You can enjoy swimming at four beaches found in this National Park these are Manuel Antonio, Espadilla Sur, Teloro, and Playita. 109 species of mammals and 184 species of bird also found here. That is why it is most visited place in Costa Rica both for tourists and local visitors. Because tourists find all sorts of things here including all meals and accommodation.
Corcovado National Park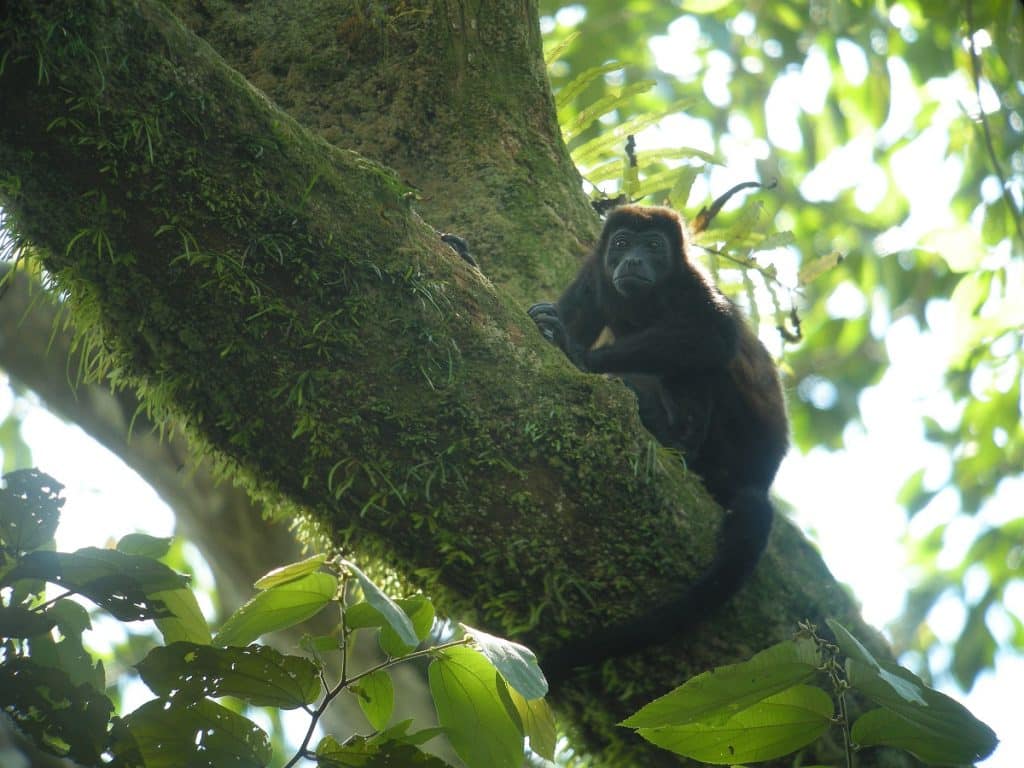 Park was established in 1975 which covers an area of 424 square kilometres. It is a national park in the
southwestern area of Costa Rica. It is the largest park in Costa Rica and protects about a third of the Osa Peninsula.We have some other facts associated with this park as National Geographic has called it "the most biologically intense place on Earth in terms of biodiversity. Visitors from all over the world have many wildlife creatures to see. This park can be visited by tourists after spending $15 for the guider.
Tortuguero National Park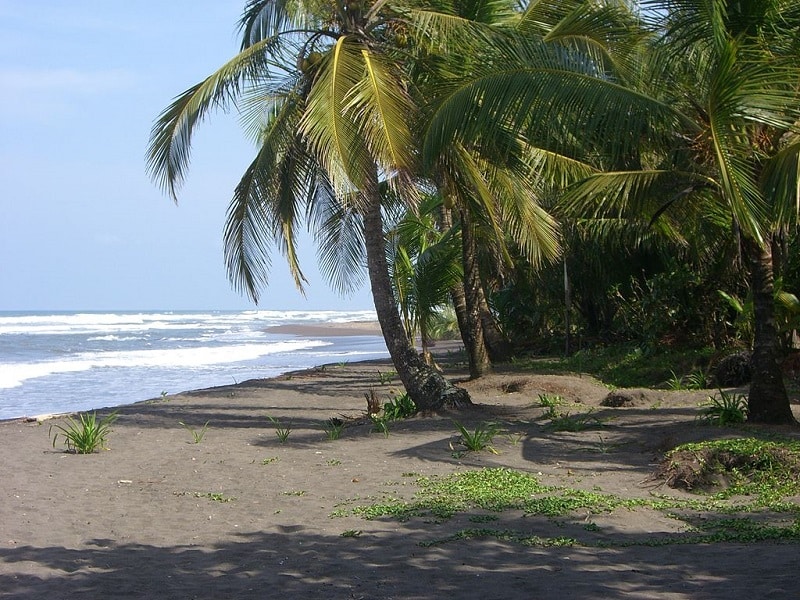 This park is situated in Limon Province. This park can only be reached by airplane or by boats. This park is a rainy place which receives yearly 250 inches of rain. The national park ecosystem has more than 400 species of trees and about 2,200 species of other plants.
National Theatre of Costa Rica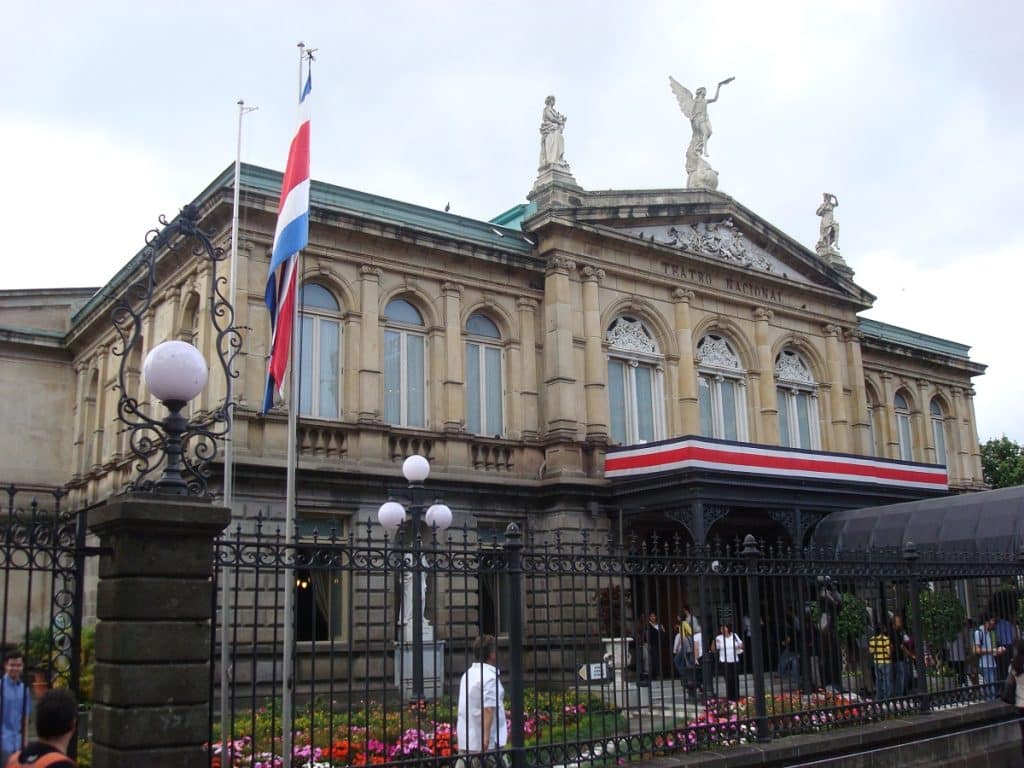 This theatre is situated in the center of San Jose a Capital of Costa Rica. It is the national theatre of Costa Rica. It was opened for public in 1897. Theatre got plenty of attractions for tourists. Performances by the National Symphonic Orchestra (NSO) take place as part of orchestra's regular season and include both Costa Rican and foreign composers.
Poas Volcano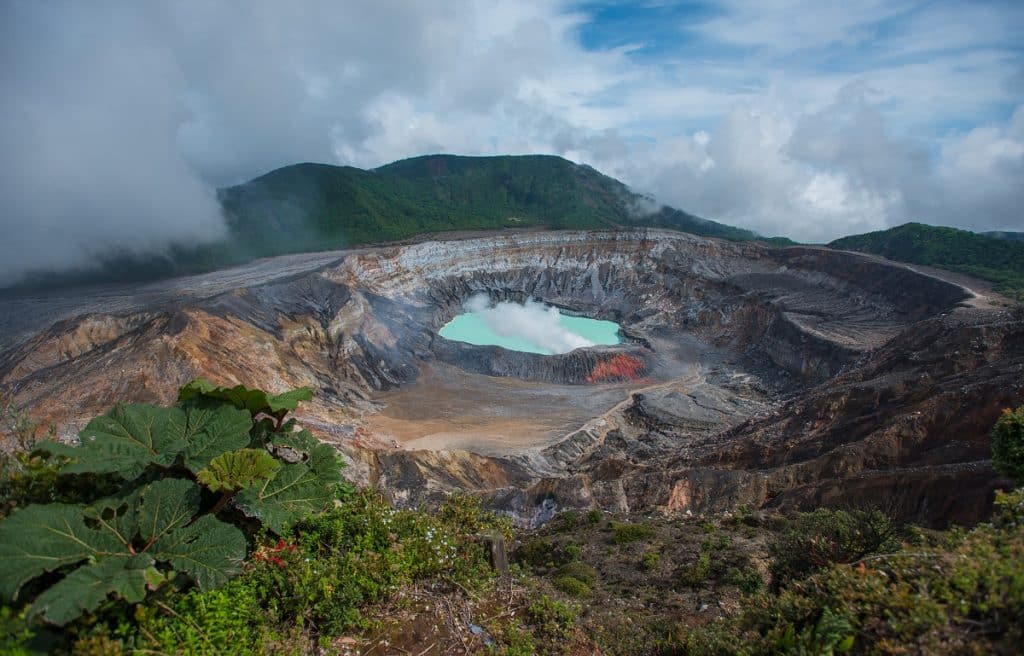 We have another Volcano in the list of places to visit in Costa Rica. This place is famous for Volcano, lake, waterfall, park, mountain. The volcano on this place erupted 39 times since 1828. There are two crater lakes also found here. Laguna Caliente is world most acidic lake in Costa Rica. The Second lake is Lake Botos. This lake is cold and clear. It is surrounded by cloud forests.
Pre-Columbian Gold Museum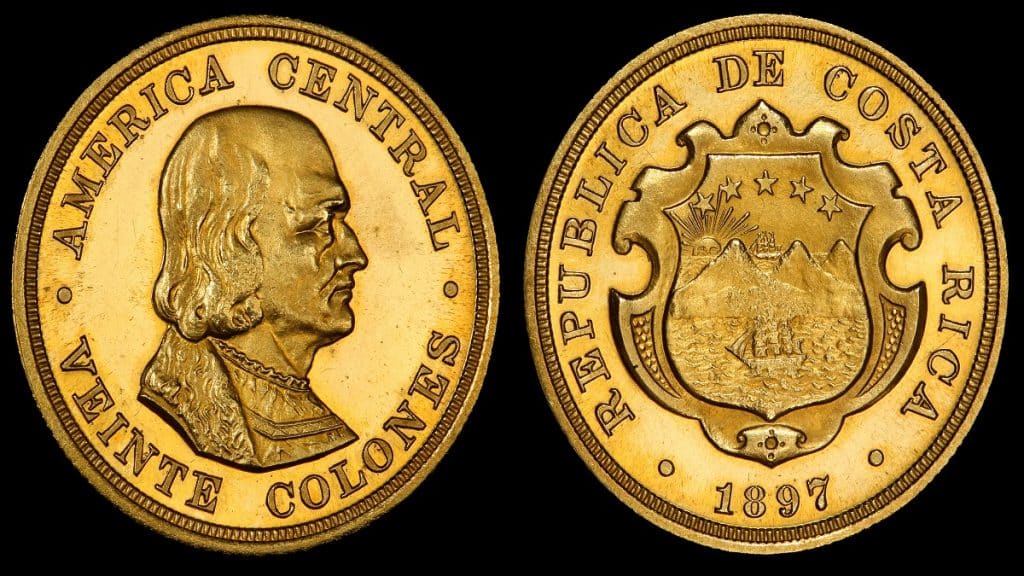 It is in the center of San Jose, Costa Rica. Museum got a collection of over 1600 artifacts of Pre-Columbian gold dating back to AD 500. Costa Rica first currency coin also found here. Museum also contains historical things which are associated with costa Rican people. The Museo Numismatico (National Coin Museum) is also located in the same building.
Chirripo National Park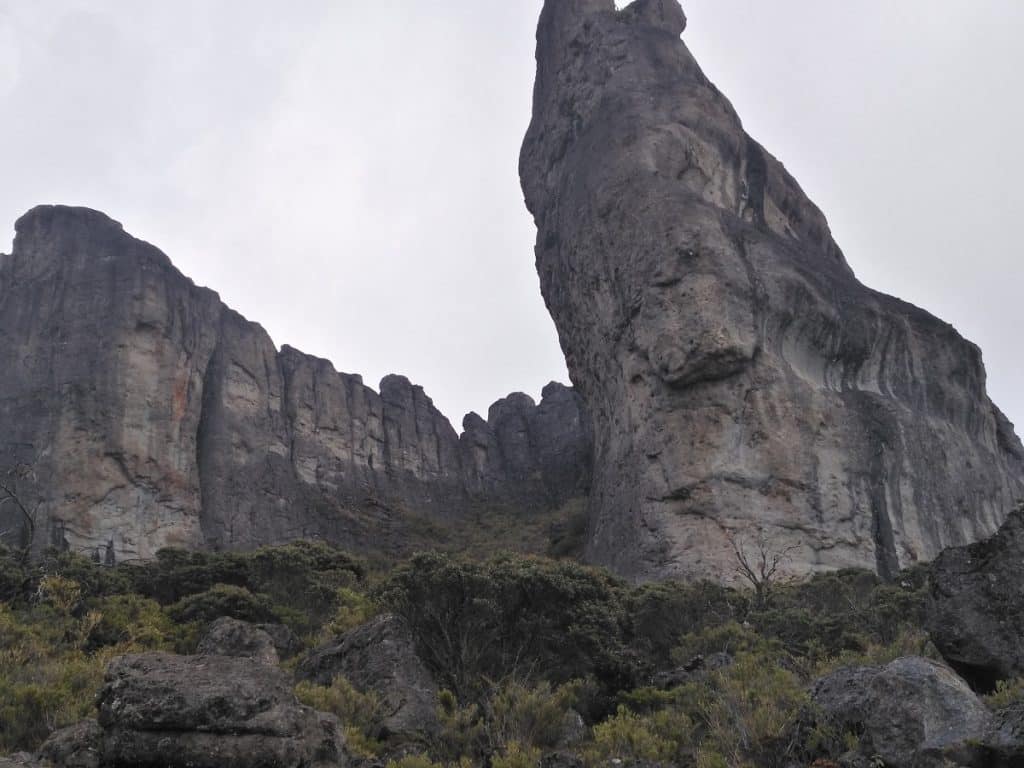 This place is famous for Parks, hiking, mountains, volcanoes, nature reserves. It was built in 1975. Name given to this park is due to Cerro Chirripó which is the highest mountain in Costa Rica. This is also 38 most prominent peak in the world. Park climate experience both season, dry season whose span is December to April and wet season whose span is May to November. Park has some other facts also, as it is the coldest park in Costa Rica, temperature -15C was also recorded here normally.
Puerto Carrillo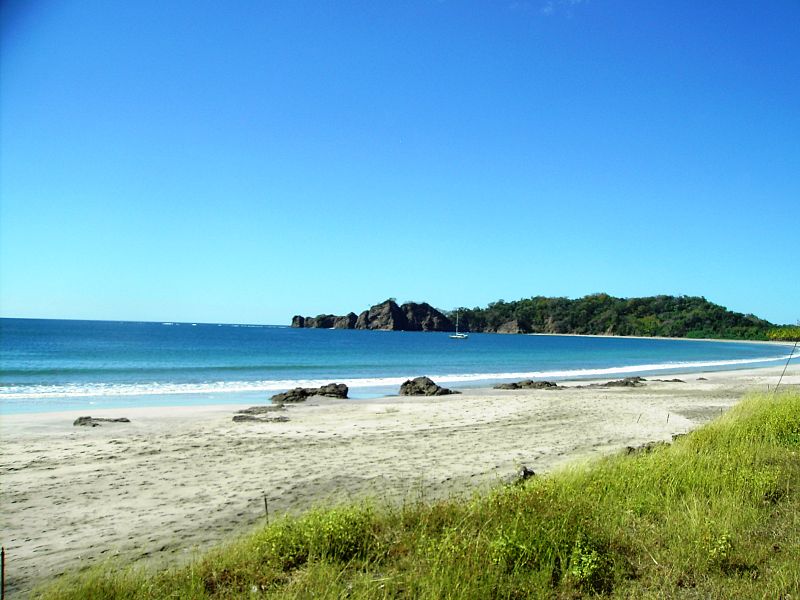 This place is famous for beaches in costa rica and forests. This place is located in Hojancha, Guanacaste Province. Puerto has hotels, restaurants, and two food markets. Tour operator also available here. Carrillo has few hotel for tourists but many options available a place near Carrillo called Samara, just 4km away. The beautiful white sand beach has small waves most of the time and is popular with swimmers and families with kids.You can reach this place by via paved roads, there is also an option of Sansa Airlines which is adjacent to Carrillo Aiport. Tourists from all over the world have numerous beaches to enjoy swimming and fishing such as beaches with name El Roble,Playa El Sur, and Playa Samara.
Costa Rican Center of Science and Culture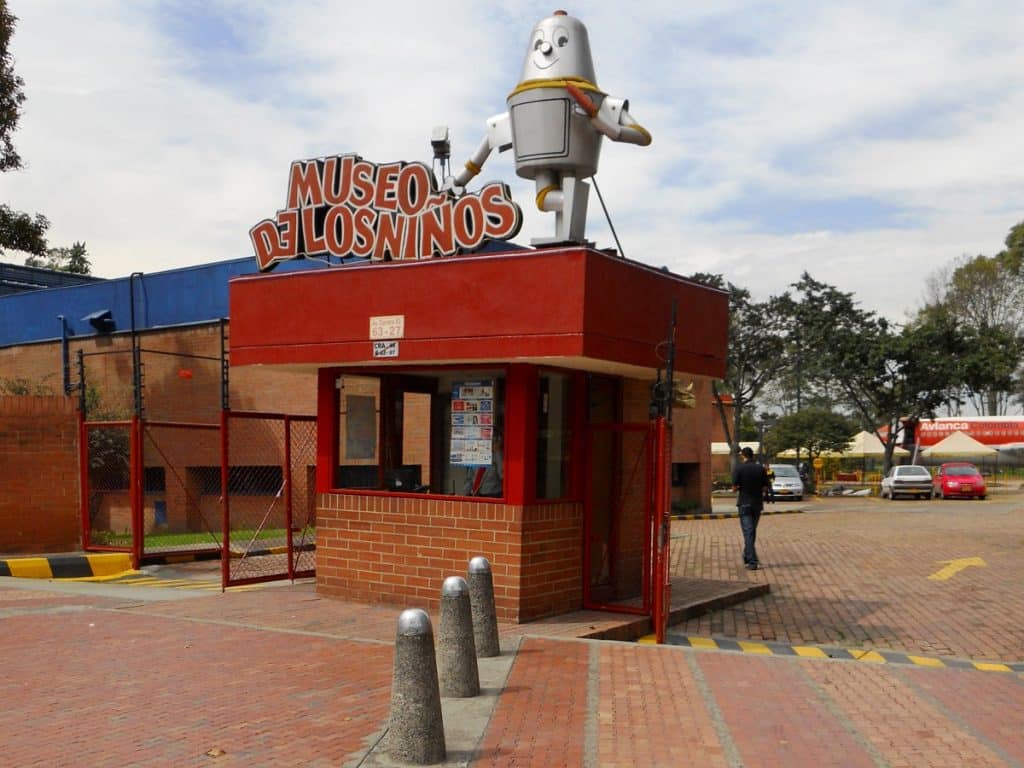 Name given to this museum is due to science and culture of Costa Rica. It is a huge complex. A number of important institutions such as National Auditorium, the Museo de Los Niños, the National Gallery found here. Tourists are thought to be known to culture and science of Costa Rican People. We have listed top ten places to visit in Costa Rica, there are some others as well, such as Iglesia de San Bartolomé de Barva,Cerros de Escazu, and Basilica of Our Lady of the Angels, Cartago which also got tourists attraction.