One of the things I was most looking forward to about traveling Australia was The Great Ocean Road.
The Great Ocean Road is such an iconic backpacker trip. Seeing the Twelve Apostles and other fascinating off shore rock formations, exploring beaches and waterfalls, spotting koalas up in the trees. This famous road trip provides a quintessential Aussie road trip experience that can be done over a weekend. Yet for some reason it took me a whole year to actually do it, despite living in Melbourne for the majority of my time in Australia.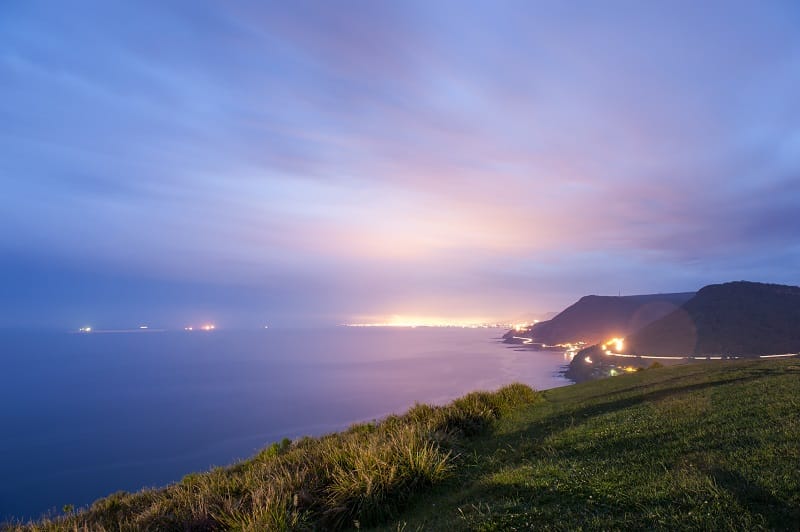 When Chris and I found out we couldn't stay in Australia any longer because of our visas, we knew we had to spend our last weekend on the Great Ocean Road. It was just before Christmas and we picked the perfect weekend to do it without realising. It was hot and sunny, yet being by the coast provided an escape from boiling Melbourne, where our friends were suffering in 42 degree heat.
Many people do the Great Ocean Road in just a day trip. I wouldn't recommend this. There is so much to explore and driving to the main tourist attraction on the road, the Twelve Apostles, is quite a far drive. However, for us, two nights was the perfect amount of time. Any longer and I think I would have got quite restless..