Torquay to Lorne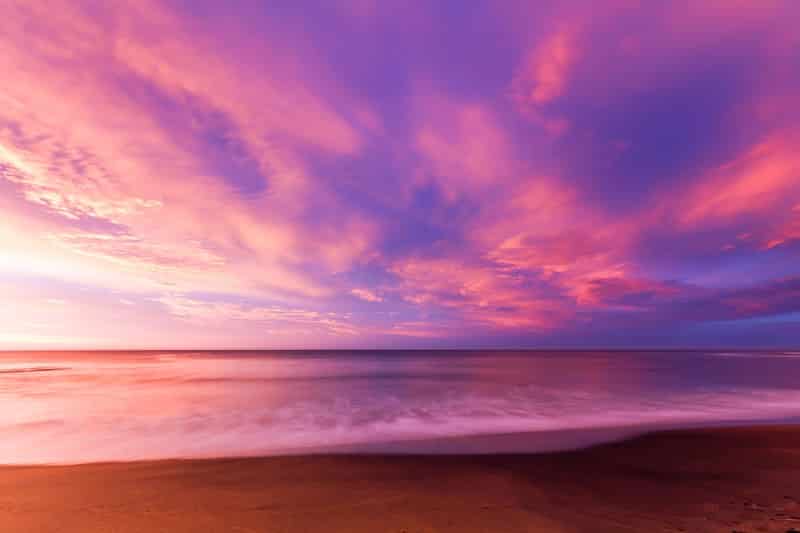 We left on a Friday around Midday, and roared down the dusty, uninteresting highway to the coast and the gateway to the Great Ocean Road, Torquay, where we stopped for lunch. Torquay is a cute little town and well worth stopping in. There is a nice beach to relax on and we enjoyed fish and chips by the beach front. Torquay also makes a great day trip for anyone living in Melbourne, who wants to enjoy the beach and escape the city.
Most people start the Great Ocean Road either in Torquay, or in Anglesea, which was our next stop. That afternoon we went canoeing in Anglesea. As you drive past the town you will see a man renting out Canoes by the river on your right. This is something our friends recommended to us and we probably would not have done otherwise. I'm really glad we did it though. It broke up the journey and was a real laugh.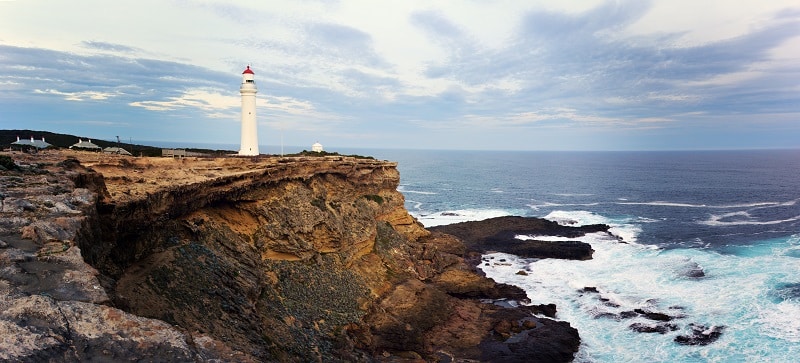 After that we headed to Aireys Inlet, where the main attraction is Split Point lighthouse (fun fact: this is the same lighthouse from Round the Twist!). We wandered up and took some typically tourist shots before heading to Lorne, where we camped the night. Lorne is a really nice town which I could have easily spent more time in. Theres loads of cafes and restaurants, a beach, a park and a skatepark.