Lorne to Apollo Bay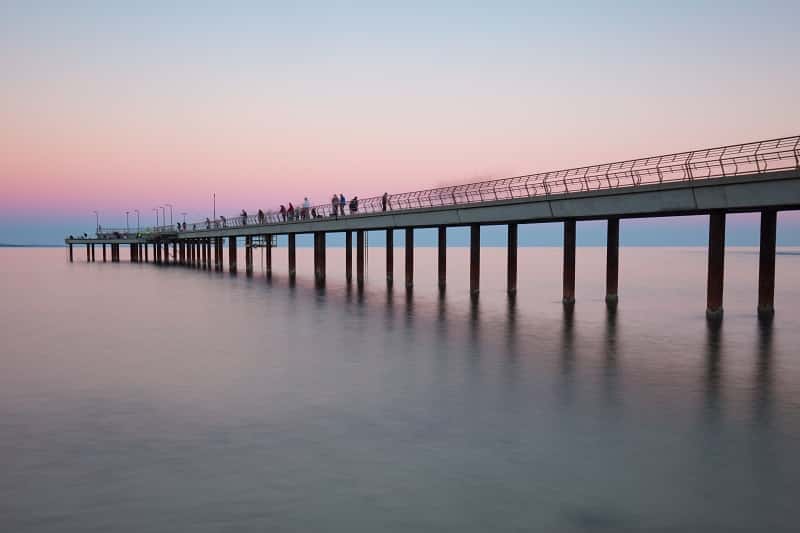 This was my favourite part of the road trip. The day before gave us a taste of the Great Ocean Road. We got to see some sights and take our time. However the drive from Lorne to Apollo Bay was for me, what the Great Ocean Road is all about.
Most tourists seem to tear down the Great Ocean Road purely for the Twelve Apostles, but the Twelve Apostles is just a destination. The drive from Lorne to Apollo Bay was the journey which the Great Ocean Road represents. A winding road the hugs along the cliff edge on our right, as gorgeous blue ocean stretches out for forever to our left. Along the way we stopped off and took photos and took it all in. Dotted all along is also plenty of beaches.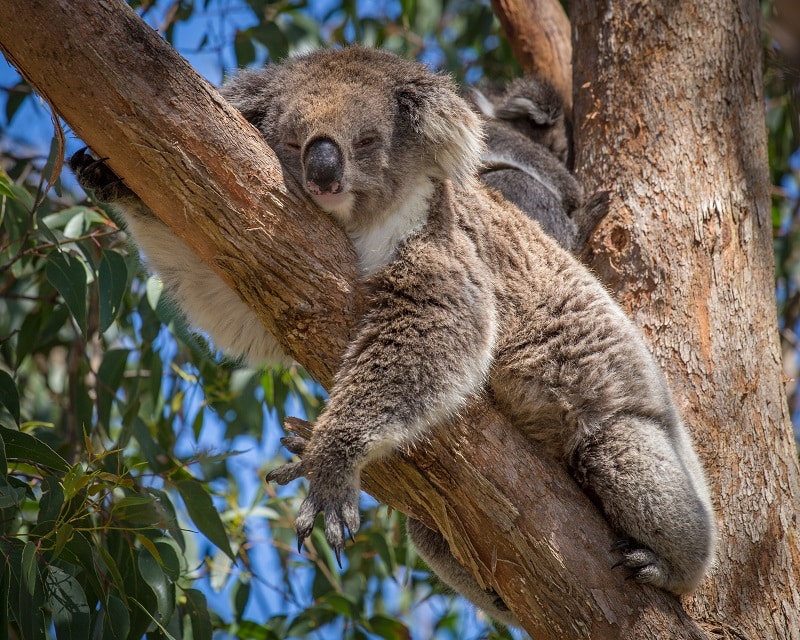 Not far out of Lorne we stopped at Grey River Road, a pretty popular stop with the tourists where Koalas inhabit the gum trees. We went for a wander with a coffee but only spotted one Koala high up in the trees.
After Lorne we headed to Apollo, another cute town and the last big stop before the Twelve Apostles. Whilst we were in town, we wandered around the Saturday market and I bought some massage oils and lotions. We grabbed lunch which included a delicious Nutella donut, then moved on.