A trip on Australia's Great Ocean Road is amazing. You'll see cool views, a nice coast, and lots of pretty nature. This road is in Victoria, Australia. Here, you can see lots of beautiful sights. To enjoy your trip more, you should find good places to stay. These places should be comfortable and near nice sights. In this article, we talk about the best places to stay during your road trip. From fancy resorts, comfy bed and breakfasts, to affordable places, our team has picked these from our own travel experiences.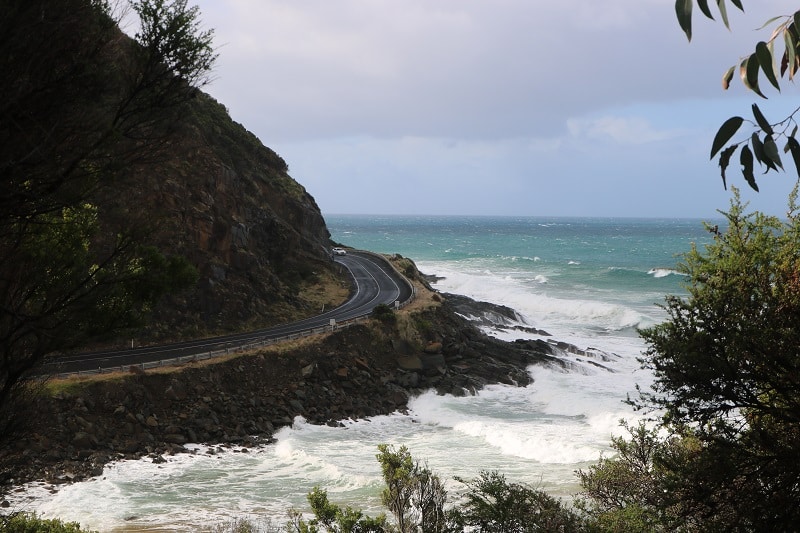 Are you looking for a great service that can make your adventure better without worrying about your luggage? Check out mindmybag.com. They can help you keep your bags safe during your trip.
Places to Stay in Torquay
Torquay is the gateway to the Great Ocean Road, renowned for its stunning beaches and world-class surf breaks. It offers a range of accommodation options to suit different budgets and preferences.
Surf City Motel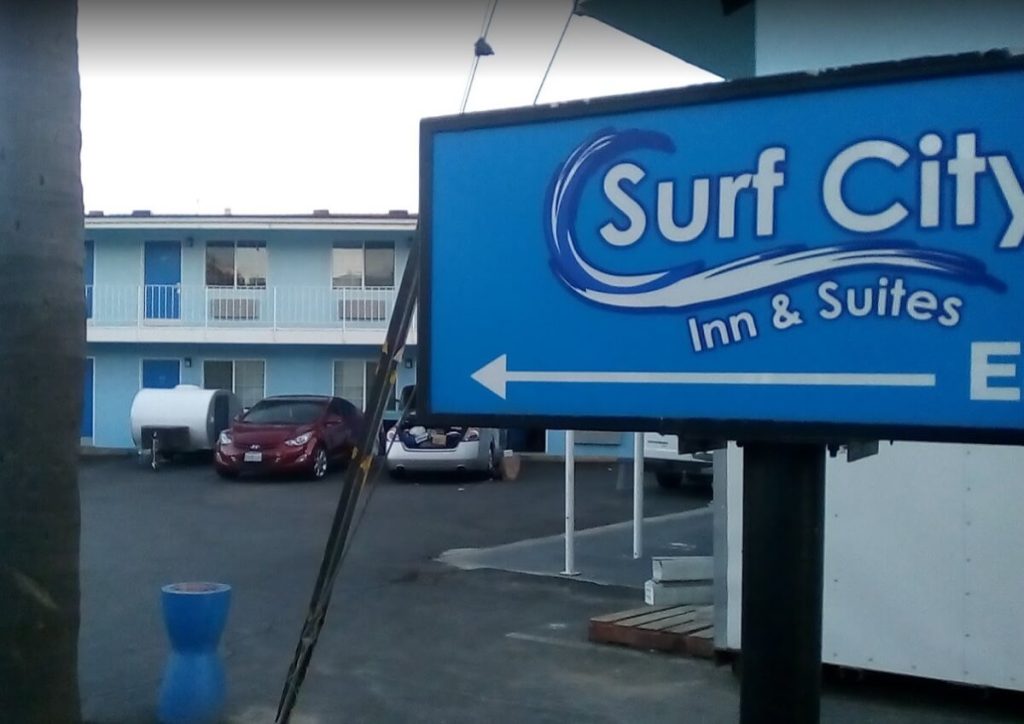 Situated in the heart of Torquay, Surf City Motel provides comfortable rooms with modern amenities, making it an ideal choice for surf enthusiasts and beach lovers. The motel's prime location allows easy access to popular surf breaks, such as Bells Beach and the bustling Torquay town center. With friendly staff and excellent customer reviews, Surf City Motel offers a convenient and enjoyable stay.
Wyndham Resort Torquay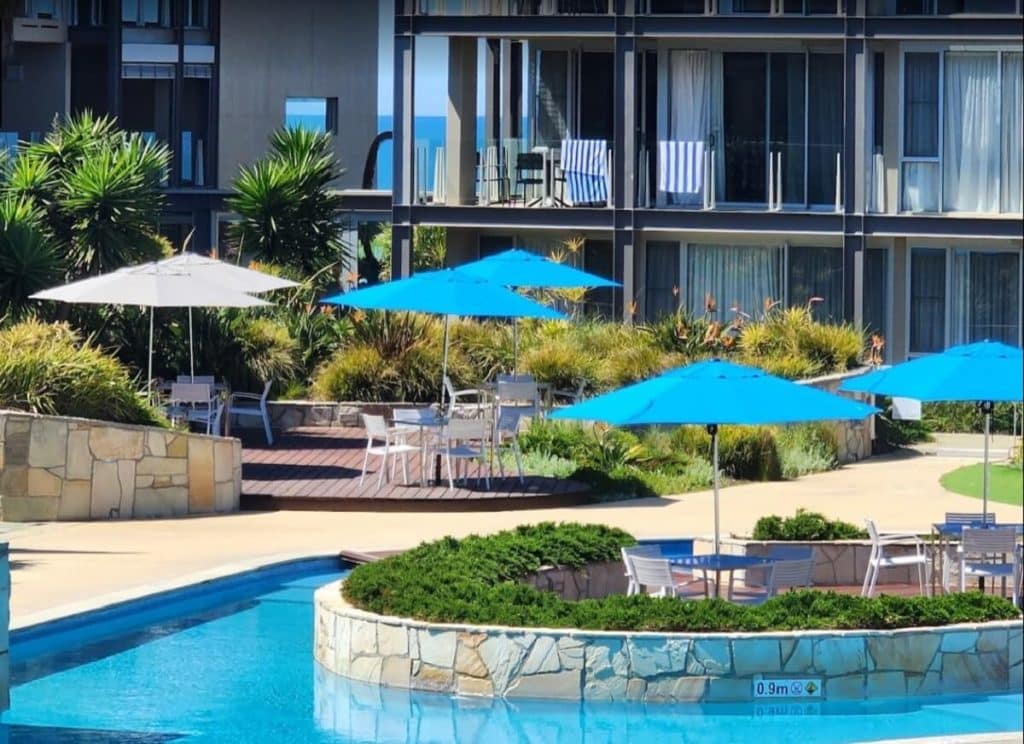 For those seeking a luxurious experience, Wyndham Resort Torquay is a fantastic option. This upscale resort boasts spacious rooms, stunning ocean views, and a range of recreational facilities. Guests can enjoy the resort's golf course, swimming pools, and a relaxing spa. The resort's beachfront location lets visitors soak up the coastal beauty while enjoying world-class amenities and services.
Places to Stay in Lorne
Lorne is a picturesque seaside town between lush green hills and the stunning Louttit Bay. Known for its vibrant arts scene, beautiful beaches, and hiking trails, Lorne offers a variety of accommodations to suit different preferences.
Mantra Lorne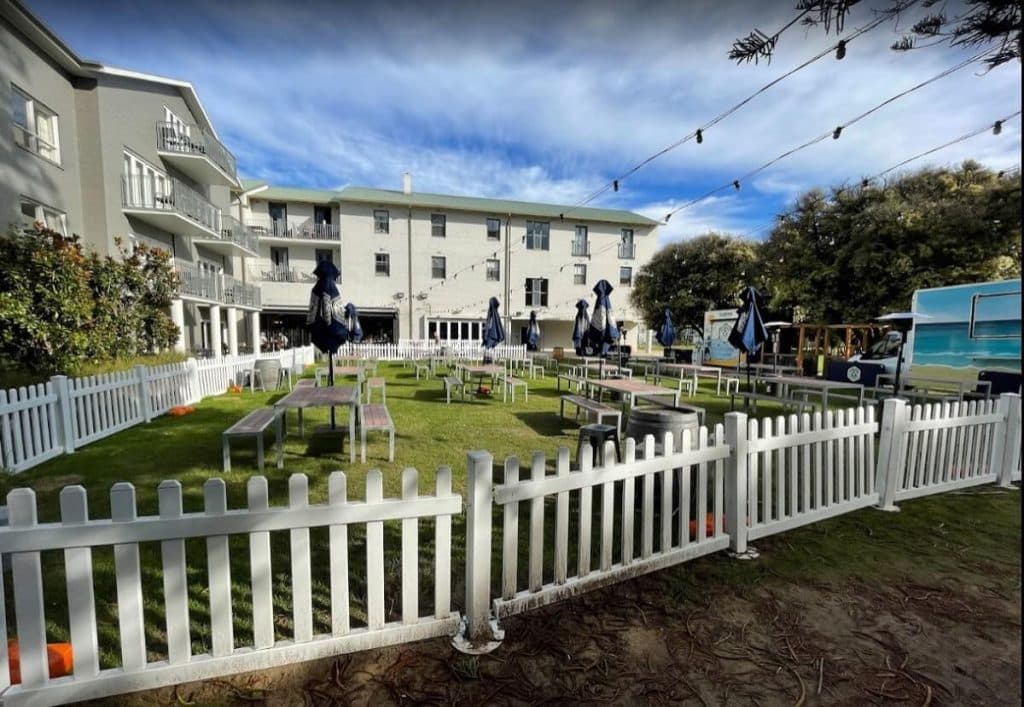 Set amidst beautiful gardens overlooking Louttit Bay, Mantra Lorne offers a mix of hotel rooms and self-contained apartments. The resort features comfortable and spacious accommodation options, providing guests with the perfect retreat after a day of exploring. With an on-site restaurant, day spa, and direct beach access, Mantra Lorne ensures a relaxing and rejuvenating stay.
Cumberland Lorne Resort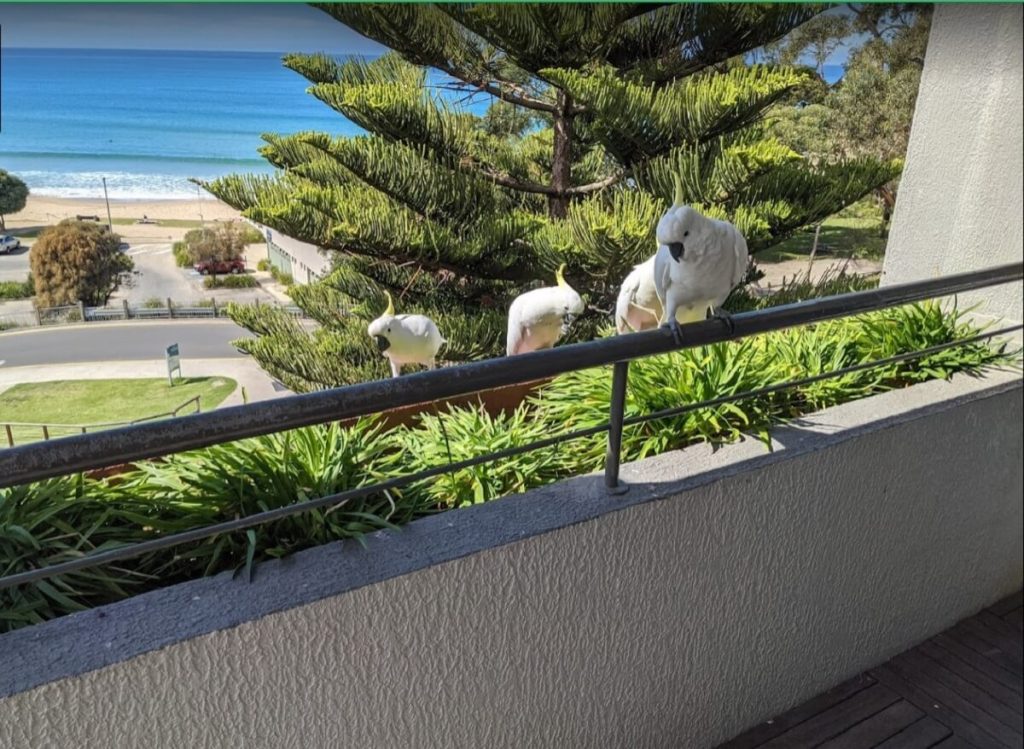 Boasting a prime beachfront location, Cumberland Lorne Resort offers fully equipped apartments with balconies, allowing guests to soak in stunning ocean views. The resort provides an outdoor swimming pool, tennis court, and barbecue facilities, ensuring ample opportunities for relaxation and entertainment. With its spacious accommodations and unbeatable beachfront position, Cumberland Lorne Resort is a great choice for an unforgettable Lorne experience.
Places to Stay in Apollo Bay
Apollo Bay, nestled between the lush Otway Ranges and the rugged Southern Ocean, offers a tranquil coastal escape with beautiful beaches, rainforest walks, and fresh seafood. Here are two top accommodation options in Apollo Bay:
Captains at the Bay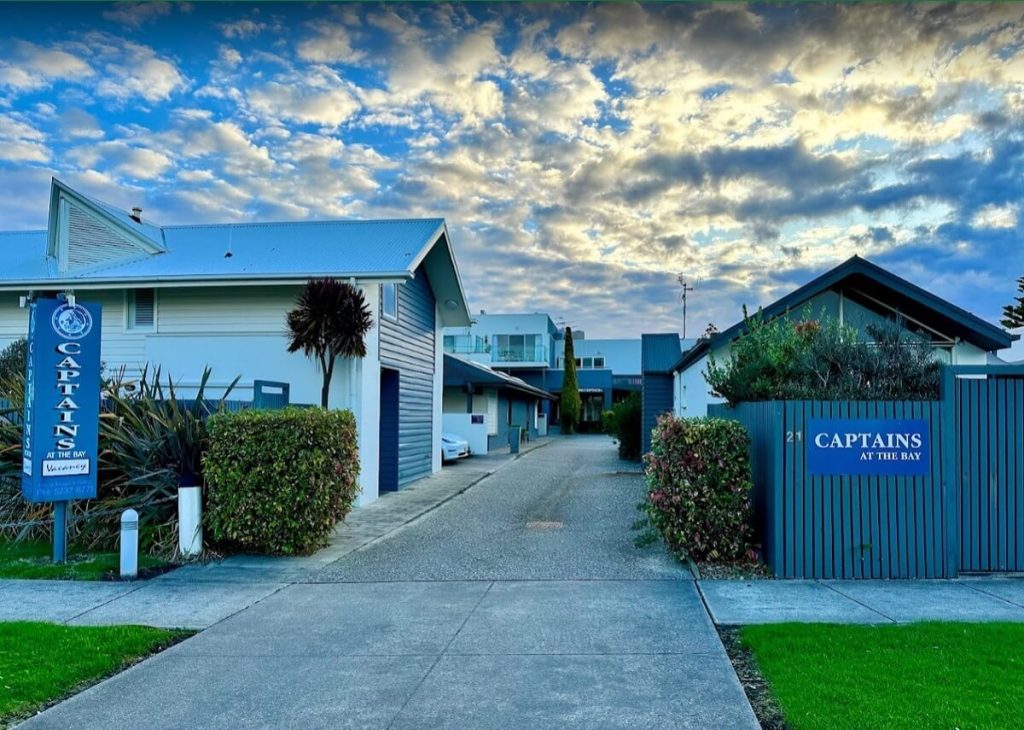 Captains at the Bay is a charming bed and breakfast accommodation in the heart of Apollo Bay. The property features cozy rooms with private balconies, offering ocean views or the Otway Ranges. Guests can enjoy a delicious homemade breakfast before exploring nearby attractions such as the Great Otway National Park or the Apollo Bay Harbour. With its friendly service and proximity to the beach and town center, Captains at the Bay ensures a delightful and convenient stay.
Beacon Point Ocean View Villas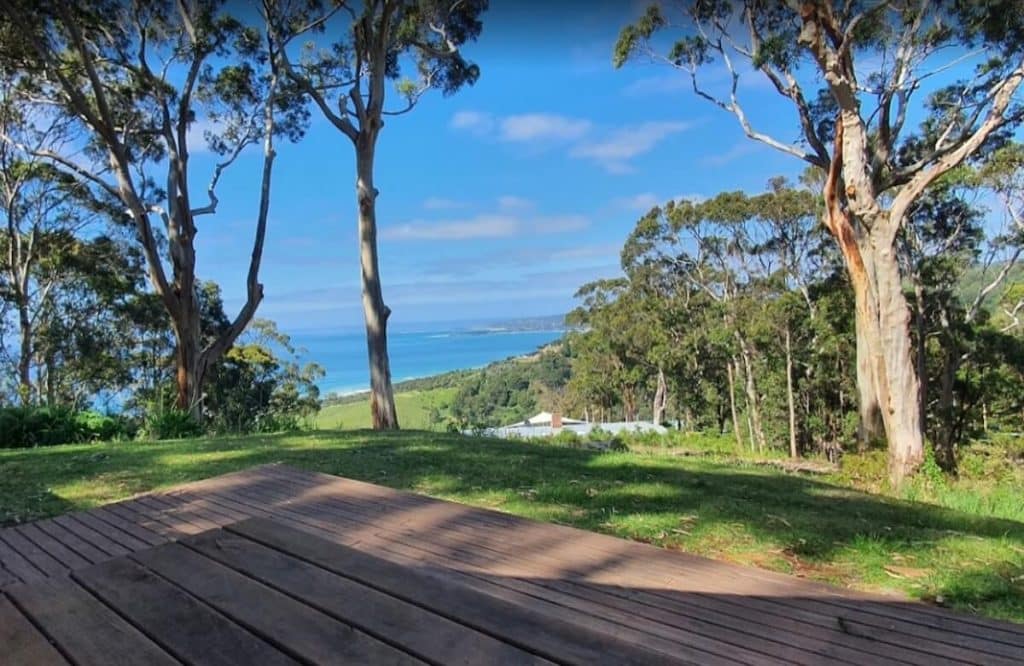 Perched on a hillside overlooking Apollo Bay, Beacon Point Ocean View Villas provide a luxurious and secluded retreat. Each self-contained villa boasts a fireplace, spa bath, and private balcony, allowing guests to unwind while surrounded by breathtaking ocean vistas. The villas' unique design and tranquil setting make for an idyllic getaway, and their proximity to local attractions such as the Cape Otway Lightstation and the Otway Fly Treetop Adventures enhances the overall experience.
Places to Stay in Port Campbell
Port Campbell is a charming coastal town known for its proximity to the Twelve Apostles, Loch Ard Gorge, and other magnificent limestone formations along the coastline. Here are two recommended accommodation options in Port Campbell:
Southern Ocean Villas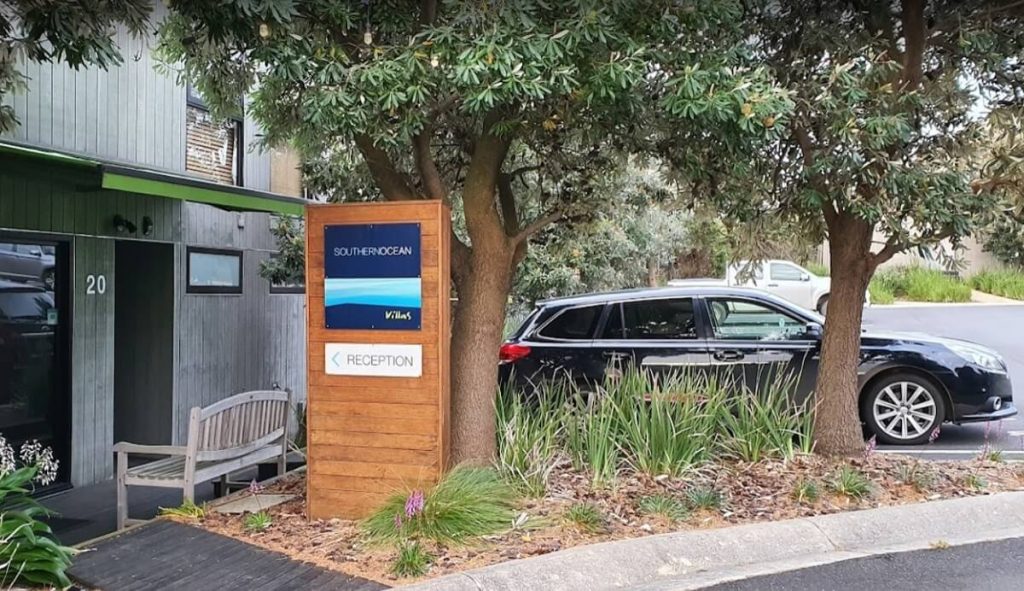 Southern Ocean Villas provide modern and spacious villas with fully equipped kitchens and private courtyards, ensuring a comfortable and convenient stay. Located near the Twelve Apostles, guests can easily explore the stunning coastal landmarks without traveling far. The villas offer a home-away-from-home experience, making them an excellent choice for families or groups.
Port Campbell Hostel
For budget-conscious travelers, Port Campbell Hostel offers clean and comfortable dormitory-style accommodations. The hostel provides a communal kitchen, lounge area, and outdoor BBQ facilities for guests to socialize and prepare meals. Its central location in Port Campbell allows easy access to local restaurants, cafes, and breathtaking coastal attractions.
Tips and Recommendations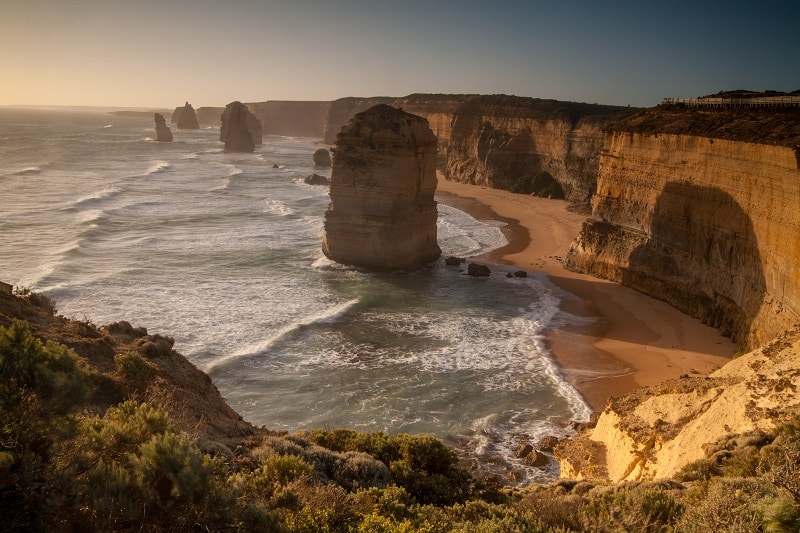 Embarking on a road trip along Australia's Great Ocean Road is an exciting adventure filled with breathtaking scenery and unforgettable experiences. To ensure your journey is as enjoyable as possible, we have compiled a list of practical tips and recommendations. From the best time to visit and must-see attractions to dining delights and hidden gems, these insights will enhance your Great Ocean Road experience. Additionally, we provide safety tips to ensure a worry-free exploration of this iconic coastal route. By following these suggestions, you can make the most of your trip, create lasting memories, and immerse yourself in the natural wonders of the Great Ocean Road.
Best Time to Visit Great Ocean Road
Consider the best time to visit when planning your Great Ocean Road trip. The shoulder seasons of spring (September to November) and autumn (March to May) are recommended for pleasant weather and fewer crowds. These months offer milder temperatures, blooming wildflowers, and stunning sunsets along the coast. By choosing the optimal time to explore, you can enhance your experience and enjoy the beauty of the Great Ocean Road.
Must See Attractions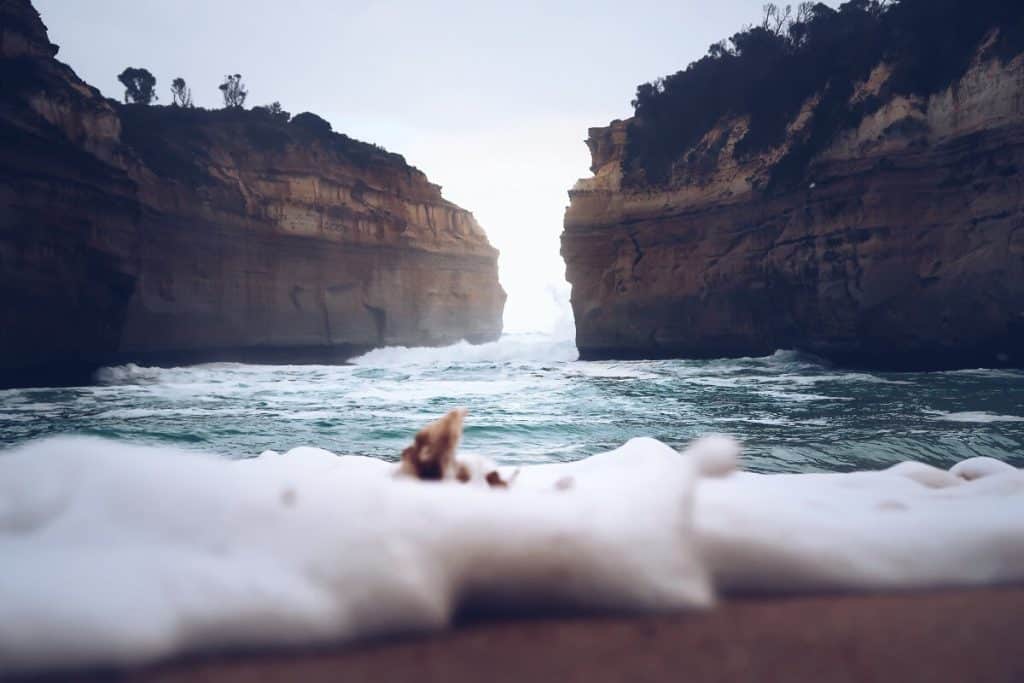 While traveling along the Great Ocean Road, there are several must-see attractions that you should take notice of. One of the highlights is the Twelve Apostles, a collection of limestone stacks rising majestically from the ocean. To witness the breathtaking views at their best, plan a visit during sunrise or sunset. Loch Ard Gorge is another beautiful spot, featuring a gorge with towering cliffs and a mesmerizing beach. Additionally, explore the Great Otway National Park, home to enchanting rainforests, picturesque waterfalls, and the famous Otway Fly Treetop Walk. These attractions showcase the awe-inspiring natural wonders along the Great Ocean Road.
Dining Delights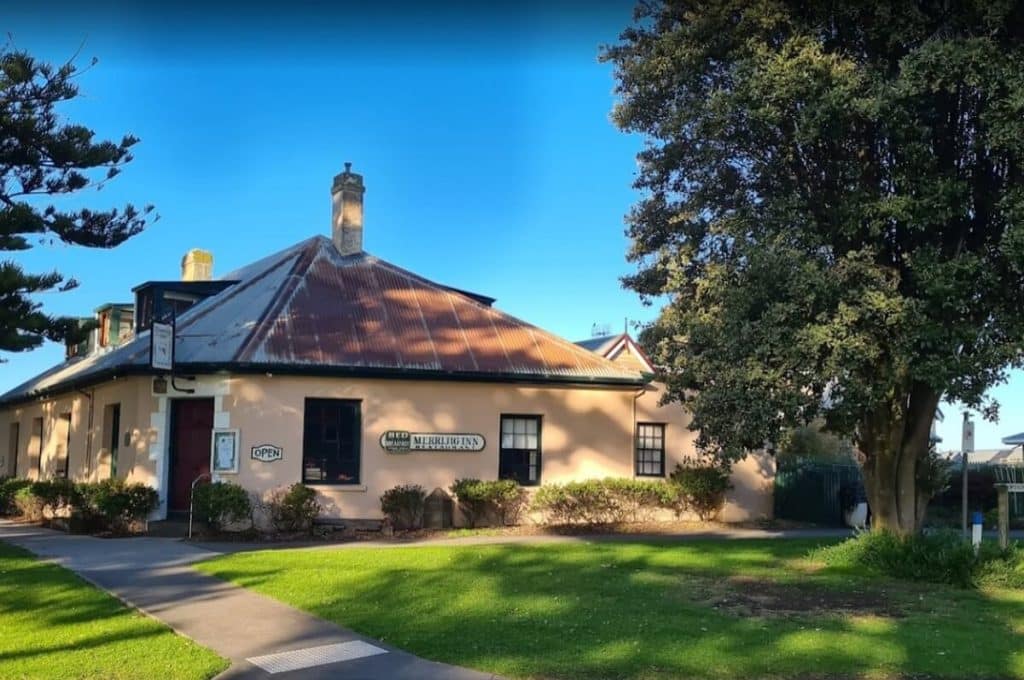 Indulge in the culinary delights offered along the Great Ocean Road. In Apollo Bay, visit Great Ocean Road Brewhouse, a renowned pub known for its fresh, locally sourced ingredients and innovative dishes. You can relish delectable flavors and culinary craftsmanship with ocean views as a backdrop. The Merrijig Kitchen awaits in Port Campbell, offering a relaxing dining experience focusing on gourmet dishes made from regional produce. Their slow-cooked lamb shank and tempting desserts will satisfy your taste buds. For a casual and friendly atmosphere, head to The Aireys Pub in Aireys Inlet, where you can enjoy craft beers and hearty pub fare, including their famous parma and seafood platter. These dining options add more enjoyment to your Great Ocean Road journey.
Hidden Gems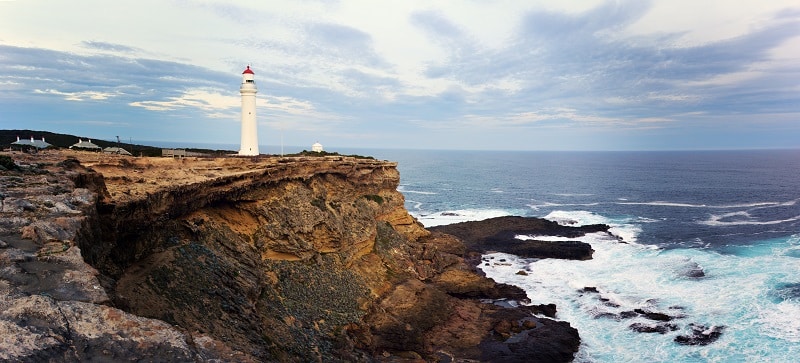 Beyond the well-known attractions, the Great Ocean Road is home to hidden gems worth exploring. Gibson Steps, located just before the Twelve Apostles, allows you to descend onto the beach and witness the awe-inspiring cliffs up close. This lesser-known spot offers a unique perspective and is often less crowded than the main viewing platforms. Another gem is the Cape Otway Lightstation, the oldest surviving lighthouse on mainland Australia. Here, you can immerse yourself in maritime history, enjoy panoramic views of the coastline, and explore the beautiful grounds. These hidden gems provide an opportunity to discover lesser-known but equally remarkable aspects of the Great Ocean Road.
Safety Tips
When embarking on your Great Ocean Road adventure, prioritize safety. Follow all safety signs and guidelines when visiting coastal cliffs and beaches. The ocean can be unpredictable, so exercise caution and stay safe from the water's edge. Keep up with the weather and be ready for unforeseen developments. Pack appropriate clothing, including layers, sunscreen, and a hat, to protect yourself from the elements. Stay hydrated by carrying plenty of water with you throughout your journey. Prioritizing safety, you can ensure a worry-free and enjoyable experience along the Great Ocean Road.
Wrapping Up
The Great Ocean Road is a remarkable journey that offers breathtaking vistas, coastal charm, and unforgettable experiences. By exploring the diverse regions and towns along this iconic route, you can immerse yourself in the raw beauty of the Australian landscape. With our carefully curated selection of top accommodations, you can find the perfect place to stay that complements the awe-inspiring surroundings. Whether you prefer luxury resorts, cosy bed and breakfasts, or budget-friendly options, there is something for everyone.