Colombia is Spanish speaking country in south America bordered by Brazil in east and northwest by Panama. Colombian people have a motto "Freedom and order". Capital is Bogotá, D.C and it is also the largest city. In 2015, their population was calculated as 48,400,388 which is on 28th rank in world population rank. There are many attractive and famous places in Colombia for tourists to visit.
Tourists points of attractions and places to Visit in Colombia
Monserrate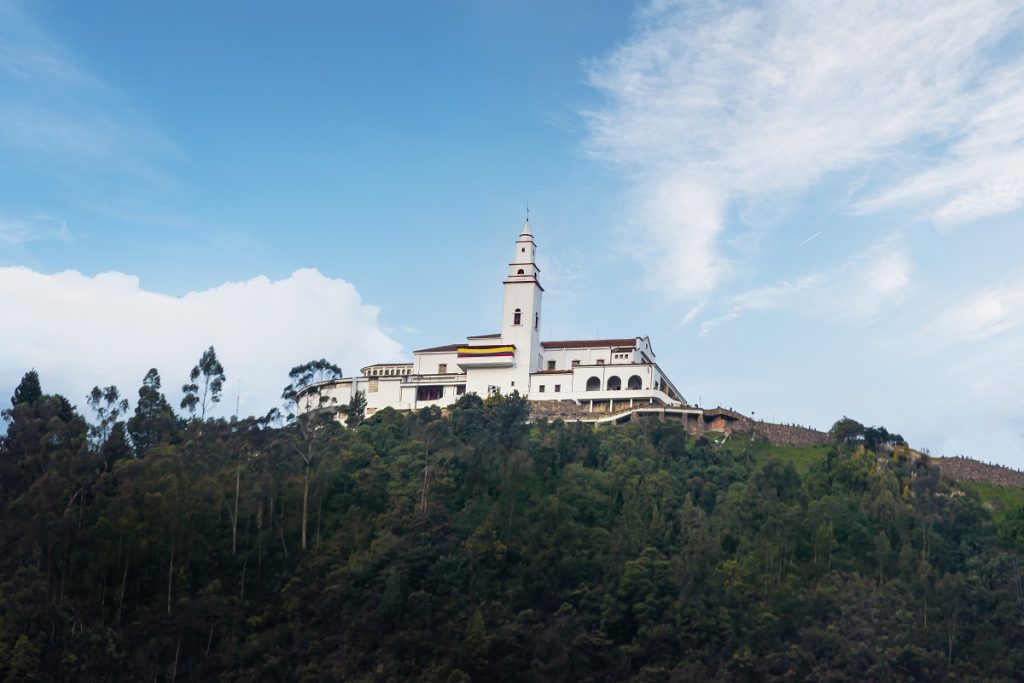 This place is full of mountains and natural beauty. It is the capital of Colombia. We have also a church which is devoted to "El Señor Caído". It is one the best destination for tourists coming from all over the world. We have many restaurants, cafe, and shops for shopping which are specially made for tourists. On the top of this hills, we have a place which is usually famous for watching the sunset in the evening. We have also a cable car view, which added another beauty to this sight.
Tayrona National Park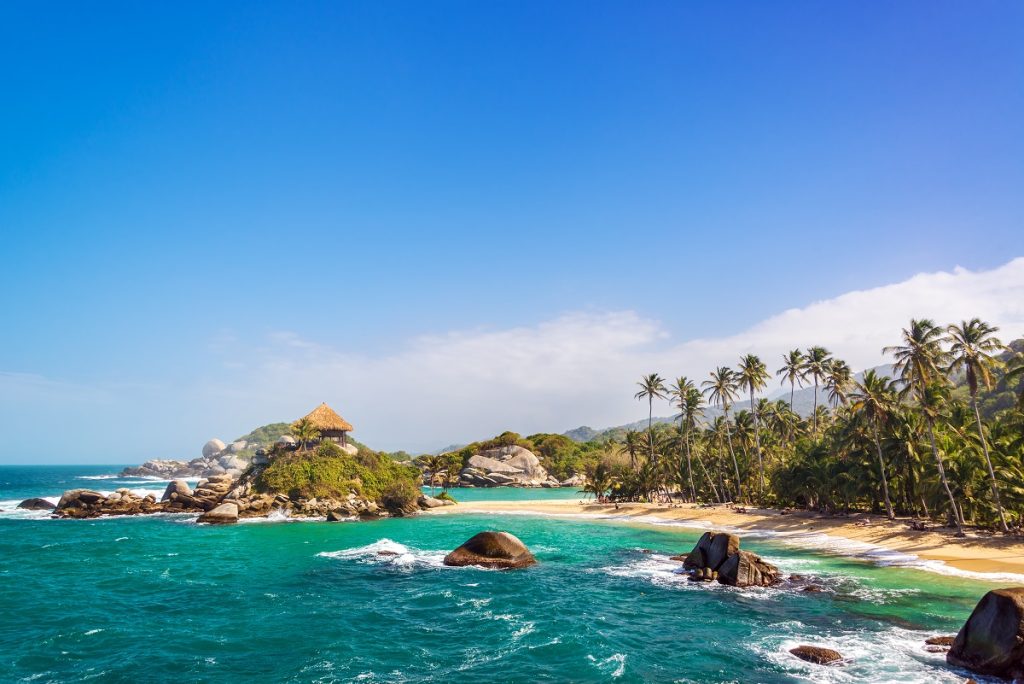 This place found in Caribbean coast near Santa Marta in Colombia. It was the second most visited national park in Colombia in 2012, with 293,502 visitors. This park was established in 1969 for the protection of the ecological environment. The place now has facilities for the eco-tourism, with paths suitable for walks. There are some other places which got plenty of attraction for visitors such as Los Naranjos Path, Castilletes Beach, The Pool, the Piedras River and the San Juan Out.
Bolívar Square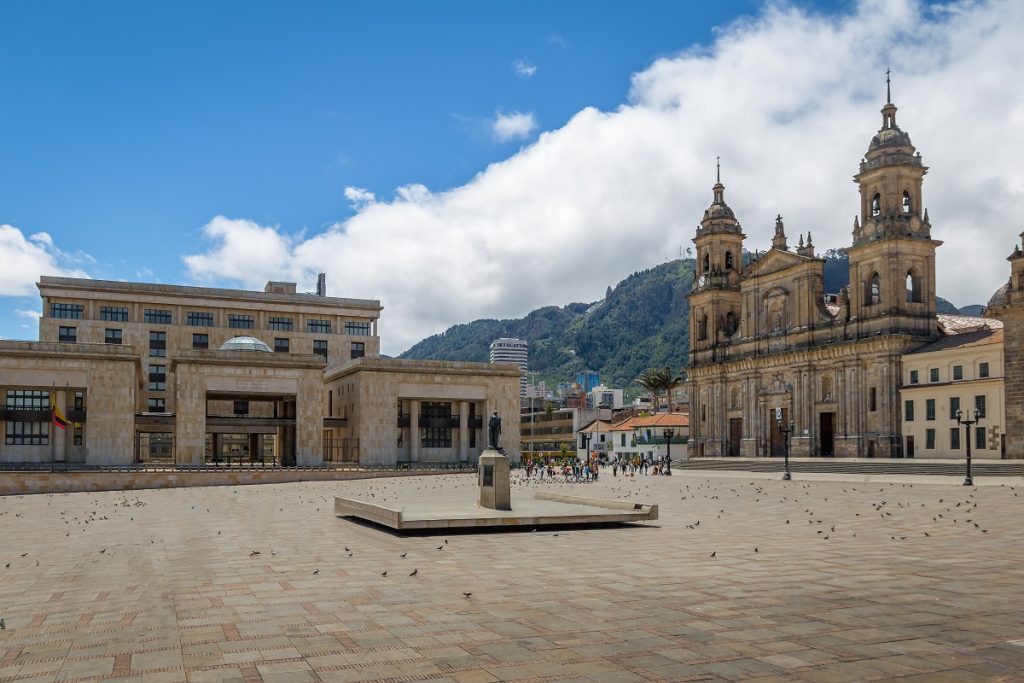 This place is famous for concerts , history of Colombian people, some theaters for refreshments and some music slots for visitors. It has a statue of Simón Bolívar.
Colombian National Museum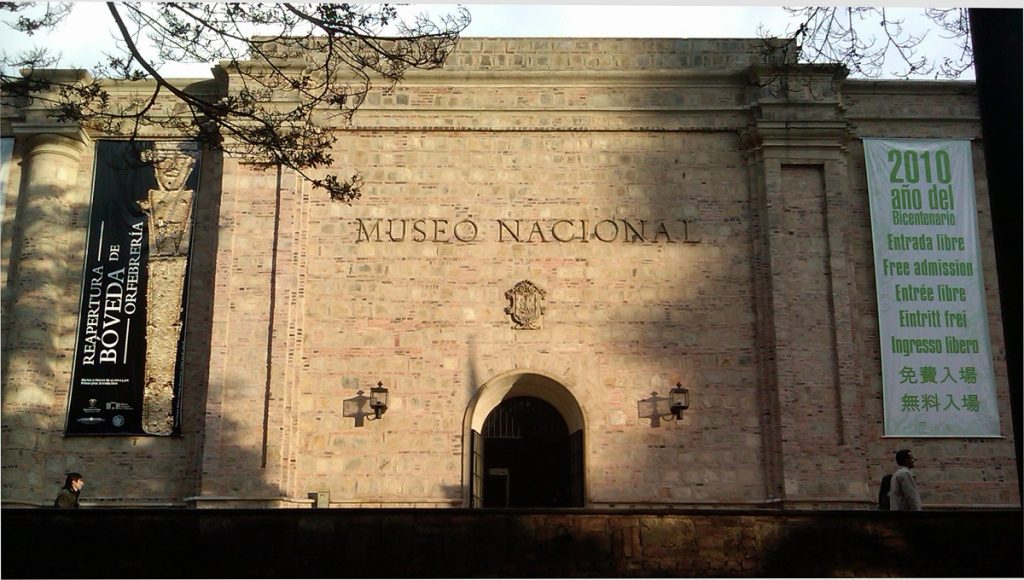 We have some housing collection of culture art and history of Colombia. It is the biggest and oldest museum in Colombia. Museum was established on July 28, 1823. The building contains the variety of collection of 20,000 pieces including works of art and objects representing different national history periods. The National museum is located Carrera 7 No 28-66 Bogotá, D.C., Colombia. Interesting fact about this museum is that this museum houses a collection of over 20,000 pieces including works of art and objects representing different national history periods.
Parque Nacional del Café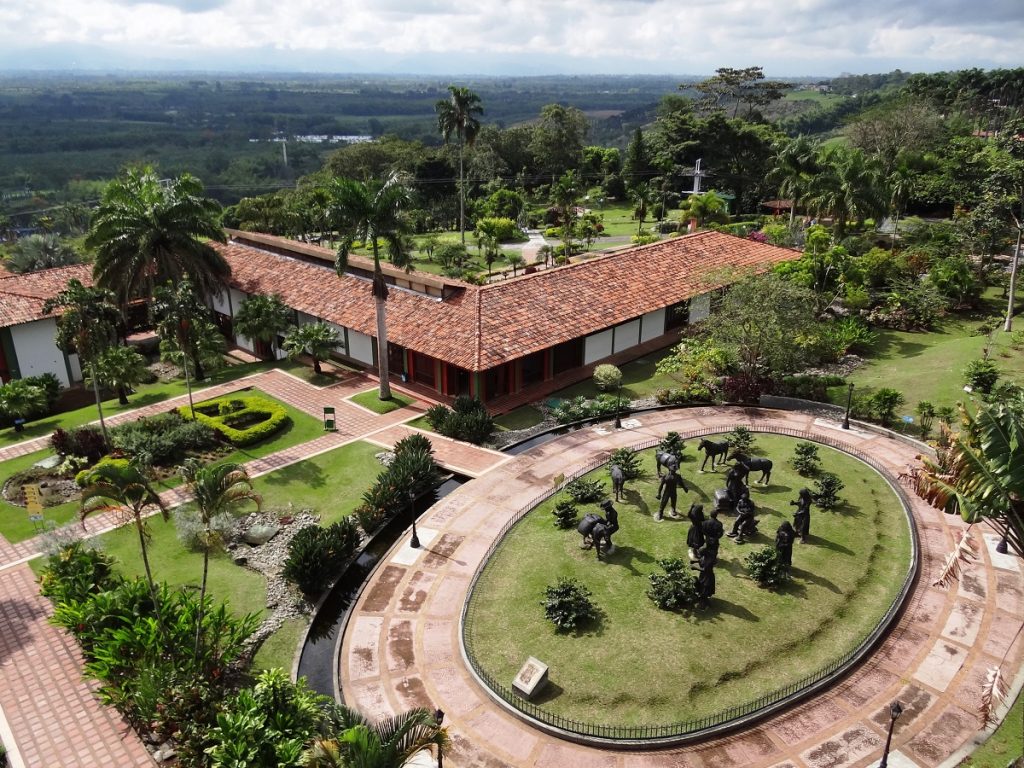 National Coffe park in English is national park situated in Quindío, Colombia. This Park can only be reached by cable car, which provides plenty of attractions for tourists. Park was built in 1995. In 2009, the park received its 5 millionth visitor. We have plenty of entertainment here including chairlift, bumper car, bumper boats, log flumes, Horse rides, Gondola lift and Go-karts and much more.
Rosario Islands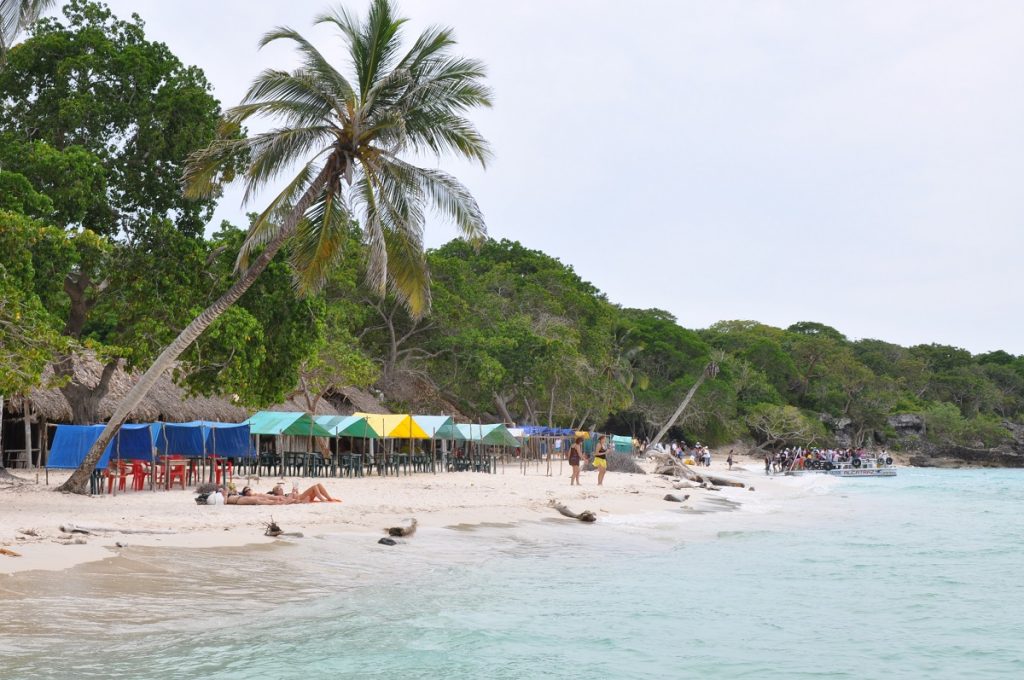 We have plenty of entertainment which includes Aquariums, eco hotels, beaches, snorkeling, coral reefs at this place. You need to take the ride of 100KM from Cartagena to reach this place. People can visit the national park area of the islands, and tours are available. People enjoy swimming, snorkeling and fishing here. In 1885, this area was declared as an extremely dangerous area to approach through the boat, but now it is most visited place in Colombia for fun and refreshments.
Sierra Nevada de Santa Marta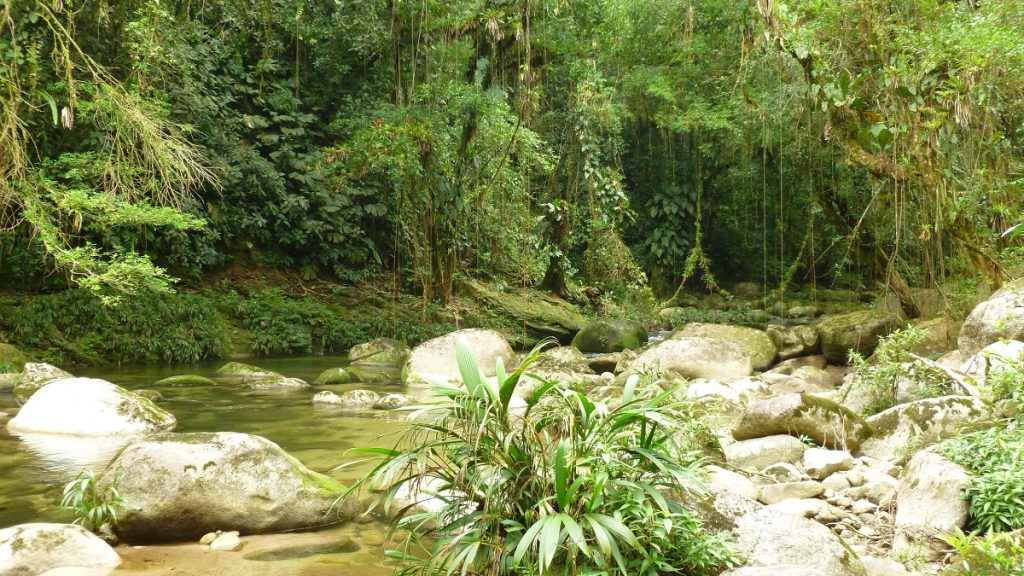 The Sierra Nevada is the world's highest coastal range. Rainfall in this area has been reported 4,000 mm. Temperature varies from 0 to 27C. This place provides excellent view of rivers ,forests and hills view. Top of the hill is difficult to reach from last 10 years. The only safe and relatively straightforward access are from Santa Marta city to Cuchillo de San Lorenzo, but that is only to 2,800 m (9,200 ft) (although it provides excellent views of the peaks.
Aburrá Valley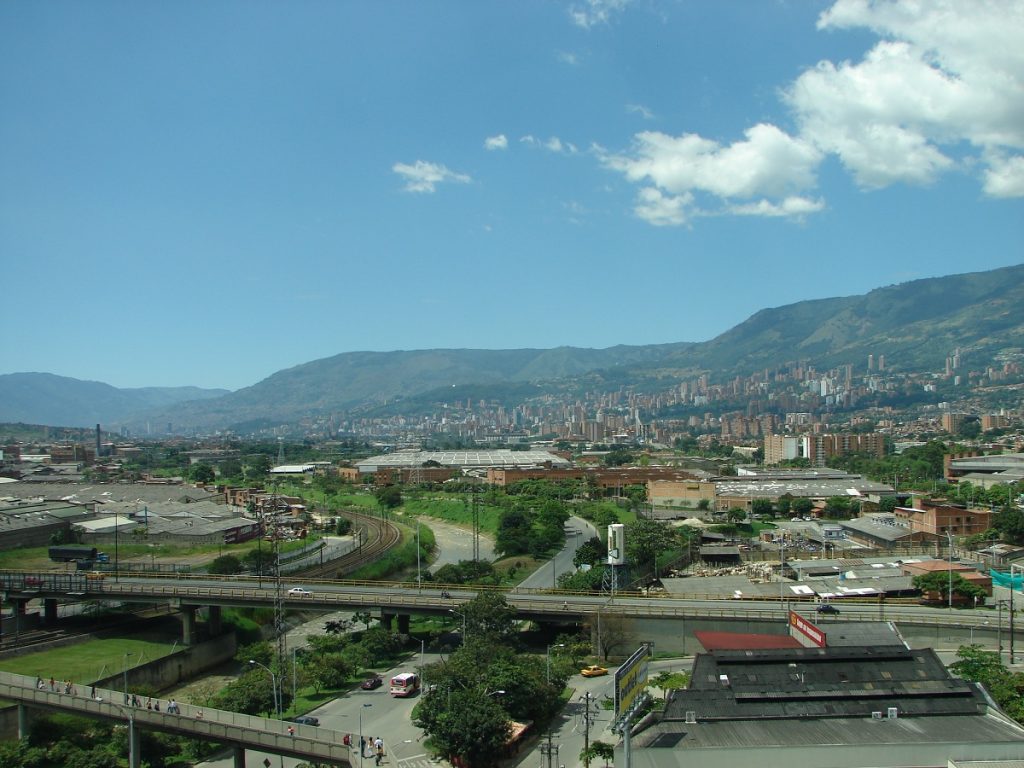 It is one of the most populous valleys in Colombia. Valley has many places which attract many visitors from the world towards itself such as River, culture, mountain, protected area, forest. Another interesting fact about Aburra valley contains 10 cities which are situated on mountains of Aburra. These cities names are Barbosa, Bello, Caldas, Copacabana, Girardota, Envigado, Itagüí, Sabaneta, Medellín and La Estrella. All flat areas of valleys are completely populated while most of the humans are living in Medellin, which is flattest and widest area in Aburra.
Torre Colpatria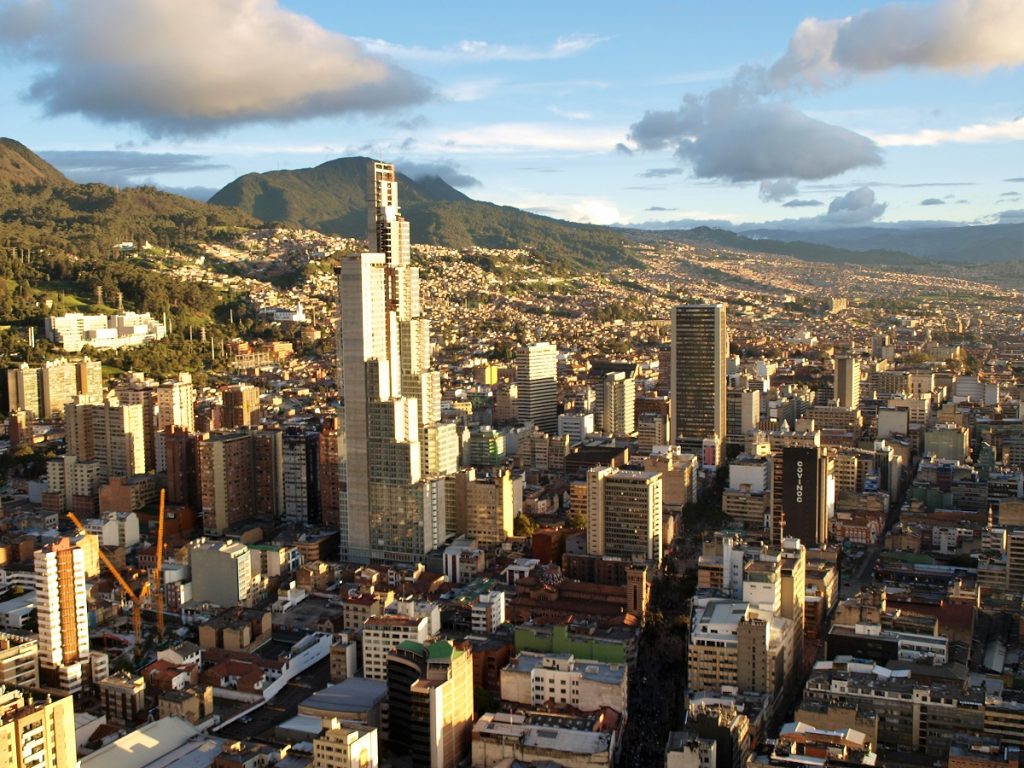 This place got a name in the field of Base jumping, architecture, sports, culture. This is second tallest building in Colombia and fifth tallest building in South America. This place is located in Bogotá. Its height is 196 meter. The building lies at the intersection of 26th street and 7th avenue, in the heart of the city's downtown. This tower has very interesting fact that it is illuminated with thirty-six color changing Xenon lights since 1996 which is a huge achievement so far. For visitors on holiday or weekends, top floor is opened where you have dinner with your family. There is sports floor on 49th which is opened for visitors on holidays and weekends.
Hacienda Nápoles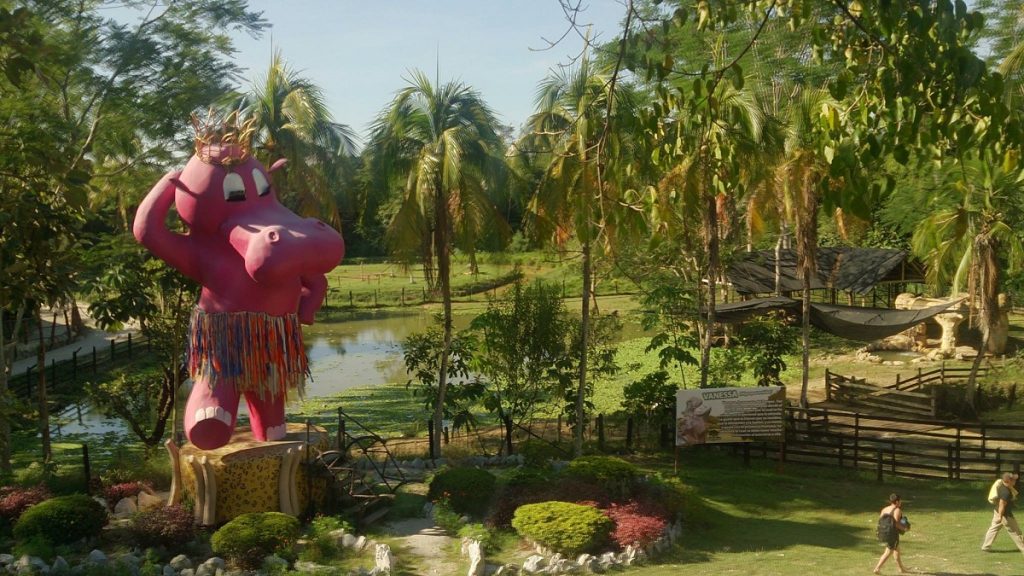 This place is owned by Pablo Escobar. This place covered an area of 20km. This place has colonial house, sculpture park, and a complete zoo. Animals in zoo imported from different continents such as antelope, elephants, exotic birds, giraffes, hippopotami, ostriches, and ponies. This place has also a wide variety of luxuries card, bikes. The cost for maintaining zoo is too high, for which a decision was made that most of the animals in this zoo will be donated to some private and international zoo. The hacienda's zoo still hosts bison, a rare goat, one ostrich, and zebras. In 2006 a news widely spread here, that administration was thinking to build the anti-crime museum.