The biggest rain forest, the highest capital city, the largest river, the tallest waterfall… South America has it all. Breathtaking natural attractions aside, the continent also boasts vibrant cities, unique cultures and adventure sports like no other. With so much to see and do it's hard to know where to start but we've picked our top 10 things you shouldn't miss.
Set sail to the Galapagos Islands, Ecuador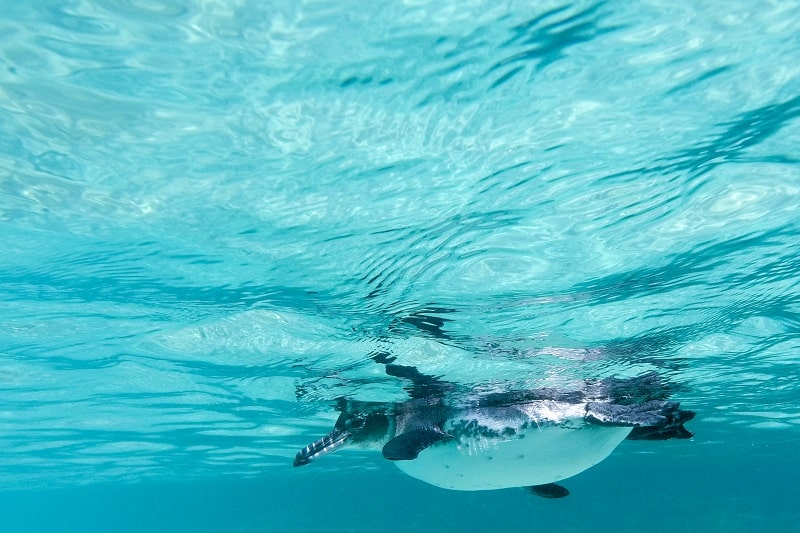 One of the only places left on earth where humans respect the boundaries of nature and animals are utterly oblivious to man, the Galapagos Islands are an unspoiled rarity. From swimming with sea lions to spotting giant turtles and pre-historic looking iguanas, following in Darwin's footsteps doesn't unfortunately come cheap but there's nothing quite like it.
Trek to Machu Picchu, Peru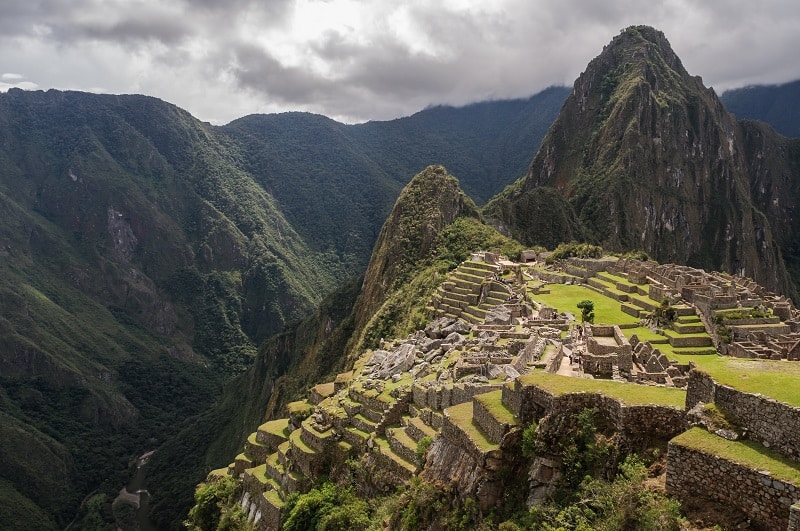 Machu Picchu, the lost city of the Incas, needs no introduction. Arguably the best-known archaeological site in South America, some 2,500 tourists visit each day but it manages to remain its charm. Take the train or join a four-day trek through the Peruvian Andes to the historical marvel.
Get Snap Happy on Salar de Uyuni, Bolivia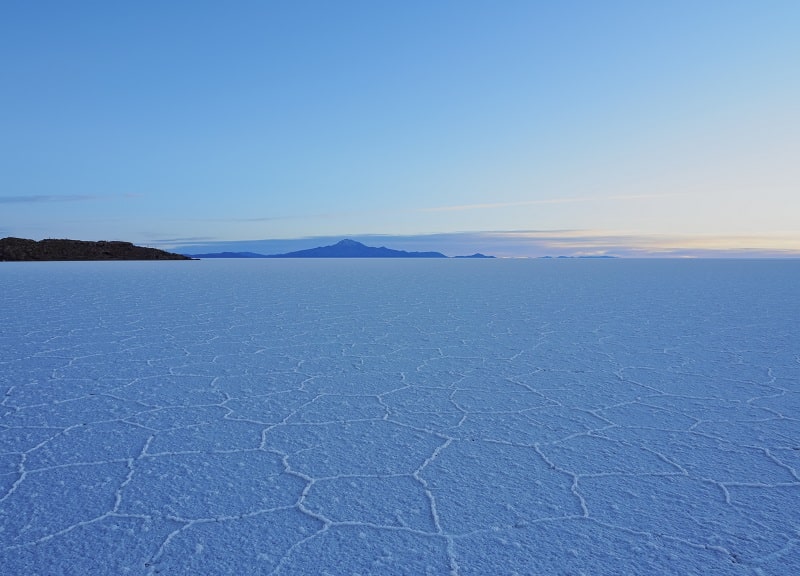 The world's largest salt flat is one of the continent's most awe-inspiring spectacles. The vast white desert, flanked by a dazzlingly-blue sky provides the perfect opportunity to play around with perspective shots making even the amateur photographer appear a pro. The salt flats are usually part of a 3-4 day tour from Chile to Bolivia, encompassing coloured lagoons, flamingos and hotels made entirely of salt.
Visit Iguazu Falls, Brazil & Argentina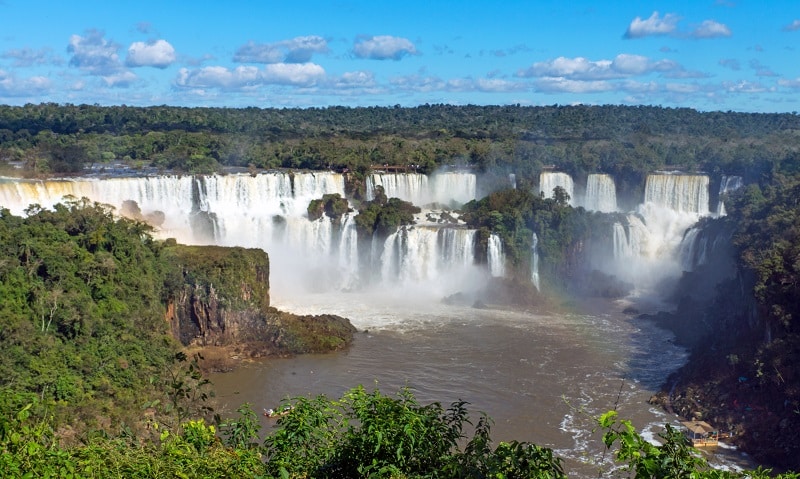 Higher than Niagara, wider than Victoria and arguably more striking than either, Iguazu Falls will not fail to impress. Straddling the Brazil-Argentina border and flanked by beautiful rain forest, you can visit from either side, take a helicopter or boat tour or simply marvel at the sheer force of the rushing water.
See a Tango Show in Buenos Aires, Argentina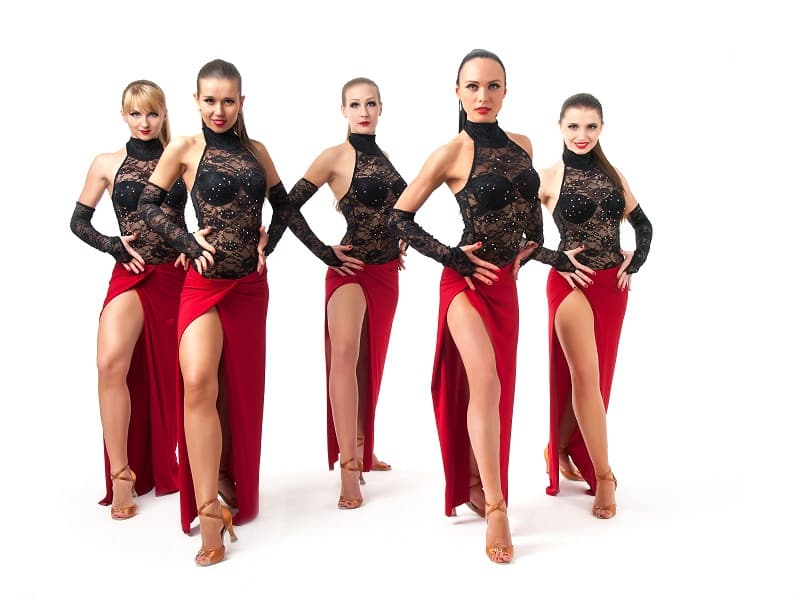 Tango is at the heart and soul of Buenos Aires so going to the city without watching a show is like visiting Paris without seeing the Eiffel Tower. The distinctive form of music and dance is seductive, captivating and, simply put, a great night out.
Wander Through the Cobbled Streets of Cartagena, Colombia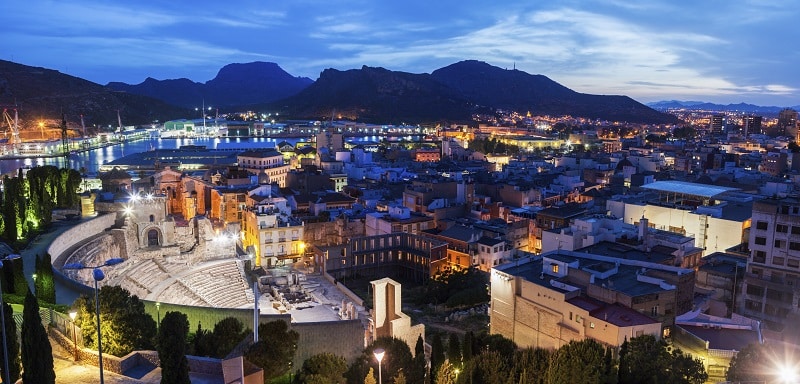 With its whitewashed colonial architecture, maze of cobbled alleys and open air cafes, Cartagena is almost a fairytale city and if you're travelling in Colombia the UNESCO World Heritage site, should definitely not be missed. From people watching by day to hitting the salsa clubs at night, Cartagena is filled with colour and tradition.
Go Jungle trekking in the Amazon in Brazil, Peru or Bolivia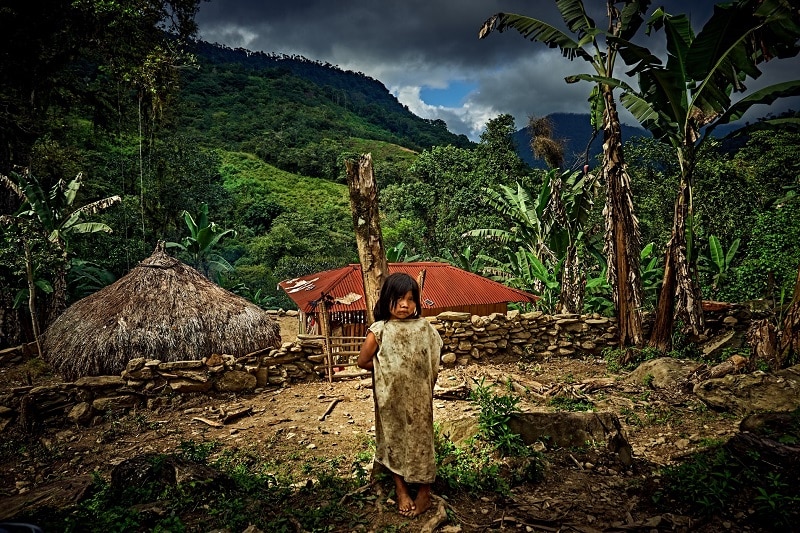 Luscious rain forest, indigenous tribes, and unique wildlife; no trip to South America is complete without visiting the Amazon. Take a jungle trekking tour from Manaus, spot pink dolphins and caymans in Peru's Iquitos or canoe through a flooded forest in Rurrenabaque, Bolivia. It doesn't get much better than that does it?
Celebrate Carnival in Rio de Janeiro, Brazil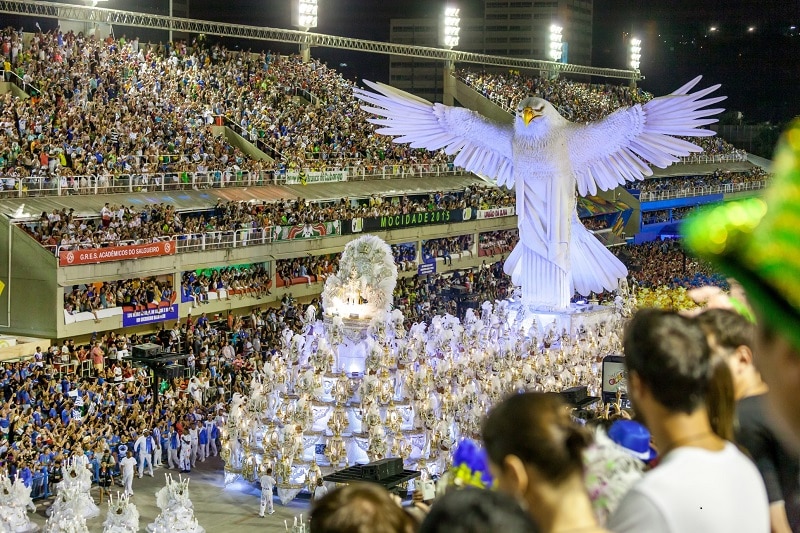 It's celebrated across the globe but nowhere does Carnival like Rio. For a week in February each year the Brazilian city is transformed into a mass of all-night parties, street parades and shows as tourists and locals celebrate the annual event. Make sure you plan well in advance as hostels and hotels get pretty booked up quickly.
Marvel at Lake Titicaca, Bolivia and Peru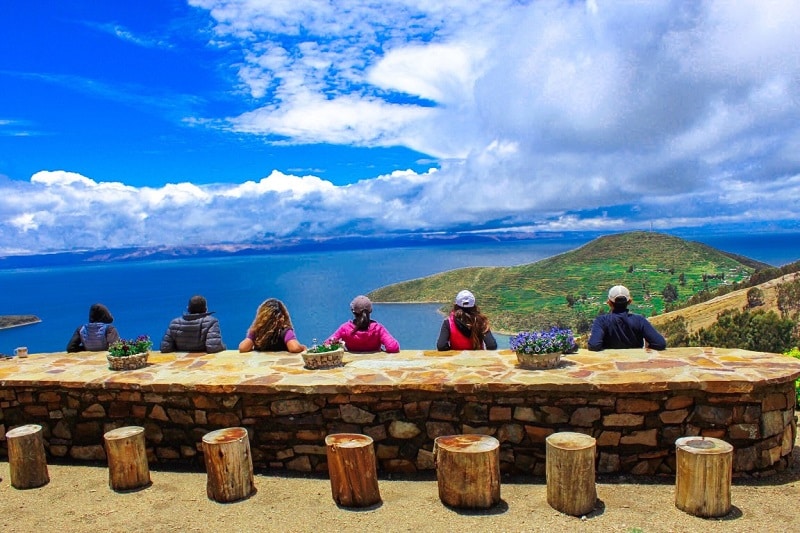 Situated at 3,800m above sea level, Lake Titicaca is a gigantic expanse of sparkling sapphire water. Visit the beautiful and remote Isla del Sol from Bolivia or head to the Peruvian side to hop on a boat out to the traditional floating islands.
Get Adventurous in Patagonia, Chile and Argentina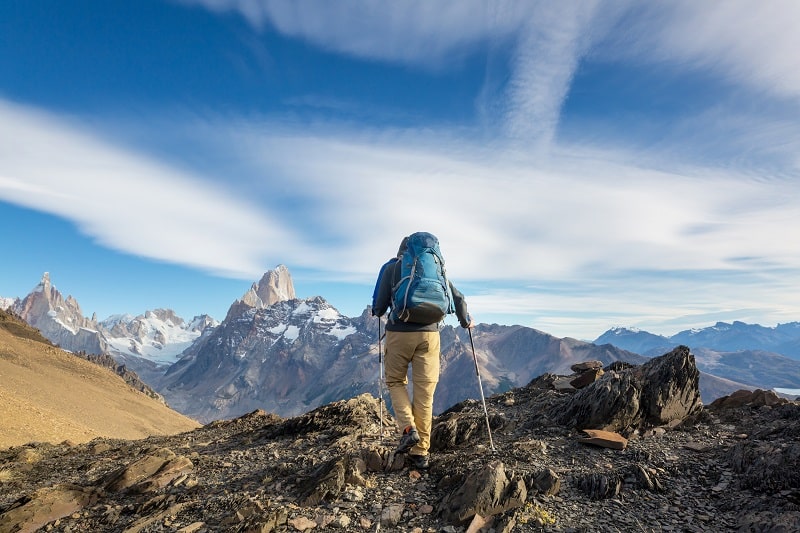 Glaciers, majestic mountains and crystal-clear lakes; Patagonia will capture your imagination. The lofty peaks are prime hiking, rock climbing and horseback riding territory while you can also whale-watch, visit penguin colonies or go back to pre-historic times by following the historic Dinosaur route.
Have you been to South America? Anything you'd add to our list? Share your thoughts below.