London is a notoriously expensive place to visit and there are so many things to see and do, it can be easy to blow your budget within the blink of an eye. But you'll be happy to hear that there are plenty of things to do around London that won't cost you a penny.
Changing of the Guard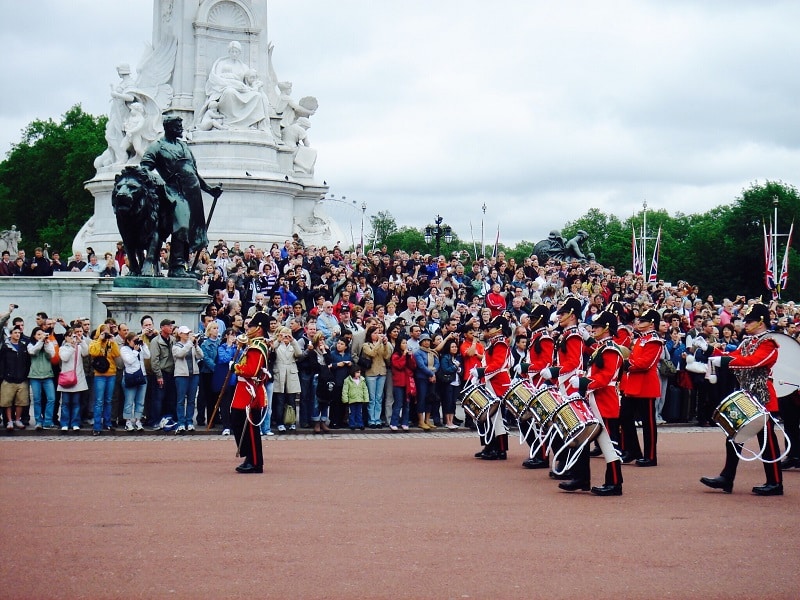 No trip to London would be complete without a visit to the Queen's house to watch the changing of the guard. Don't forget your camera to get a photo with one of the unmoving guards outside the palace.
The National Museums and Galleries
This may seem obvious, but unlike most other European cities, entrance to London's national museums and galleries is free, and there are so many to choose from! Keep an eye out for weekly themed late-openings which are really popular and usually pretty special, though with limited spaces it's worth arriving early.
Borough Market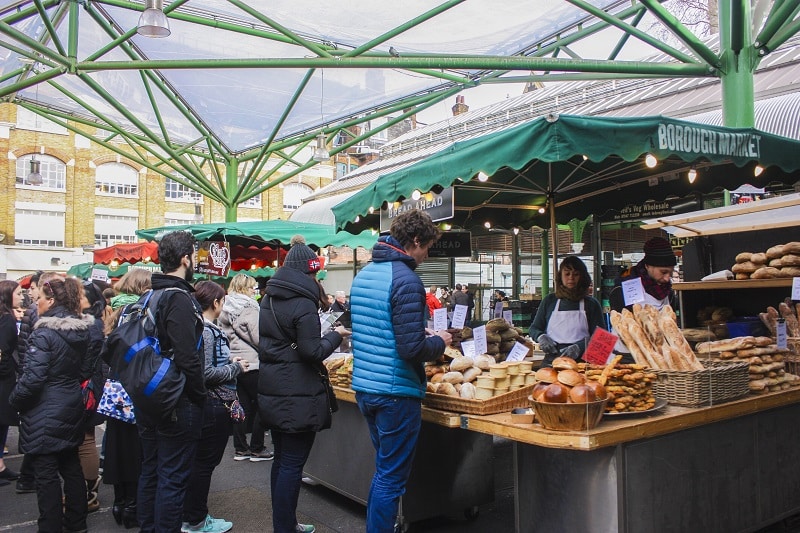 Nestled by the river, not far from London Bridge, sits one of London's finest food markets. Open Thursday to Saturday this offers a lip-smacking onslaught on the senses. With artisan cheeses, fresh bread, specialist olives and each stall offering the samples of their wares this is the perfect place to get swept up in the bustle of the crowd while slowly (and cheekily) grazing your way to a full stomach.
Visit the Deer in Richmond Park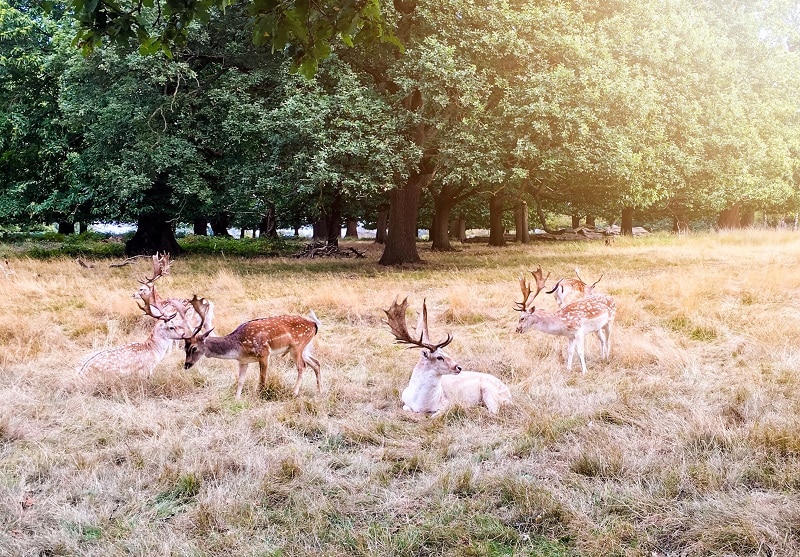 London has many royal parks but for those willing to travel a little further you'll be treated to London's largest and most impressive. Set amongst the seemingly untamed 2,500 acre site live 650 free-roaming deer. Suspend your disbelief and you'll catch a glimpse of medieval England – and it looks magnificent, no matter what time of year you visit!
Friday Lunchtime Concerts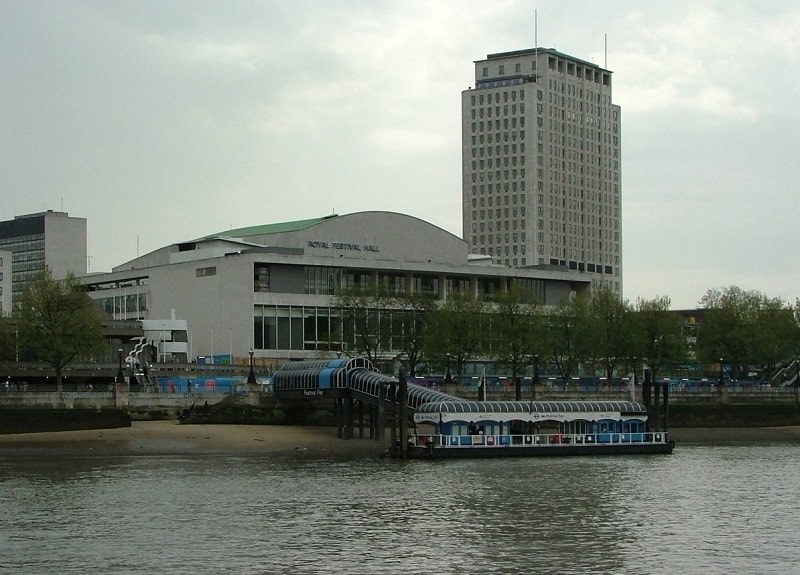 The Royal Festival Hall in London's iconic South Bank Centre is one of London's leading music venues, and every Friday lunch time they host a free concert in the foyer. They're renowned for putting on the best in classical and world music, but if that's not much to your taste then there's always the stunning view of the river and terrace cafe to distract you.
Visit London's Art Galleries
London has more than its fair share of art galleries which exhibit some of the biggest and best artists in the world. If you're into the older art than try the Tate Britain but if contemporary art is more your style head to the Tate Modern.
Discover the Museums
All of London's major museums are free and you can think again if you're having flashbacks to tedious school trips. The National History Museum will reveal all the weird and wonderful things our planet has to offer while the British History Museum will help you understand everything from the ancient Egyptians to the Roman Empire.
Take the South Bank Tour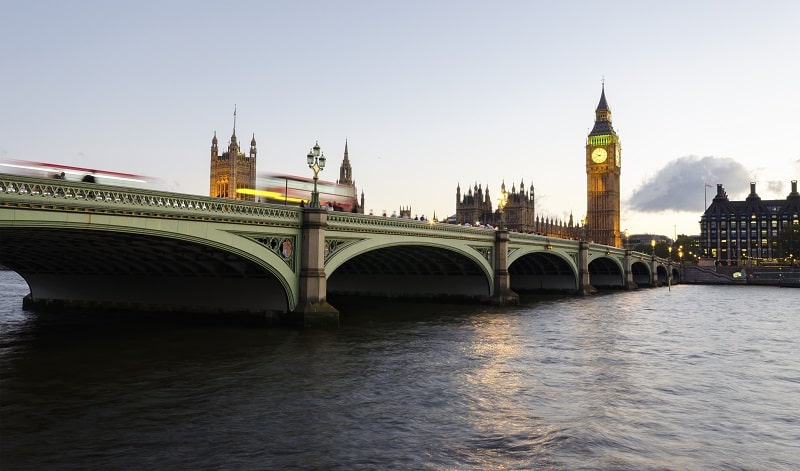 Begin your walking tour at Westminster Bridge and head all the way to London Bridge for the chance to see some of the best sights in London. You'll pass Shakespeare's Globe, the Tate Modern, the London Eye, Somerset House, The Houses of Parliament and St Paul's Cathedral. You could even jump on a bike and see the sights in style.
Re-create the Beatles Album Cover
If you've ever fancied yourself as a bit of a super star then a walk across the famous Abbey Road crossing is a must. Take a patient friend who doesn't mind waiting for that perfect photo opportunity.
Get Snappy Happy in Trafalgar Square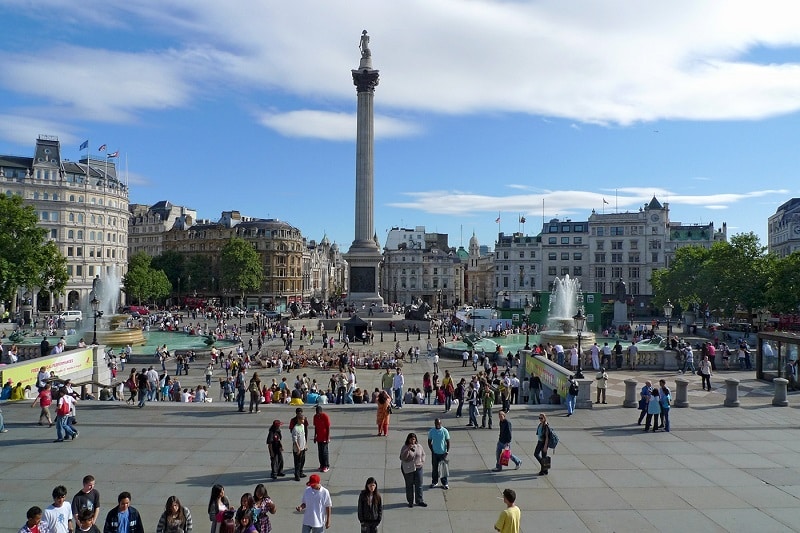 This famous square attracts over 15 million international visitors every year thanks to the iconic statues. Have your photo taken with George IV or Sir Charles James Napier and enjoy the view of the fountains when they are lit up at night. Alternatively, you could release your inner child and chase the 35,000 pigeons.
Take a Stroll in the Park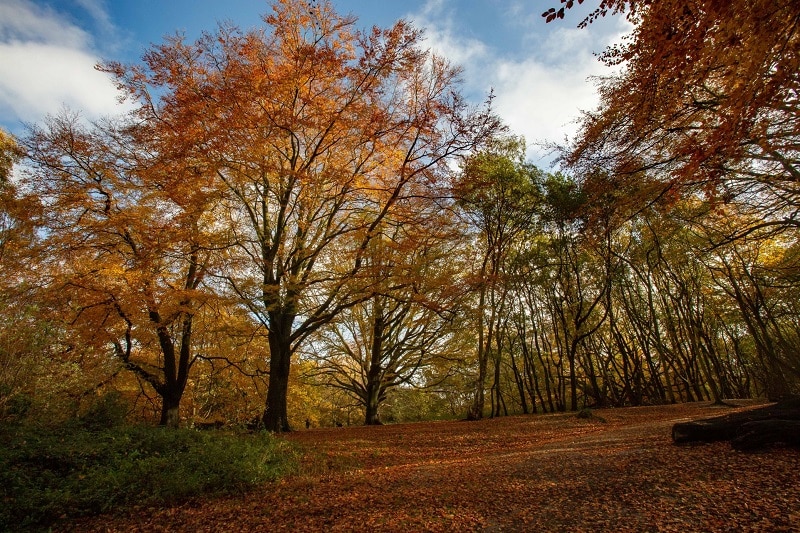 If you're lucky enough to be in London on a warm and sunny day, there is no better place to be than in one of London's many parks. Check out Hampstead Heath to have a fake countryside escape or head to Kensington Roof Gardens for an alternative view.
Explore the Markets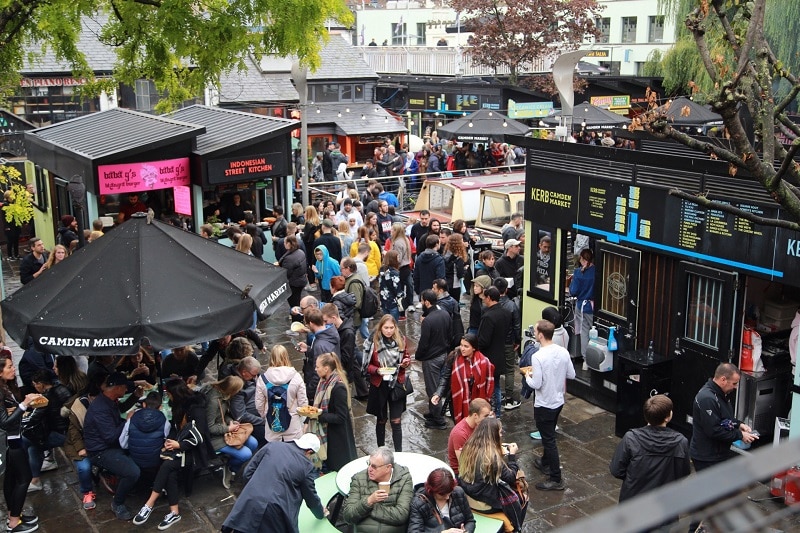 It might be tempting to splash your cash at the market but you'll have (almost) as much fun enjoying the atmosphere and sampling some tasty freebies in the food section. Some of our favourites include Camden Market, Borough Market and Brick Lane Market.
Watch the Street Performers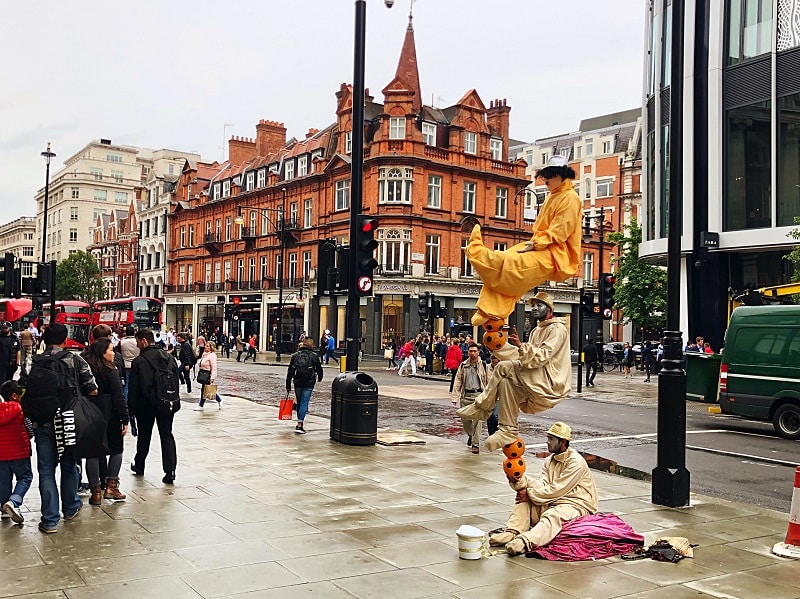 There are hundreds of performers on the streets and tube stations and many of them are surprisingly talented. You'll find everything from buskers and magicians to jugglers and living statues.
The Hunterian Collection
Tucked away on the upper floor of the Royal College of Surgeons sits one of London's best kept secrets. The Hunterian collection's immense array of over 3,500 natural specimens, each suspended in its own glass jar, is not for the faint-hearted! But for those intrigued by the macabre there are dissected faces, in vitro foetuses, exotic animals and insects and the skeleton of the 'Irish Giant' Charles Byrne. It's like Ripley's Believe it or Not, but for real –and for free!
Do you have any more ideas for free things to do around London?