London doesn't feel like it's the centre of the world for no reason. It is packed with thousands of things to do, things to see, events to experience and fun to be had.
Whether you are looking for something to do on a Monday night, a Friday night or for the whole weekend, check out our list of great things to do in London.
Comedy night out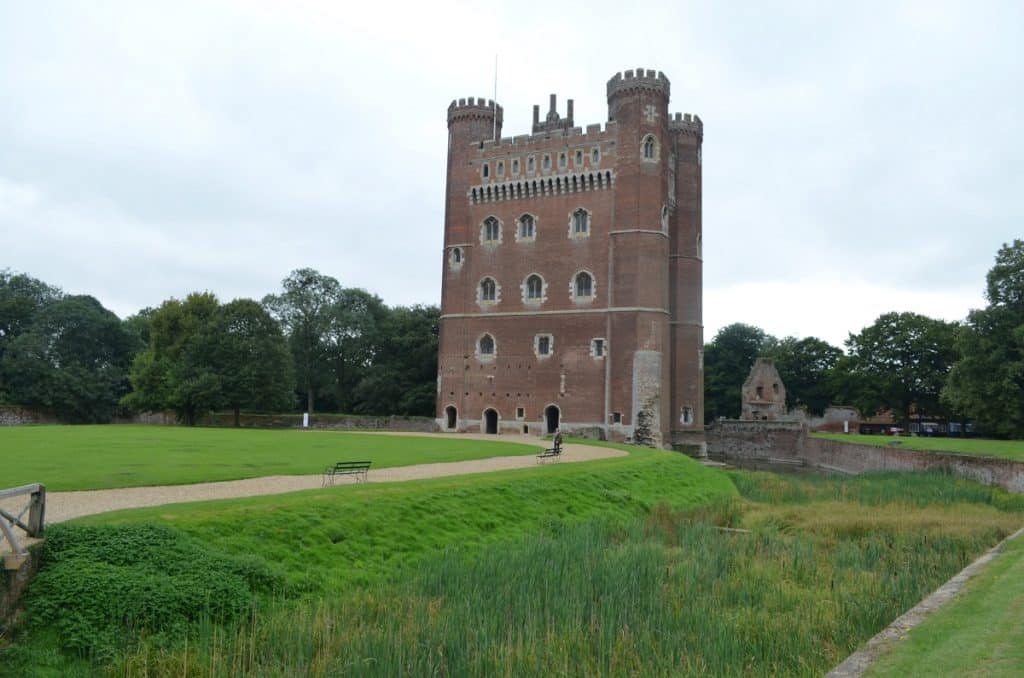 Did you know you can see a bunch of great comedians for as low as a fiver?
You know those guys handing out pamphlets as you stroll through Leicester Square? They are often promoting comedy nights and offering great specials for a spur of the moment night out.
Alternatively keep an eye out on great comedians doing shows in London – Bill Bailey, Michael McIntyre, Allan Carr, Jimmy Carr – tickets can be picked up relatively cheaply for what is bound to be a night chock full of laughs.
For something different, check out comedy on a boat! The Tattershall Castle, based on the Thames opposite the London Eye, also offers great comedy nights out on their website.
Go see a theatre production
Broadway Shcmoadway. You are in London kids. The home of the West End. With cheap theatre and musical tickets starting from a tenner, you know you are in for an excellent night when you go off to the theatre.
Avoid those tourist ridden half price booths in Leicester Square and go online for bargains. Check out dinner and a show deals starting from 20 pounds – such good value, and keep an eye out for specials on the popular shows that are always a bit more expensive.
Get your festival tickets early
It is no secret that the UK is home to many, many world renowned music festivals. Whether you are up for camping or glamping at Glastonbury,V Fest, Download, the Isle of Wight Festival or T in the Park there are so many options and alternatives for every different genre.
Unfortunately, everyone is keen for the same kind of fun as you are so keep an eye on when tickets are released as they will sell out.
Stay tuned for great concerts
As per the festival season, London is lucky to have so many big names bring their concerts here.
The O2 is renowned for being one of the best concert venues in the world. Also check out live gigs in Camden Town, Brixton, the Royal Albert Hall and Soho.
Give speed dating a try
London has a whole host of options for speed dating and it is actually a fun and easy way to meet like minded people.
Grab a bunch of single mates and head out for a barrel of laughs. Who knows? Maybe you'll find your future significant other over a two minute chat!
Go bowling
Bowling is now so retro it's trendy. There are many funky bowling alleys set up around town – try the wicked All Star Lanes in Stratford, Holborn, Bayswater and Brick Lane for an awesome night out.
With live music, great food, drink and atmosphere – this is bowling, but not as you know it.
Head out to the good old fashioned park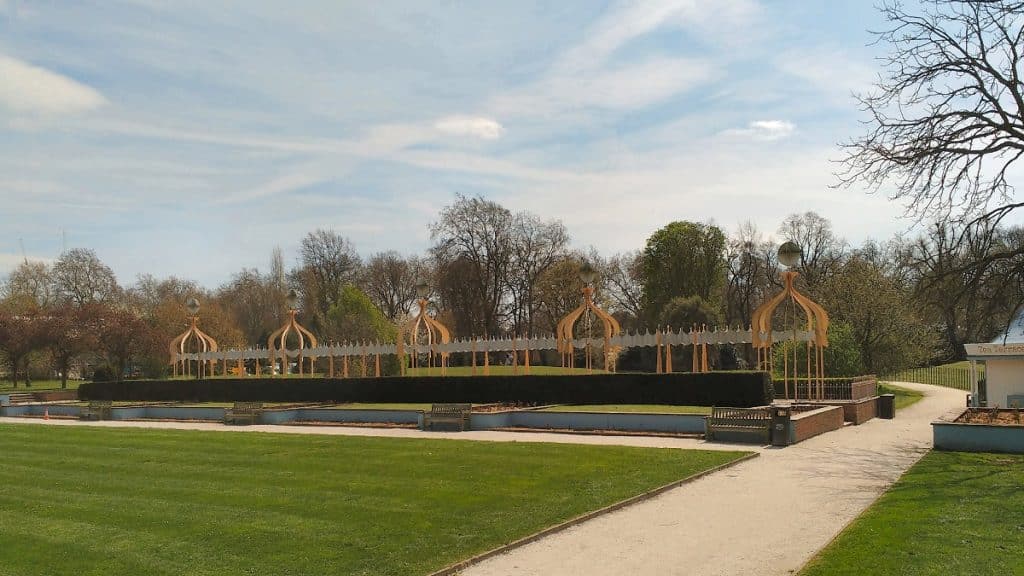 Did you know that when it shines in London more people flock to the park for a good time than they do Disneyland?
The local green or one of the big Royal parks are the best places for a picnic with a group of mates and a round of physical activity – frisbee, touch or cricket or simply sunbathing.
Hampstead Heath offers awesome views from Parliament Hill, but you can't go past the Royal classics of Hyde, Regents or Battersea Park for energy.
If you are keen you can even go for a swim in one of the local lidos – try Hampstead Heath or Tooting Bec for this.
Check out the Zoo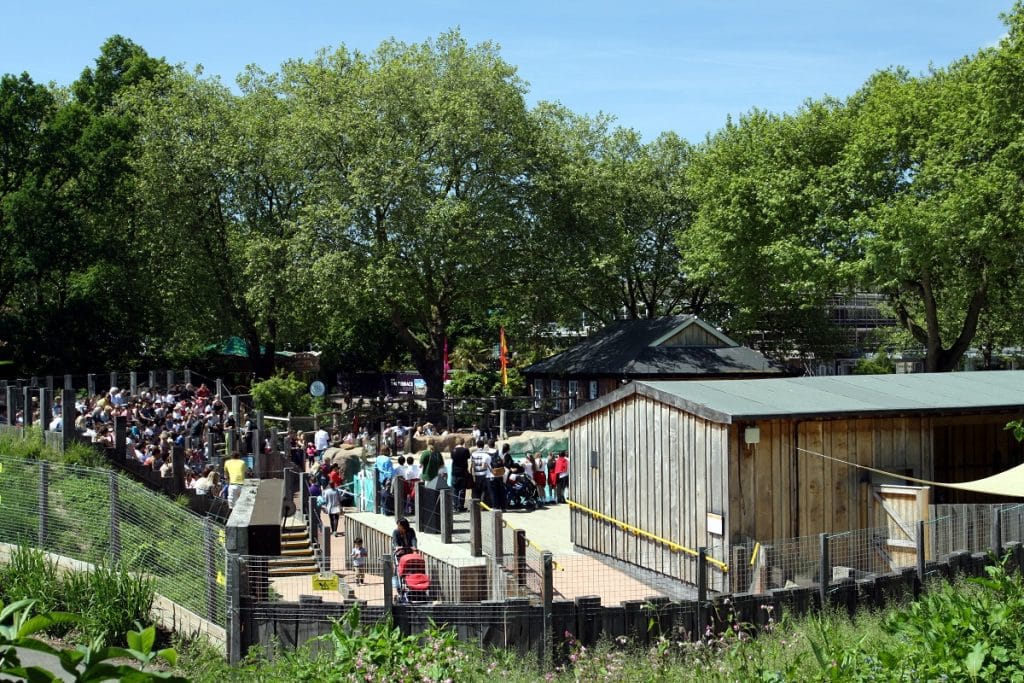 The ZSL London Zoo is an excellent idea for a day out.
Whether you walk through Regents Park or along the canal from Camden to get there or home, the attractions on offer in the zoo are brilliant.
See the giraffe's snack time, the penguin beach or the gorilla kingdom – or just stop by your favourites.
Check out Zoo Lates in the summer, for adult only fun, and 2 for 1 deals on offer from time to time.
Winter Wonderland
Great for an after work catch up or weekend afternoon visit, the annual Winter Wonderland festival is not to be missed.
With ice skating, thrill rides, great street food and winter warmers and heaps of gift ideas, this festival seems never ending as you stroll around the massive grounds in Hyde Park.
With free entry, grab a hot chocolate and some german fare and warm up as you stop by the thrills and spills of the rides, attractions and ice skating.
Markets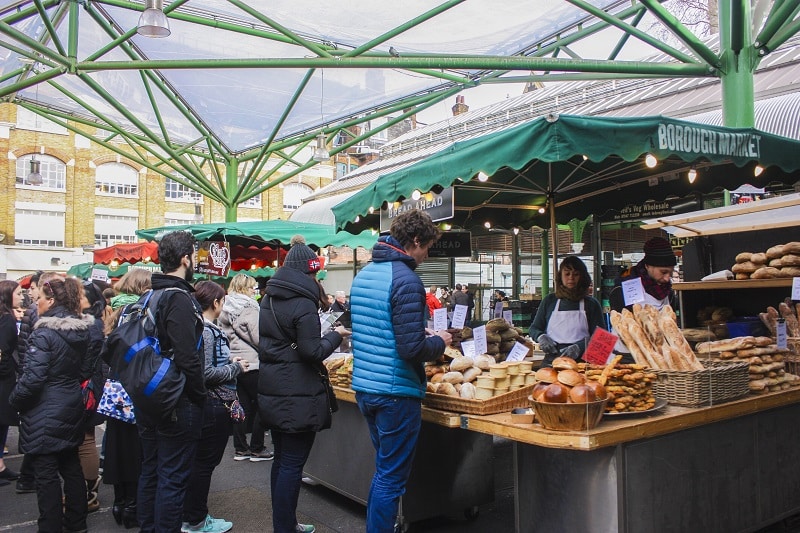 With something on most days of the week, London's markets offer an awesome day out.
If you haven't eaten yet past Borough Market or the Real Food Market at South Bank. The markets at Brick Lane, Spitafields and Portobello Roadare a safe bet for antiques, clothing, nick nacks and gifts.
River Cruise
Head down to Greenwich, Kingston, Hampton Court or simply enjoy a ride past some of London's iconic city sights on a Thames river cruise.
Board one of the tours on offer at any of the piers around town and settle back for a great trip.
This is a unique way to see the city and the perfect thing to do on a super sunny day.
Read about things to do in london for free for more ideas to spend your time going out.