No kissing, no building sandcastles, no drinking Jasmine tea: just a few of the world's strangest laws. A bit of local knowledge goes a long way so here are some of the more unusual ones to look out for to ensure you don't fall foul of the law…

1. Leave the Bucket and Spade at Home in Italy
In Eraclea, a beach town in Italy, making sand castles is strictly forbidden. Apparently they "obstruct the passage" posing a health and safety risk; build one and you'll see your artistic skills swiftly flattened.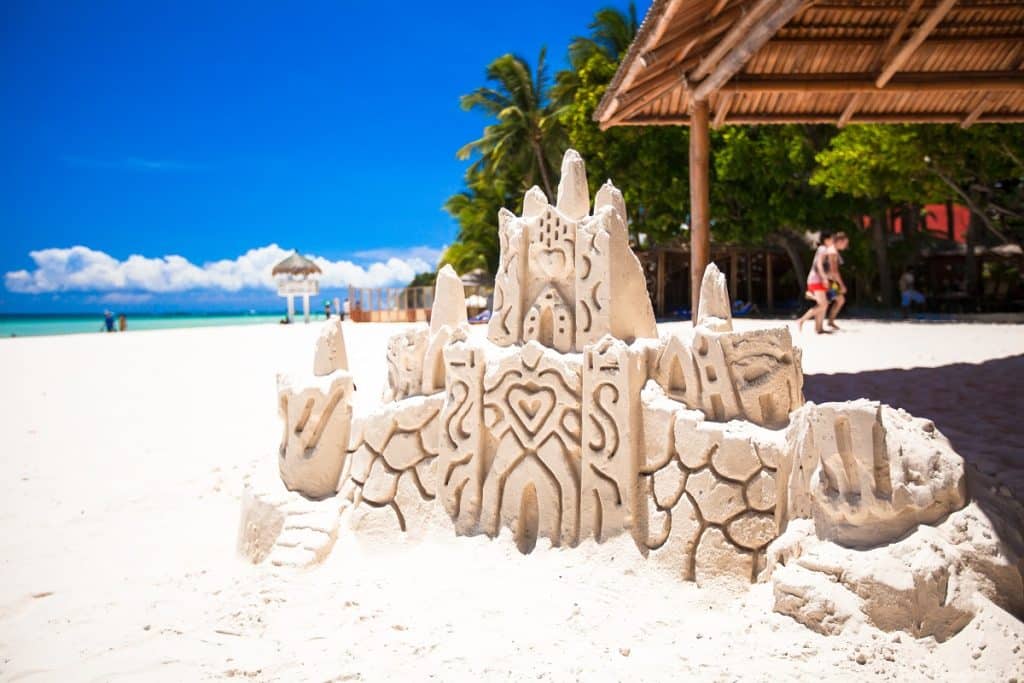 2. Ditch the Durian in South East Asia
The tropical fruit durian is banned from many public places across south east Asia due to its rather pungent smell. If you plan on tasting the whiffy fruit, check where it safe to do so: most hotels and buses are a no-go area due to the strong odour left in its wake.

3. Put Away the Cigs in the Netherlands
You can puff away on a joint but try lighting a cigarette in one of Amsterdam's notorious coffee shops and you'll be told where to go. A loophole in the law means cannabis is entirely legal yet somehow tobacco is not.

4. Check Your Registration Plate in Chile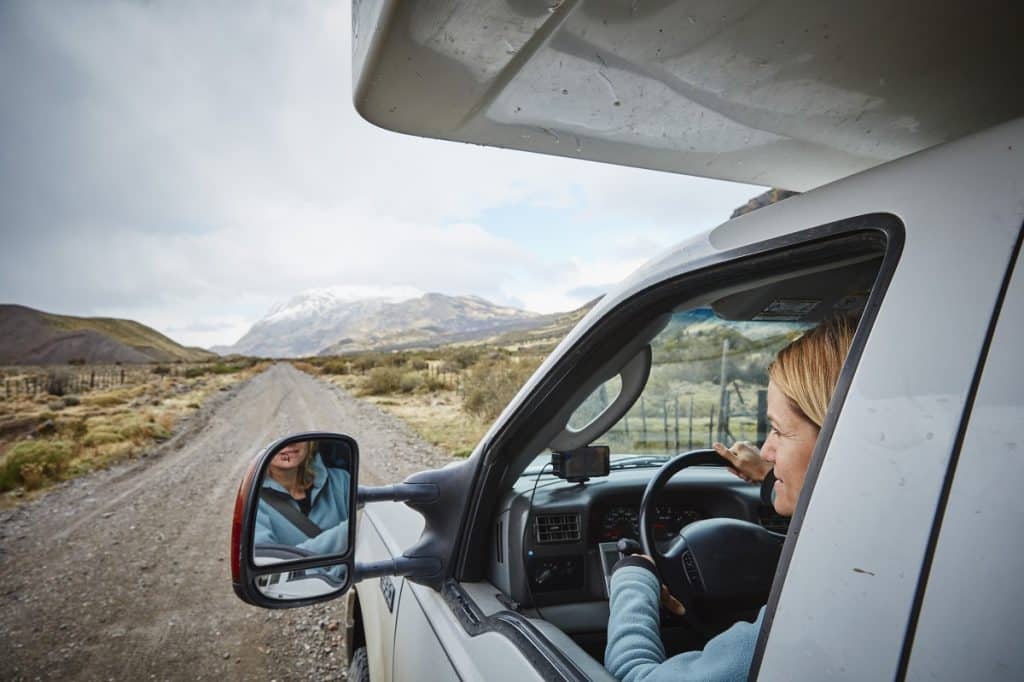 In a bid to cut down on pollution, from time to time the Chilean government bans some cars from driving into cities. Registration numbers are picked willy-nilly from a directory and announced on television and over a special telephone hotline. Sod's law it'll be the day you're planning to go by car…

5. Steer Clear of Red in Saudi Arabia
Don't expect to receive a rose if in Saudi Arabia on Valentine's Day. The authorities have banned the annual celebration for being 'un-Islamic' believing it encourages relations out of wedlock. All florists and gift shops are ordered to remove anything red or any symbols of romance prior to the day.

6. Don't Pucker Up in Italy
On the theme of romance, having a smooch in a moving car in Eboli (near Naples) could land you with a slap on the wrist and a fine of up to €500. So much for Italian being the language of love, eh…

7. Don't Pack the Emo Clothes for Russia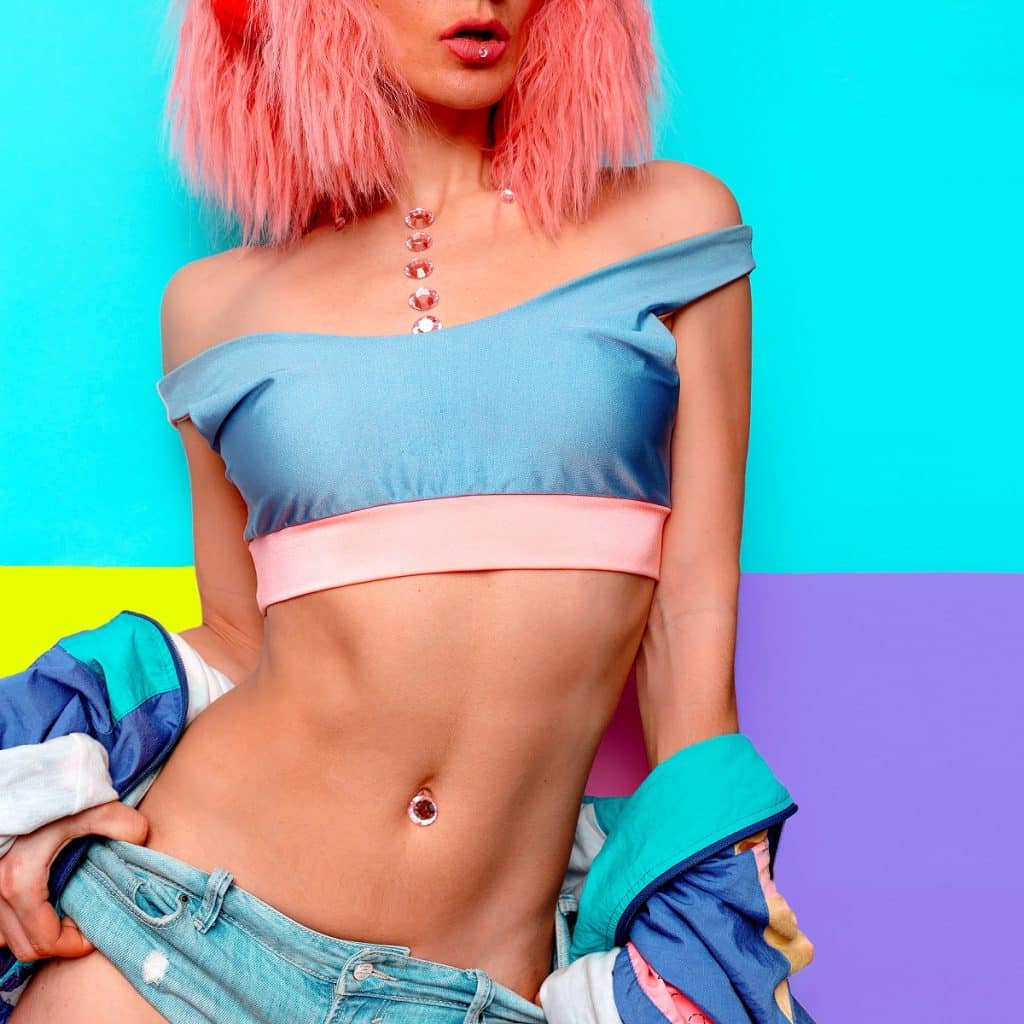 It's not everyone's cup of tea by any means but emo clothing is strictly prohibited in Russia. Dubbed as a "dangerous teen trend" it's illegal to wear said clothing in public places but if you're a die-hard fan of My Chemical Romance don't fret: listening to the music is allowed.

8. Avoid Jasmine Tea in China
As a result of the "Jasmine Revolutions" in Tunisia last year Chinese officials have decided to crack down on the flower. Yes, you heard correctly: the flower. Jasmine is now banned across the country (no more delicious jasmine tea), as are songs or text messages containing the word. Sucks if you're called Jasmine then…

9. Keep Your Shirt on in Thailand
Don't let the high temperatures tempt you to ride with your shirt off in Thailand. Police can (and regularly do) hand out tickets if they spot you sans t-shirt while driving a car, motorcycle or even scooter.

10. Forget the Picnic in the UAE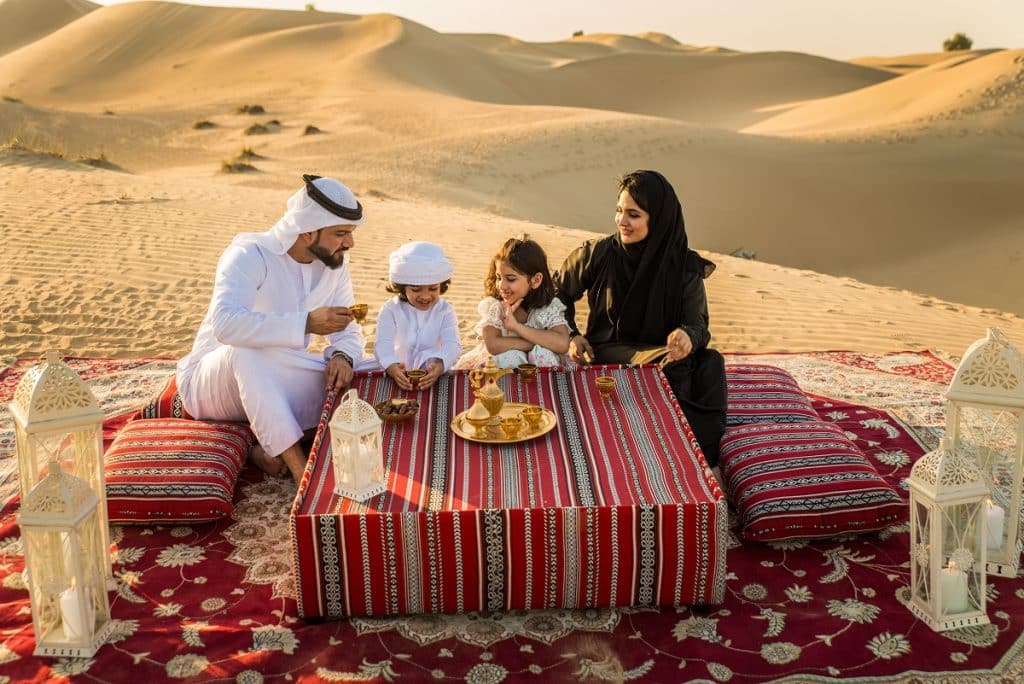 If you're travelling to the United Arab Emirates during Ramadan, eating or drinking in public during the fasting hours (i.e. daylight) will land you in trouble. A couple of juice-sipping tourists were recently hit with a $275 fine.
Have you encountered any weird laws during your travels? Share your stories below…