South-East Asia is, for many backpackers, their first experience of traveling solo for an extended amount of time. It's a popular destination for so many reasons – for the famous, hedonistic parties that attracts young people and have put Asia on the map, for the indescribable beauty, for the cheap price of food, booze and accommodation. For many, it's a place that acts as a magnet for travelers, bringing them back time and time again. And I can understand why. Not only is SE Asia beautiful AND cheap, but it is laid-back, filled with a backpacker lifestyle and like minded people, and there is always so much to see and do.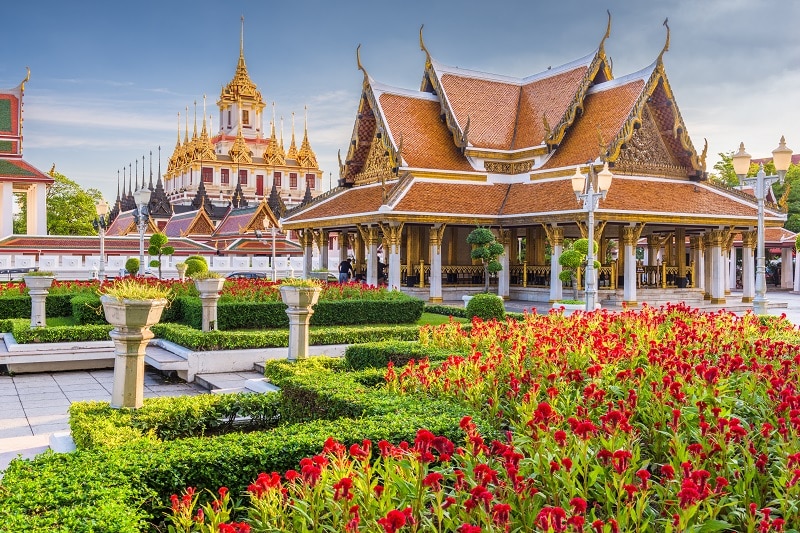 South East Asia is where I started my traveler journey. Before I boarded the plane to Bangkok, I had been abroad many times, but never alone, and never for longer than 2 weeks. I was about to embark on an adventure of which there was, and still is, no end date. I don't know when I'll return to the UK. It's an adventure that now sees me at the beginning of a working holiday in Australia. However, flying to Australia felt like a totally new adventure – something separate from my adventures in Asia. I spent four months all in all, traipsing around Thailand, Vietnam, Cambodia, Malaysia, and Indonesia. I fell in love with Asia way more than I ever thought I would. I've been intrigued about this beautiful beast of a continent for many years, and it blew me over. It was so different from home, yet I experienced more culture shock coming back to western society in Australia than I did landing in Bangkok. I feel like I have barely even seen this area of the world, there is still so much to explore and revisit and I know one day I will.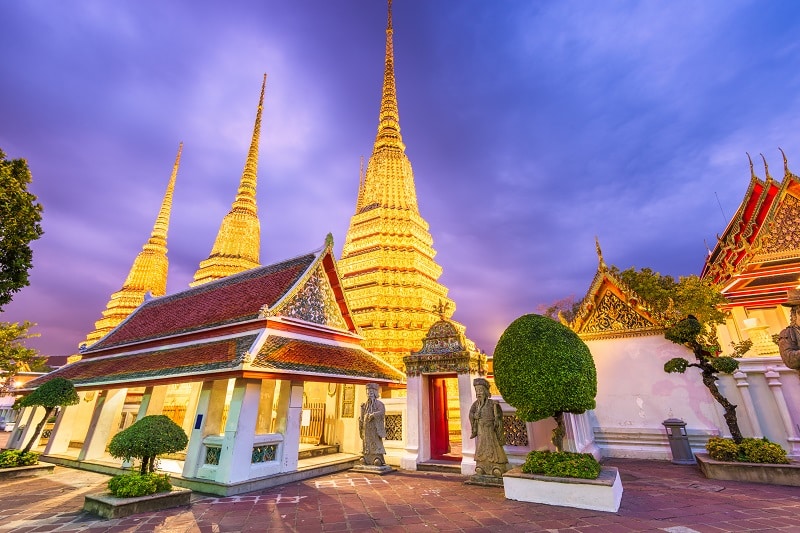 The truth is, as cliche as it might sound, traveling through South East Asia wasn't just an experience of boozing and night-buses. It taught me many lessons which i will carry with me for the rest of my life. Some of these lessons were specific to the area of the world I was traveling in, others were lessons I gained simply from the act of travel which I have decided to reflect on.