5. Try New Things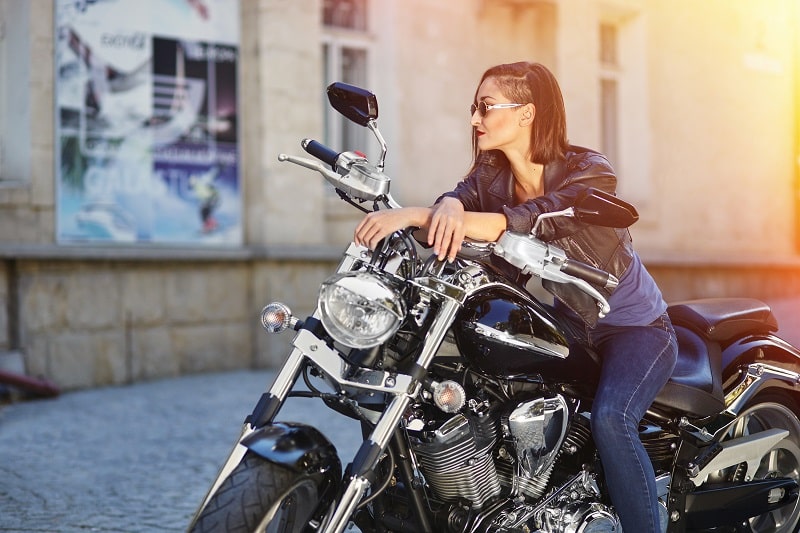 Travel taught me to take risks. I've always believed in taking risks in order to make the most out of life, but travel really hammered it home. For me, traveling itself scared me. Now, I always try to try new things even if it seems scary. Canyoning in Vietnam was terrifying. I wouldn't do it again, but I'm glad I went for it. Riding mopeds at first scared me. Sometimes the new things weren't scary or risky, but things I actively embraced. Things like trying new foods, trying out a new activity or practising your new language skills. Travel provides the opportunities to try out a new way of life.
6. Be Grateful.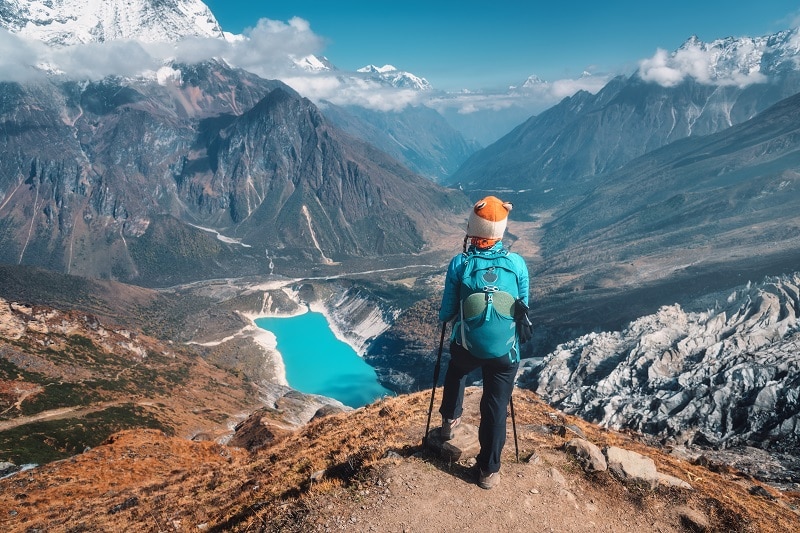 Travel has taught to be grateful of all the opportunities that come my way. Practising gratitude has become a huge part of my life. It's hard not to be grateful when every day you are faced with indescribable natural beauty, whether it's the sun setting over the sea or the mountains, or the tastes of a gorgeous green curry, or simply the beauty of laughing with new friends. I am so in love with my life and with the opportunities presented to me, I am grateful for the earth and for the universe. I am grateful for all of these lessons. I am humbled by it. I feel like this is a level of humanity I could not of reached if I stayed at home. It was possible, but it would of been hard. It's hard to feel gratitude when you're rushing, stressing, moaning, and failing to recognise the beauty in the world around you.
So there you have it. These are the lessons I learnt simply from traveling in Asia and paying attention to the world around me. Does this resonate with you? Have you learnt other valuable lessons from travel?