Florida is a coastal state that is known for many amazing things. One thing though that makes it stands out is the beaches. Florida Beaches are known for their beauty that emanates from its white sands and clear water. It's no surprise that families and people looking to have some fun look to go down south to enjoy. On that note, here are some of the cleanest beaches in Florida.
Caladesi Island State Park Beach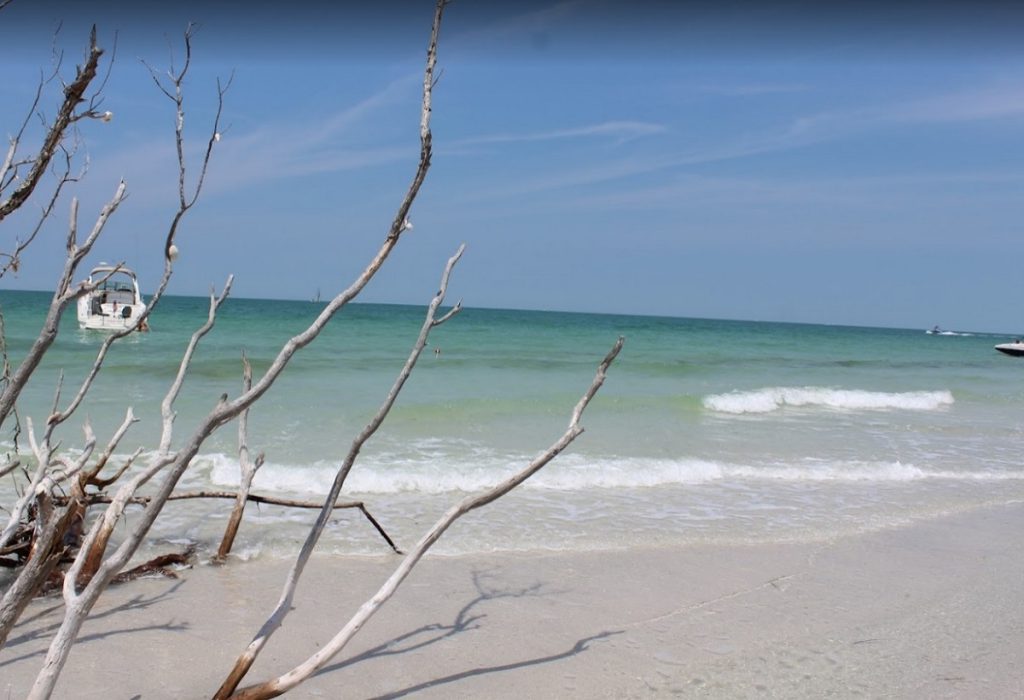 One out of the many awesome Florida Beaches. This one is a bit out of your way as it can only be accessed via a boat or ferry. Let that not get you down though as it's definitely worth the hassle. You'll get to see emerald waters as well as brilliant white sands (all that Florida is known for). Swimming, sun bathing and even a 3-mile nature trail are just some of the few things you can do while at the park/beach. In addition, you could also enjoy the Kayaking trail.
2. Grayton Beach State Park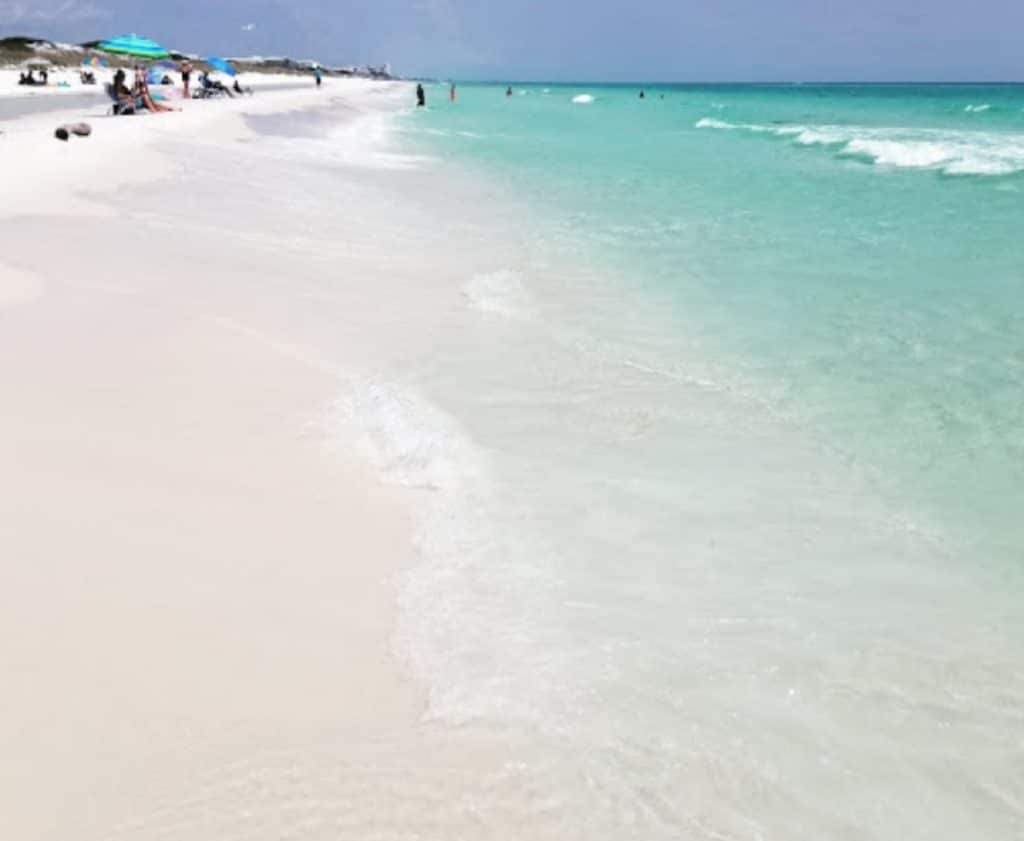 This is a park that has a beach as well. The beach is stunning and definitely a place that a family can enjoy. The beach encompasses the 2000-acre park. It's definitely one of the best beaches in fla with water that is clear blue and bright. On top of that, for those that care the beach has sugar-sand beach that's comfortable for sun bathing. Since it's a park you could also go hiking or biking. You could also go canoeing and a boat ramp to use.