7. Sanibel Island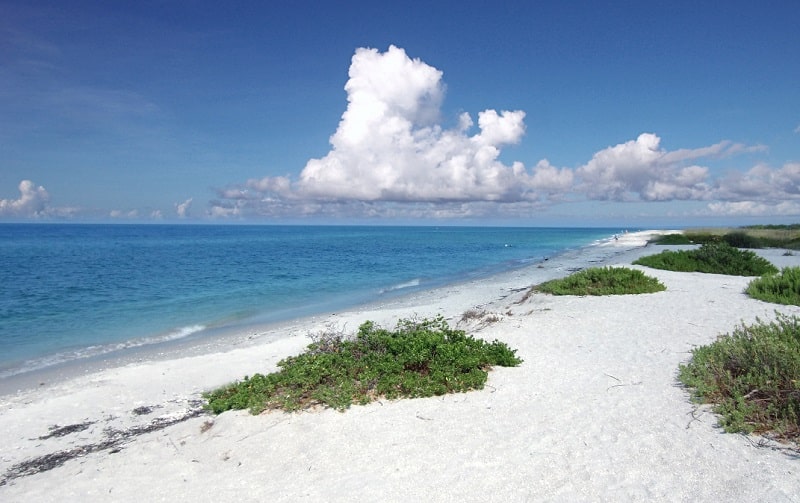 This is the place for people that love a bit of peace and quiet. The beach is known for its cleanliness as well as clear blue waters. You're bound to find many beach combers "shelling" mostly due to the abundance of seashells that can be found on the beach.
It's this presence of shells that made the beach as famous as it's now. The beach has won many accolades including one of the best family beach vacations in the USA.
8. Clam Pass Beach Park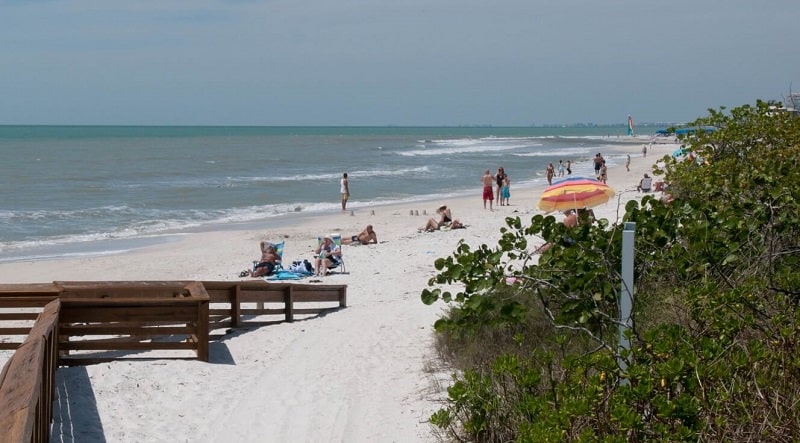 This beach is located at a place named after the coastal Italian city. The city might not have the same amount of artwork and history, but it contains a beach that's pretty impressive. The beach is found at the end of the clam pass county park. Don't worry it is quite worth the walk to access one of the best beaches in Florida.
To access the beach, you need to walk the 3,000-foot boardwalk and you'll find it at the end. The beach has beautiful white sand and picnic areas to enjoy. You can rent a canoe or kayak to explore the park even further. Don't worry entry to the park is free.