15. South Beach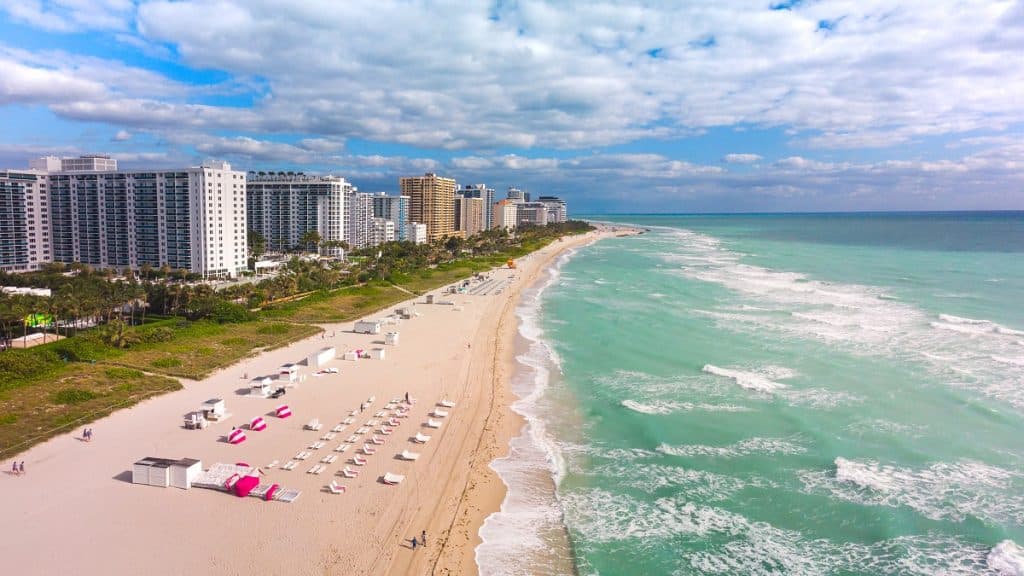 Here is another beach in the beautiful city of Miami. The water is crystal clear, blue and surrounded by a high-end neighborhood. There are many high-end boutiques and shopping centers for you to enjoy if the water isn't enough for you.
The unique art scene is also something to enjoy whilst there. We can assure you that you'll enjoy sun bathing in this beautiful beach.
These are just some of the cleanest beaches in Florida. There are many others that we believe you'd want on this list, so feel free to let us know in the comments below. Which beach do you think is the best on this list?