11. Captiva Island Beach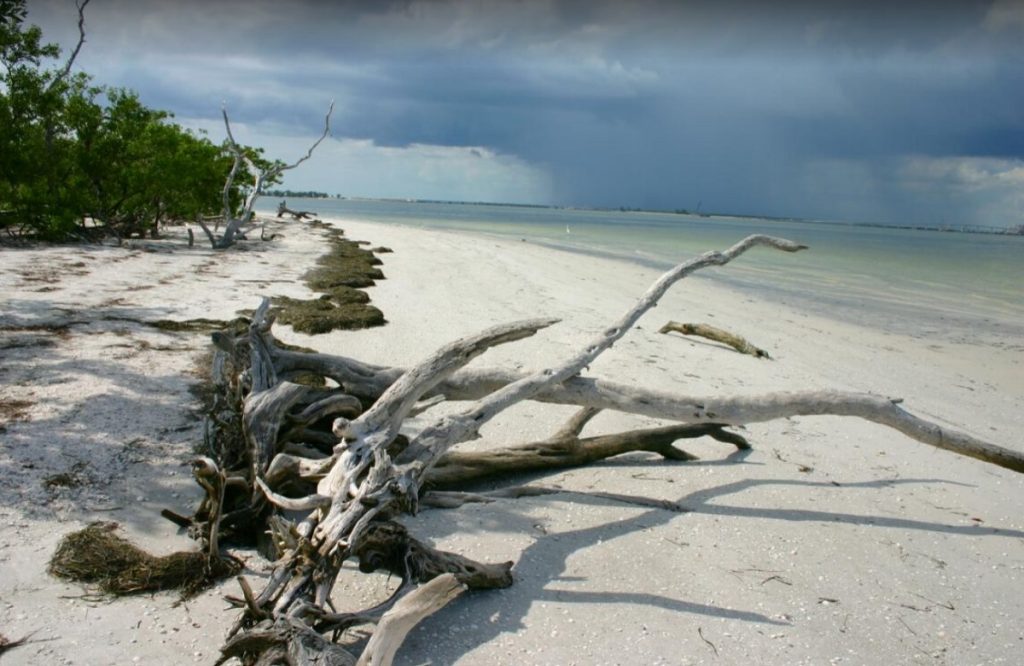 The beach here is quite close to Sanibel Island. It doesn't differ as much as it offers almost the same beauty and relaxation that its sister island offers. Many have called the place the tropical paradise as it offers some of the best boating that you can get in the state. Where there is boating, there is also fishing. You can definitely get some good relaxation on the way in this awesome beach.
12. Palm Beach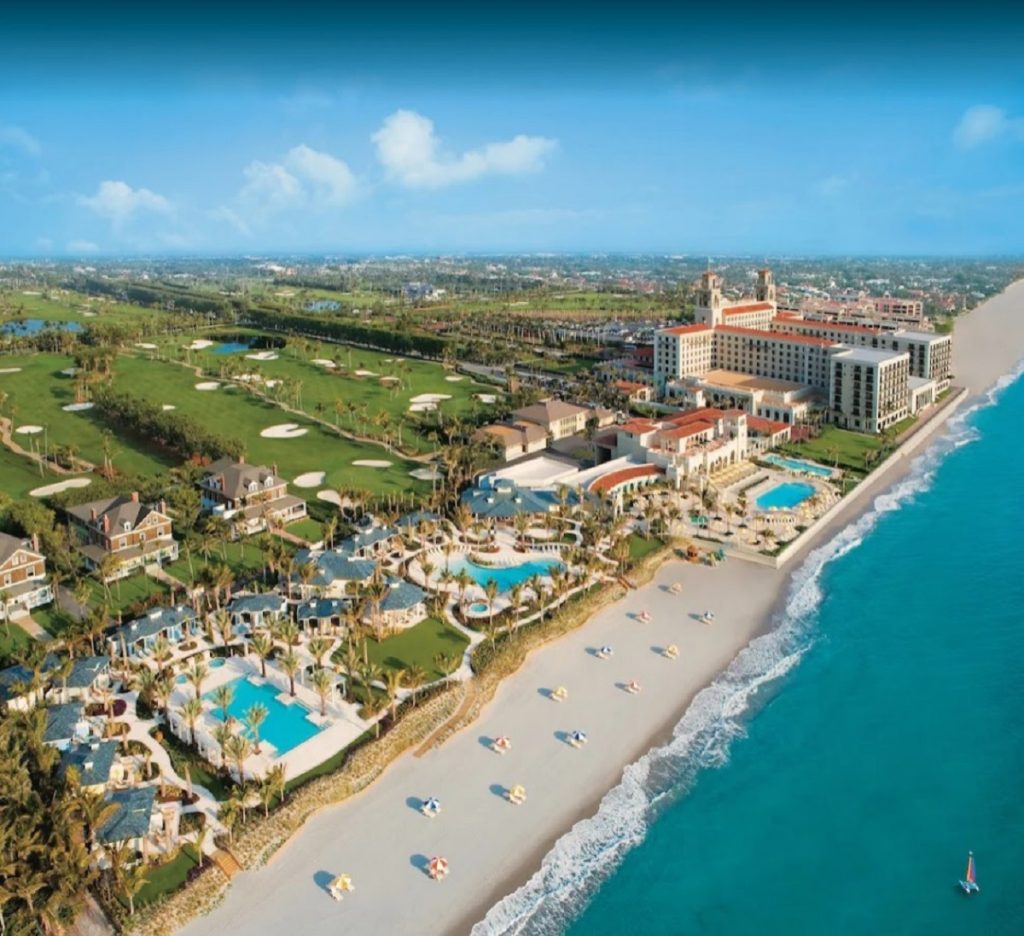 This beach is probably one of the more famous beaches in the United States. Located in Florida, Palm Beach has some majestic trees to match its beautiful and clean beach. It does have a high end feel to it as you'll notice many beach front properties and high end hotels.