13. Siesta Key Beach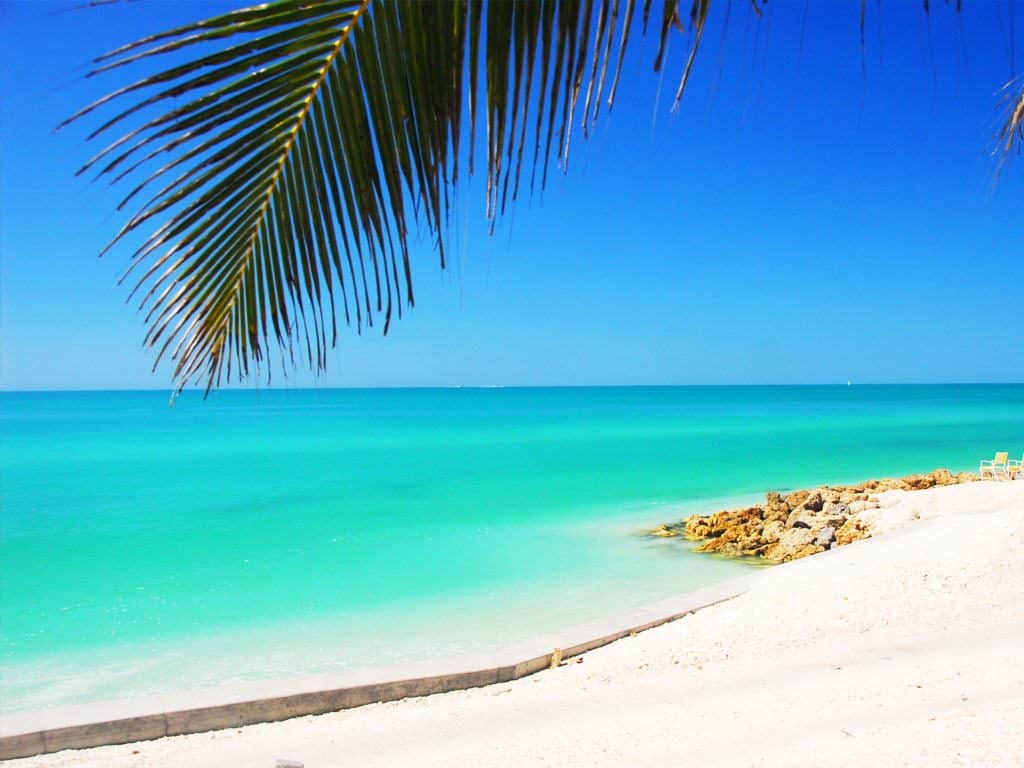 This was beach was once declared as the best beach in the United States in 2011. It's no surprise to see why when you get a chance to visit the beach. The beach first has issued a no smoking directive to users of the beach making it "clean" in that respect.
It also makes it family friendly and great for kids. If that's not enough then the thick soft white sands will definitely get you. The waves in this beach are also not as crazy as the other beaches making it safer for swimmers of all ages. The beach is definitely a great place to recharge.
14. St. Pete Beach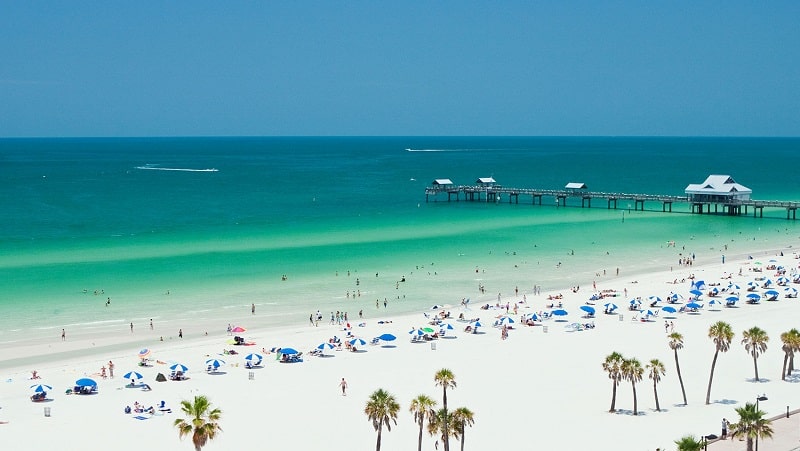 Here's a beach you'd probably want to go to. It's located in a city nicknamed "The sun city" for the record it holds on the number of days with sun shine. The beach is surrounded by a number of award winning beaches.
In addition to this, there are water sports that can be done on some stretches of the beach. The beach is warm, the sand white and soft. You can also get to enjoy the top restaurants and hotels in the surrounding areas.