3. Clearwater Beach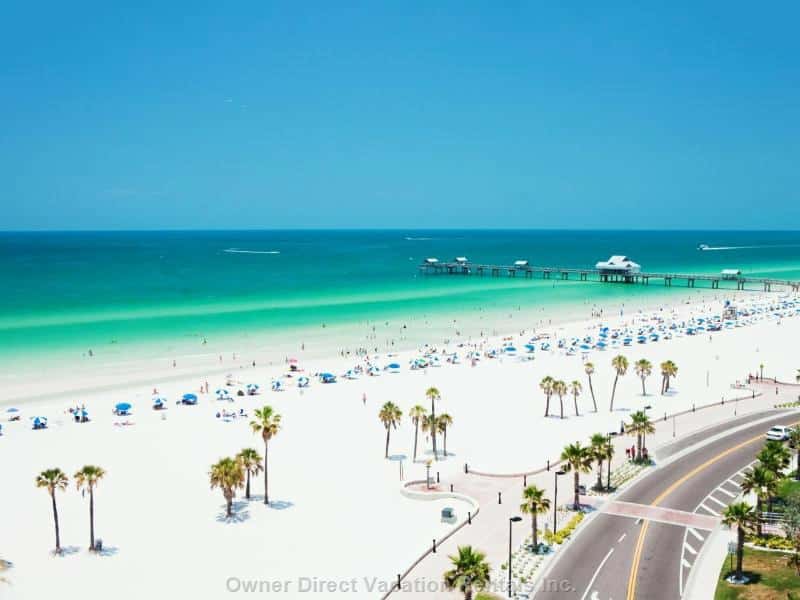 Located on the Gulf coast and stretching 3 miles of the Pinellas Peninsula, it's one of the best beach in fla. Why? Just take a visit and you'll see why. The beach is considered one of the finest white sand beaches in the country and definitely one of the best beaches in fla. Furthermore, it keeps up with the Florida tradition of piers. You can take a walk along the famous Pier 60 to enjoy the beautiful sunset.
In addition, the fact that it's close to Tampa does make it attractive to many. There are also many activities that you can do while there such as beach volleyball and going on a dolphin-watching cruise among many others.
4. Miami Beach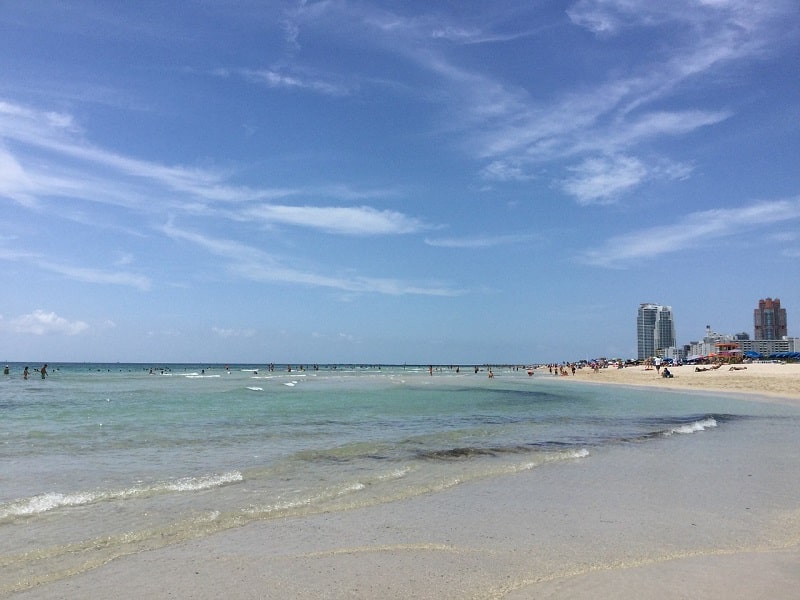 There is nothing much that you need to say, the name speaks for itself. The beach is considered as one of the best in Florida as well as in the country. There are many things that make the beach attractive. Apart from the beach itself, there are the surroundings that make it a worthwhile place to visit.
The area is as much a melting pot as it gets with a mix of many different cultures as travelers and residents mingle. Miami beach is unique in that it's a family friendly place during the day and a sort of party city at night. Of course, there's a lot more to Miami Beach than this, but you have to visit to understand.