5. Minnewaska State Park Reserve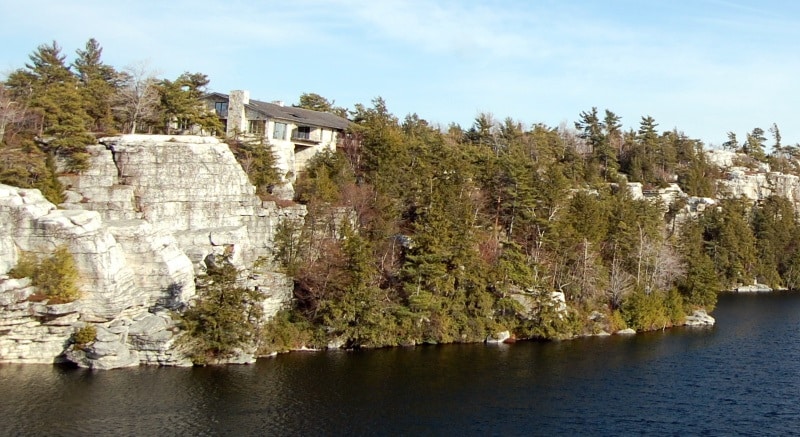 The park being in New York might be the reason why the camp sites are a bit on the high end. Many of the camp sites require some form of reservation beforehand. The park has plenty of activities for you to enjoy. You could go hiking, biking or just simply go for a walk and take in what surrounds you. There is plenty to see while you're there. Waterfalls, lakes and dense forests are just some of the few things that you can enjoy. It's no wonder that its considered a great place for outdoor adventurers as well as nature lovers.
6. Glacier Bay National Park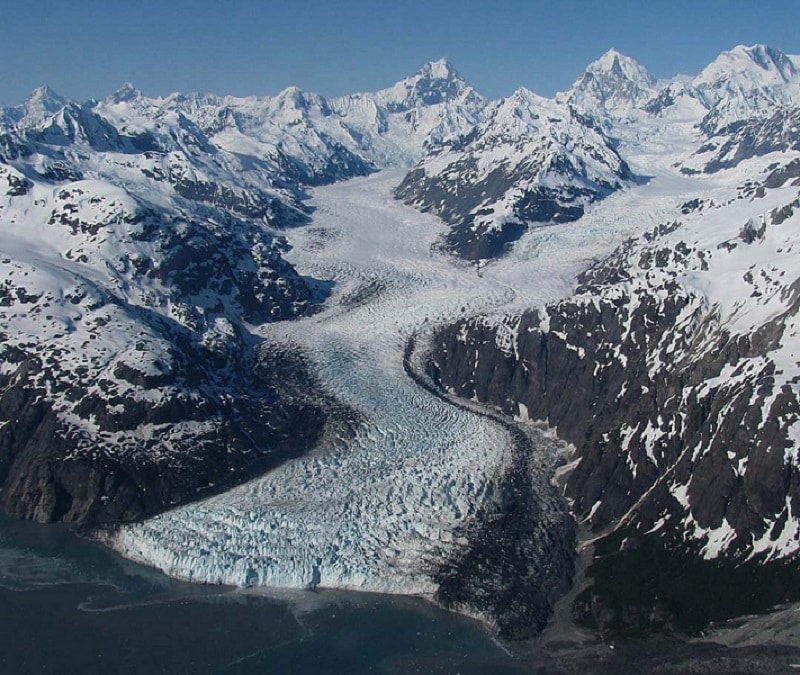 There is only one campground in this park and a permission in the form of a free permit is required to access it. The park is in Alaska and is mostly water. The inner section of the park is a glacier, which can be accessed via the bay. While at the park you can choose to take a tour of it via a charter or private boat. You can choose to go back packing which can get strenuous as there are no marked trails in the park. You can also choose to explore the rivers in the park via the use of a raft, but make sure you have an experienced person with you.