7. Joshua Tree National Park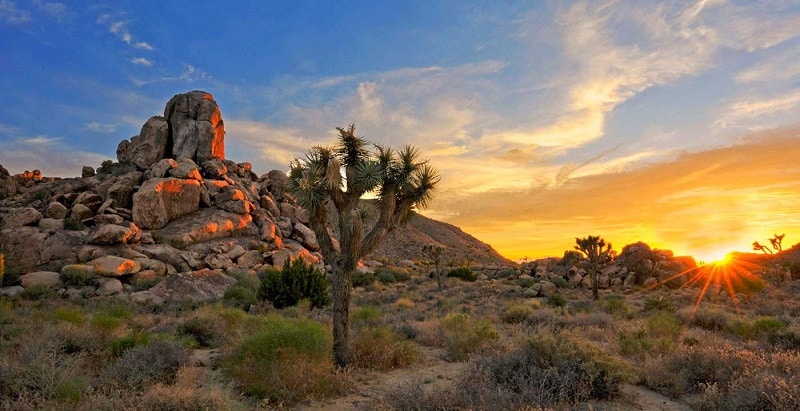 Many people wouldn't love to go camping at the desert, but we assure you that this is different. The park offers 9 established campgrounds with some requiring reservation while others are first come first serve. People are allowed to go backwoods camping, but registration in advance at a backwoods registration board is required. If you're a rock climber, then you'll love the fact that there are 10 mountain peaks that are 5,000 feet higher than sea level in elevation.
8. Sawtooth National Forest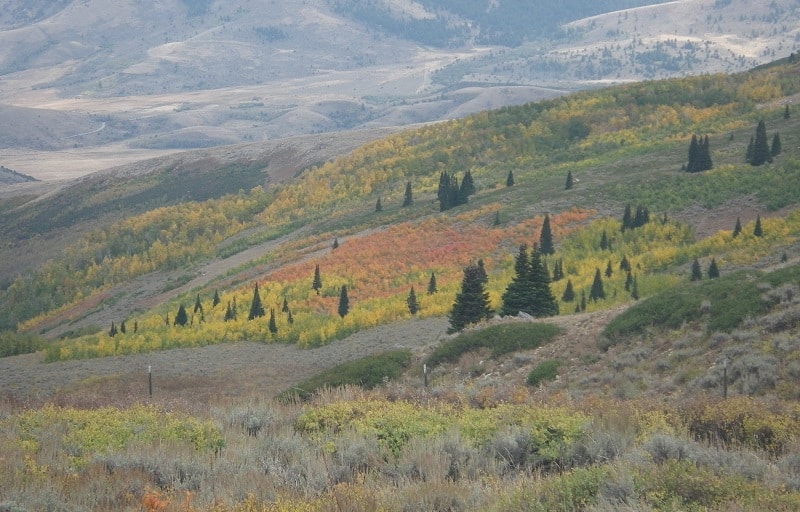 This park is kind of a hidden secret, not many people know about the beauty that this park has to offer. There are so many camping sites around the park, it's all up to you to choose which one works best. There are the smoky mountains, which are part of the Rocky Mountains that look quite majestic. Rock climbers be warned as these mountains are pretty steep. The park is definitely a well-kept secret that campers need to know about.