I spent a lot of time in Mexico City and during these days I started to appreciate arts and history. It started after I visited the museums in Mexico City, I had never visit so many museums in my life before that. Mexico City might be a city that has more museums than any other city in the world. Visiting museums is educational and increase my knowledge about the country's history and culture.
TIPS: In Mexico most museums are free on Sunday but it will be crowded. Other than Sunday, if you have a national student card you'll get free entrance any or half price for certain museums. (I studied Spanish for a month in Mexico and I got a student card valid for 5 months which helped me saved a lot)
There are many museums in Mexico City and I've visited plenty of them, below will be a list of museums that I recommend.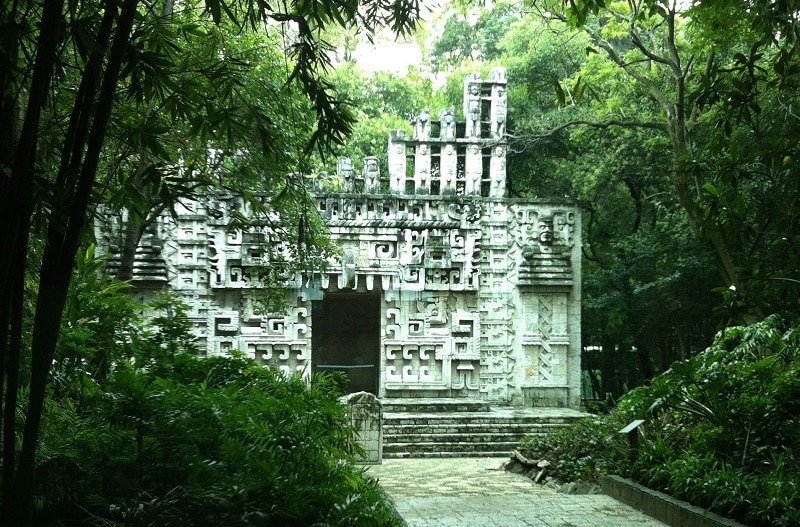 It's located north of Chapultepec park along the Paseo de la Reforma. The most important and the largest museum in Mexico. Comprehensive information and anthropology on Mexican culture development range from Aztec Empire to present. It takes half a day to really go through the entire museum.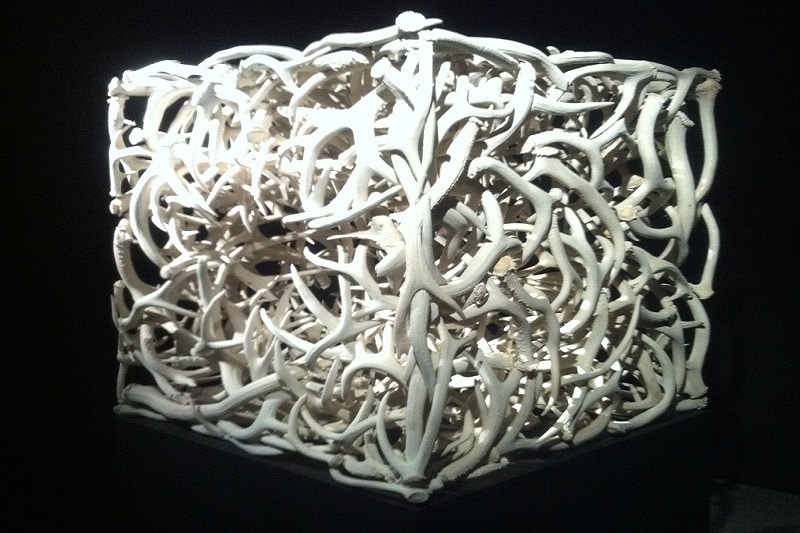 It's located inside the Chapultepec Park and close to the Anthropology Museum. The museum exhibit a lot of modern arts in architecture and sculpture. The sculpture garden is something you wouldn't want to miss.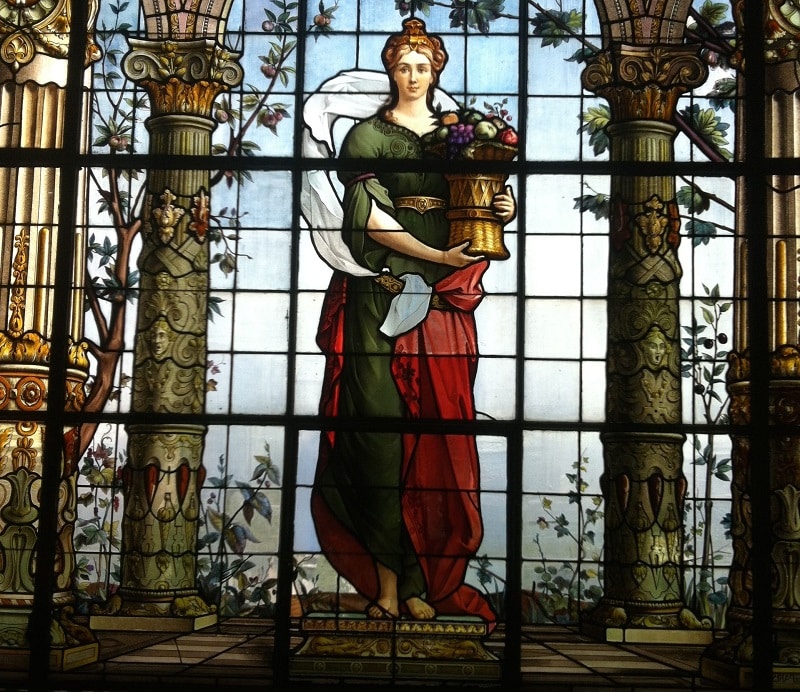 This museum is located inside the Chapultepec Castle. They maintain the architecture design of the rooms and furnitures in the castle. It also displays clothing, artifacts, portraits and murals. You could go to the top level of the museum to get the impressive view of Paseo de la Reforma.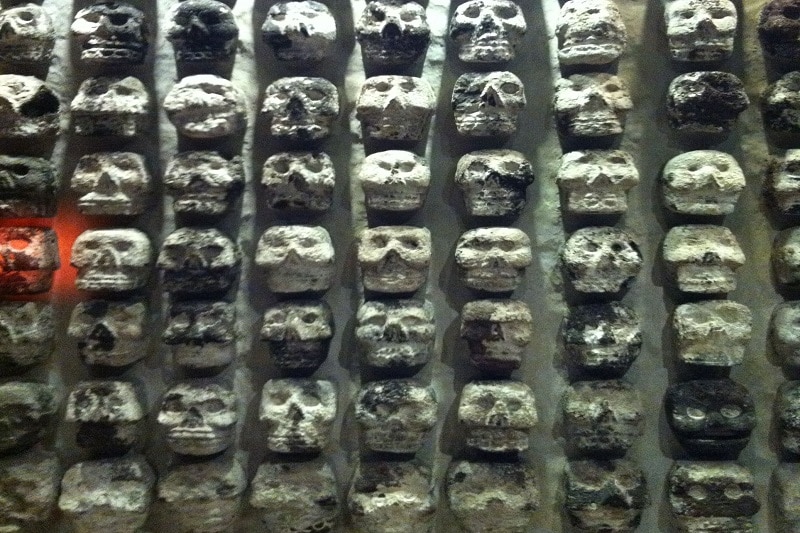 Located just right beside the Zocalo. Comprehensive information and history of the Aztec Empire. A walking through the outdoor museum and the ruin and eventually lead into an indoor museum with 7 rooms full of artifacts and sculpture from the Aztec Era.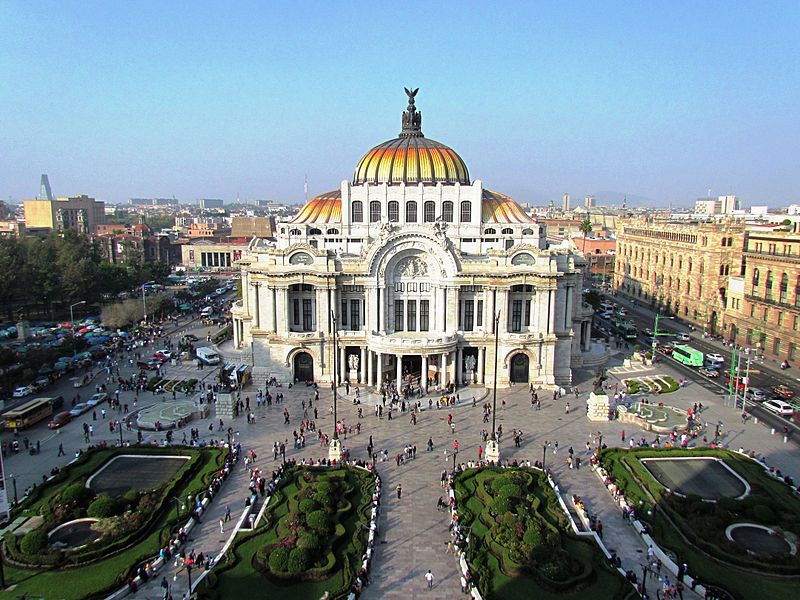 The Bellas Artes is the cultural centre of Mexico City. The museum shows paintings and photography of famous painter, Pablo Picasso. You'll get to see Picasso arts from younger age until the cubism era. Apart from that, they have exposition of other arts like architecture and the history. The Bellas Artes was built with marble which leads to it starting to sink because of the heavy material.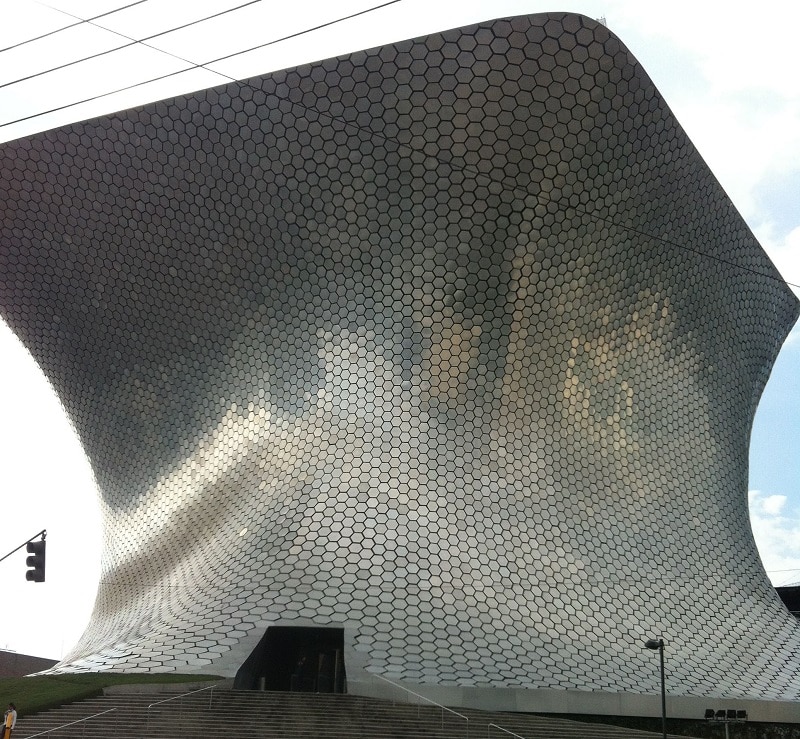 This museum is located at Polanco area (business district) and it's free admission. The museum is own by Carlos Slim, the world second richest man in the world. The museum has a few levels with different category, range from Asia to Europe. It has a plenty collection of everything included sculptures and paintings.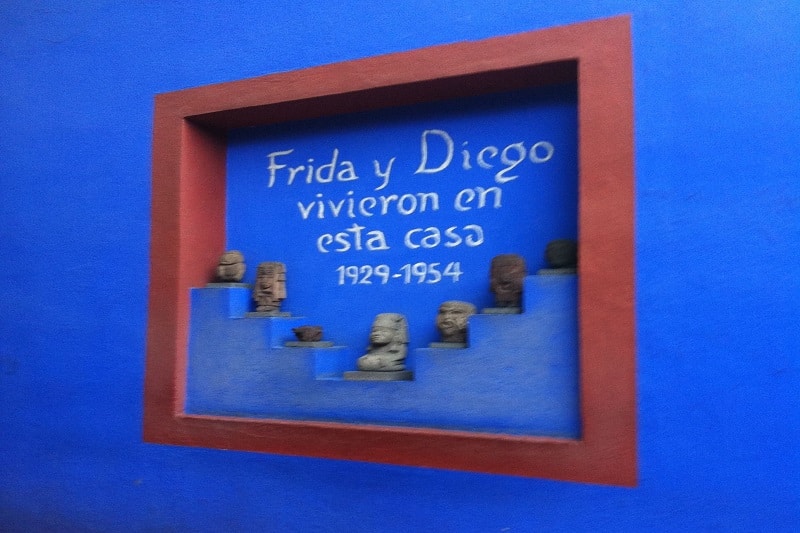 This is one of my favourite museum of all. It is located at the neighbourhood Coyoacán. The museum shows plenty works by Frida Kahlo, a famous Mexican painter. This museum used to be Frida's house and it's also known as Caza Azul, the blue house. You can visit Frida's house and also learn about Frida's life as a painter here.
There are some other famous and worth visit museums that I have missed like Museo Mural Diego Rivera which shows one of his famous work "Dream of a Sunday Afternoon in Alameda Central Park". Another recommended museum would be Museo de la Revolucion, which is under the monument of revolution.
Any good museum that I've missed out? And which museum is your favourite? Leave a comment below. 😉