3. Nusa Lembongan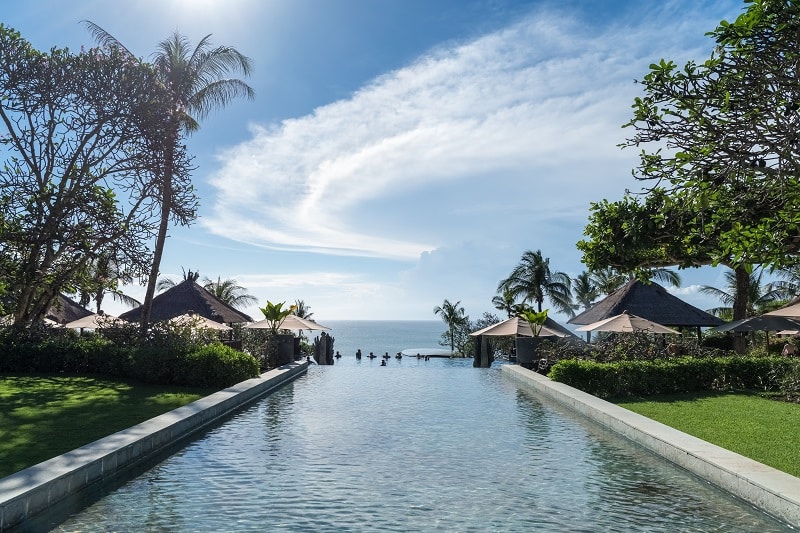 This tiny island off the coast of Bali is something many miss off their itinerary, but it is a must see. There are plenty of cheap guesthouses and it is the perfect place to stay for a couple of nights, chill, and explore on a moped. The roads are very bumpy and desperately need renovating, but the island itself is so beautiful and quiet.
When I went here I stayed for two nights, rented a moped from my guesthouse, and set out each day to explore the island. I saw stunning beaches and coastlines, and did some yoga. This is also a really popular place with snorkelers, divers and surfers alike.
4. Kuta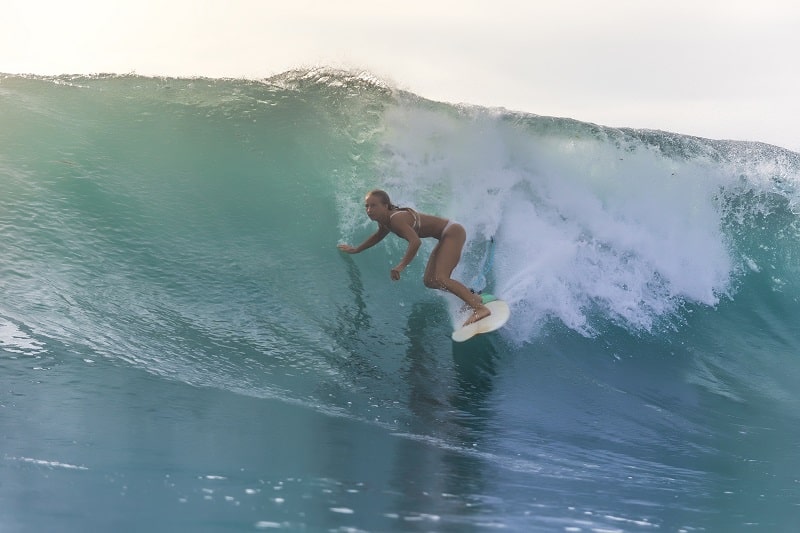 Kuta is definitely interesting. The beach is great for surfing, but is crowded and you won't get far without someone trying to get you to hire a surfboard or buy something. The main town is a mixture of market stalls and shopping malls containing the biggest brands, from Zara to Ralph Lauren. It still feels foreign, yet the familiarity of the western style shops and restaurants won't give anyone too much of a culture shock.
No, I didn't love Kuta, I probably wouldn't go again, but I'm still glad I went. Kuta is well known for it's nightlife and while there I went to a bar called Alley Cats, which I loved! It was kind of grungy and was playing nineties hip-hop, followed by a huge club I can't remember the name of. It was definitely a fun night. What made my stay in Kuta great was staying at a hostel called Granny's. It's a bit outside of town, and the people are so friendly and will make you feel like family.
No matter where you go in Bali, everyone will have an opinion on Kuta, whether good or bad. This is why I went, so I could decide for myself and form my own opinion. Having said that, don't get stuck in Kuta as many do as Bali really does have so much else to offer.